We are pleased to announce the launch of Latitude 38's new bookstore for all of your sailing literature needs.
We have partnered with bookshop.org and our friends at Sausalito Books by the Bay to offer you an independent, online bookstore with over 100 of the most popular sailing-and-maritime-themed titles.
You can find the bookstore here, www.bookshop.org/shop/latitude38.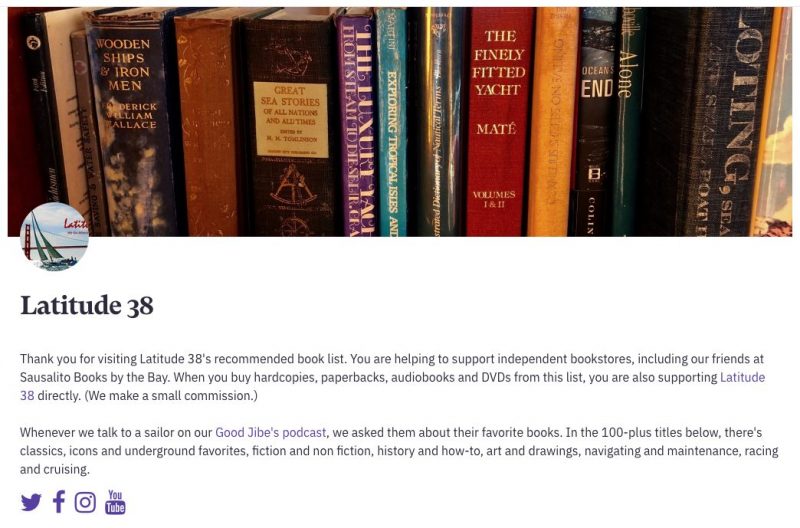 Not only will you be supporting independent bookstores with your online purchase of hard copies, paperbacks, audiobooks and DVDs featured on our list, you'll also be supporting Latitude 38 directly via the small commission that we make on each sale.
From fiction to nonfiction, classics to underground favorites, history and how-to's, navigating and maintenance, racing and cruising, triumph, tragedy and the joys of cruising, there is something for every sailor and every season.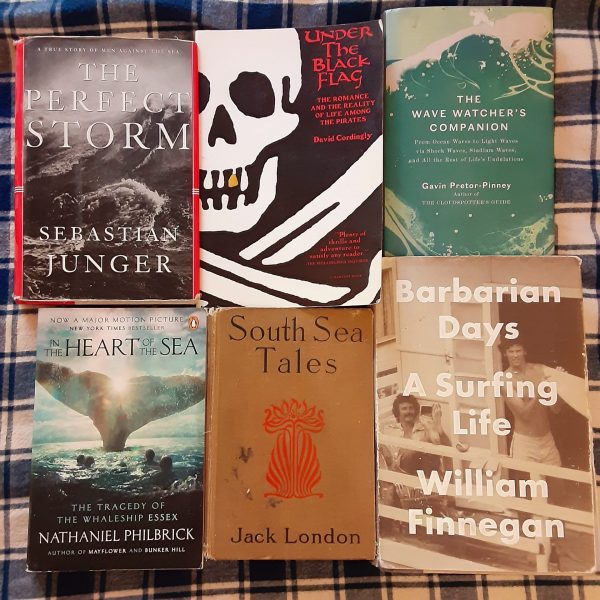 We're calling this our "Books Recommended by Our Favorite Sailors" list, which was inspired by our Good Jibes podcast. Every time we have someone on the "pod," we ask them about their favorite books. We've heard lots of titles that you'd expect, like Two Years Before the Mast, Maiden Voyage, Sailing Alone Around the World, The Long Way, Swell, etc.
But there may also be many never-before-heard titles to tickle your fancy, such as The Lion's Paw, recommended by Dawn Riley, The Riddle of the Sands, recommended by Peter Isler, or John G. Alden and His Yacht Designs, recommended by our staff. Don't forget the graphic stories Set to Sea and Cursed Pirate Girl, which are also recommended by our staff.
There are even books whose prose is completely off the sailing spectrum. There's Bravey: Chasing Dreams, Befriending Pain, and Other Big Ideas, recommended by Helena Scutt, the Malcolm Gladwell best seller David and Goliath: Underdogs, Misfits, and the Art of Battling Giants, recommended by Walt Raineri, and America Before: The Key to Earth's Lost Civilization, recommended by Mike Parlacoski.
We've all listened to podcasts where we've "vibed" with the guest, and become interested in the things that interest them. Our Recommended Book List gives you a chance to go down the rabbit hole of many a sailor's psyche.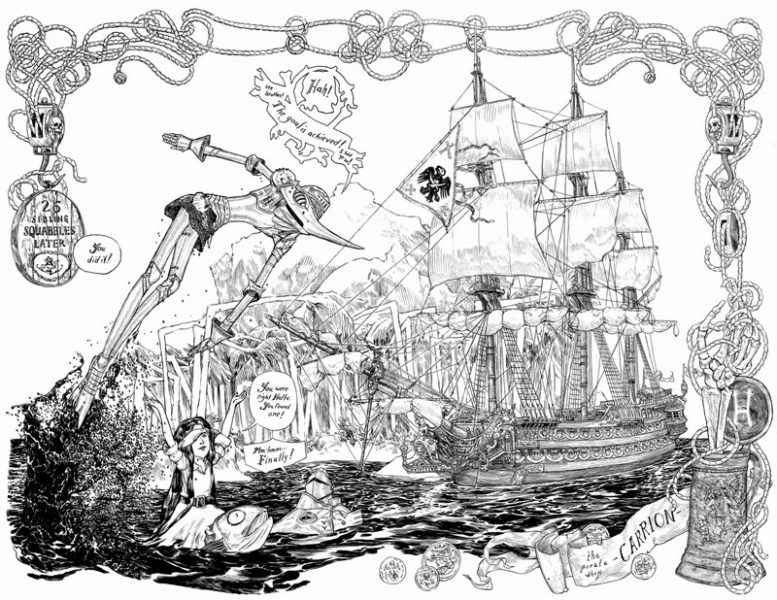 Despite our best efforts, we're quite sure that there are many books that we've forgotten or overlooked, or that we just don't know about. Please feel free to offer any recommendations below. We could probably use more how-to and technical titles, and we're always curious about sailing art, poetry and culture.
Please feel free to share any feedback you have about using the book list. Unfortunately, not all titles are available, nor are all titles available on an audiobook. (For example, Flying Colours, the eighth book in the Hornblower series, won't upload to our bookstore.)
And please feel free to share your favorite quotes, memories and moments with your favorite sailing books. We'll go first:
"So quiet, too, was the sea, and so steady the breeze, that if these sails had been sculptured marble they could not have been more motionless. Not a ripple upon the surface of the canvas; not even a quivering of the extreme edges of the sail, so perfectly were they distended by the breeze. I was so lost in the sight that I forgot the presence of the man who came out with me, until he said (for he, too, rough old man-of-war's-man as he was, had been gazing at the show), half to himself, still looking at the marble sails, 'How quietly they do their work!'"
― Richard Henry Dana Jr., Two Years Before the Mast
Receive emails when 'Lectronic Latitude is updated.
SUBSCRIBE