Real Photos from Real Sailors Monthly
Would you like to be featured on our Sailagram feed, social media, 'Lectronic Latitude, or maybe even the magazine?
Send in your photos today to: [email protected]
Please include photo credit, boat name, hailing port, and any other info you would like to share.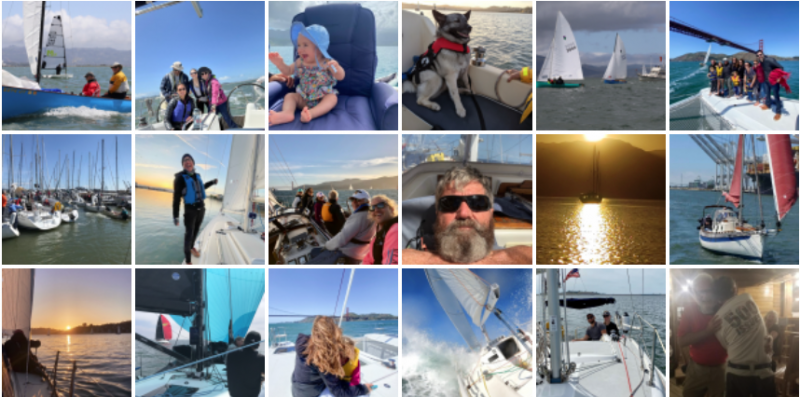 April was an amazing month for many sailors, seriously you all are awesome! This month's feed is full of fun photos of sailors of all ages enjoying time on the water. Did you miss out on having your photo featured this month? Send your sailing photos to [email protected] to be included in our next Sailagram.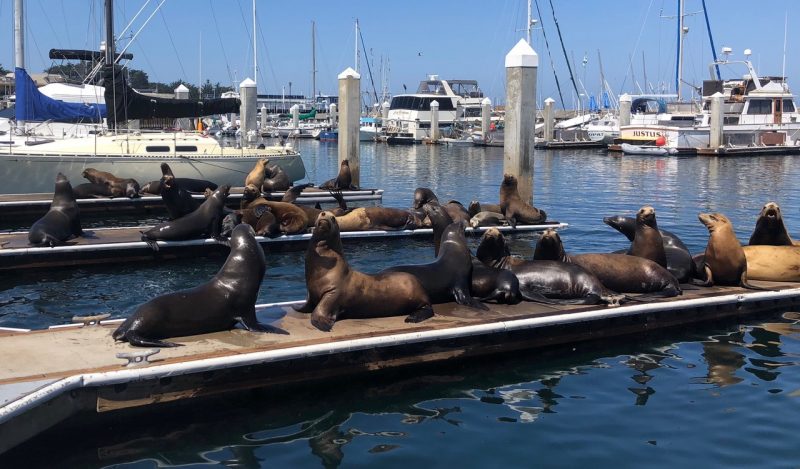 Ah, the majestic sea lion, nature's lethargic, barking pile of blubber, who — like a pack of sun-starved, snowbird tourists — can turn docks into lounge chairs and laze in the sun for hours. Sure, this might be an unflattering description of one of God's creatures (both sea lions and tourists), but there's no doubt that pinnipeds and sailors' habitats have a tendency to overlap. How close is too close?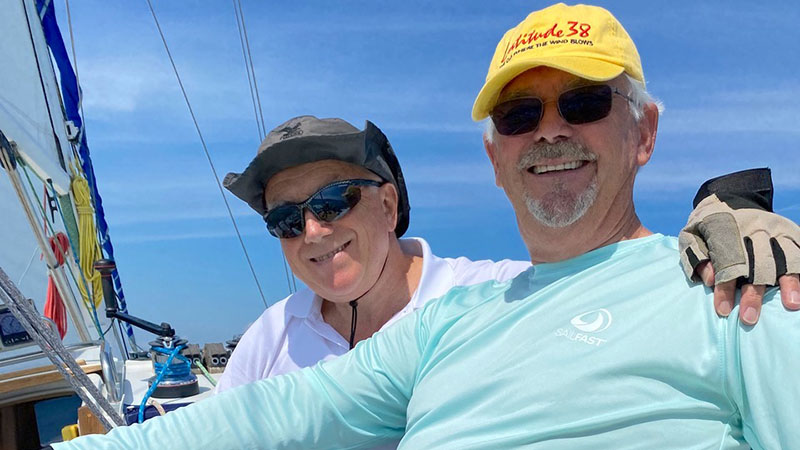 Dale Land and his wife Michelle appear to have had a great summer sailing in Riccione, Italy.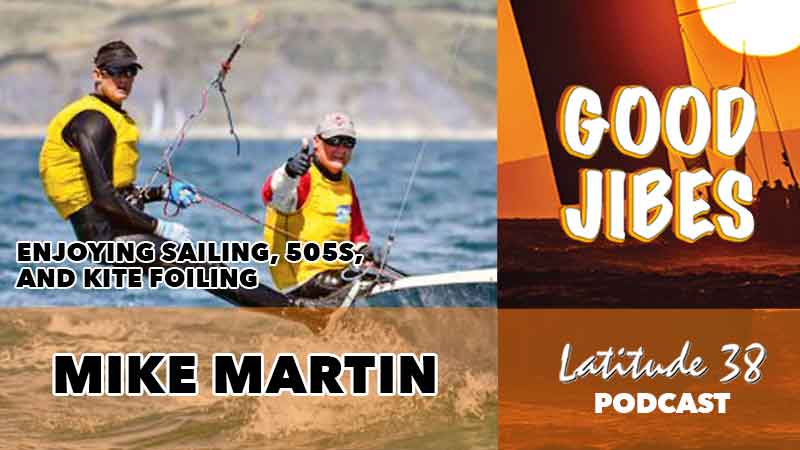 There are a lot of racing-miles behind all the great stories told by the racers featured in the past year of Good Jibes. We look forward to more racing and racing guests in 2023.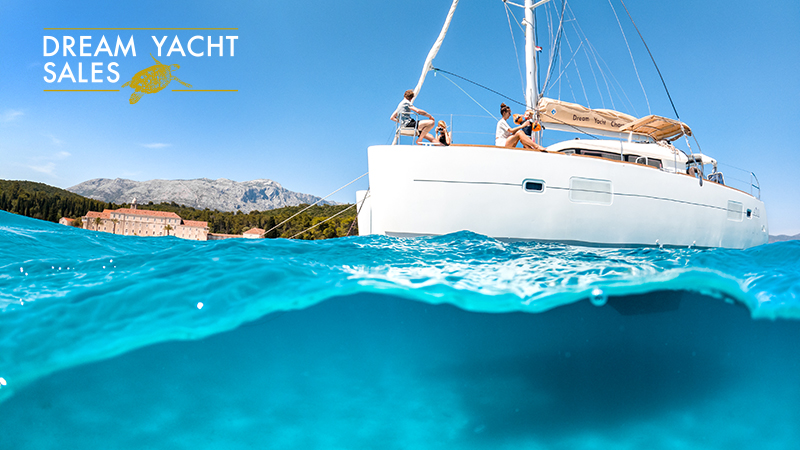 Considering a yacht purchase? Curious about the advantages of a yacht charter ownership program? Learn more about what factors to consider in making a yacht purchase decision that's right for you.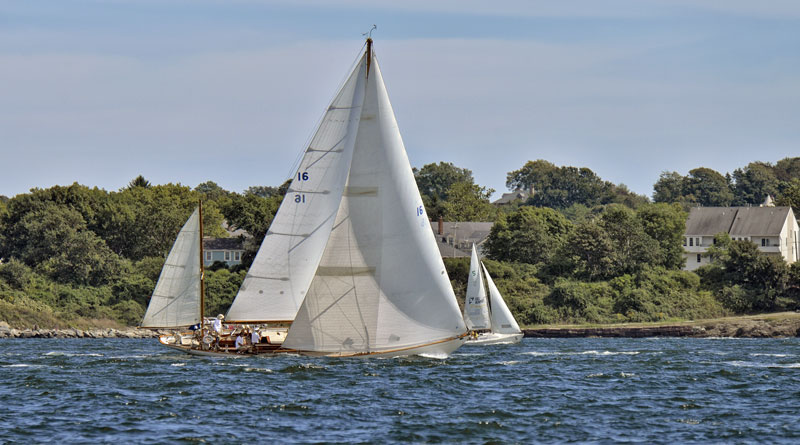 Pam Rorke Levy and Matt Brooks looked forward to ending the summer season at IYRS's Newport Classic Yacht Regatta.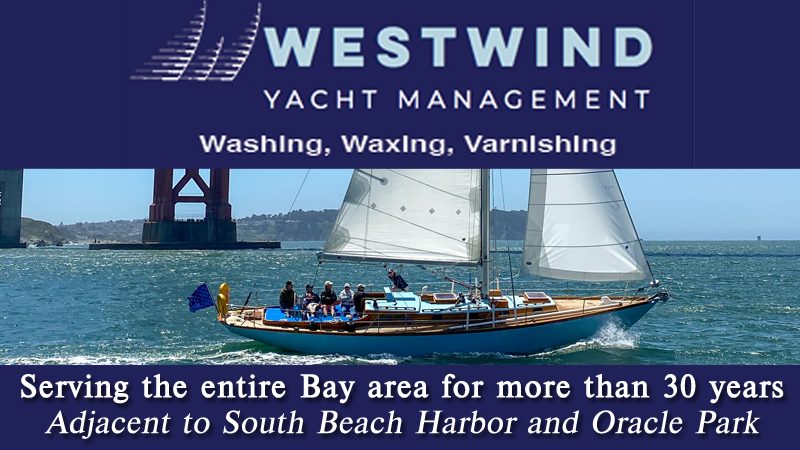 Professional yacht care, with personal service.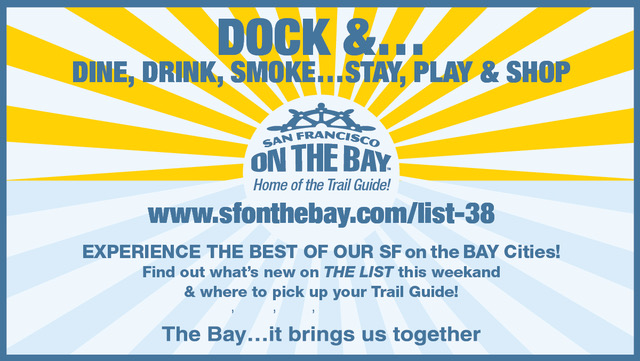 Discover San Francisco Bay and all that inspires those of us who live or visit here.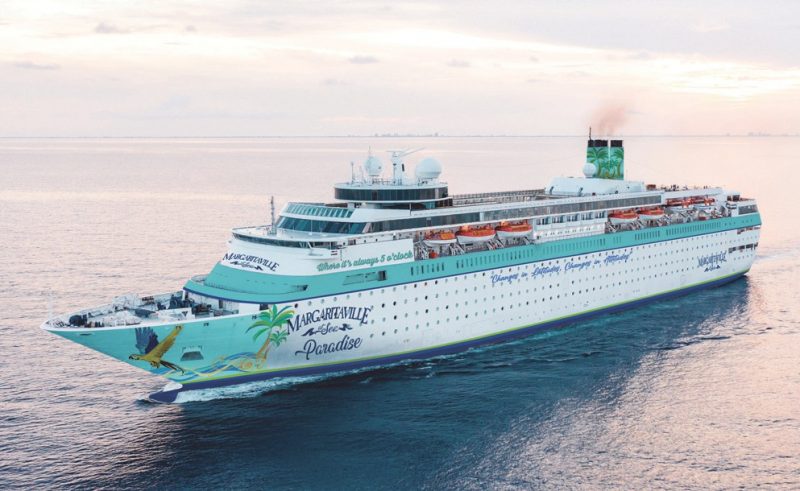 In May, 'Margaritaville at Sea Paradise' set sail from Palm Beach to Grand Bahama, marking the launch of Jimmy Buffett's Margarita at Sea cruise line. "To me, the only thing better than being on a beach by the ocean, is to be on the ocean."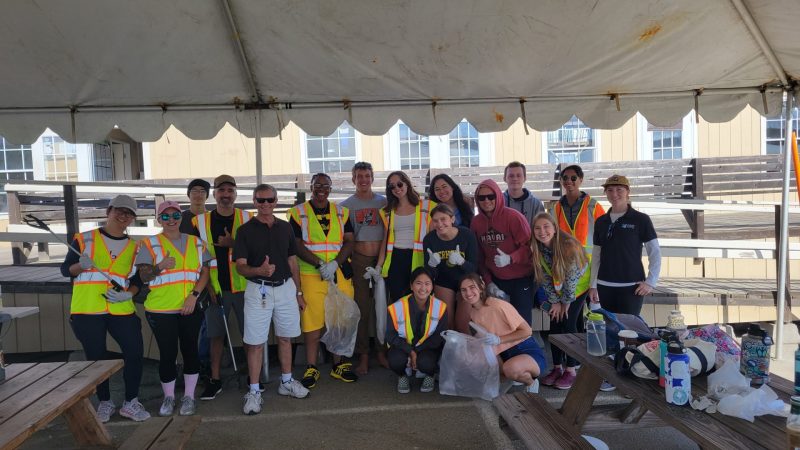 Twenty-six volunteers, including island residents and crew from the Cal Sailing Team, collected 40 bags of trash along Clipper Cove's waterfront.