Real Photos from Real Sailors Monthly
Would you like to be featured on our Sailagram feed, social media, 'Lectronic Latitude, or maybe even the magazine?
Send in your photos today to: photos@latitude38.com
Please include photo credit, boat name, hailing port, and any other info you would like to share.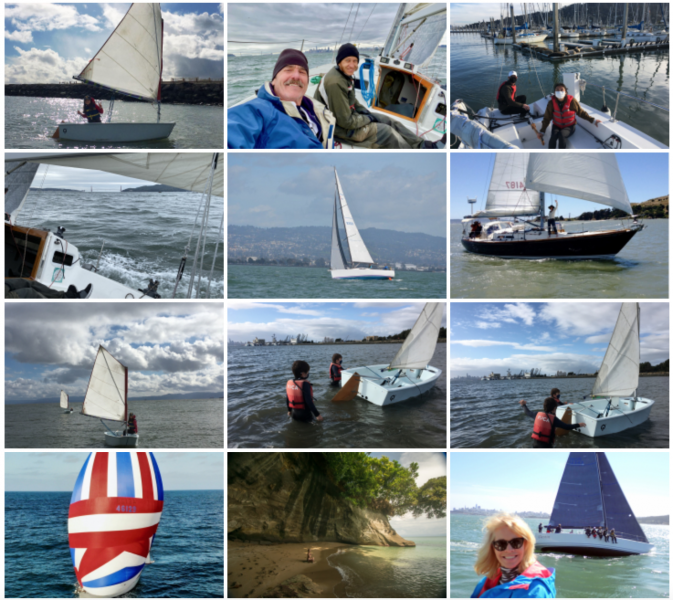 Did you get out sailing in March? It has been an incredible spring for many sailors. This month's Sailagram feed is full of photos submitted by our readers, the real sailors who make our community so amazing.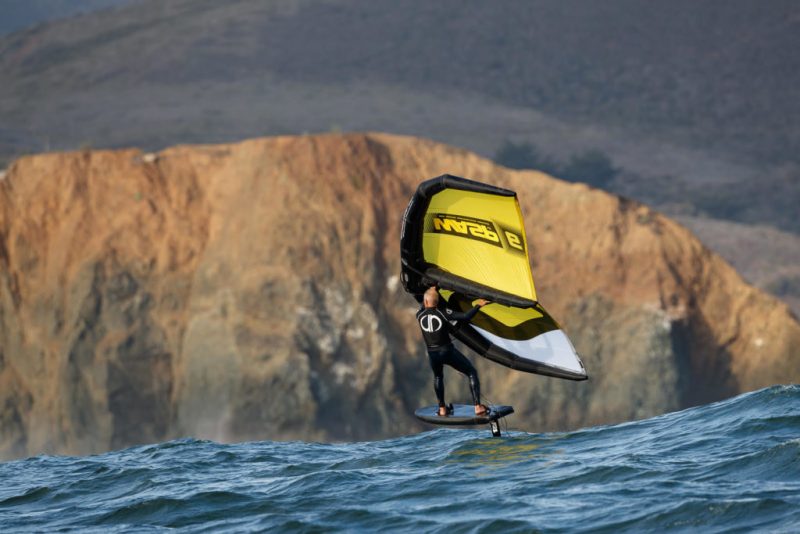 Have you tried "winging," foiling, SUPing, or other new(ish) watersports? Do you get excited when a new trend hits the water?