Real Photos from Real Sailors Monthly
Would you like to be featured on our Sailagram feed, social media, 'Lectronic Latitude, or maybe even the magazine?
Send in your photos today to: photos@latitude38.com
Please include photo credit, boat name, hailing port, and any other info you would like to share.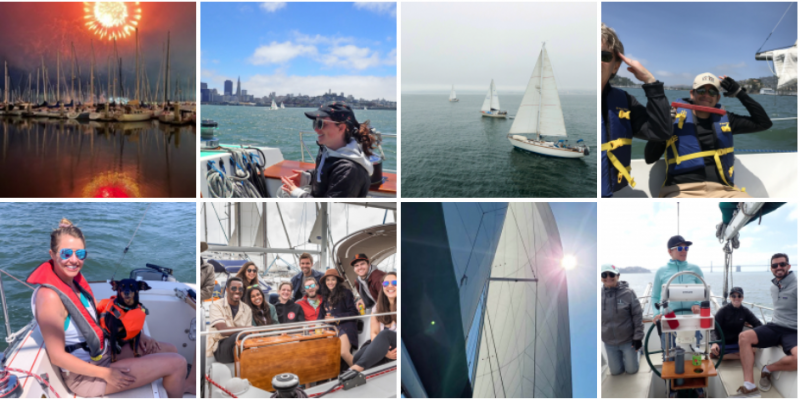 Summer officially kicked off last month and with it Summer Sailstice, the Delta Ditch Run, Singlehanded Transpac, and a whole lot more sailing. Our June Sailagram is packed full of photos from the sailors who make up our incredible community. Did you miss out on having your photo featured this month? Send your sailing photos…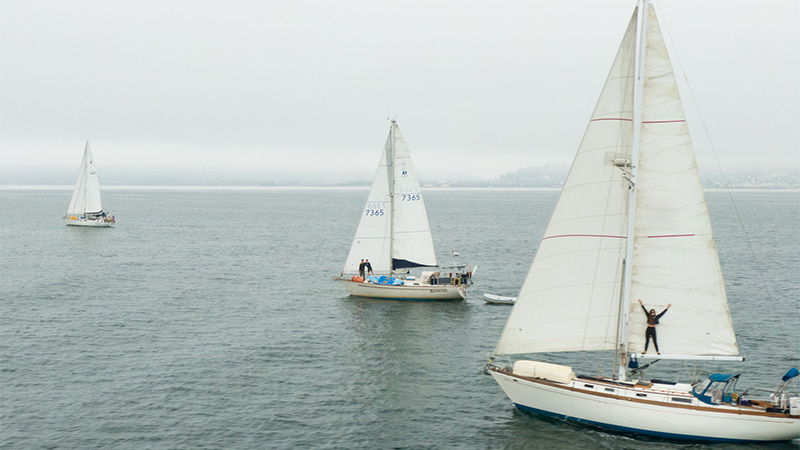 We were thinking about the summer weather and remembered the season's opening day, June 20, and the annual Summer Sailstice celebration that took place the same weekend.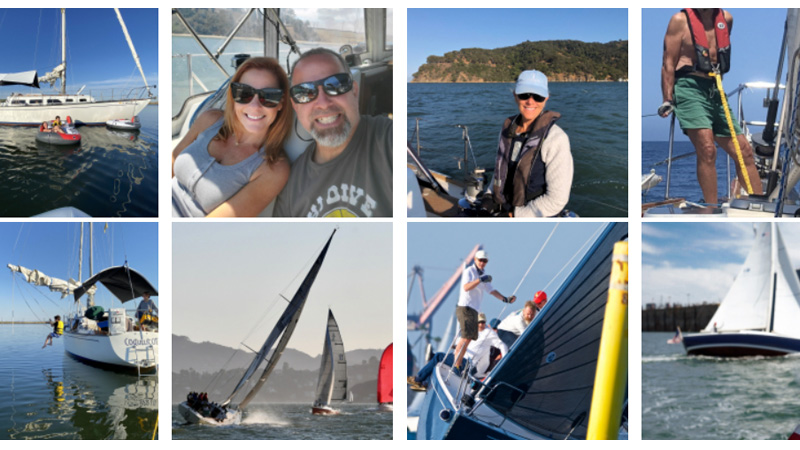 By the looks of the photos we received this month, Latitude Nation had a great July on the water.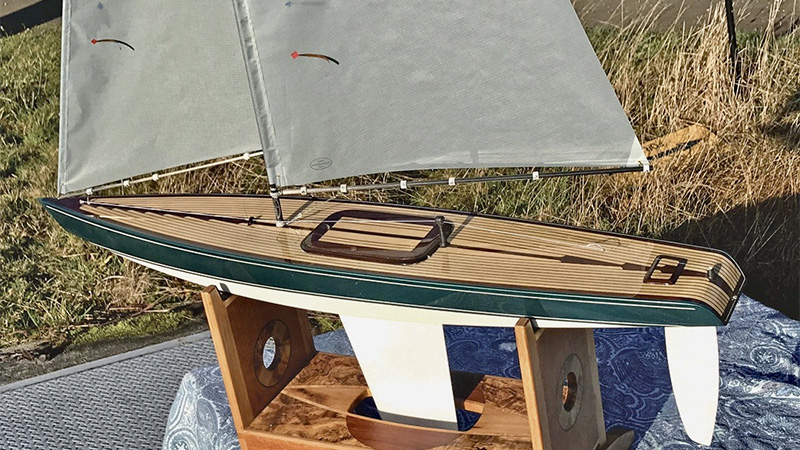 Not to question the inimitable James T. Kirk, but is space really the final frontier? For some satellite engineers with ties to Bay Area sailing and one another, space and sailing seem to go hand in hand.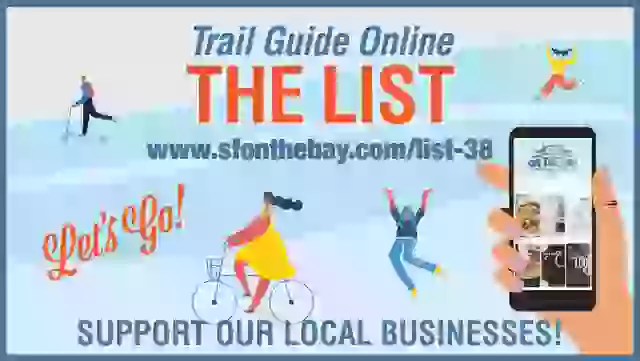 Discover San Francisco Bay and all that inspires those of us who live or visit here.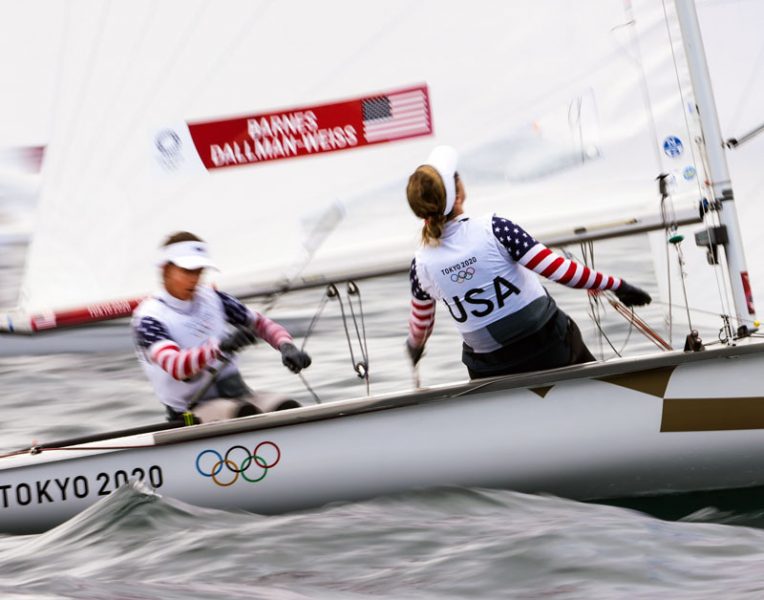 Three classes of sailing will compete today (August 3 in Japan) at the Olympics, including the Nacra 17 medal race.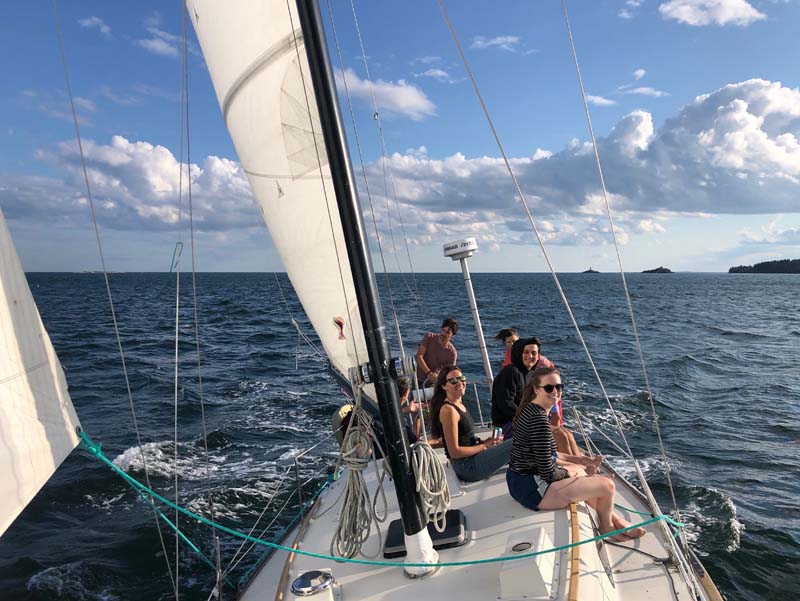 Unlike the Central Bay, the winds are often 8-12 knots and might top out at 15 knots of warm, flat-water, summer breezes.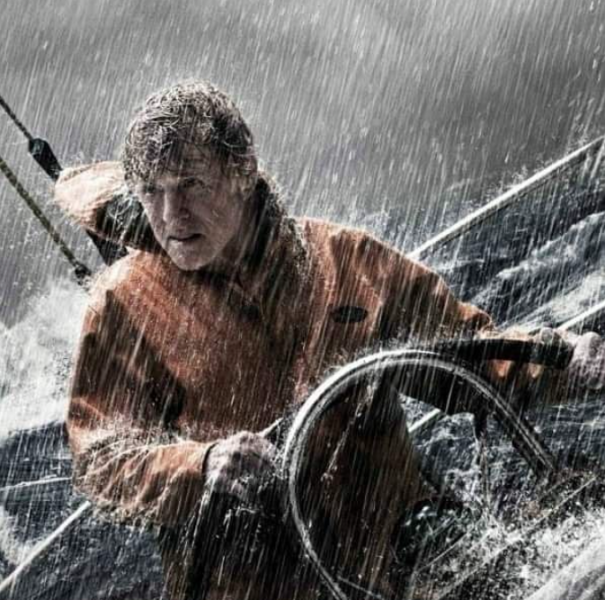 As fun as it is to disparage a film, it's easy to lose sight of the hard work, sacrifice, and personal passion that goes into making movies.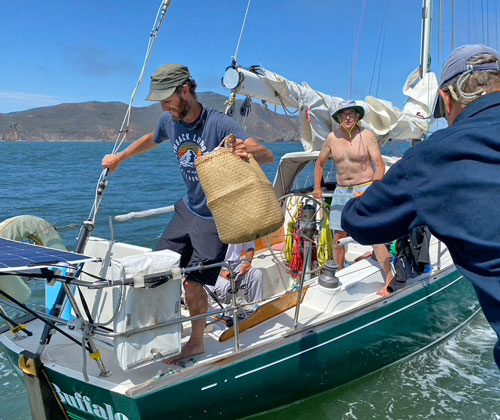 After 16 days and plenty of fresh albacore, Jim Quanci and his crew returned Green Buffalo to her slip at Richmond Yacht Club.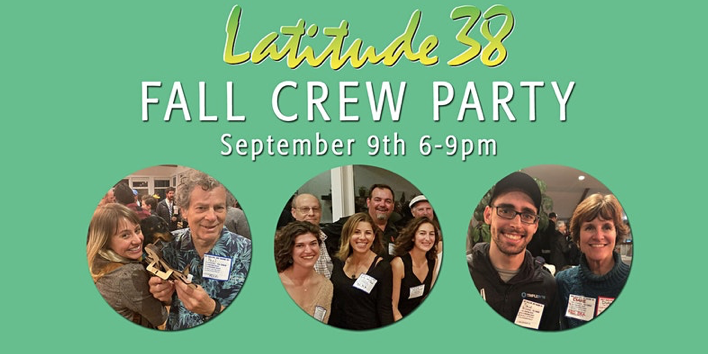 An evening of fun, merriment and general chit-chat about everyone's favorite topic.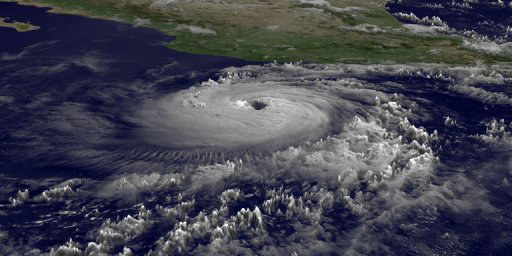 The National Hurricane Center is hosting its second annual live webinar on weather forecasting geared toward blue water mariners.