Real Photos from Real Sailors Monthly
Would you like to be featured on our Sailagram feed, social media, 'Lectronic Latitude, or maybe even the magazine?
Send in your photos today to: [email protected]
Please include photo credit, boat name, hailing port, and any other info you would like to share.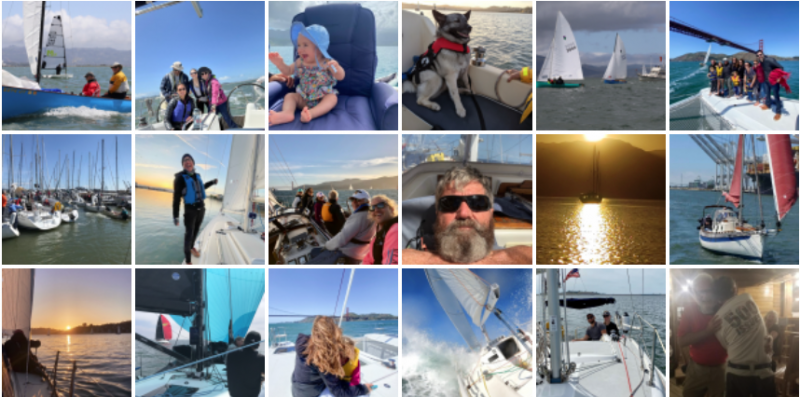 April was an amazing month for many sailors, seriously you all are awesome! This month's feed is full of fun photos of sailors of all ages enjoying time on the water. Did you miss out on having your photo featured this month? Send your sailing photos to [email protected] to be included in our next Sailagram.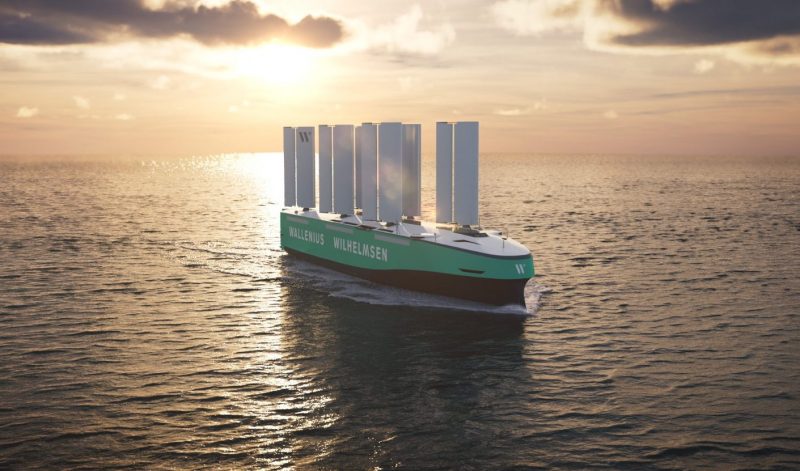 When will there be a critical mass of new wind-assist and/or alternative-fuel ships that shift economies and the scales of production in a meaningful way to offer efficient and lower-cost alternatives?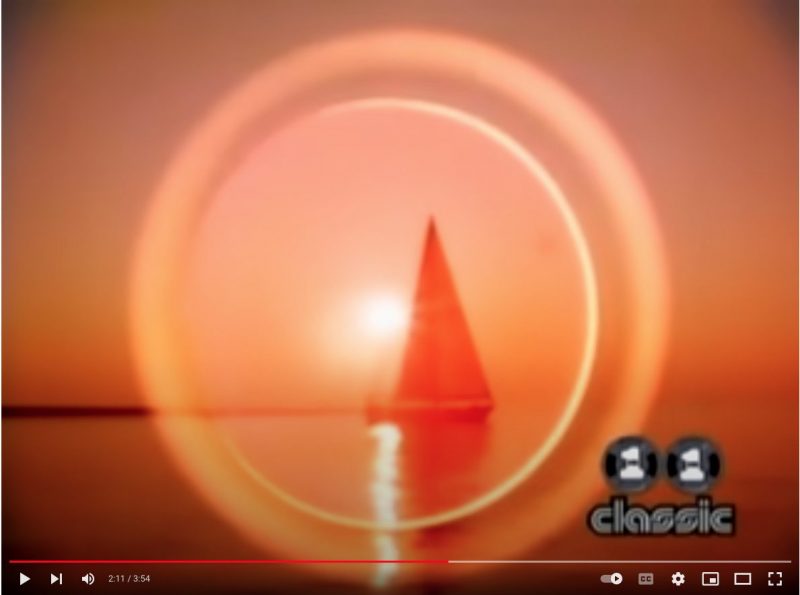 David Crosby's passing has stirred up many musical memories, so we decided to use this opportunity to curate a sailing playlist based on the favorite songs of our favorite sailors — you!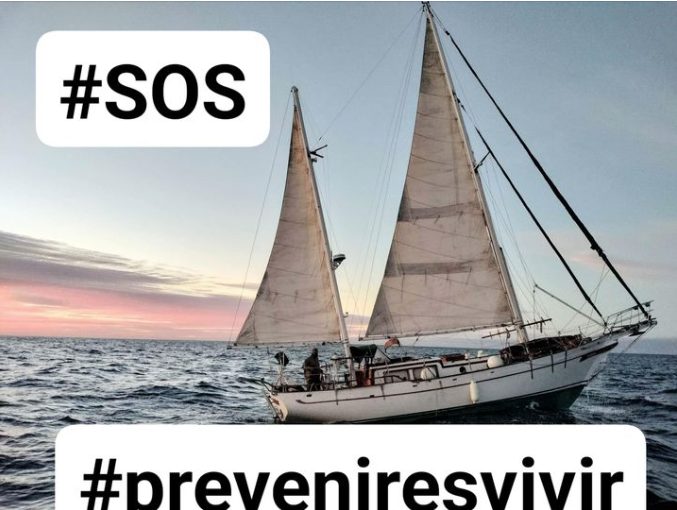 The details are sparse, but it appears that 'Unicorn,' with perhaps only one soul aboard, has encountered problems at sea and is by now possibly disabled and adrift.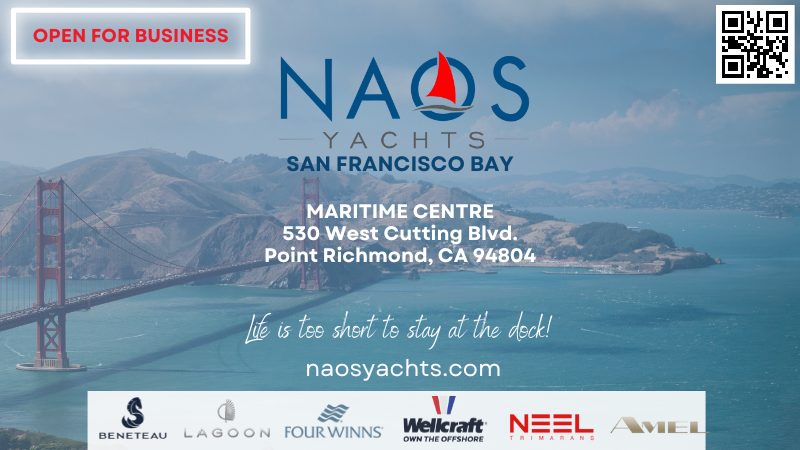 Naos Yachts is expanding and opening a new office in the San Francisco Bay Area at the Maritime Center, West Cutting Boulevard, Point Richmond.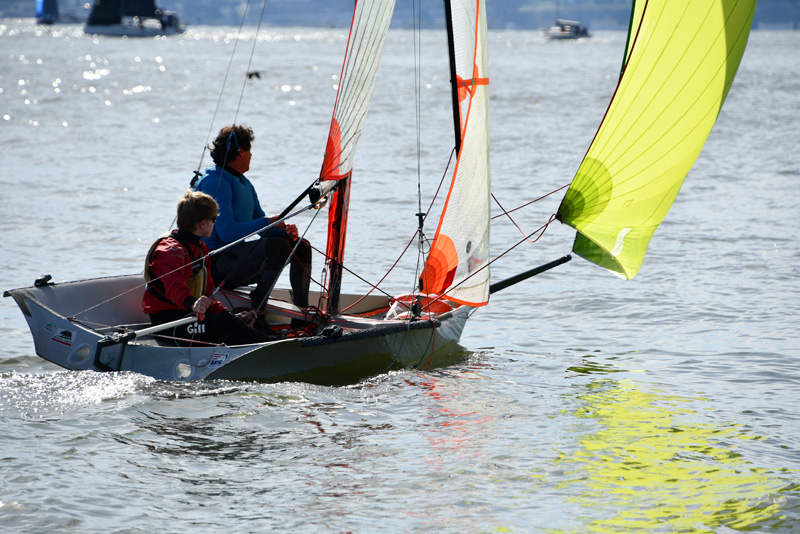 With another sunny Saturday ahead we launch a few more photos from last weekend.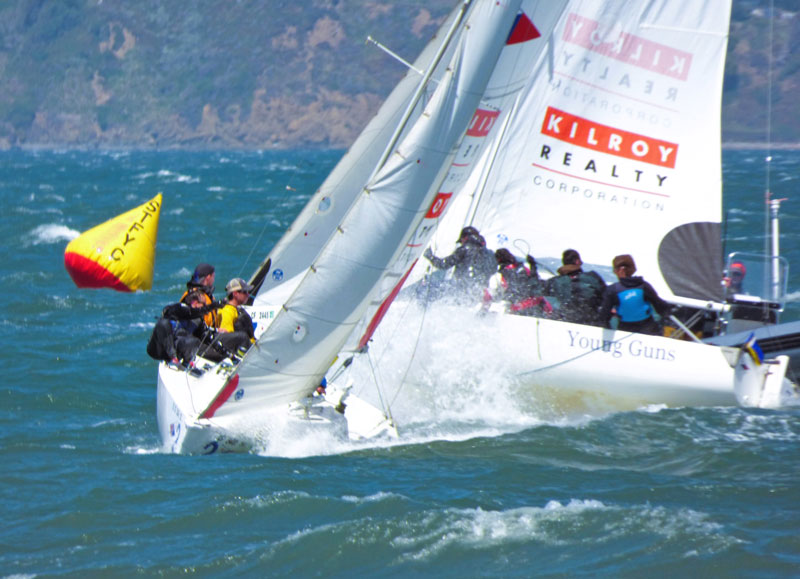 Match racing is a unique and competitive sailing format. US Sailing is offering grants to help those who want to climb the match-racing ladder.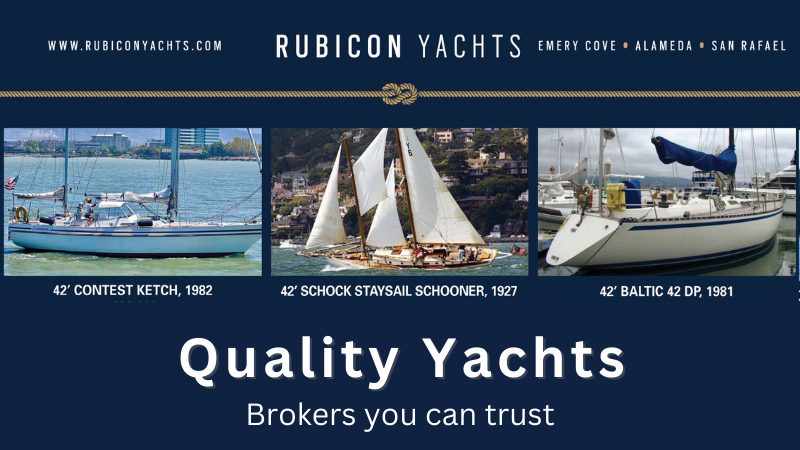 Rubicon spends more time with buyers and sellers than any other Bay Area yacht brokerage. This hard work translates into more boats being sold and more boats for sale.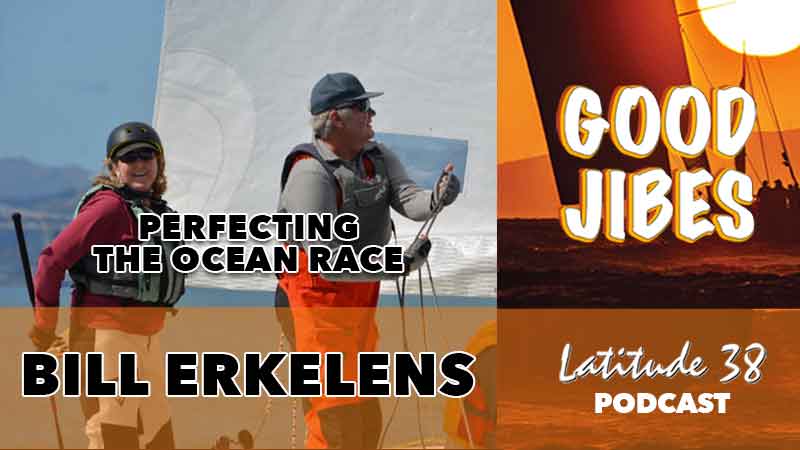 Bill is the chief operating officer for the 11th Hour Racing Team and recorded this from latitude 38 — Lisbon, that is!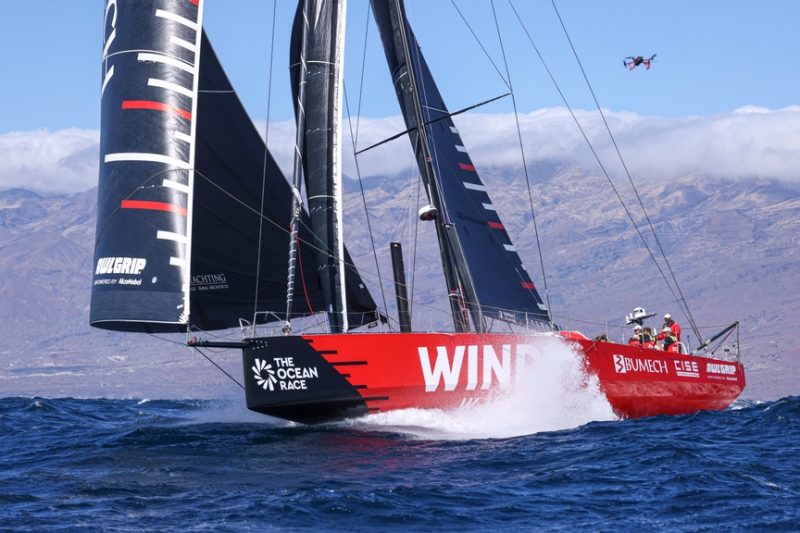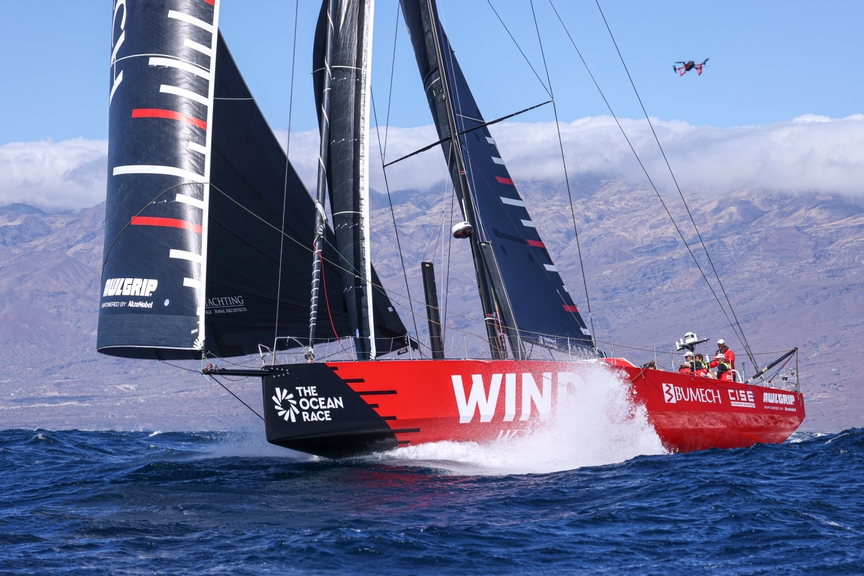 The fleet of five foiling IMOCA 60s participating in The Ocean Race are docking out and preparing to begin the second of seven legs in their race around the world.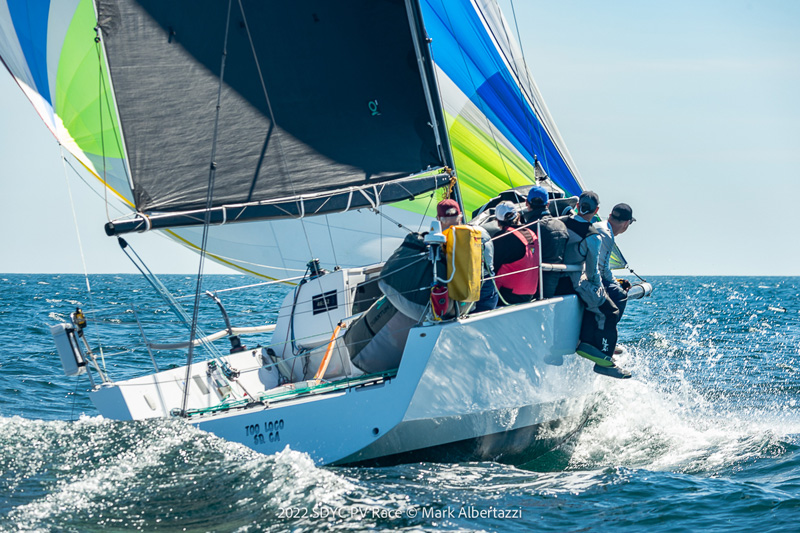 So many boats, so little time. But, as Crosby, Stills & Nash sang, "If you can't be with the one you love, honey, love the one you're with."