Real Photos from Real Sailors Monthly
Would you like to be featured on our Sailagram feed, social media, 'Lectronic Latitude, or maybe even the magazine?
Send in your photos today to: photos@latitude38.com
Please include photo credit, boat name, hailing port, and any other info you would like to share.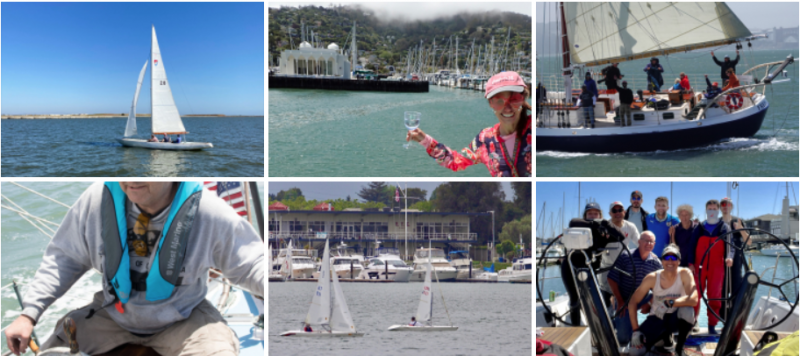 If May taught us one thing, it is that sailing is back in a big way. We are beyond thrilled to see so many of you out sailing with smiling faces.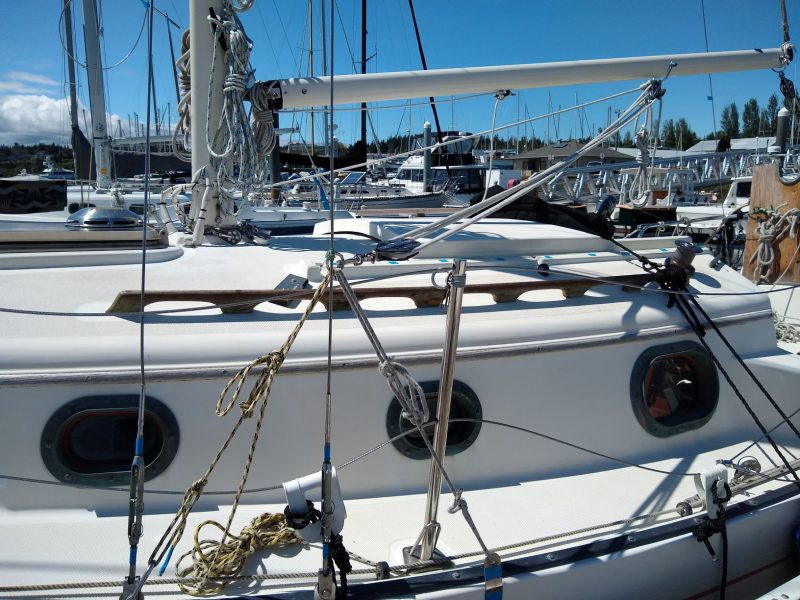 The tricky part is keeping the mast straight along the centerline of the boat. On a Flicka, and many others, this means creating a bridle on each cap shroud to keep tension on the mast as it comes down.