Real Photos from Real Sailors Monthly
Would you like to be featured on our Sailagram feed, social media, 'Lectronic Latitude, or maybe even the magazine?
Send in your photos today to: [email protected]
Please include photo credit, boat name, hailing port, and any other info you would like to share.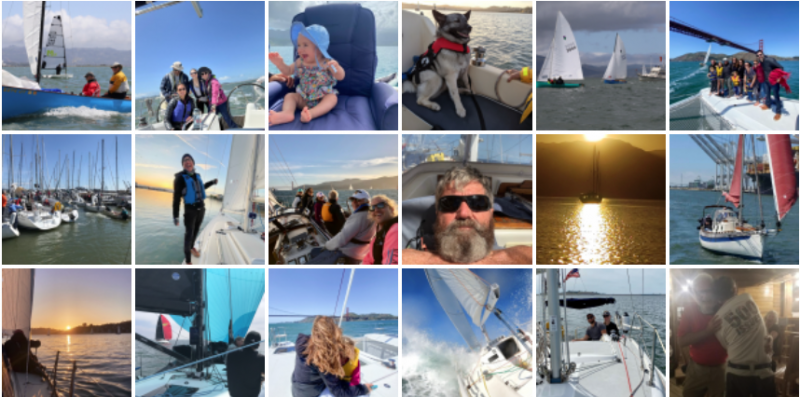 April was an amazing month for many sailors, seriously you all are awesome! This month's feed is full of fun photos of sailors of all ages enjoying time on the water. Did you miss out on having your photo featured this month? Send your sailing photos to [email protected] to be included in our next Sailagram.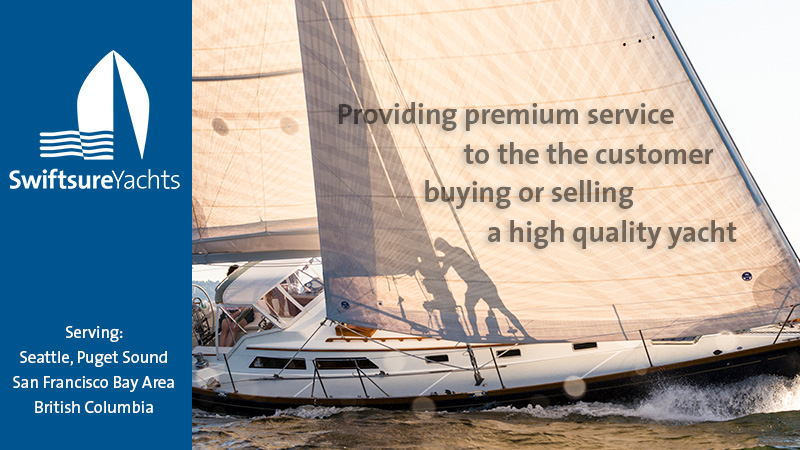 Swiftsure Yachts offers exceptional service, quality brokerage boats and new yachts for world cruising.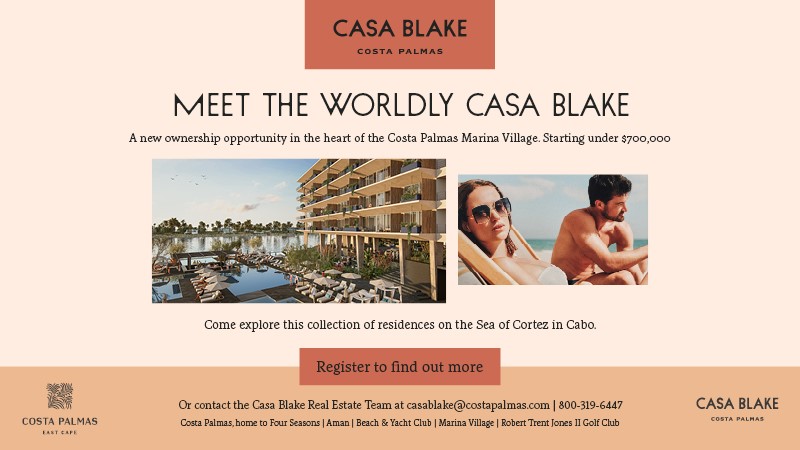 Meet the worldly, Casa Blake, a new ownership opportunity in the heart of the Costa Palmas Marina Village.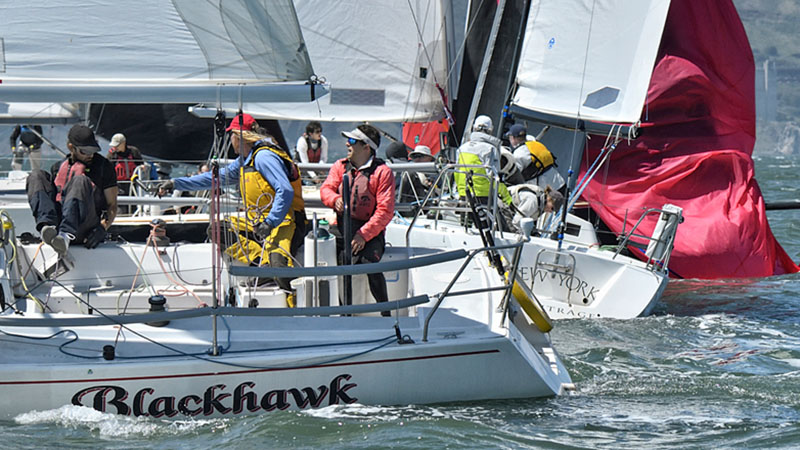 In this month's issue we preview the Pacific Cup, cover the Master Mariners Regatta, and share photos and stories of other sailors from near and far. Check it out …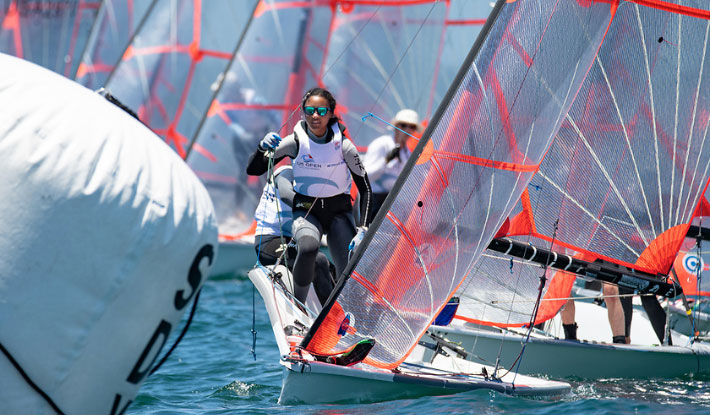 The San Diego edition of the West Marine US Open Sailing Series wrapped on June 19 after three days of beautiful racing in the Pacific.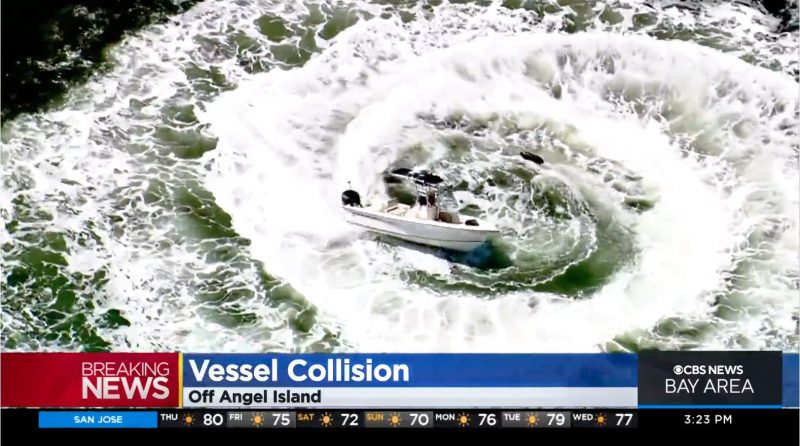 A person has died after a sailboat and a powerboat collided near Angel Island on Thursday.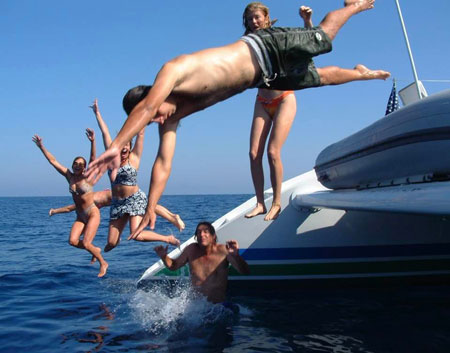 There are many good reasons that sailing to Mexico with the Baja Ha-Ha is a good idea.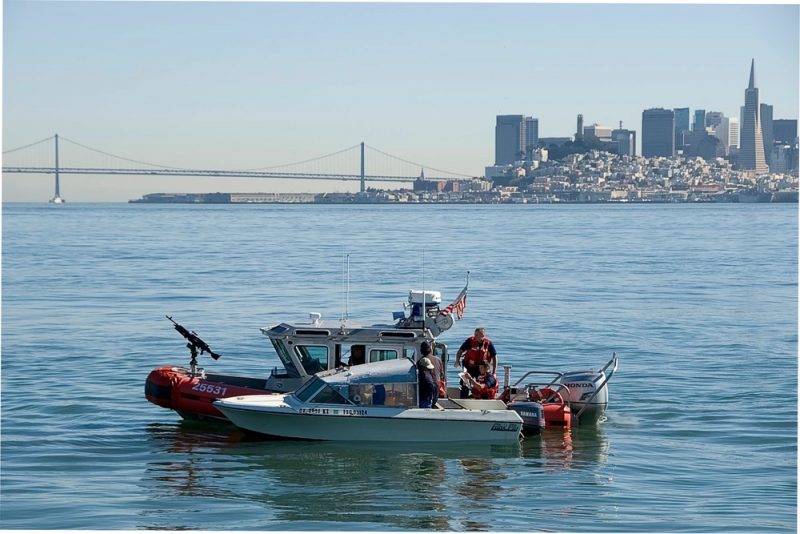 The USCG is stepping up patrols across the long weekend with the aim of reducing the number of recreational boating accidents and deaths.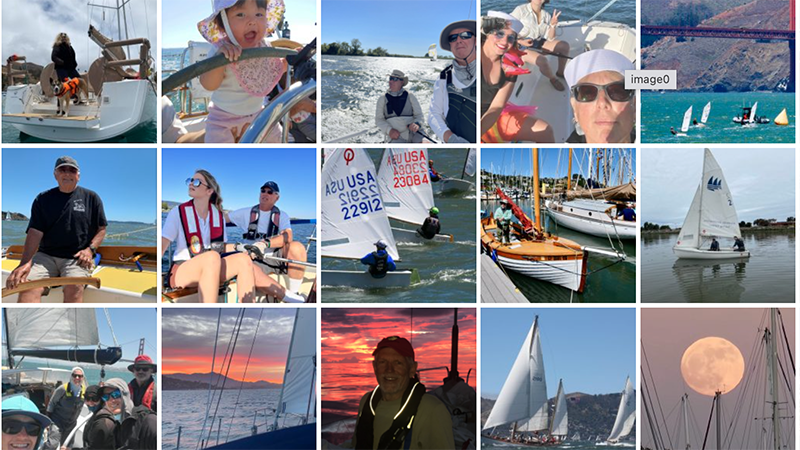 June's Sailagram feed is full of photos sent in from our community out sailing.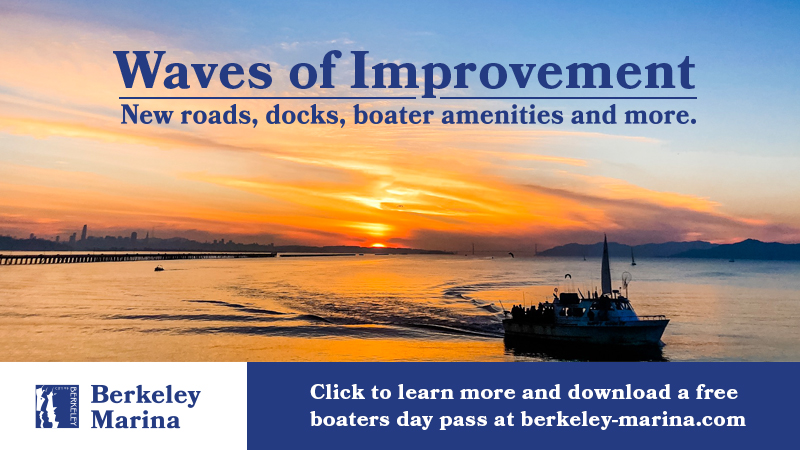 Download a free day pass for your boat and check out all the improvements we have to offer.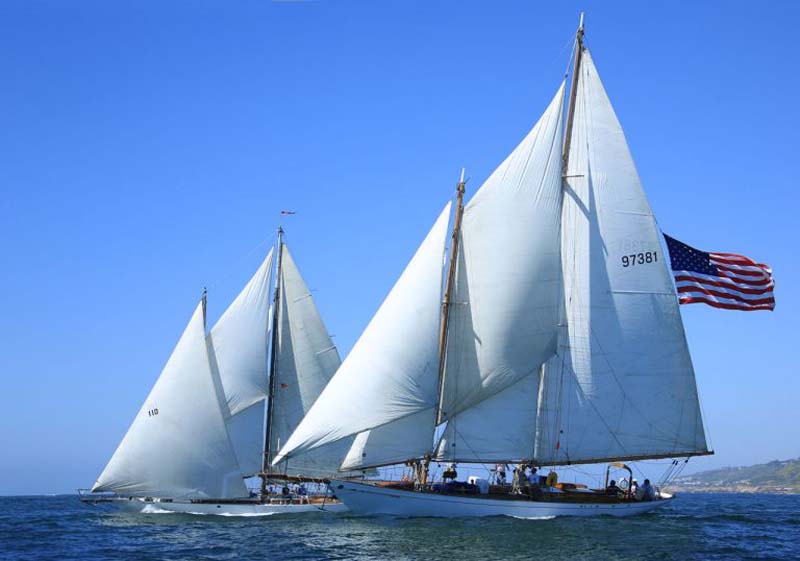 Besides spinnaker, blooper, staysail, mizzen or main, what are you going to be flying this weekend?