Good Jibes Episode #26 with Mike Parlacoski
Welcome to Latitude 38's Good Jibes! This week, Nicki Bennett chats with Mike Parlacoski. Mike is a Navy veteran who embraces the mission of ikigai — a Japanese concept referring to something that gives a person a sense of purpose, a reason for being. Mike's ikigai is to travel the world and deliver medical and humanitarian aid to the cultures he comes across.
This episode covers everything from stocking up to troubleshooting. Hear Mike's thoughts on how to find your ikigai, how to prepare for a long sailing journey, how to fix your boat when trouble arises, how to make an impact on the communities around you, and the generosity of sailors.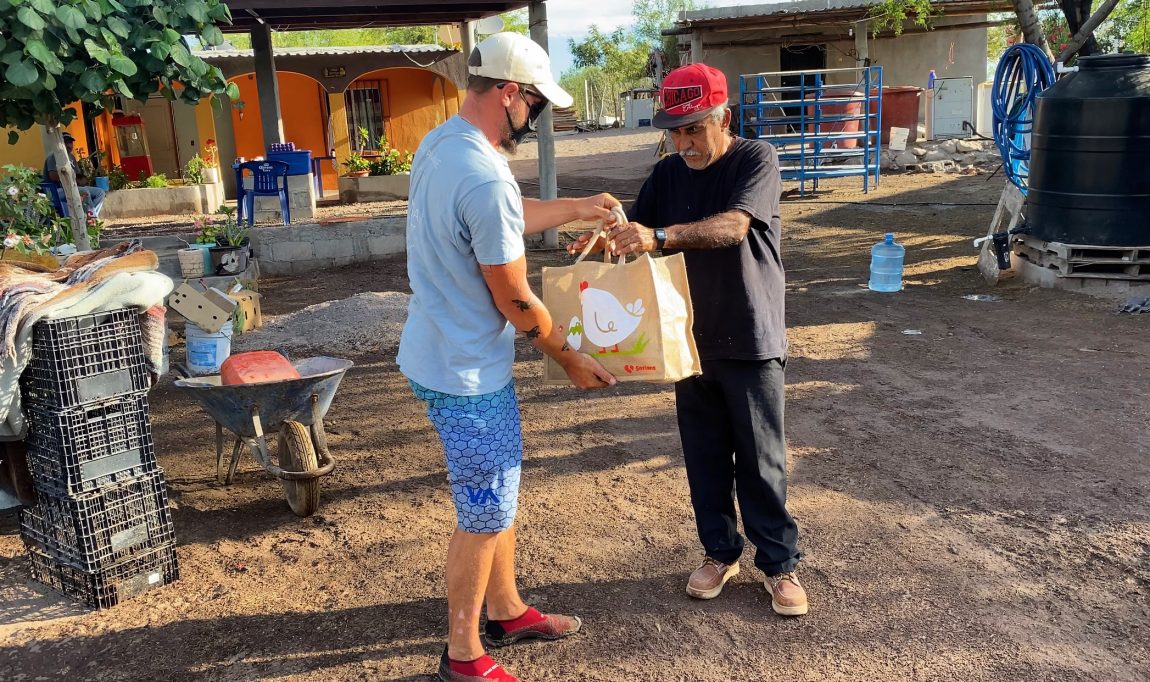 Here's a small sample of what you will hear in this episode:
How did Mike get into sailing?
What is ikigai?
How does Mike stock up for his missions?
Is his boat in San Diego?
How can sailors make an impact on their community?
Who is Mike's sailing mentor?
Will he do more missions this year?
Short Tacks: What are Mike's favorite boat upgrades ?
Learn more about Mike at SVikigai.com and on Instagram @SV_ikigai.
Listen to the episode on Apple Podcasts, Spotify, Google Podcasts, and your other favorite podcast spots — follow and leave a 5-star review if you're feeling the Good Jibes!
Receive emails when 'Lectronic Latitude is updated.
SUBSCRIBE