"Mother, mother ocean, I have heard you call …" Jimmy Buffet sang it and we've all heard it. Millions of sailors have been captivated by sailing the oceans for centuries. What's going on out there? The ocean is busy with the just-finished California Offshore Race Week; the Pacific Cup is coming up, and the Half Moon Bay Race and SSS Long Pac race are coming soon, while Pacific Puddle Jump cruisers are arriving in the Marquesas.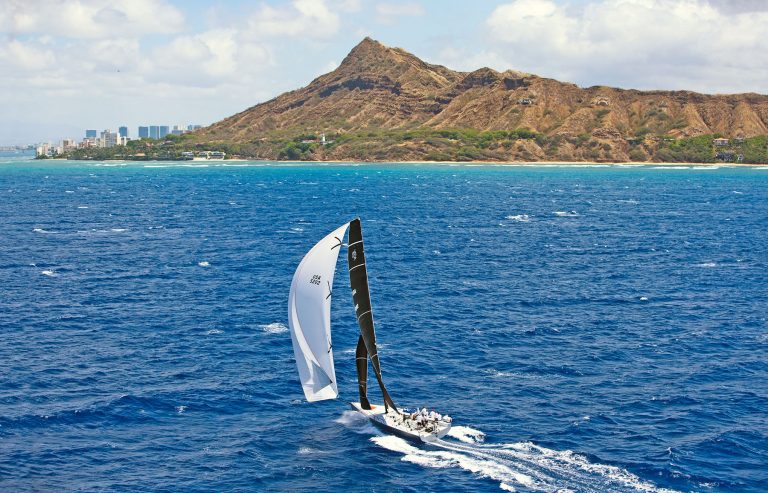 The ocean has been our host for tons of racing offshore and on the Bay, and for cruising everywhere. Sailors are fortunate and appreciative for the endless opportunities to sail. Today, the annual World Ocean Day on June 8, is a fitting day to say thanks to our host. Sailors have always cared for the ocean and been on the front lines of seeing human impacts on the ocean. The ocean is vast, but not so vast that eight billion humans can't find ways to stress it out!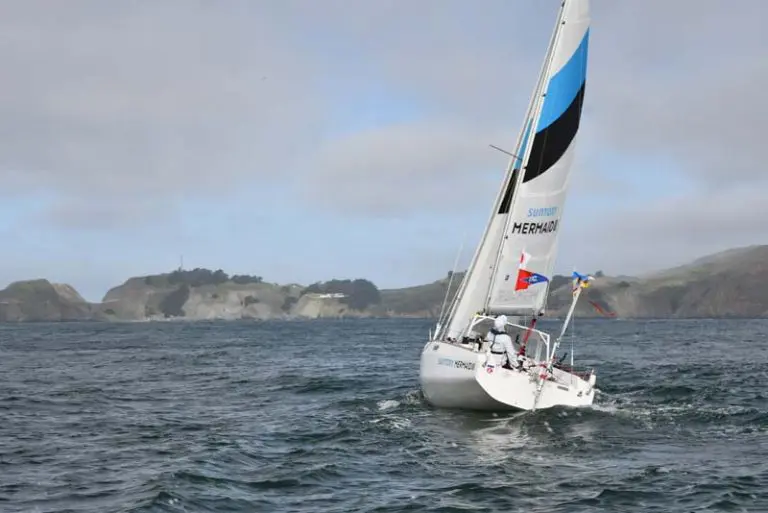 The Ocean Project has organized World Ocean Day since 2002 with the main goal of globally coordinating and uniting the world to protect and restore our blue planet with its one ocean, one climate, and one future, together. By joining together, and with a special emphasis on engaging and connecting youth, they hope to significantly increase awareness, action, and the political will needed to create a healthier ocean and a better future.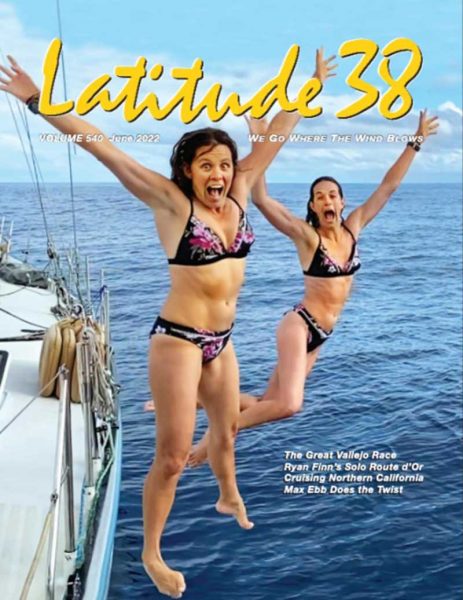 For the third consecutive year, World Ocean Day's international network is continuing to support momentum for a global commitment to "30×30." The goal is to protect at least 30% of all lands, waters, and ocean by 2030 to create a healthy ocean with abundant wildlife and help stabilize the climate.
They also provide a new "How-to Guide" to help easily incorporate this theme into everyone's World Ocean Day plans. Sailors can also sign this year's 30×30 petition and share it with other sailors who want to protect what's living below the waterline.
World Ocean Day was first proposed by Canada in 1992, but it wasn't fully recognized by the United Nations until 2008. Now it is an annual event, celebrating the biggest ecosystem on the planet. Last year there were over 1,000 online and in-person events in 140 countries, and more than 1,100 organizations in 84 countries signed a global petition to protect 30% of our lands and oceans by 2030.
We salute all World Ocean Day organizers and all sailors who respect the oceans while out sailing, and who bring ashore the lessons from sailing the sea. We are all grateful for what we've got while we join everyone in searching for solutions to the challenges faced by the oceans and the planet.
Receive emails when 'Lectronic Latitude is updated.
SUBSCRIBE