Join Latitude 38 for our 14th annual Delta Doo Dah!
The Delta Doo Dah is Latitude 38's Do-It-Yourself summertime Cruising Rally to the California Delta.
Please sign up by Friday, May 20, at 5 p.m. if you plan to come to the Kickoff on May 21. It's free!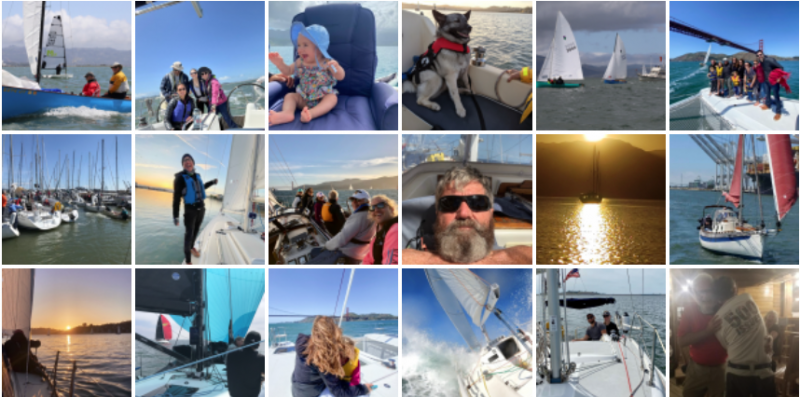 April was an amazing month for many sailors, seriously you all are awesome! This month's feed is full of fun photos of sailors of all ages enjoying time on the water. Did you miss out on having your photo featured this month? Send your sailing photos to [email protected] to be included in our next Sailagram.
Featured boats from our classifieds
'Encore' is a beauty. Recent out-of-water survey. Check out Wooden Boat issue 12 for more build info. I would prefer that both boats go to the same buyer, but they have been apart before. By far the fastest boat I …