We love seeing the variety of boats that turn up in our Classy Classifieds. And as you may have read in last week's 'Lectronic, when we wrote about the Albin Vega, sometimes the boats bring back memories or remind us of stories about other sailors.
One of our recent listings is a 1972 27-ft Ericson. This little boat sounds as if she has a good history and is good value for money — recently surveyed, new autopilot, new halyards in 2021. And a stack of more features.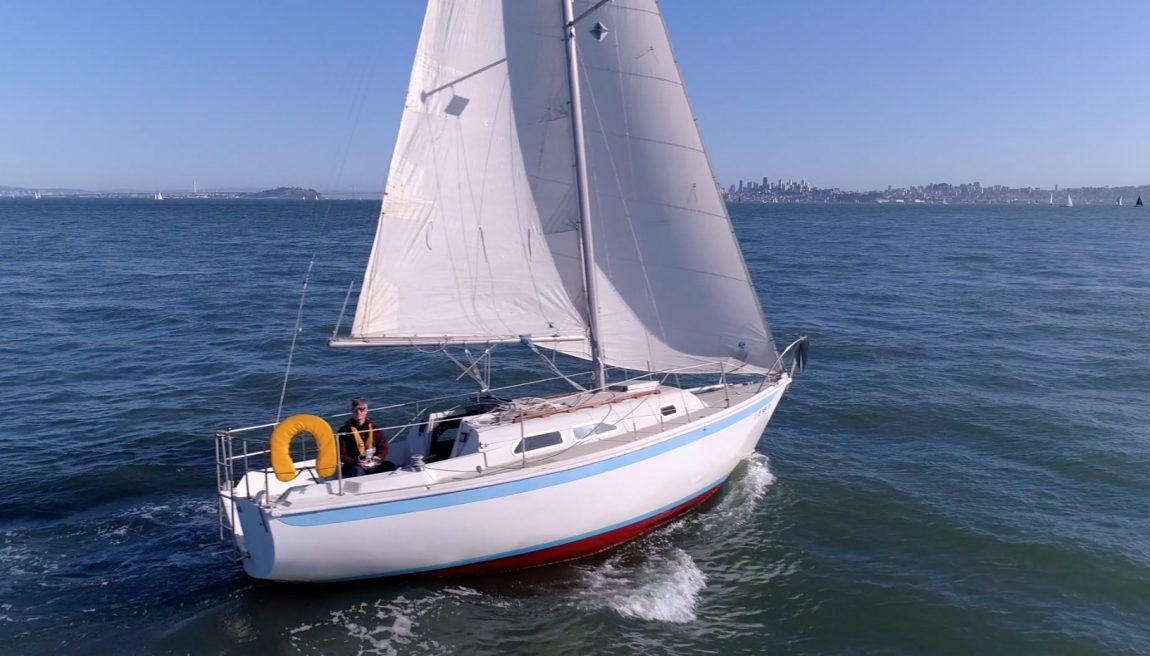 The ad also reminded us of a story from our archives, in which Rick Daniels was setting up to sail his Ericson 41, Lazy Daze, from San Diego to Hawaii. Rick and his crew experienced almost every type of wind and wave during their 23- (or 24-) day crossing. At one point they 'squall surfed' for a day. "We'd be sailing in 5 to 10 knots of wind, see a squall, and track it down. Once in the squall, we'd have 20 knots of wind, so we'd run along the face of it. Once we'd sailed out of it, we'd look for another."
Rick began his story saying that he would normally sail singlehanded. But when considering the distance he was about to cover, he decided to find a couple of crew to help handle Lazy Daze during the weeks-long crossing. And where did Rick find his crew? In Latitude 38's Crew List! True story.
And in case you missed it, our Crew List was relaunched last September, ahead of the fall Crew List party at the Bay Model. The list already has almost 450 people signed up. Eighty-nine of those are boat owners, just like Rick, who are looking for crew to join them racing, cruising, or just plain sailing. The balance are crew looking for boat owners. At the recent YRA awards ceremony, a racer asked if we could add the date of entry to the Crew List display, which we've done, so you can now sort and see participants in the order in which they have been received. If you update your listing as crew or skipper your entry migrates back to the top. You can do this easily, here.
Sailing in fresh air has been a great pandemic escape that has reactivated many once-idle boats. They all need crew and some need new owners. The goal of our Crew List and Classifieds is to help keep more boats and people sailing.
And while we're talking about new boats, another indication of the Ericsons' pedigree is that one of our own crew sails an Ericson. Latitude's sales and marketing guru Nicki Bennett has a 1972 32-ft Ericson named Sospiro. Nicki has sailed Sospiro all over San Francisco Bay and the Delta, and lives aboard for much of the year. So be like Nicki, and get yourself an Ericson (or other sailboat) and go sailing!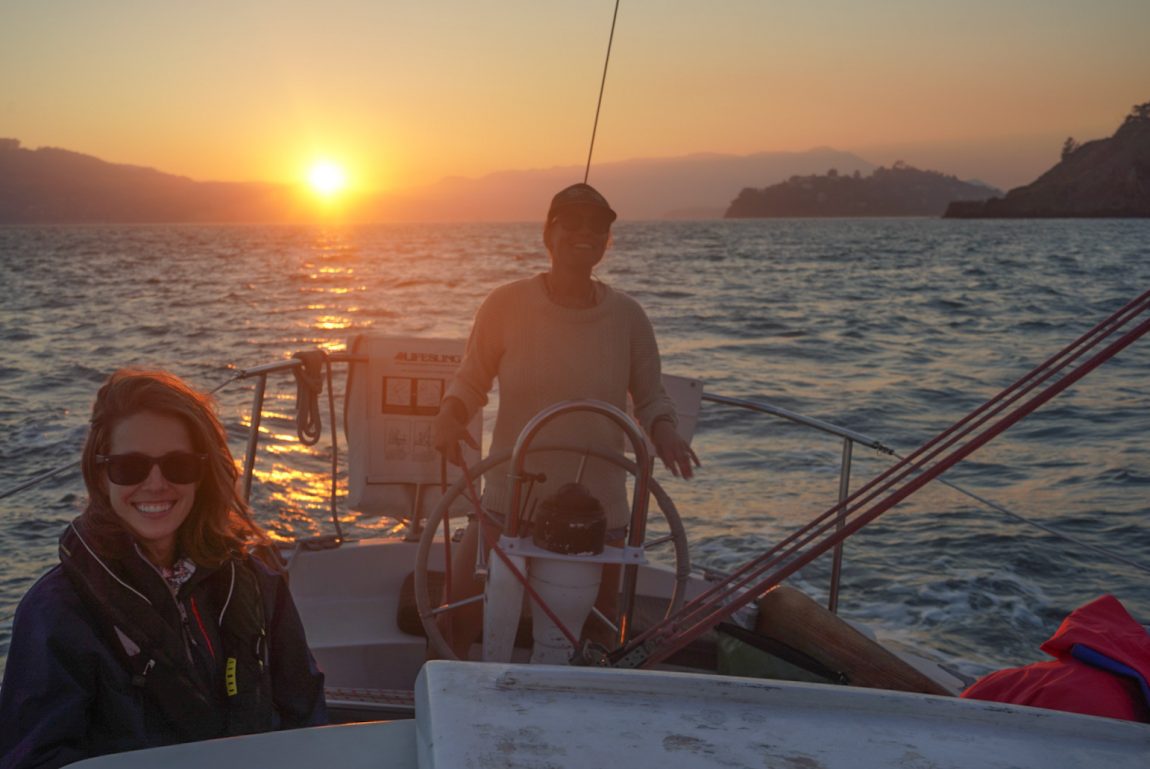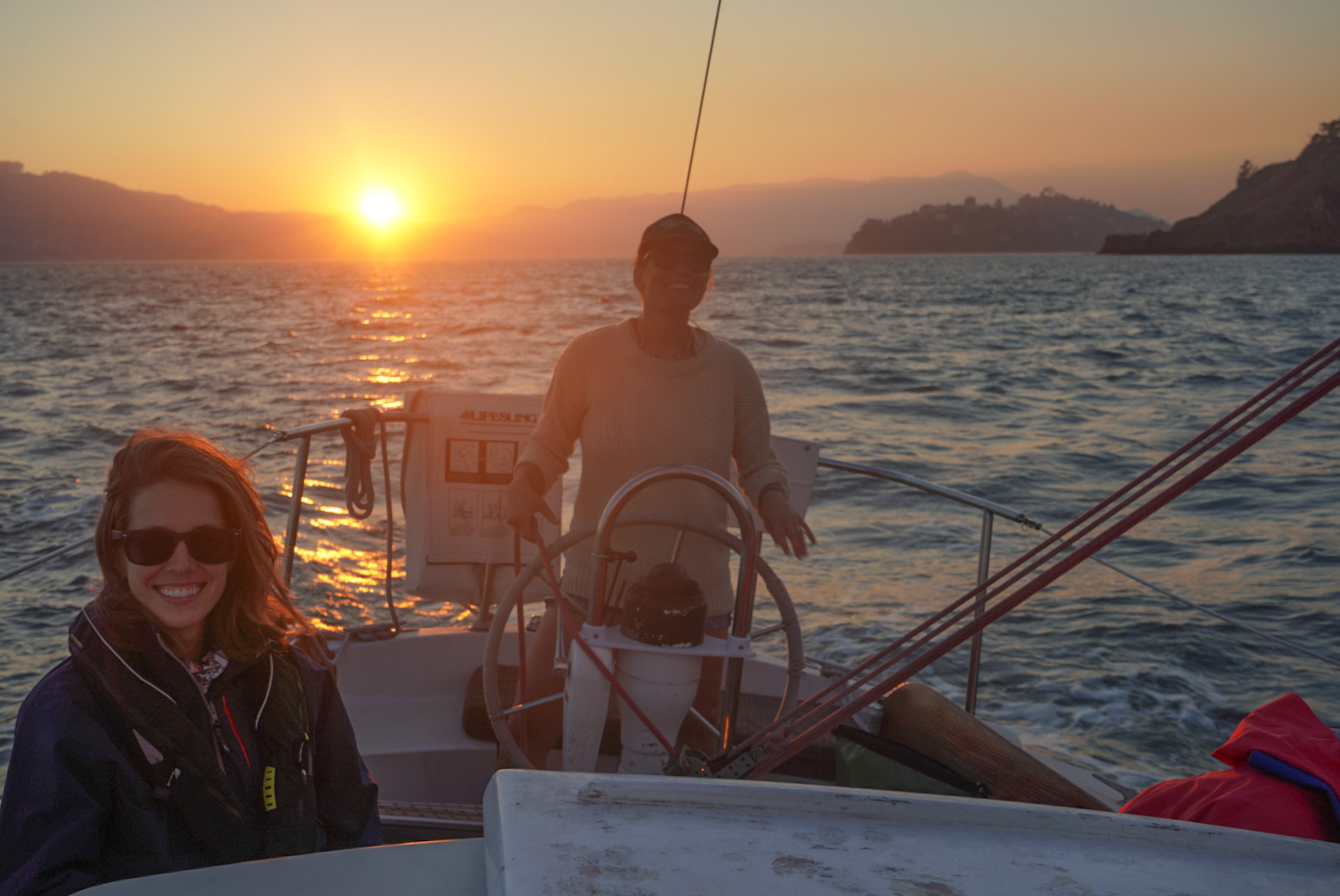 Want to buy or sell a boat? Check out the Classy Classifieds. And remember, the deadline for print ads in the February issue is January 15 — that's tomorrow!
Receive emails when 'Lectronic Latitude is updated.
SUBSCRIBE