Happy St. Patrick's Day! We've been scouring our archives and the internet for some interesting photos and tidbits about St. Patrick's Day, particularly in relevance to sailing. And guess what? There's not a stack out there. But, here are few interesting things that we did find.
Have you ever heard of the Friendly Sons of St. Patrick? According to Wikipedia, The Friendly Sons of St. Patrick, officially called The Society of The Friendly Sons of St. Patrick for the Relief of Emigrants from Ireland, is also now known as The Friendly Sons & Daughters of St. Patrick. It is an American charitable and social organization for Irish-Americans, founded in Philadelphia, Pennsylvania, on March 17, 1771. The organization's website writes that General George Washington became an "Adopted Member" in 1782. The relevance here is clearly the date of the organization's founding, and the fact that the Irish immigrants came to America via sailing vessels.
And now, to sailing as we know it today. We did find photos of some green, Bay Area boats to share.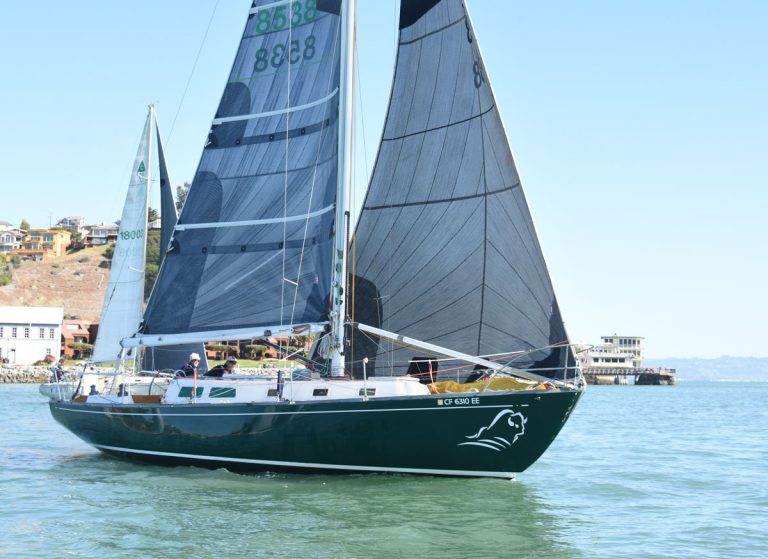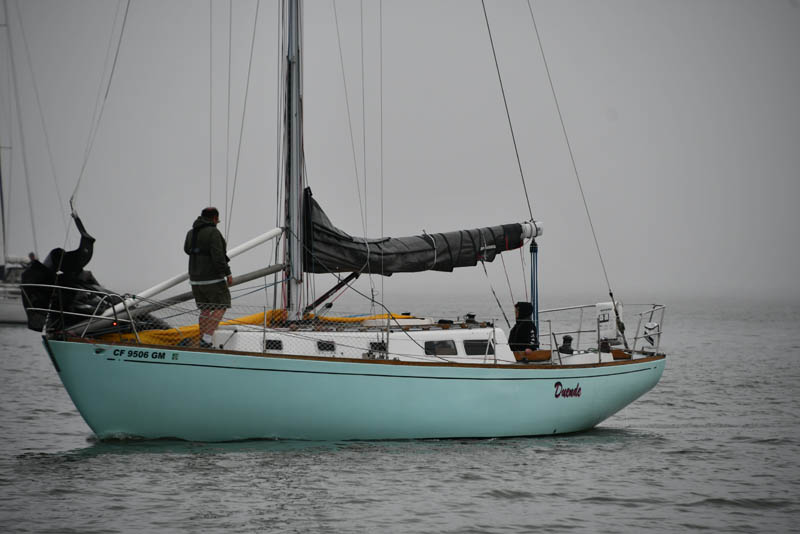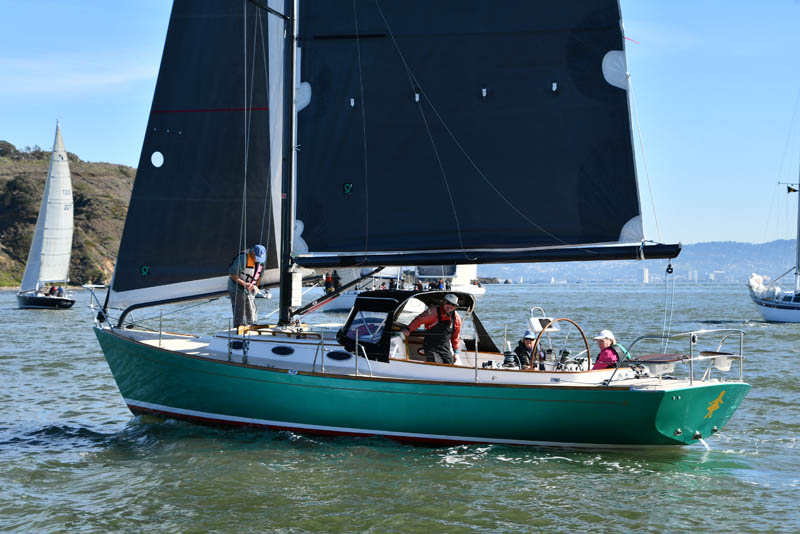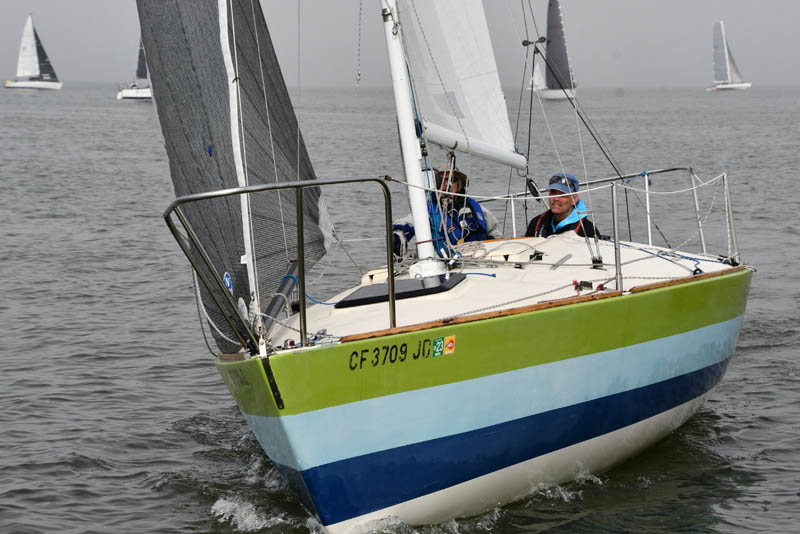 And of course there are green sails and green clothing, particularly in the kiting and foiling scene…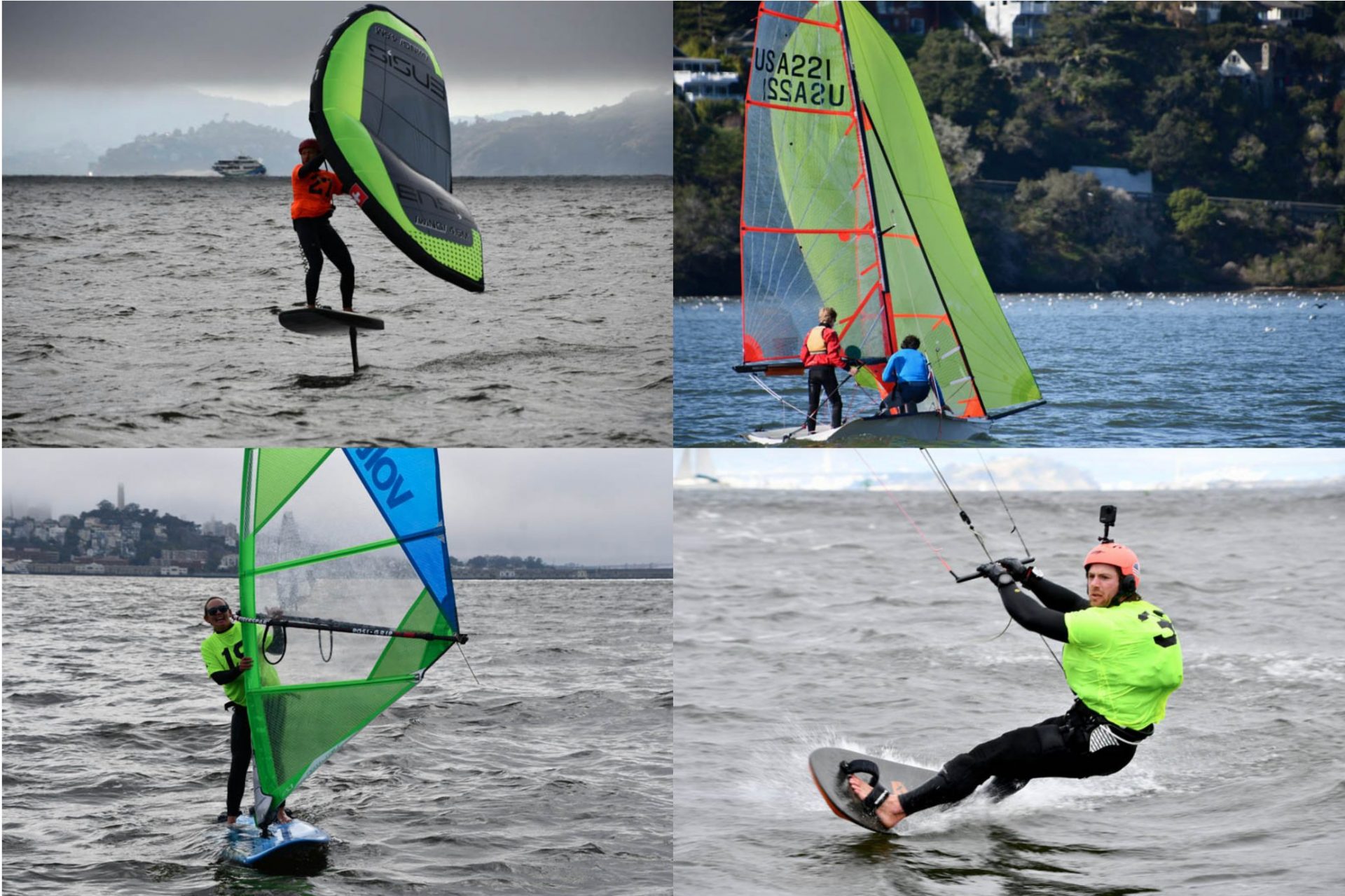 And, if you've ever been to Camden, Maine, you may have seen a fleet of three boats, each painted green, and known locally as "the green boats."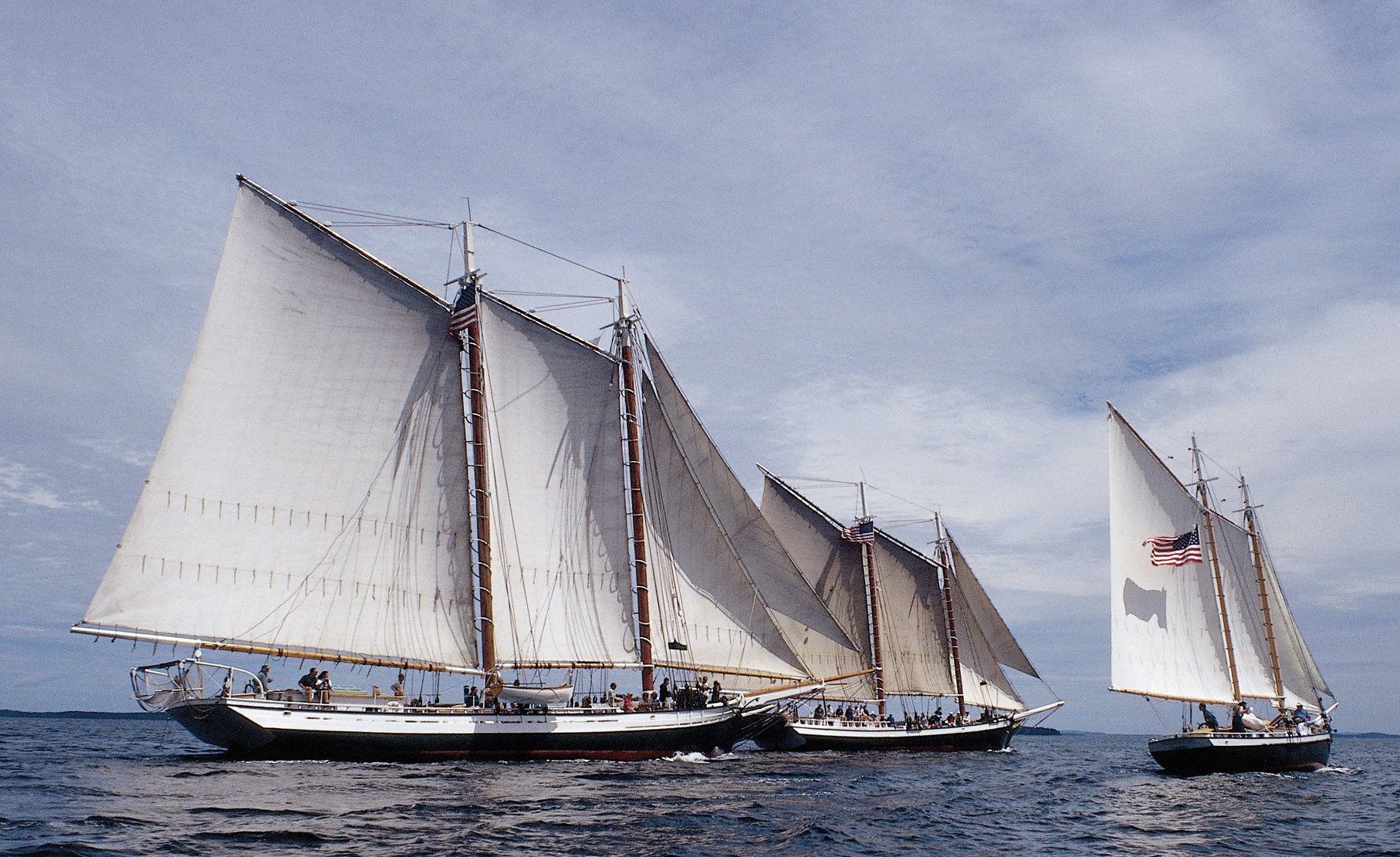 Are you doing anything green today, for St. Patrick's Day? If so, take some photos and send them to us at [email protected]. We need more color in our photo archives.
Receive emails when 'Lectronic Latitude is updated.
SUBSCRIBE