The Richmond Yacht Club is celebrating its 90th anniversary this year, and its members have been celebrating with a 90th Birthday Regatta and a walk down memory lane. The latter was brought to our attention when we received an email containing the following news clip that had been discovered by RYC club member John Dukat.
The Richmond Yacht Club was founded in August 1932, when twelve men gathered in a tin shed on the Richmond Inner Harbor with a goal to build a clubhouse where they could "gather, share tall tales and store their skiffs." They began by sponsoring the Snipe class and becoming one of the original six members of the Yacht Racing Association.
Eight years later, in fall 1940, while searching for a boat that would serve as both a dinghy to get to their moored boats and as a sailing skiff, the members came across plans for an 8-ft dinghy, the Sabot, and decided to make some alterations to suit their purpose.
"They thought it had promise but needed some redesign: A daggerboard replaced the leeboards, a rudder replaced the steering oar, and a stick mast replaced the folding mast. With the approval of the Sabot publisher, this boat was now the El Toro, so named because 'of all the bull thrown around' during the redesign, and a shovel became the El Toro logo because a bull was too difficult to draw."
World War II saw the clubhouse and harbor taken over and turned into a shipyard by the Maritime Commission in 1942. The club meetings were relocated to the basement of the Richmond City Hall. But with the goal of having a clubhouse that servicemen could come home to, a portable building was purchased and placed in the parking lot of Boats Inc., where many members already stored their boats.
By the early '60s the club was searching for a permanent home, as short-term renting was unstable. At that point they secured their current location in Brickyard Cove.
RYC is home to two of the Bay Area's well-known, annual regattas, the Big Daddy and the Great Pumpkin Regatta. During the winter they hold the Small Boat Midwinters, and over the years have hosted many major racing events such as the 2004 Etchells Worlds, the Laser Masters North Americans in 2012, 2018's International 14 Worlds, and many more.
Last weekend the club held their 90th Birthday Regatta, which saw a variety of boats enjoying spectacular sailing on the Bay. Club member Cindy Lou Delmas took a bunch of great photos and shared them on the RYC Facebook page.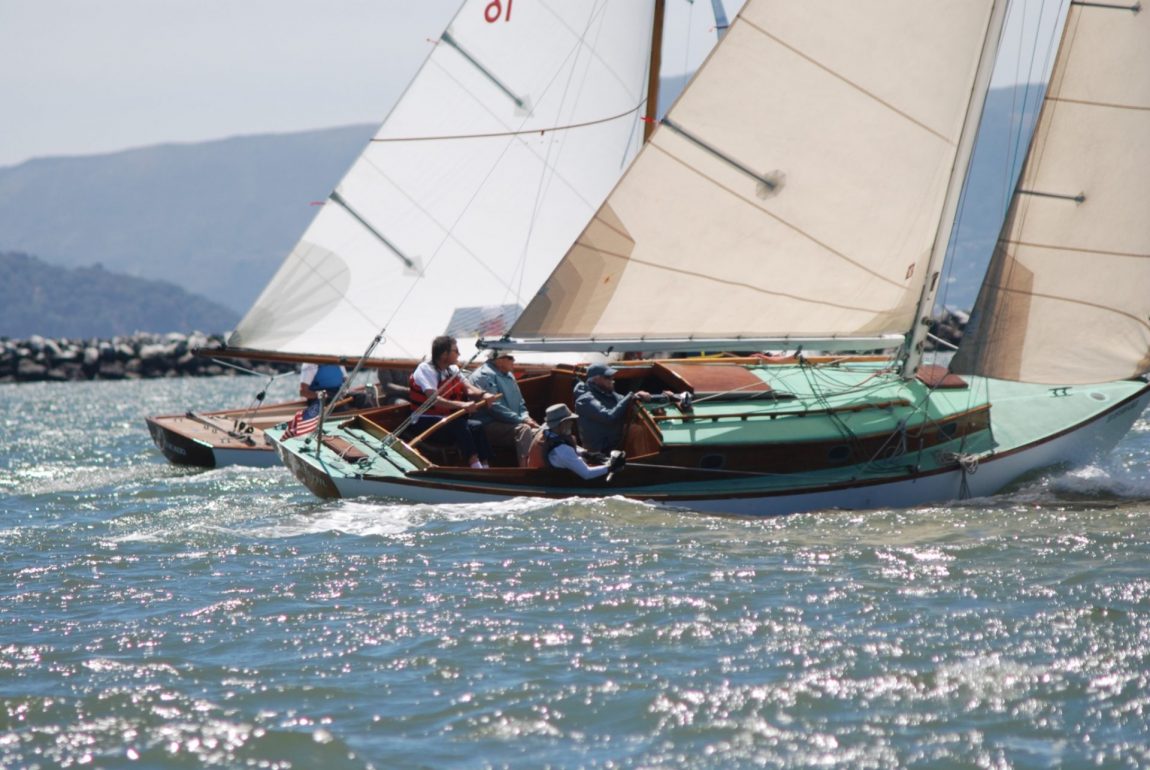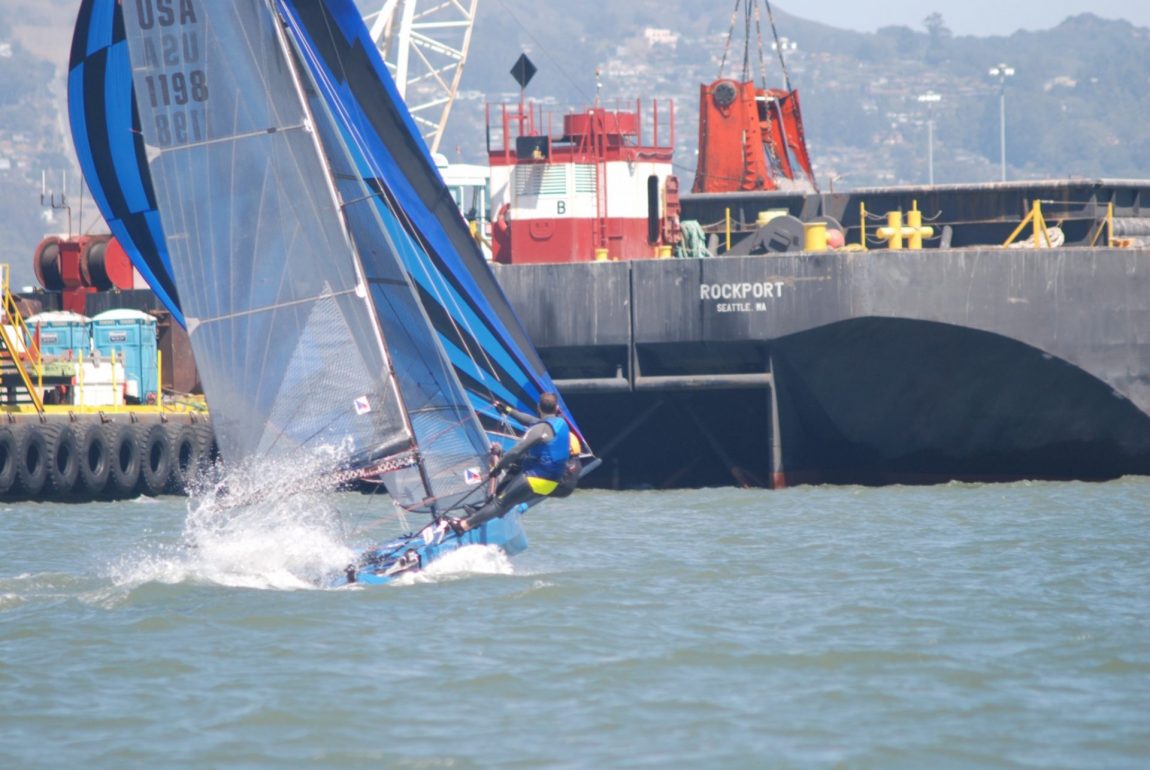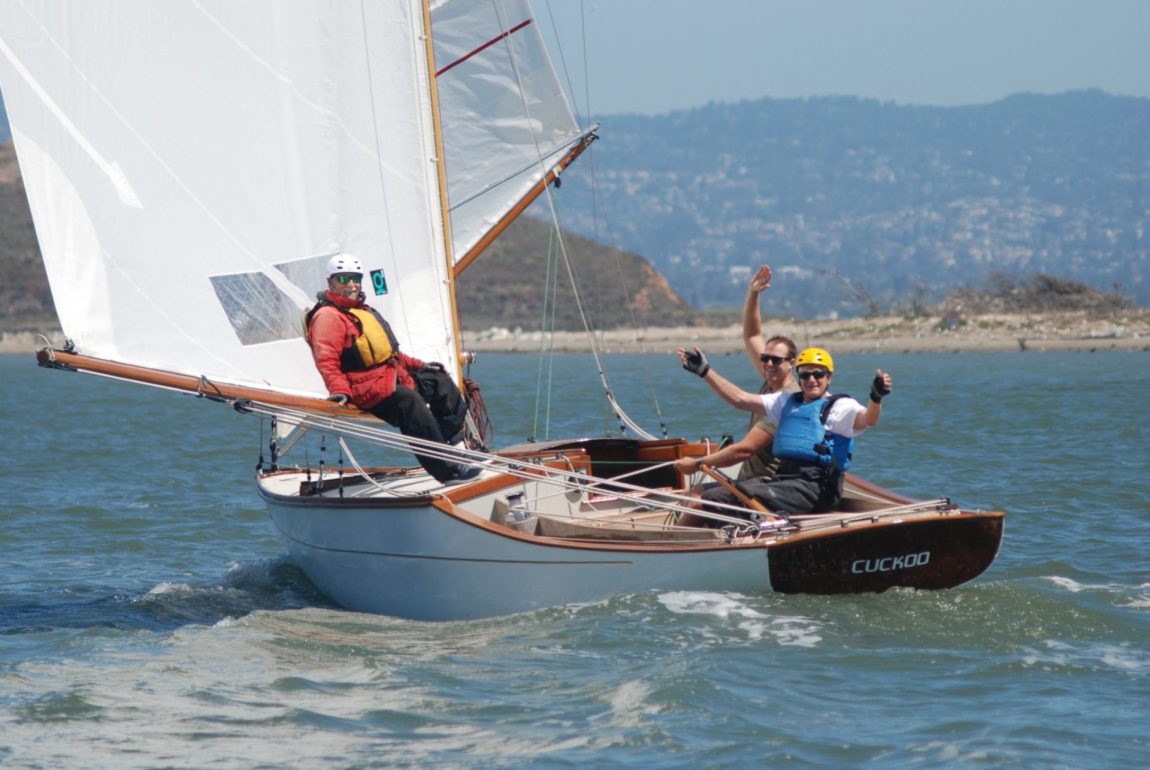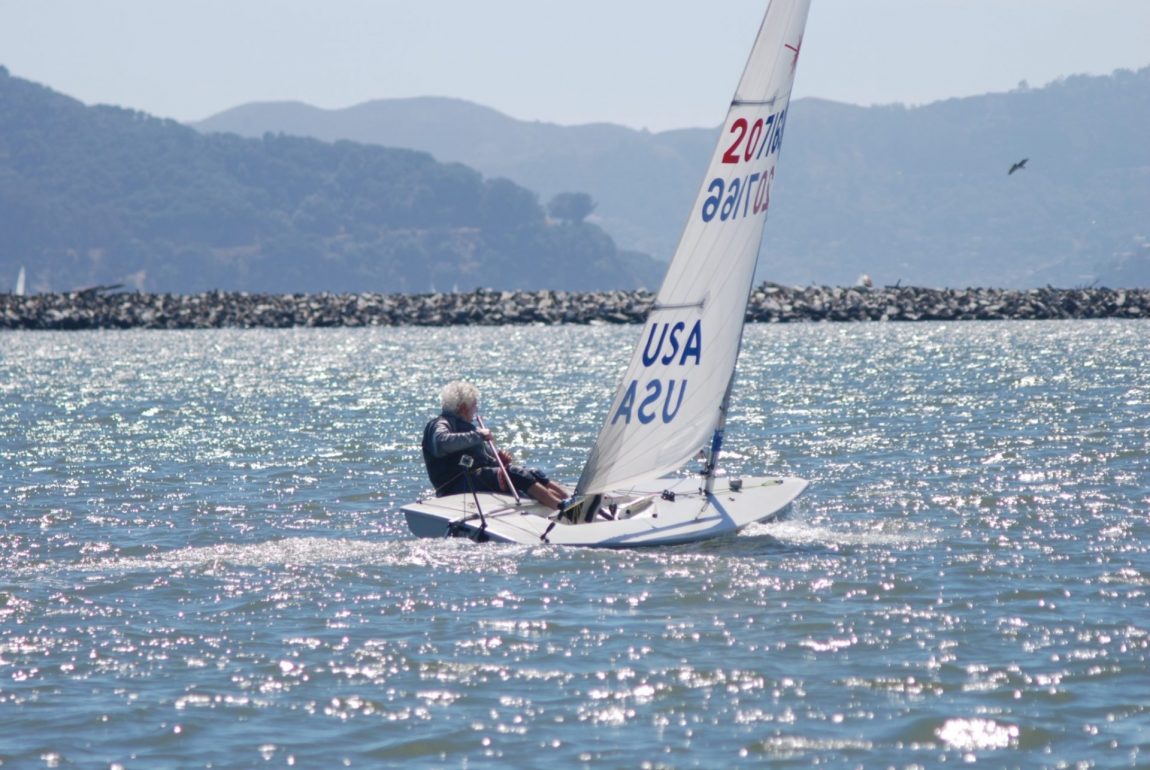 Congratulations to the Richmond Yacht Club on reaching 90 years!
Receive emails when 'Lectronic Latitude is updated.
SUBSCRIBE