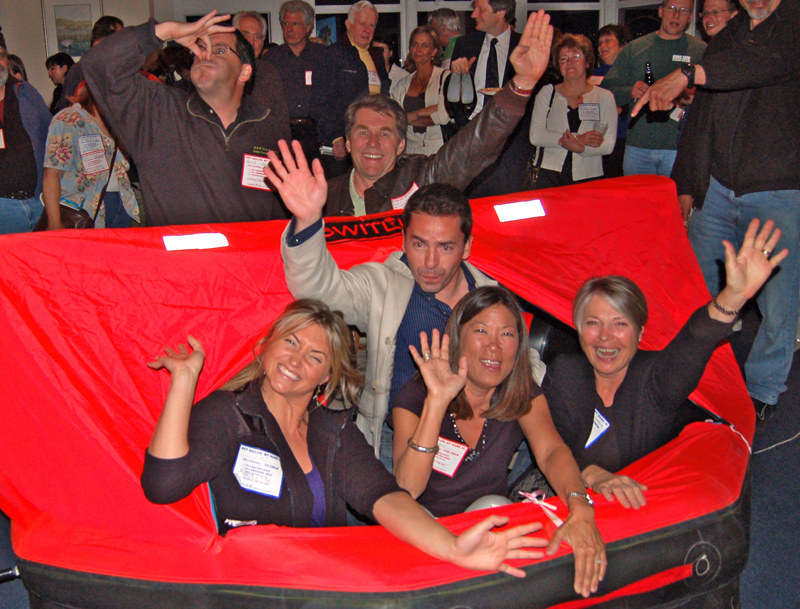 Find a boat, find a ride, find crew for racing, for sailing on the Bay, or cruising to Mexico. 
The Crew List Party is where people meet to look for potential crew, or to crew.
---
A great way to get involved
in sailing, cruising or racing.
---
You can sign up to crew or find crew using our free online Crew List, but you don't have to be on a Crew List to come to the party!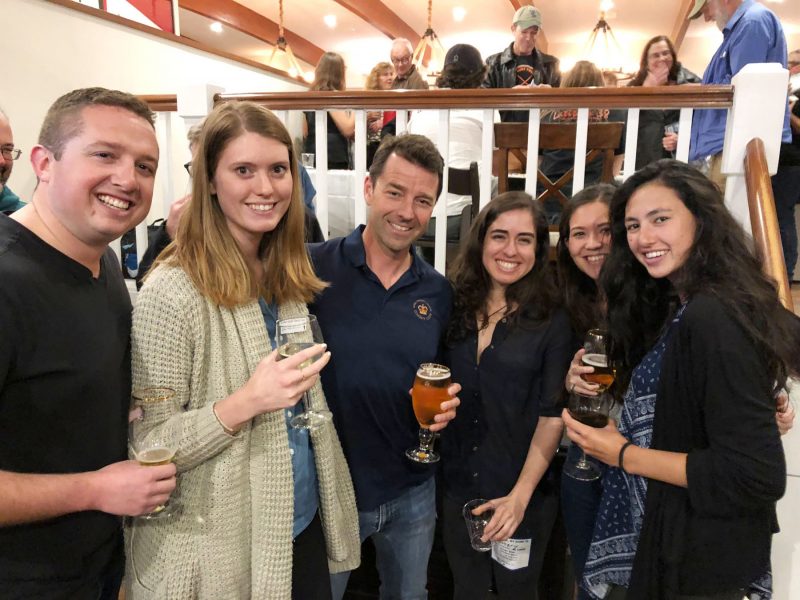 Coming September 9 at the Bay Model in Sausalito
Find a boat, find a ride, find crew for racing or sailing on the Bay. Everyone is welcome, no reservations required, come as you are.
Included in the price of admission are free munchies, Latitude 38 logowear door prizes, color-coded, informational name tags, and a sailing slide show.
No-host bar.
Pandemic notice: We are closely monitoring the global and local situation in regards to COVID-19. We will adjust plans as guided by local restrictions at the time of the event and will notify all ticket holders of any changes. Money will be refunded if the party is canceled due to COVID.
Sign up for our Crew List newsletter
We occasionally email Crew List and Crew Party info. If you'd like to opt-in to receive these emails, fill out the form below. We won't sell or share your email information with anyone else.