Since the early days of global COVID restrictions, the Ocean Cruising Club (OCC) has been appealing to Australian (AUS) and New Zealand (NZ) authorities to secure safe harbors for cruisers during the South Pacific's 2020/21 cyclone season.
OCC has been working with Sail South Pacific and the Marina Operators Association since April, in liaisons with NZ's immigration and maritime agencies. A few weeks ago OCC wrote again to New Zealand's health minister and to Prime Minister Jacinda Ardern. Despite OCC's demonstrating the potential need for cruising yachts to take refuge in NZ, authorities have deferred to their "COVID-19 Public Health Response (Maritime Border) Order." What this means is that future cyclones do not fall into the list of exemptions under which a vessel may be allowed to enter NZ.
According to OCC's report, NZ's director general for health advised that there are limited exceptions to the ruling that allow "cargo vessels to unload and load, fishing vessels to unload catch and resupply and Defence and State vessels to enter and depart." The minister further stated that the department has authority to grant entry to vessels that have a "compelling need for the ship to arrive in New Zealand for reprovisioning or refueling, carrying out a refit, refurbishment or repair to a ship, or for humanitarian reasons." The minister did add that they will still "determine whether there is a compelling reason for a ship to arrive in New Zealand for humanitarian reasons on a case-by-case basis, should a cyclone arise in any one location."
In other words, cruisers are advised to seek shelter in other regions where they can be assured of refuge should the need arise.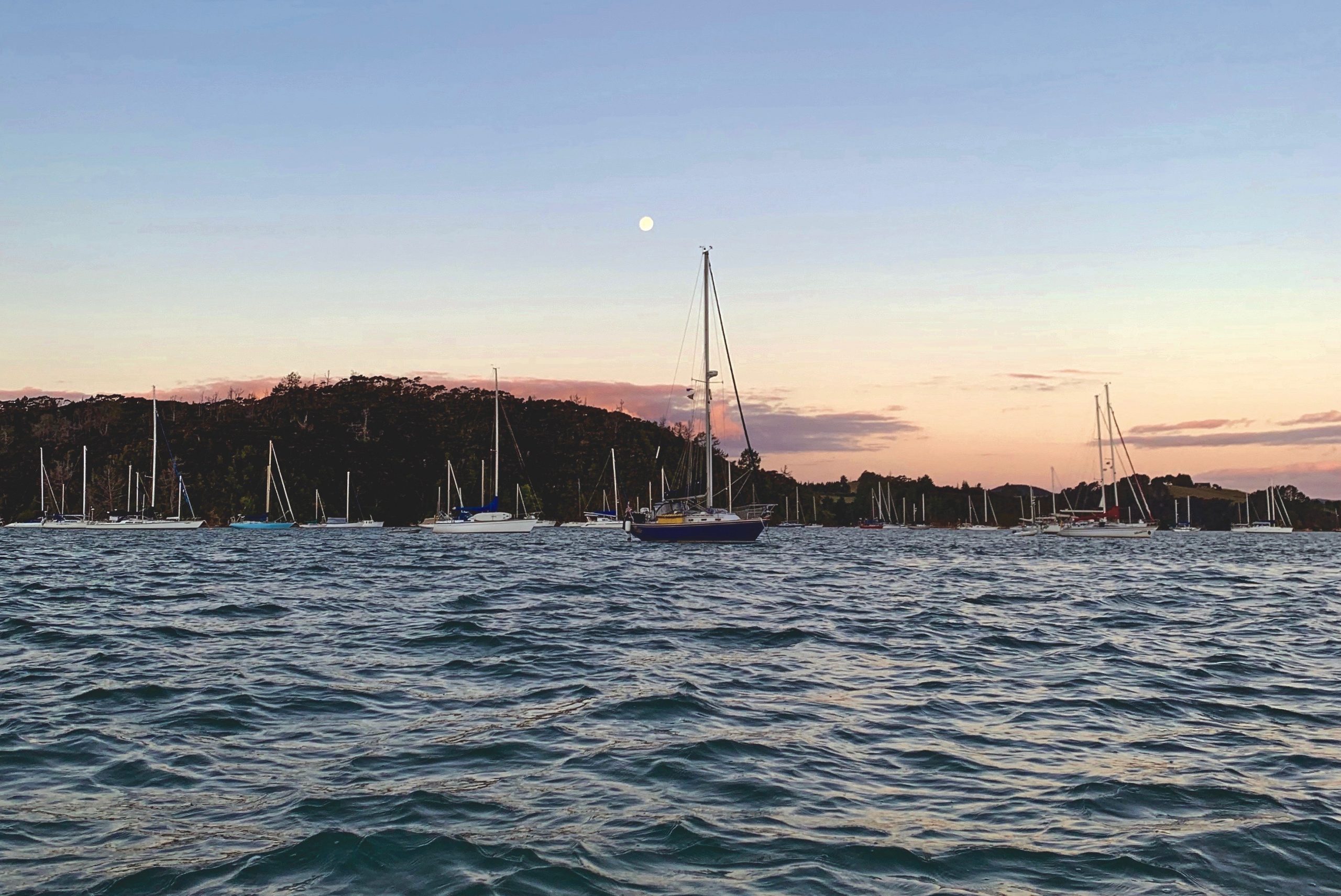 Similarly, Australia has denied OCC's request to grant cruisers access due to the country's COVID-19 regulations. A letter from Australian Border Force advised that cruisers will not be granted entry based on potential future cyclones. Specific points included:
The grounds for compelling/compassionate circumstances are not met.
The inability to get insurance is not a basis on which to grant an exemption.
There is no information to support the proposition that any of the travellers or vessels regularly come to Australia.
The travellers may wish to consider other options in relation to the travel/cyclone season.
Australian Border Force did state, "Yachts may still apply for an exemption."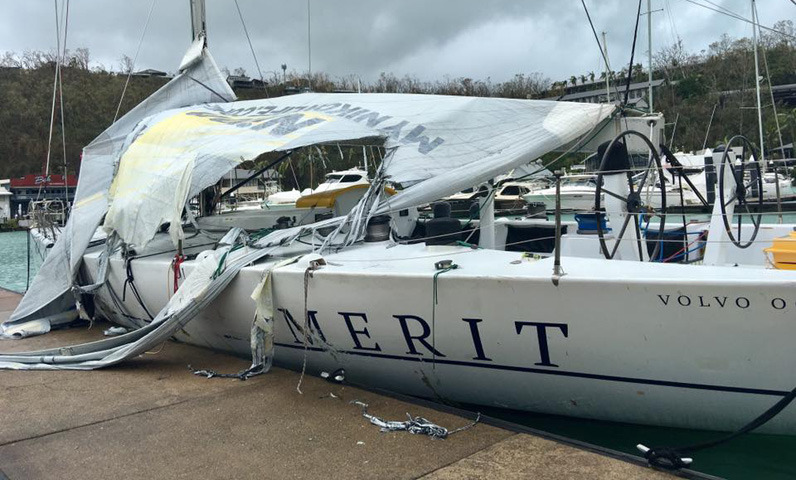 Based on the information reported by OCC, cruisers need to make themselves aware of their options and make a refuge plan well ahead of the South Pacific's approaching cyclone season.
Ocean Cruising Club advises that "crews with ongoing concerns can contact their embassy/consulate to seek their assistance."
Receive emails when 'Lectronic Latitude is updated.
SUBSCRIBE