BCDC Reform Bill Goes to Governor Newsom's Desk
A bill aimed at reforming the Bay Conservation and Development Commission, or BCDC, is headed for Governor Gavin Newsom's desk. Assembly Bill 2809 is being called a "first step" in reforming the BCDC, which has "consistently struggled to perform key responsibilities related to enforcement and has therefore allowed ongoing harm to the Bay," according to a 2019 report by the Auditor of the State of California. Advocates for reform are urging Governor Newsom to sign the bill, and asking the general public to voice their support.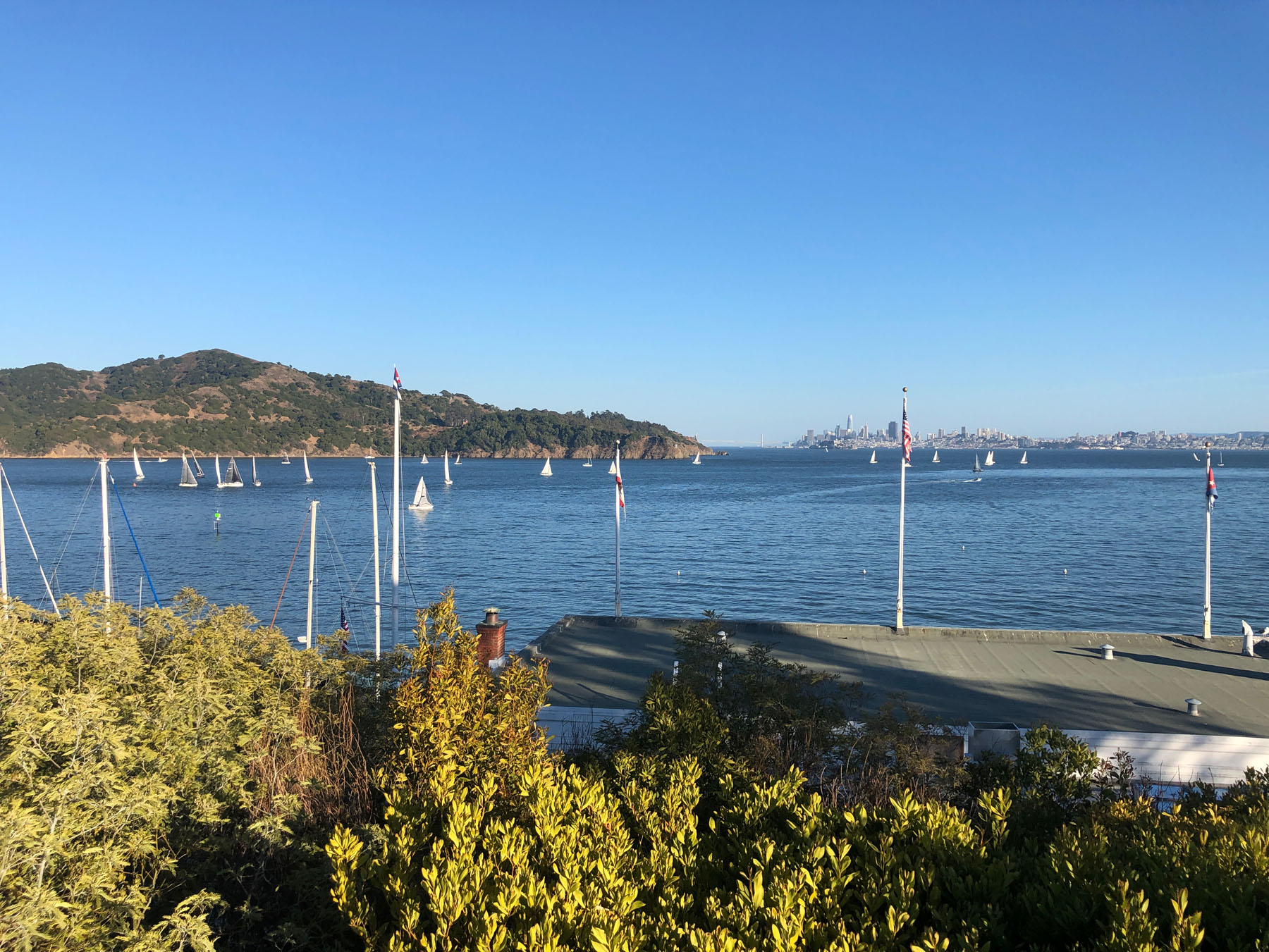 "This bill is an acknowledgment that people are watching the BCDC," said Bob Wilson of the SF Bay Stewardship Alliance, a group that's been working to reform the BCDC. "We expect that there will be some additional follow-up legislation. But they've been put on notice." The SF Bay Stewardship Alliance said that AB 2809 had rare bipartisan sponsorship and was passed without opposition in August by both the California Assembly and the Senate.
In a letter addressed to Newsom, the Recreational Boaters of California, or RBOC, said, "[We urge] you to sign into law AB 2809 legislation that would provide fairness, transparency and accountability in the operation of San Francisco Bay Conservation and Development Commission." The RBOC called AB 2809 a "critical next step that would enact needed procedural reforms to the operation of BCDC," and outlined the following provisions that the BCDC would be required to implement by the end of the 2020-21 fiscal year:
A procedure to ensure managers perform a document review of staff decisions in enforcement cases; timelines for resolving enforcement cases (there is currently a backlog of 250 cases, "many of which are celebrating their 10th anniversary," Wilson said); a penalty matrix for assessing fines and civil penalties; a method for assessing civil penalties in cases involving multiple violations; a requirement that by July 1, 2025, and every five years thereafter, BCDC review the certified local protection program for the Suisun Marsh to determine whether the program is being effectively implemented.
AB 2809 originally had a provision that would have prohibited the BCDC from using money from the Bay Fill Cleanup and Abatement Fund (BFCA) to pay for enforcement activities or enforcement staff salaries after June 30, 2021. Assemblymember Kevin Mullin, the primary author of the bill, said that the BCDC's budget would not have been affected by this reallocation, but the BCDC staff believed that their enforcement program was at risk. The provision to separate BCDC enforcement funding from the BFCA was eventually dropped, according to Wilson, and the BCDC will continue to use money from the fund for the foreseeable future.
If you're interested in writing Governor Newsom about AB 2809, please follow this link.
Receive emails when 'Lectronic Latitude is updated.
SUBSCRIBE