A sailboat with three souls aboard has been reported missing in the Sea of Cortez, Mexico. Ocean Bound is a 44-ft Lafitte crewed by Kerry and Frank O'Brien and William (Bill) Gross. We understand the boat left Mazatlán at around 9:30 a.m. on Tuesday, April 4, and headed west across the Sea of Cortez en route to San Diego. The crew had planned to stop in Cabo San Lucas on April 6 to check in and reprovision. When they did not check in by the weekend the situation was reported to the US Coast Guard. The sailors' families are now also appealing to the sailing community for help in finding the trio.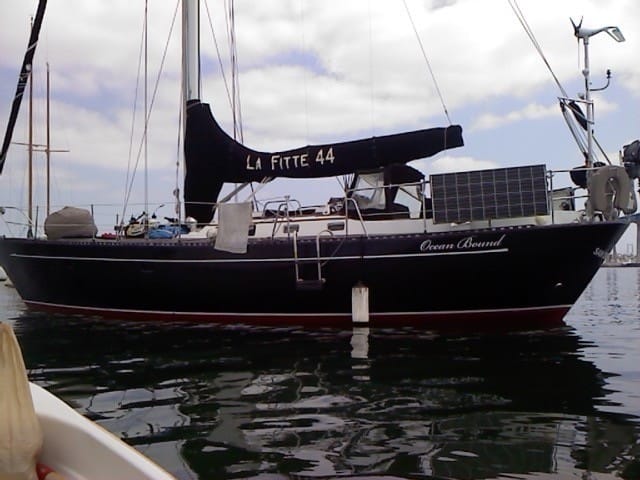 In a Facebook post, Melissa Spicuzza of San Diego wrote that there was a report of cell phone pings on April 4 from a position off the coast of Mazatlán, believed to be calls to marinas in Cabo San Lucas. "All calls were short and it's presumed they were trying to make slip/ball reservations. Based on the short calls they were unsuccessful."
The post included the information that Kerry and Frank, the owners of Ocean Bound, both hold US Coast Guard captain's licenses and have 20 years experience sailing together, and that Bill has over 50 years of sailing experience and is an extremely talented coastal cruiser.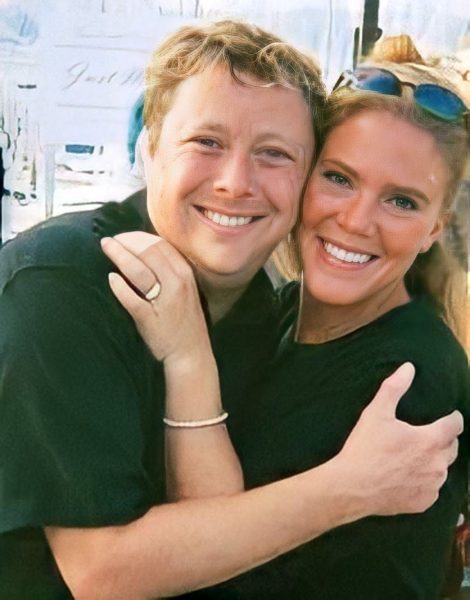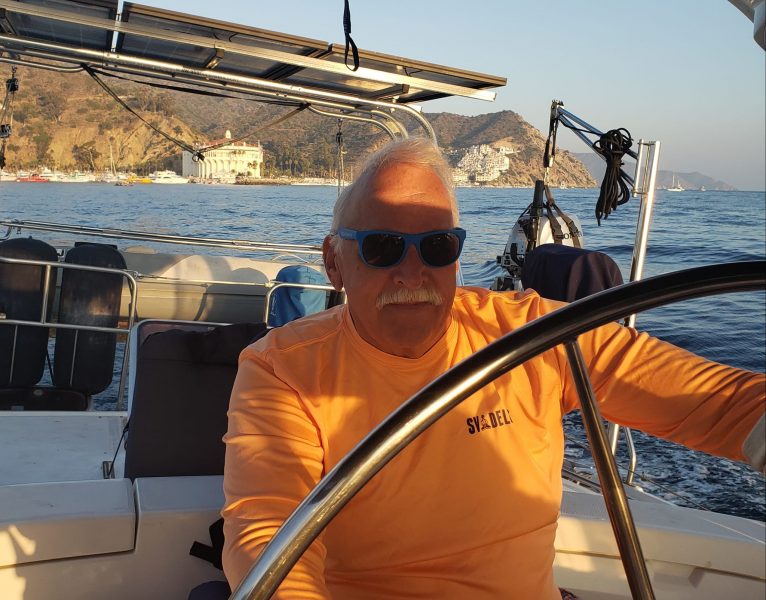 "The sailing community has hundreds of additional vessels looking for our family members. Sadly they have not seen or made contact with them either," Spicuzza wrote. "Ocean Bound is a sturdy older vessel and by many accounts is one of the best sailboats ever constructed."
On April 15 the US Coast Guard issued a release stating that the search and rescue efforts are being conducted by the Mexican navy (CMAR/SEMAR) with assistance from the USCG. According to Spicuzza's post the USCG has determined a couple of scenarios on which to base their search efforts.
One: "The travel projection" — if Ocean Bound simply lost radio contact and continued her journey to San Diego. The search will focus just north or south of Turtle Bay (Bahia Tortuga) on the Baja Peninsula, in addition to long aircraft sweeps along the Baja Peninsula.
Two: "The drift projection" — if Ocean Bound became disabled. This search is focused by CMAR/SEMAR in a 100-mile area south to southeast of Cabo San Lucas, around the waters near Puerto Vallarta. These parameters are reassessed each night to redefine the search the next day."
"We cannot express enough gratitude to the USCG, CMAR/SEMAR and the sailing community for their help the past four days and their continued S&R efforts going forward. They have communicated all of their efforts with kindness and compassion more than once a day. We truly appreciate everything you've done and continue to do. Thank you, you bring us hope and comfort in this painful time. The social media posting efforts of our families is to reach as many people as possible across the globe. If anyone has seen, heard of Ocean Bound and her crew. Knows someone in the areas around the search perimeters. Please help us bring Kerry, Frank and Bill home," Spicuzza wrote.
Please share this story with all your friends and contacts, sailors or not, to help find the crew of Ocean Bound.
Receive emails when 'Lectronic Latitude is updated.
SUBSCRIBE