Magic 15 — 2023 Delta Doo Dah is a GO!
On behalf of the Latitude 38 Doodettes, we're announcing the launch of the 2023 Delta Doo Dah!
It's a vacation in your own backyard. It's offshore cruising practice. It's sunny, warm and summery weather. And it's not too far from the Central Bay — It's our beloved Delta!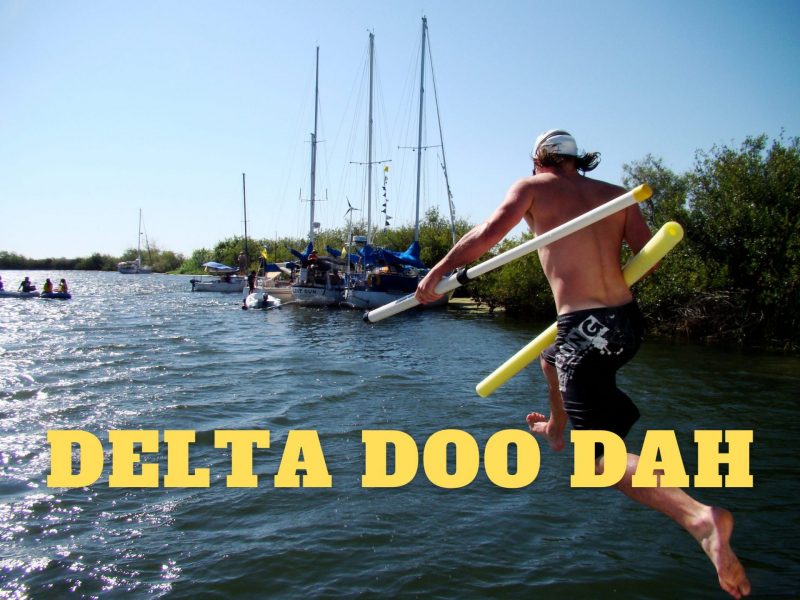 We're ready to GO, so check out the Delta Doo Dah website to register now!
And keep checking back online as summer approaches, as we'll be posting more information about this year's Delta events. You won't want to miss a thing, so stay tuned for more information about what's doin' in our beloved Delta.
Are you excited yet? Ready for summer? We are!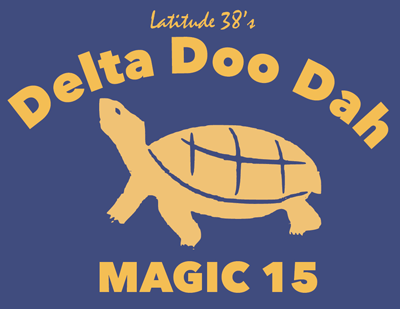 So, what IS the Delta Doo Dah, you say? It's got a long history and has morphed and evolved over the years, with Christine Weaver at the helm organizing and gathering the Delta community. What began as a big, coordinated cruising rally has turned into something of an annual DIY mecca for sailors seeking sunshine, warm weather, and chill vibes. The Delta area is home to many restaurants, marinas, and mooring sites, and is a classic getaway during summertime for sailors and those with power boats.
This past weekend we asked Ben Shaw of the Out The Gate podcast and owner of the Hallberg-Rassy 352 Dovka why he likes cruising the Delta, and he responded, "While only a day's sail away, cruising the Delta is a world apart from sailing on S.F. Bay, in so many ways. Warm water, bridges that open, small historical towns, and winding waterways to tuck into are a few of the things to be explored upriver."
Have you participated in past years? Send your favorite Delta photo or favorite destination here!
Interested in participating this year? Register today and tell us your story!
Latitude 38's new, random read clickbait. If you click below it will take you to a random page on our website. It might be an ad or it might be a great story from the past. Or who knows – like Click Bait everwhere you don't know where you'll end up. (We promise it won't be bad, it will be on the Latitude 38 website and it will be about sailing.)
Receive emails when 'Lectronic Latitude is updated.
SUBSCRIBE