Anyone who sailed Saturday or Sunday this past weekend found it one of the most pleasant winter weekends of the year. It was just about the opposite of yesterday's cold, breezy day.
For Corinthian Midwinter racers the conditions over two days of racing provided enough challenges and wild cards to throw off the steadiest crew and cleverest race committees, but in the end they all came through in fine form.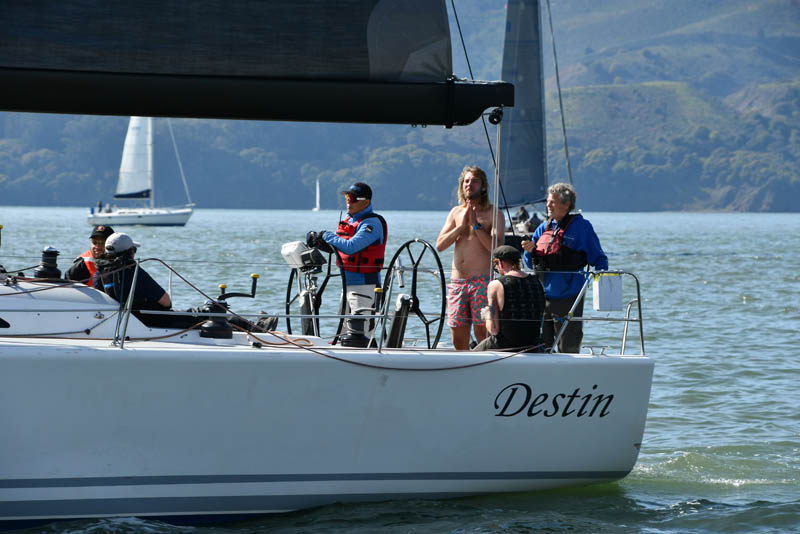 Saturday's forecast was for a big ebb, warm temperatures and light breezes. It sounded like a great day for a picnic but a worrisome day to race. The race committee wisely called for a postponement while those of us aboard Finistere looked across the glassy water skeptically, thinking it would never happen. A few boats let the race committee know they were heading home. Too bad for them. Bobbing around behind Angel Island was a great time to catch up with friends, have lunch, and apply sunscreen.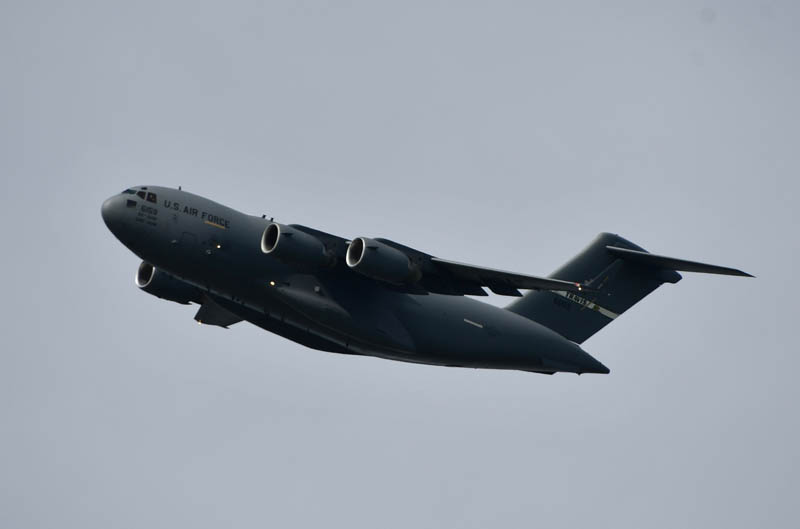 To our amazement, a whiff of breeze showed up, the postponement flag went down, and a starting sequence began. The course just had to include the new Hank Easom buoy off Yellow Bluff. Almost all of us had flower stems aboard, courtesy of Cinde Lou Delmas of Another Girl, that we could drop at the rounding in memory of Hank. The three-knot ebb made proper reverence difficult, but the flowers were tossed with heartfelt memories in mind. Also, the newly anchored Easom buoy held firm. The wind carried on and the race finished.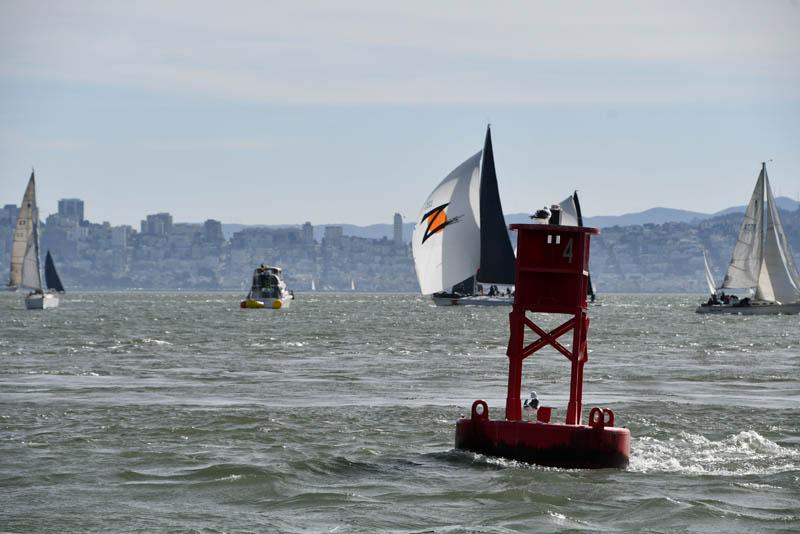 Sunday was just as beautiful, with winds that promised to be slightly more consistent and current that promised to provide just as much angst to navigate. Large logs and other debris added to the mini-golf-course obstacle course that was the Sunday race track. The race got off on time as the wind slowly shifted from southeast to westerly and then filled in enough to have sails and crews working hard. Sunday wasn't as much of a picnic day — it was a full-on race day.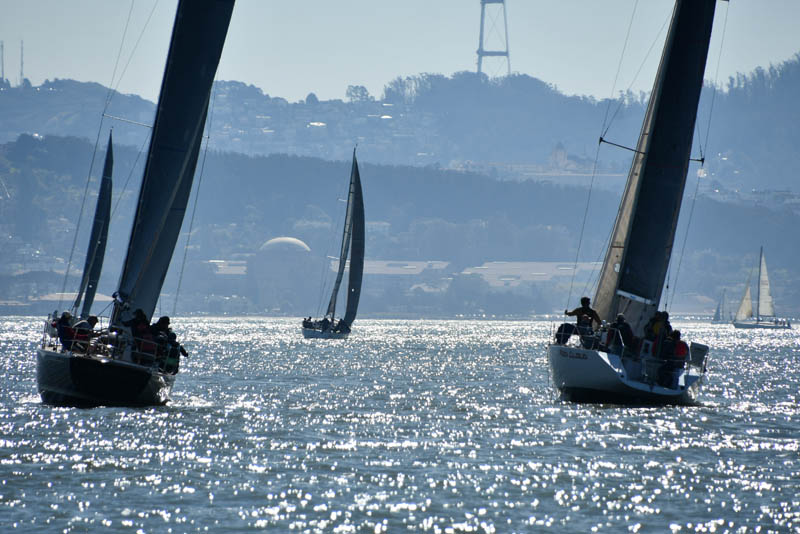 The two days of racing completed the sunny, two-weekend, four-race series that miraculously tucked itself in between a lot of wet, cold, breezy weekends. Winter racing is often too much wind or too little, though it's always worth being out there. The recent Three Bridge Fiasco combined almost all of these conditions in just one day. Somehow, this year's Corinthian series managed to draw a good hand and get in four sunny, warm days of racing.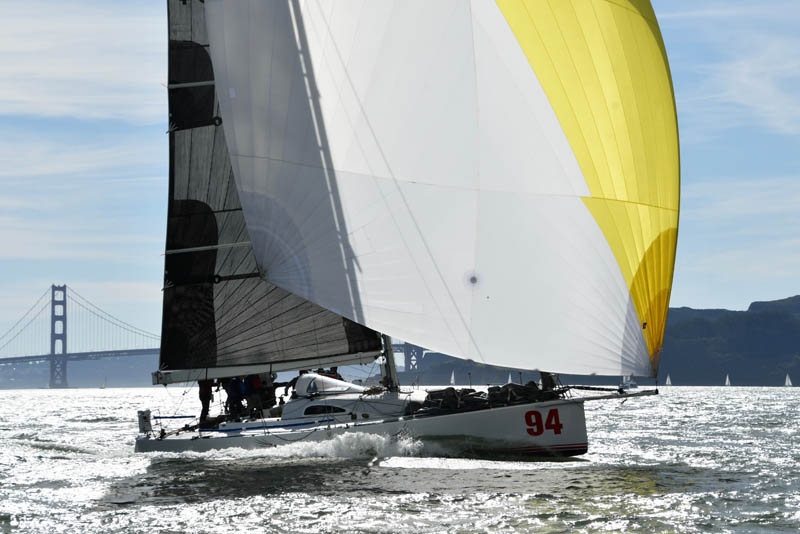 While we're getting a bit tired of saying it, the sailing/racing scene continues to return to more pre-pandemic times. During the past few years the post-race parties quieted down, initially because "it was the law!" and overall because it has been difficult for clubs and individuals to navigate what a "return to normal" should look like. The CYC after-parties and awards ceremony were well attended and felt like another step in the return to a normal racing scene. It was last spring we went to a "return to normal" sailing party and joined 30 other attendees in coming home with COVID. So far, so good this year.
It was a fantastic weekend of racing that included the opportunity to remember our lost competitor, Hank Easom, as we rounded the new buoy in his honor multiple times. We're looking forward to the weather warming up for spring and more sailing and racing ahead. For complete Corinthian Midwinter results, click here.
Receive emails when 'Lectronic Latitude is updated.
SUBSCRIBE