SailGP's Sydney event has come to an end, and we're all looking forward to the action of the F50 foiling cats tearing across San Francisco Bay next year. Will you have a front row seat? Our Down Under friend, Stewart Murray, was on Sydney Harbour this past weekend and had an up-close view of the boats racing around the course.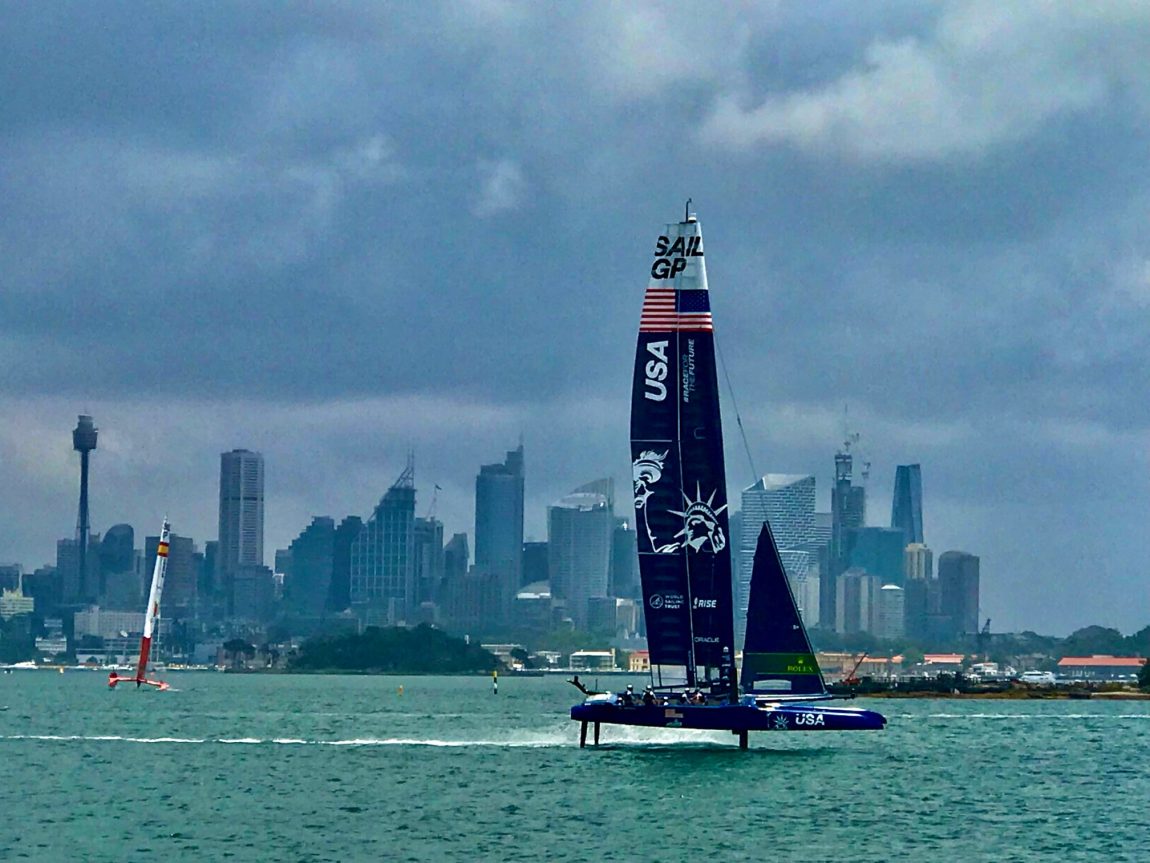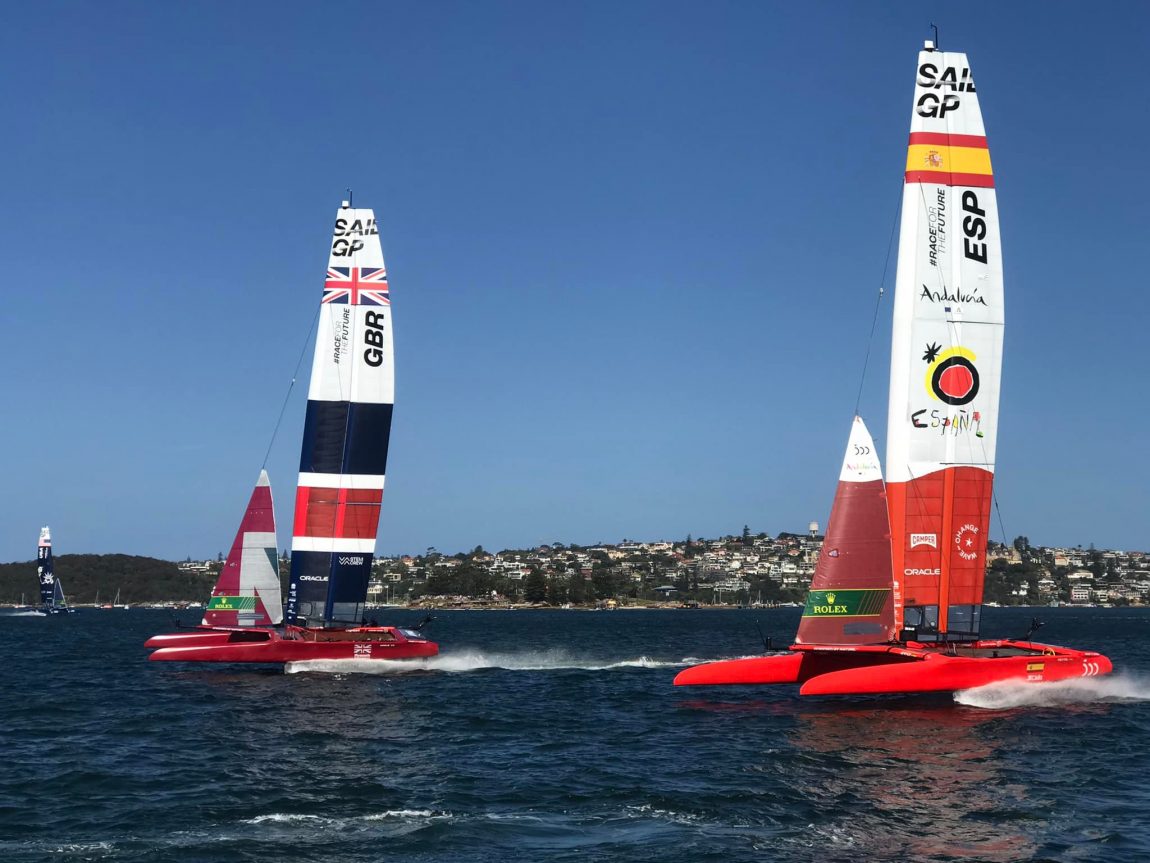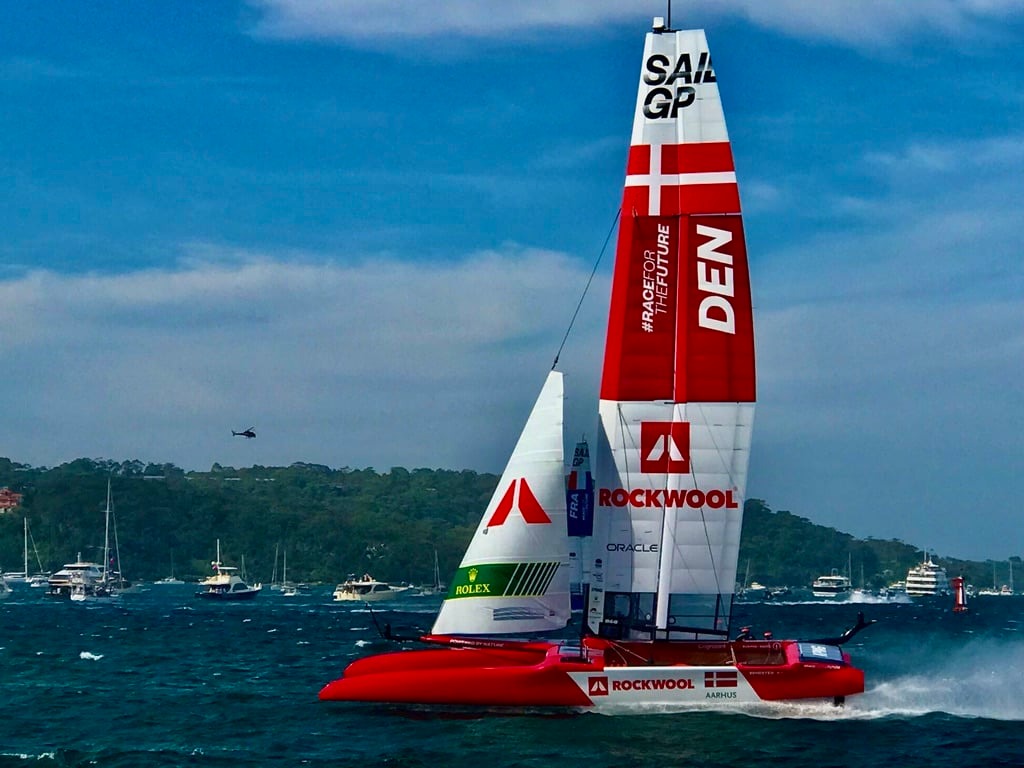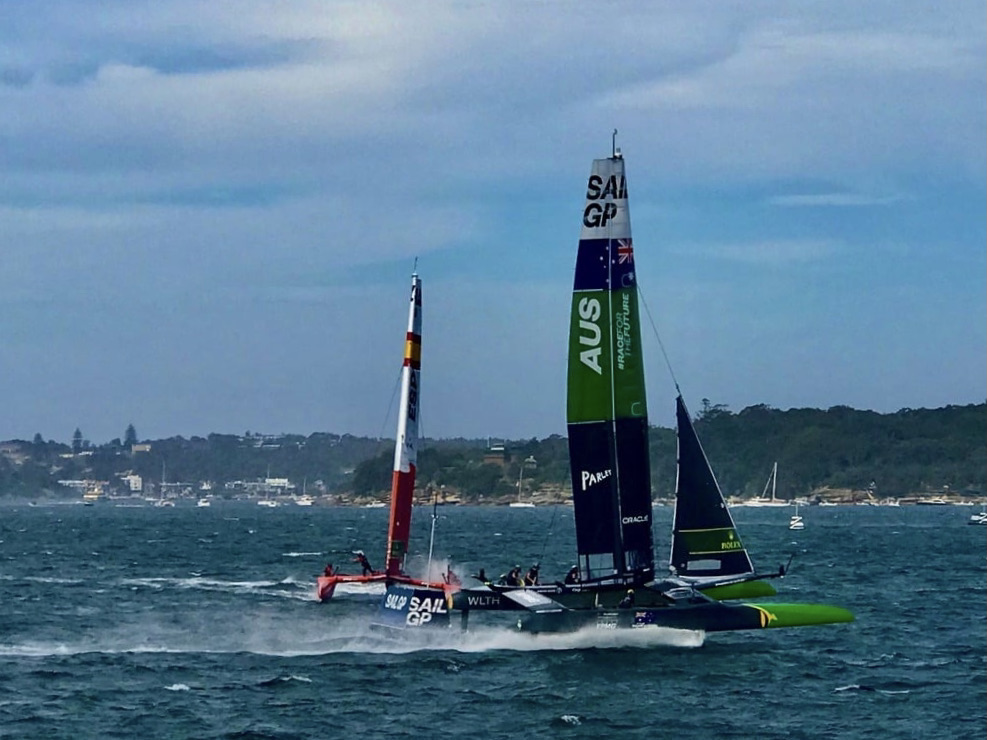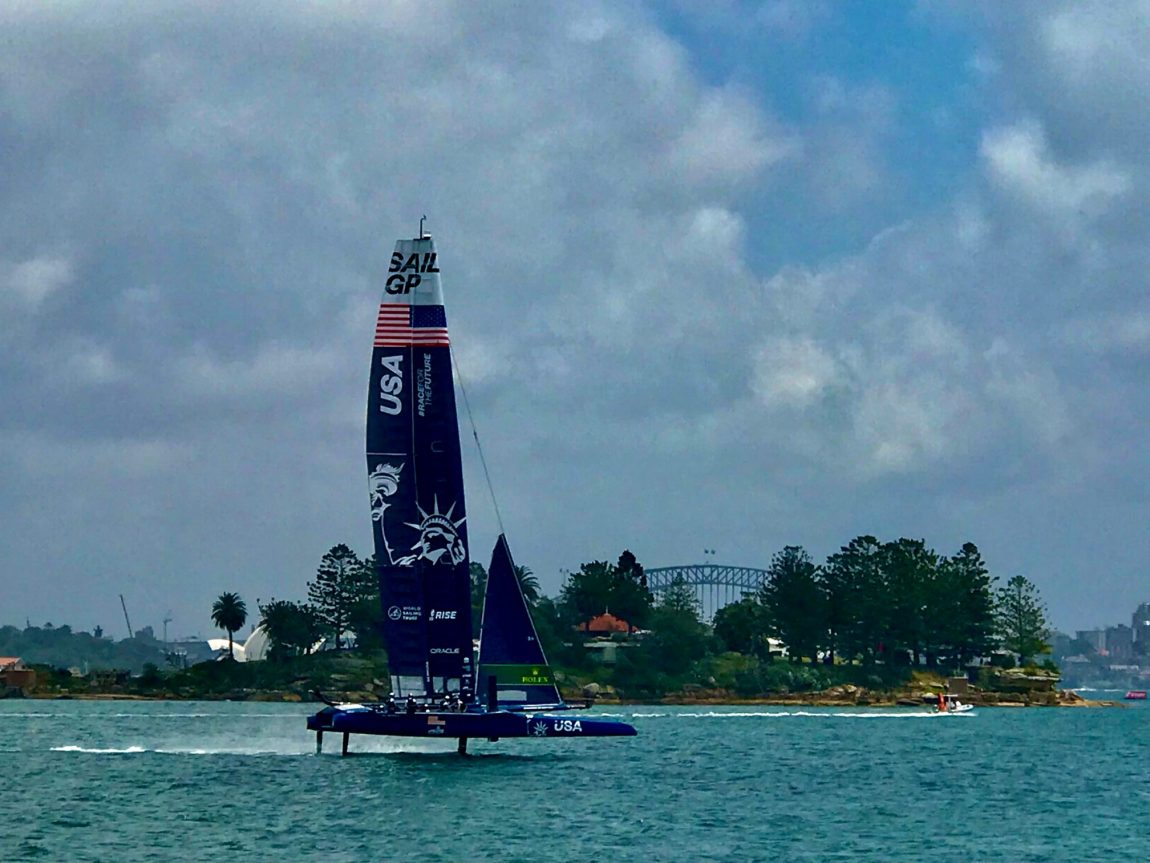 A big thank you to Stewart for sharing his photos. Some of our readers may have bumped into Stewart over the years and across the oceans. Stewart is as salty as they come, a pirate at heart, and all-around good guy. And if you happen to be one of those who were aboard when Stewart lost his lucky hat during the 59th annual Wirth M. Monroe Yacht Race in Florida all those years ago, fear not — he has a new lucky hat.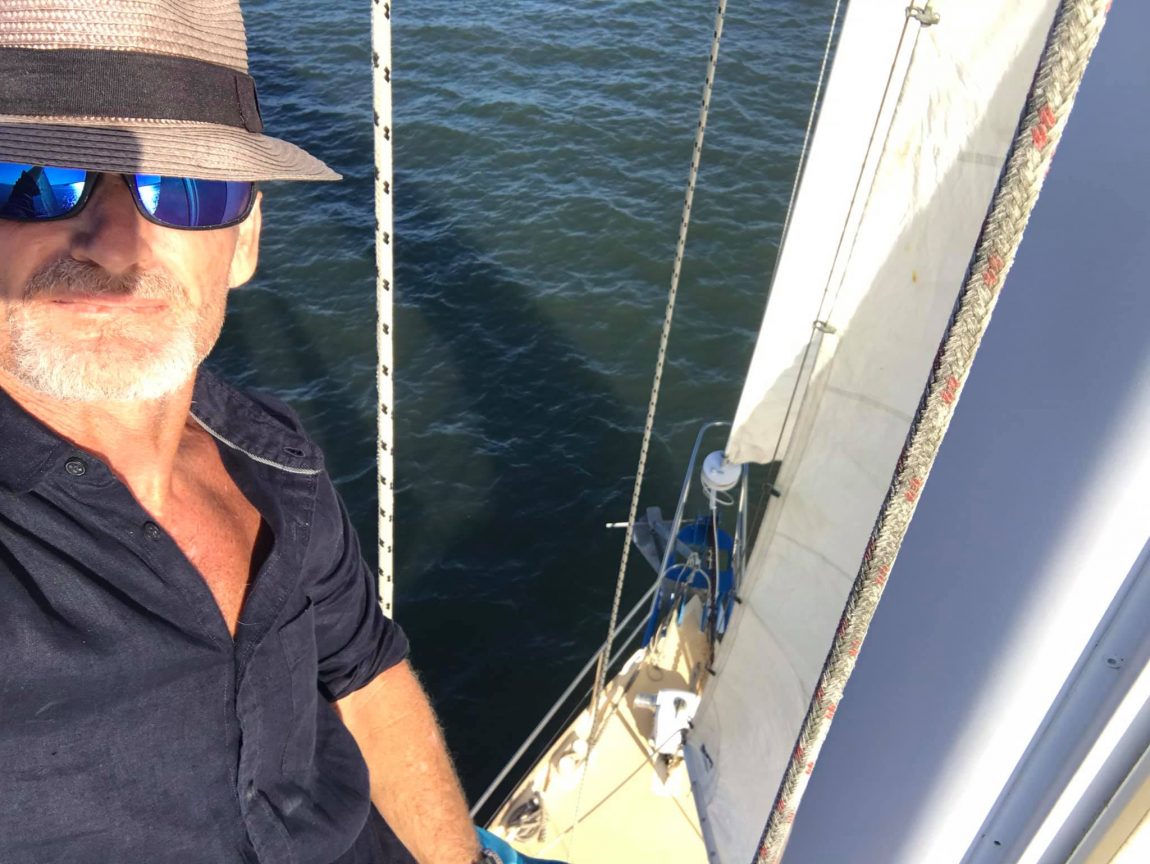 Race Day 2
After an uneven first day of racing, Tom Slingsby's Australia team pulled out the win on Day 2, to the great pleasure of the local crowd. The Aussies thus qualify for March's Grand Final. USA took second place and also booked their ticket for the $1 million showdown in San Francisco.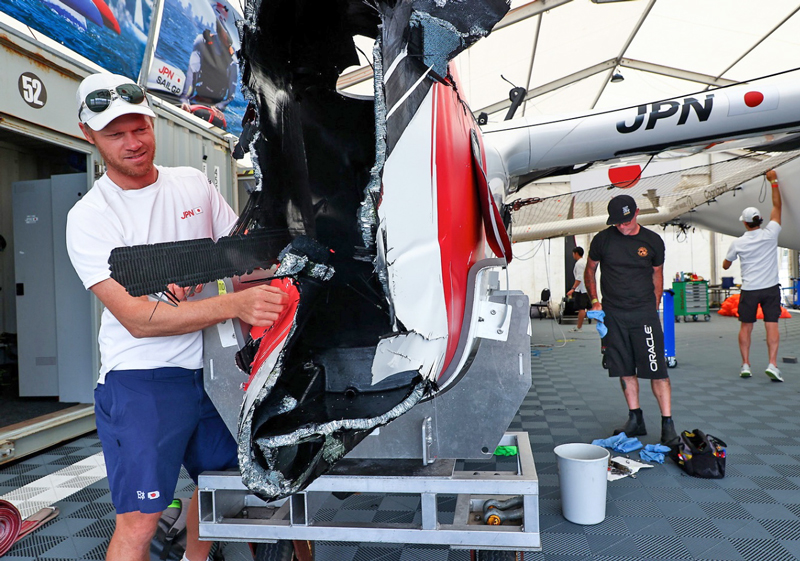 After the Brits sliced off their starboard bow on Friday, the Japan team used a hybrid boat on Day 2. The British team did not race, instead loaning their boat to the Japan team, led by Aussie Nathan Outteridge. Japan won the first two races of the day; Australia won the penultimate race. In the final, the Australia team vanquished the US and Spain.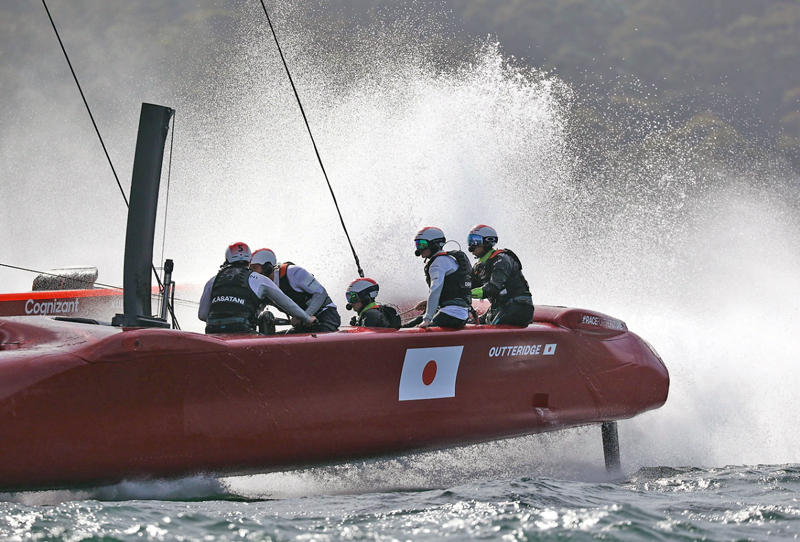 Sydney Event Results
Australia, 3-7-1-4-2-(1); 28
USA, 6-3-2-3-4-(2); 27
Spain, 1-2-3-6-6-(3); 27
Japan, 7-1-7-1-1; 26
New Zealand, 5-8-5-2-3; 22
Denmark, 4-5-4-7-5; 20
France, 8-6-6-5-7; 11
Great Britain, 2-4-7-8-8; 6
Great Britain received 6 penalty points; France received 2 penalty points.
Season 2 Leaderboard
Australia, 55 points
USA, 53
Japan, 51
Spain, 43
New Zealand, 42
Great Britain, 41
Denmark, 38
France, 35
Receive emails when 'Lectronic Latitude is updated.
SUBSCRIBE