In November's Latitude 38, we shared the story of this year's season champions. Here's a sneak preview:
The sailing year 2021 got off to a slow start due to a holiday surge in coronavirus cases. Although the vaccines swooped in to save the day, they came too late for a few of the usual suspects (Northern California one-design classes, that is) to organize a championship season.
Other classes never missed a beat.
J/105 — Ne*Ne Tim Russell, SFYC
Among those classes that persevered through the pandemic — even in 2020 — was J/105 Fleet 1. As it did last year, Tim Russell's Ne*Ne emerged victorious (see our Champs report in the December 2020 issue of Latitude 38 to learn how this class and others handled a season of lockdown, social distancing and the like).
"I just love racing J/105s, especially on the Bay!" enthuses repeat champ Russell. "The competition and camaraderie of the fleet is second to none. The fleet keeps getting stronger, and we keep pushing each other to get better. We might be fierce competitors on the race course, but we are all friends at the dock."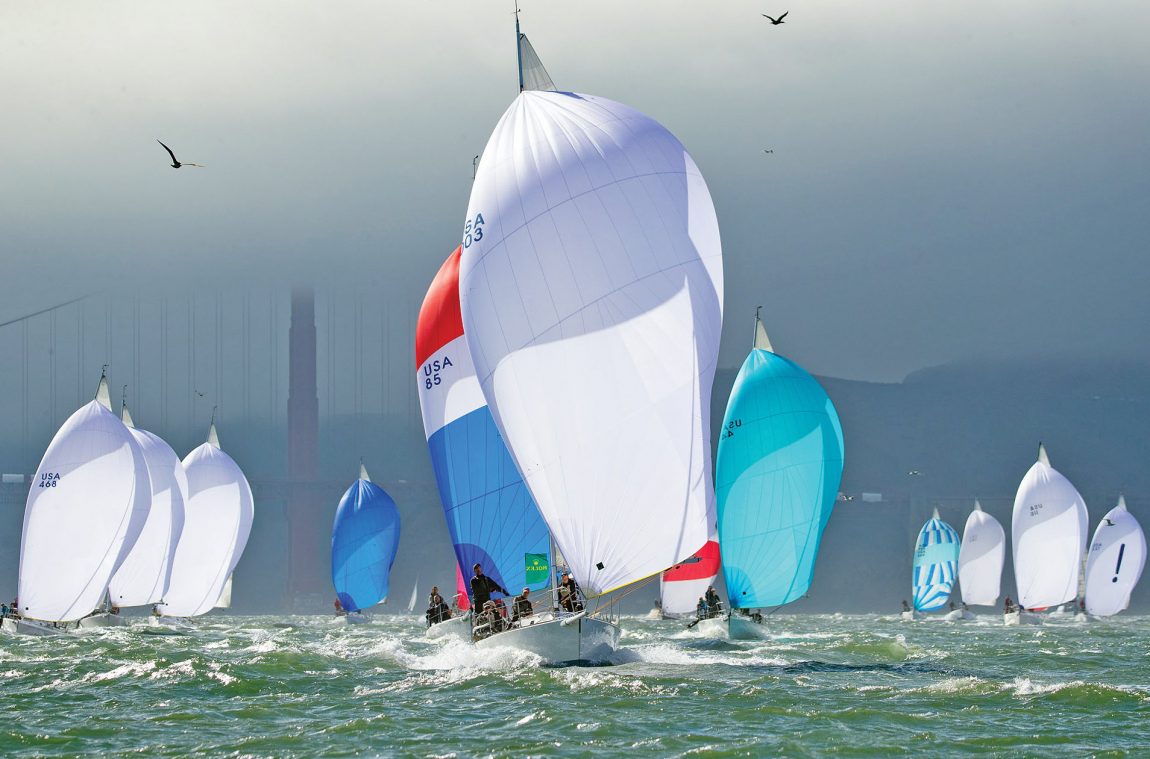 International 110 — Lady Bug Bren Meyer, Inverness YC/RYC
Bren Meyer won the District 3 Championships for the International 110 class. The Bay Area fleet is based out of Inverness YC on the Point Reyes side of Tomales Bay.
"Sailing on Tomales Bay returned somewhat to normal this year, and normal never felt so good," reports Bren.
"Racing in earnest started in April with an informal practice day and then on to the season opener, the Half Hog on the 11th. Winds seemed to be a bit lighter and shiftier this year, but generally blew either straight down the bay or straight up the bay."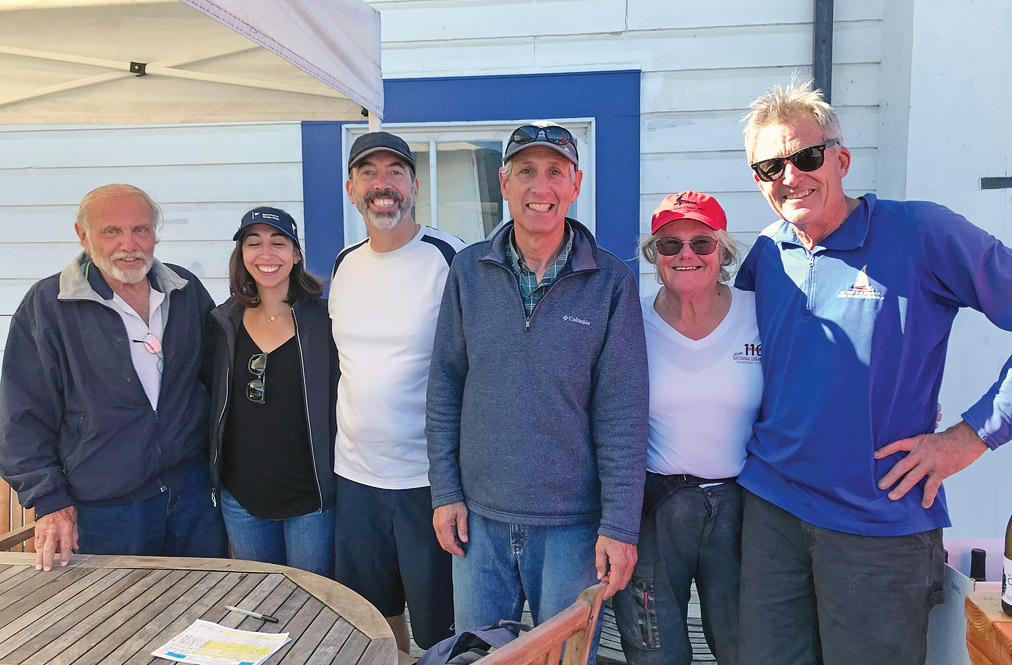 Melges 24 — USA 856 Geoff Fargo, Santa Barbara YC Cal Cup
The Northern California Melges 24 didn't put together a championship series this year ("Expect a different answer next year," advised Donald McIlraith). However, Santa Cruz YC hosted the Cal Cup regatta as part of the West Coast Championship Series.
Melges 24 scribe Joy Dunigan sent us the following report: "Santa Cruz once again delivered the conditions and homespun hospitality that it is known for and that keeps the West Coast Championship Series coming back year after year. Enduring modestly chilly temperatures was a small sacrifice to make for the idyllic 15- to 20-knot breezes each day. The regatta was a two-day affair the weekend of September 11-12.
You can read the full stories at Latitude38.com. Then stay tuned for the December issue, in which we bring you Season Champions Part Two. And if your Northern California fleet is crowning a 2021 champion, let us know by December 1 by emailing [email protected].
Receive emails when 'Lectronic Latitude is updated.
SUBSCRIBE