Sailors love the oceans and care about them deeply. That has us wondering what sailors should do to celebrate World Ocean Day, coming on June 8. Beyond taking a moment to recognize the day and the value the oceans bring to our lives, we wanted to ask readers what they'd like to do to recognize the day, or to recognize the people and organizations who are doing things large and small to protect and restore ocean health. In other words, who is your 'Ocean Hero?'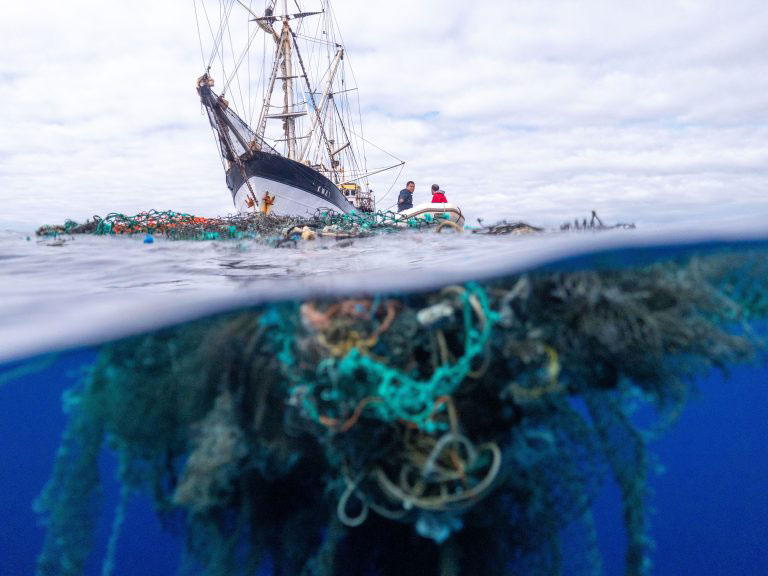 We're looking back at all the stories we've written, like the one above about Mary Crowley's Ocean Voyages Institute, which has been working hard to clean up the plastics in the Pacific Gyre. We've written about Jim 'Homer' Holm's The Clean Ocean Project, which is also working on plastic pollution and on converting plastics into fuel. We recently wrote about Scott Chowning's project Trash Boats: 1 Ton in 2021 which is collecting plastic trash from our own Bay. As we look back it's an almost endless list of Bay Area and West Coast sailors who are somehow engaged in restoring ocean health.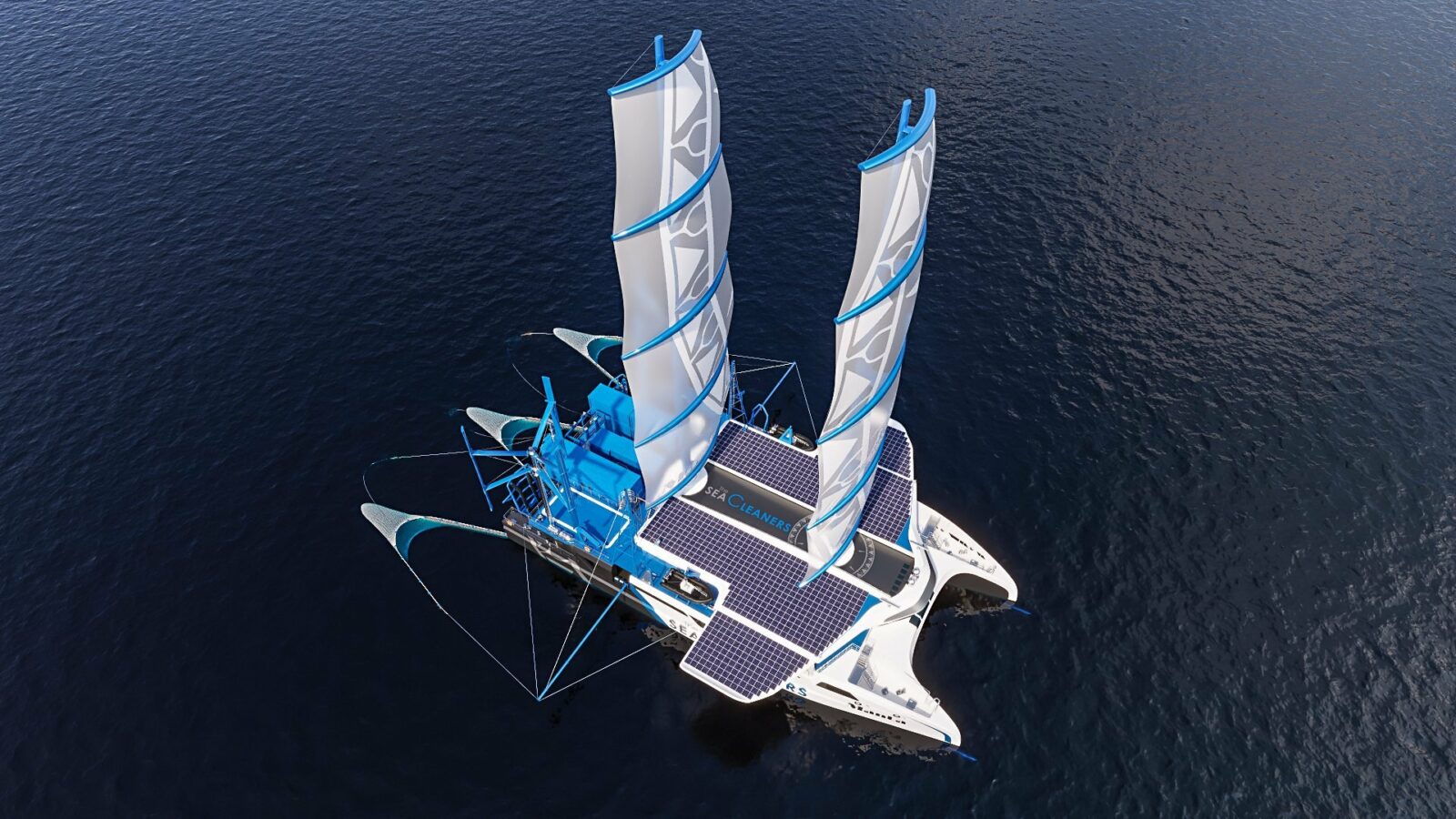 Most Bay Area community and youth sailing programs such as TISC or ACSC include environmental learning and sustainability as a critical component of their teaching.
Latitude 38 would like to join sailors everywhere in supporting ocean health, and we are now planning coverage in our June magazine, and throughout the month of June in our 'Lectronic Latitude newsletter. So who is your 'Ocean Hero?' We'd appreciate your input, suggestions and nominations for inclusion or recognition. Drop them into the comments below, or send us an email here.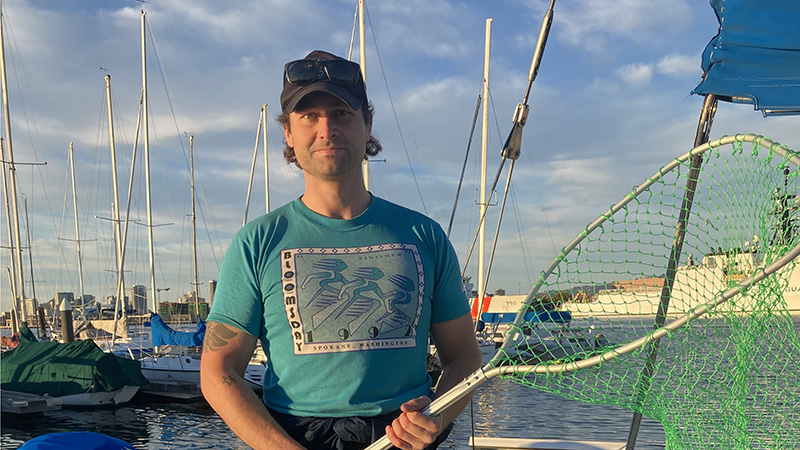 Happily, we know the list of worthy people and organizations is longer than we can possibly include, but the need is great. And despite the challenges, progress is being made by all who are engaged in this worthy effort.
Receive emails when 'Lectronic Latitude is updated.
SUBSCRIBE