The State of California has suggested a 250% increase in vessel registration fees in its 2021-22 budget. This would represent an increase in fees from $20 every other year to $70, and would take effect on July 1. The fee hike is currently under debate in Sacramento, and a state boating advocacy group is asking that lawmakers take a more incremental approach to raising fees, which haven't seen an increase since 2005.
The proposed fee hike is meant to bolster the Harbors and Watercraft Revolving Fund, or HWRF, which supports several programs and services "that benefit boaters including infrastructure such as launch ramps, education, aquatic centers, local boating law enforcement, the boater certification card, and invasive species prevention and control," according to the Recreational Boaters of California, or RBOC, a nonprofit advocating for boating interests.
The HWRF is not part of California's general fund, so it has to raise money via registration fees, as well as boat fuel tax dollars and federal monies. The fund is looking at a $52 million annual deficit, according to The Log, which added that the proposed 250% hike would increase vessel registration revenues by $22 million annually.
"If you need to increase fees, let's do something reasonable," said Winston Bumpus, the RBOC president. "We're trying to put the brakes on."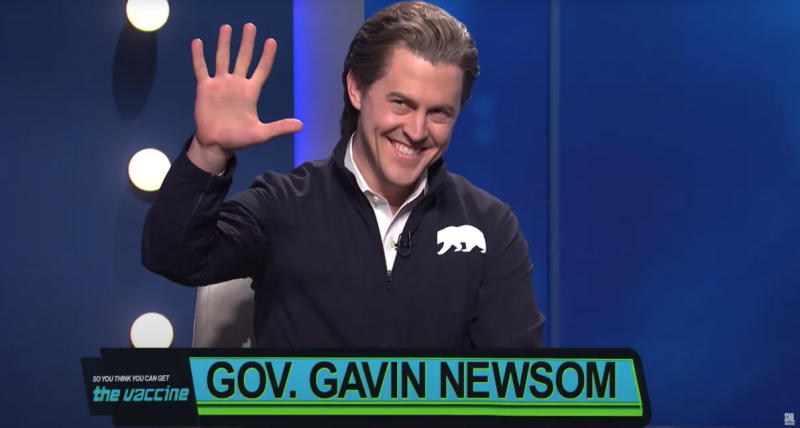 Going down a bureaucratic rabbit hole for a moment (and adding more abbreviations), the HWRF is administered by the California Department of Boating and Waterways, or DBW, which was absorbed by the California Department of Parks and Recreation in the recent past. It seems clear that the parks department has dipped into the HWRF for non-boating-related expenses.
The Log quoted an email they'd received from DBW staff: "The [HWRF] has faced increasing cost pressures — such as climate-driven expansion of the Aquatic Invasive Plant Control Program (AIPCP), new fund commitments for the Public Beach Restoration Fund, and increasing employee compensation costs — without additional revenue sources." The Log went on to quote a DBW official who said, "We will not have sufficient resources to continue at current service levels."
Bumpus said that "boaters pay $107 million in fuel tax, but only $15 million goes back into DBW. They'll get an extra $20 million out of boaters, particularly during a time when boating is on the increase," he added, referring to the pandemic boating boom, where manufacturing, sales — and presumably registration coffers — are burgeoning. Bumpus also said that in addition to the fuel tax, boaters pay a significant amount of sales tax.
The RBOC is encouraging boaters to "Make their Voice Heard." 
Receive emails when 'Lectronic Latitude is updated.
SUBSCRIBE