In April, my partner and I cast off the docklines hoping to gain some space from the increased traffic that shelter in place brought to our home in the Berkeley Marina. With one of us furloughed and one working remotely, we decided to head toward the Delta aboard Penelope, our Newport 27.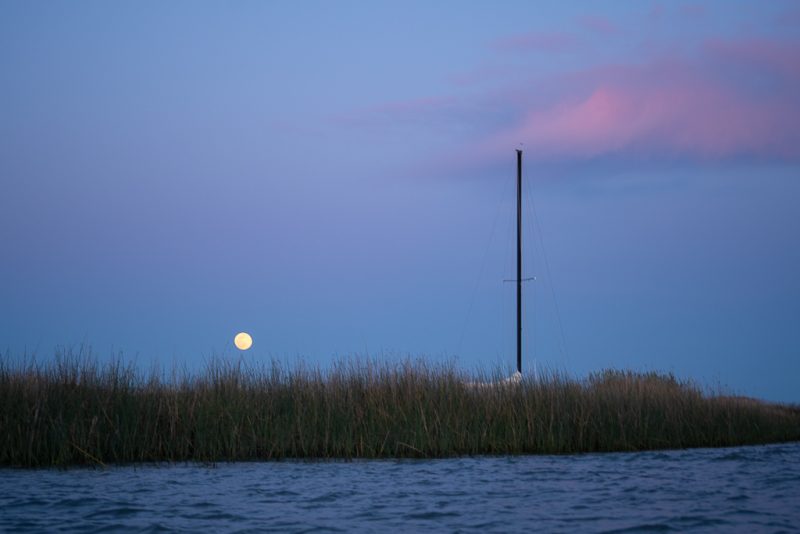 Traveling through San Francisco, San Pablo and Suisun Bays was a grueling slog. We arrived at our first anchorage in Middle Slough nearly 10 hours after departing the slip. That first night, as the full moon rose to the tune of owls while the boat gently rocked in the breeze, I began to appreciate how special the Delta is.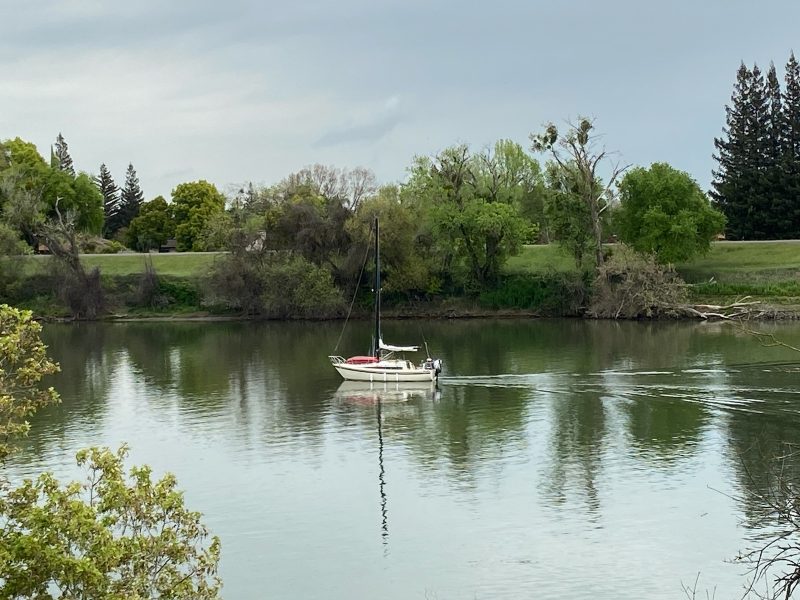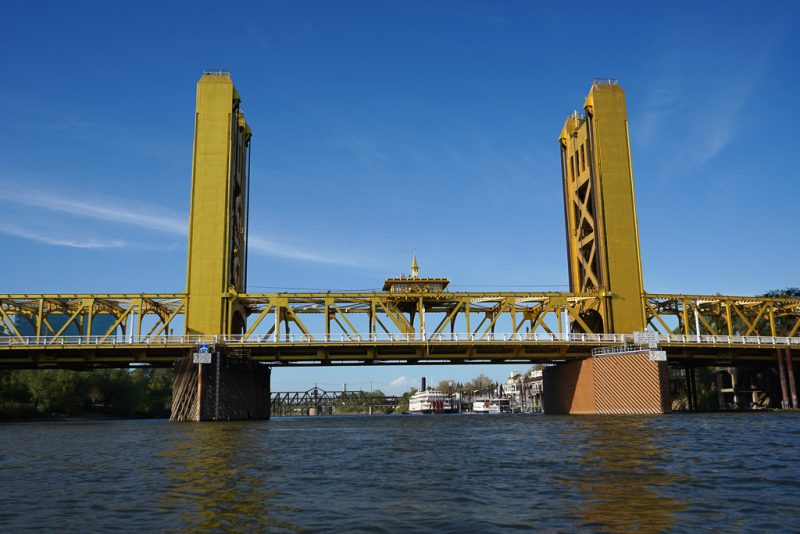 We sailed Penelope up the Sacramento River, via Steamboat Slough to downtown Sacramento, where we anchored for nearly a week. We headed back down through Walnut Grove to Isleton via Georgiana Slough, stopping at Owl Harbor before our final few days at Mandeville Tip. We passed through many small towns, only stopping when necessary to power up the batteries, provision, and enjoy the occasional hot shower. We were cautious and respectful due to COVID, calling ahead and abiding by local restrictions. I found that even during a pandemic, locals were friendly and businesses happy to have visitors.
With initial plans to explore for a long weekend, we ended up isolation cruising in the Delta for 21 days.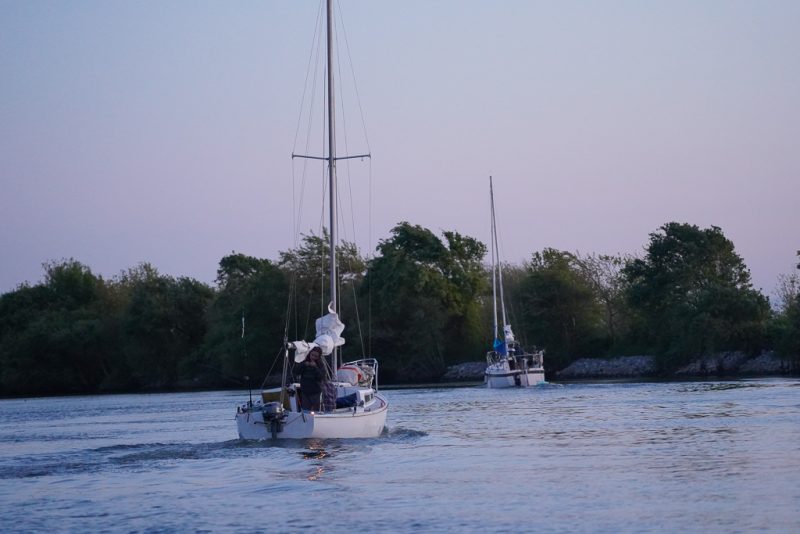 There are a few rites of passage for sailboats traveling the Delta: running aground, and having bridges opened. After three snags on the mud and 10 bridge openings, we became well versed in both. Traveling with the rising tide, watching the chart closely, and planning around bridge openings are a must when in the Delta.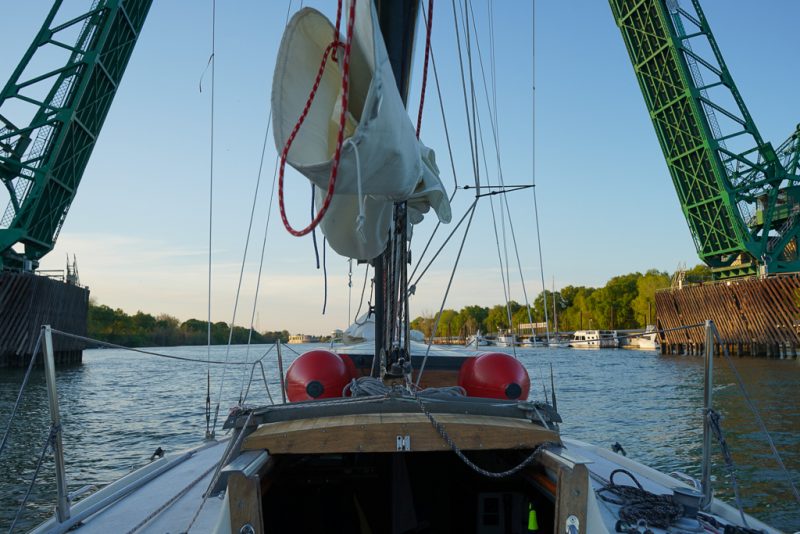 The Sacramento–San Joaquin River Delta comprises a vast network of waterways, islands and levees. Home to a complex ecosystem of species, rich with history, and surrounded by vital farmland, the Delta feels like a step back in time.
I fell in love with the slow cadence of Delta life: sunrises, sunsets, brisk swims, stargazing, and wildlife watching. With dreams of 'someday' cruising, this was the perfect practice zone. Before heading back to the Bay, I had already begun plotting my return. I signed up for the Delta Doo Dah and hope to make it an annual tradition.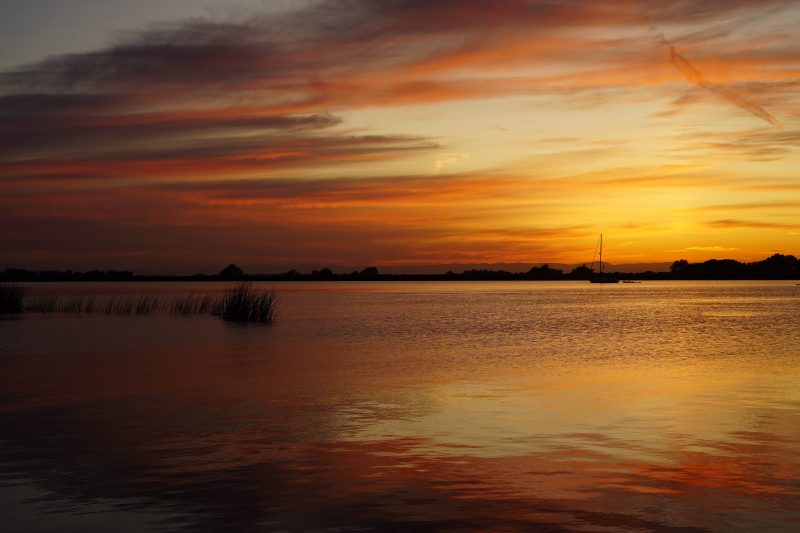 The Delta is the ultimate sailing staycation for anyone based in the Bay Area. Whether you have dreams of sailing around the world and want to work out some kinks or you are simply looking for an adventure close to home, this is the perfect year to head up the Delta and explore. Register for the Delta Doo Dah and let us know what your summer Delta plans are by emailing [email protected].
Receive emails when 'Lectronic Latitude is updated.
SUBSCRIBE