We all know women who sail, and many of us are those women who sail. But today, we have the opportunity to make more noise and bring to everyone's attention a few of the women who sail, who also happen to be the crew behind your favorite sailing magazine, Latitude 38.
The following women have all made their own marks on sailing in every form from daysailing to Bay sailing, racing to cruising, offshore to passage making, deliveries and everything in between. And, then we can add that all of these women are also competent mechanics, electricians, woodworkers, bottom painters, riggers… the list goes on. And that's when they're not using their skills to collate and publish the stories, photos and ads that make up the monthly pages of the magazine.
Today we pay tribute to this crew, and all women everywhere, whether they be sailing on the water or on land. Thank you for being you and for making the world a better place.
First up (we're going alphabetically) we have Nicki Bennett, our sales and marketing guru. Nicki singlehands and lives aboard her Ericson 32 Sospiro. Unless she's out cruising the snow-covered mountains in her "Rad Van."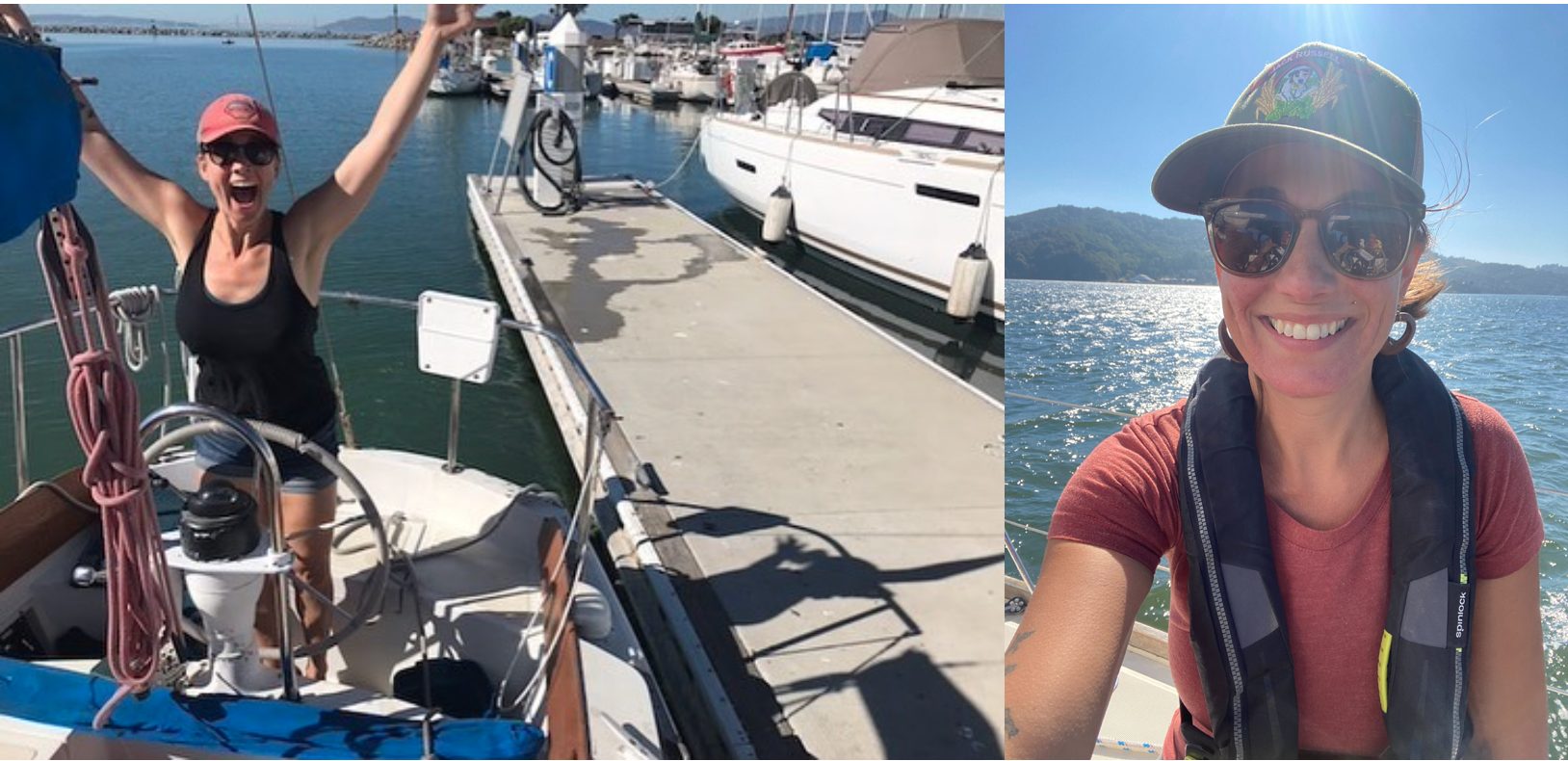 Next we introduce Heather Breaux. Heather joined the crew just recently and has already managed to sheet in more than a few of our wayward tacks.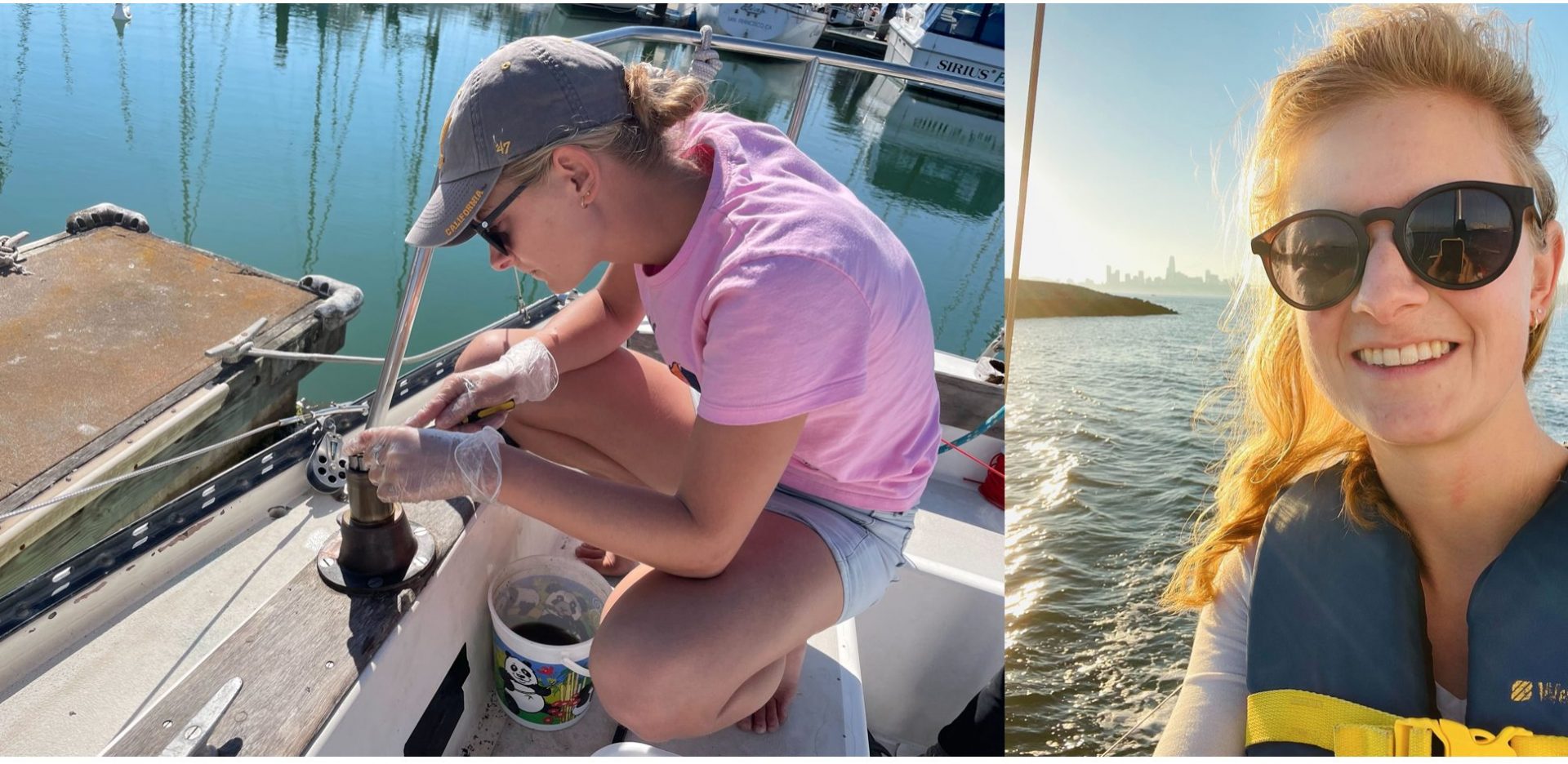 Many readers will already know Penny Clayton. Penny works out of our New York "office" and runs the Latitude 38 office kitty and ensures we always have everything we need for smooth sailing. She's also our Classy Classifieds magician!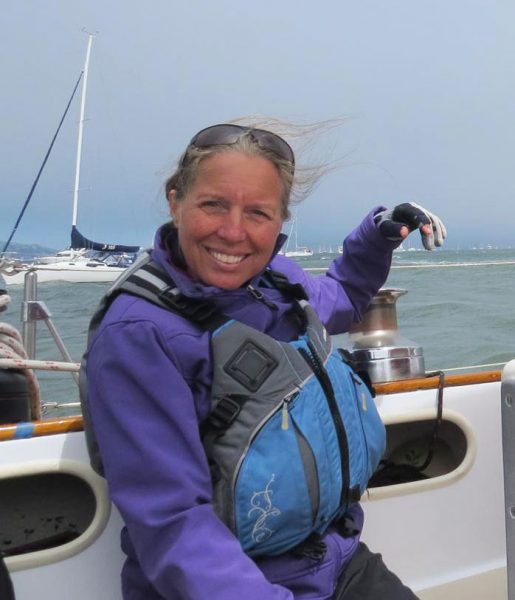 Here we have Monica Grant. Monica has been heading up 'Lectronic Latitude for the past couple of years. She loves hearing from all of Latitude's readers and says you all need to share more of your own stories, too!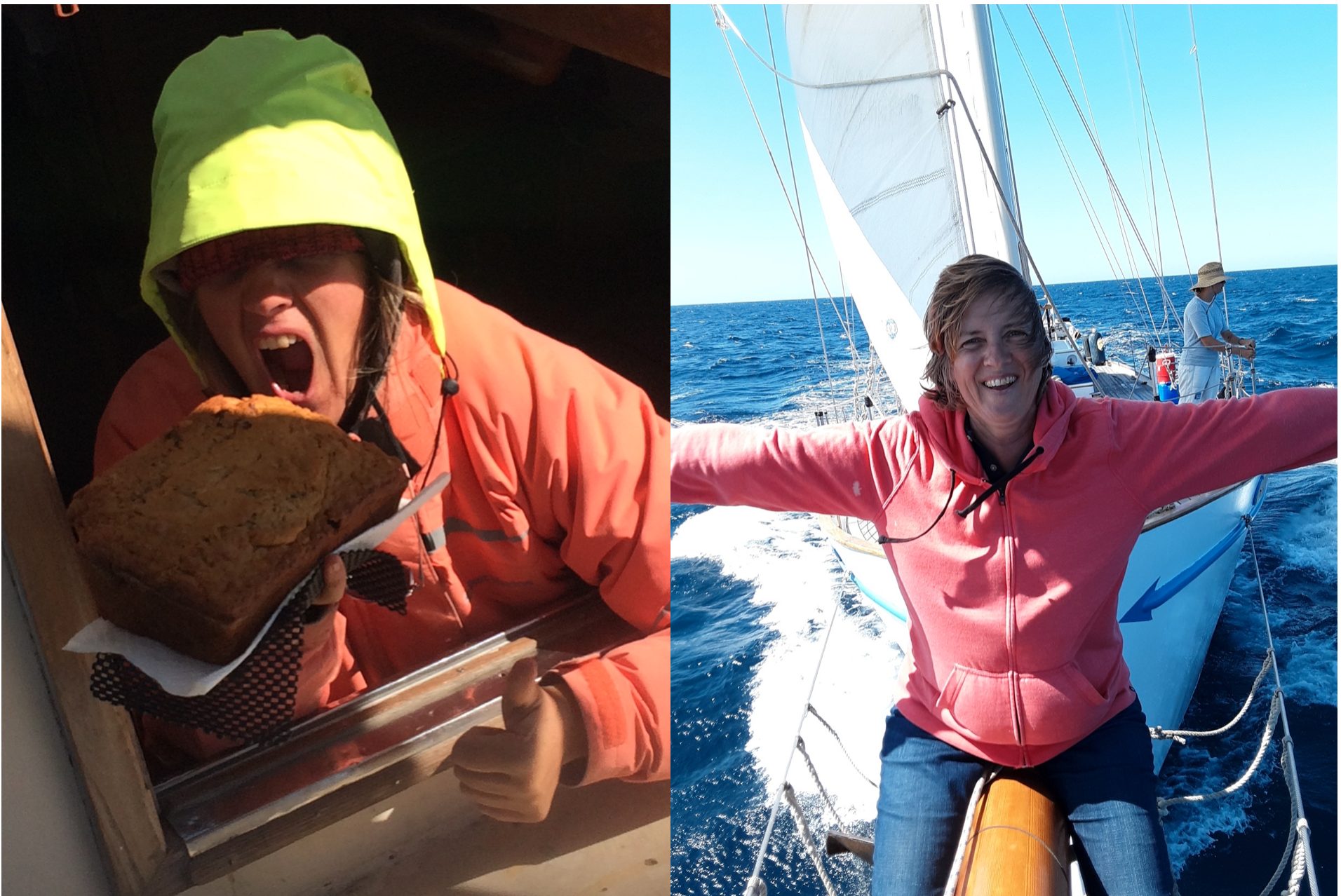 Please meet Jean Ouellette. Jean is one of our outstanding proofreaders, who on most days can be found ridding our pages of typos and errors.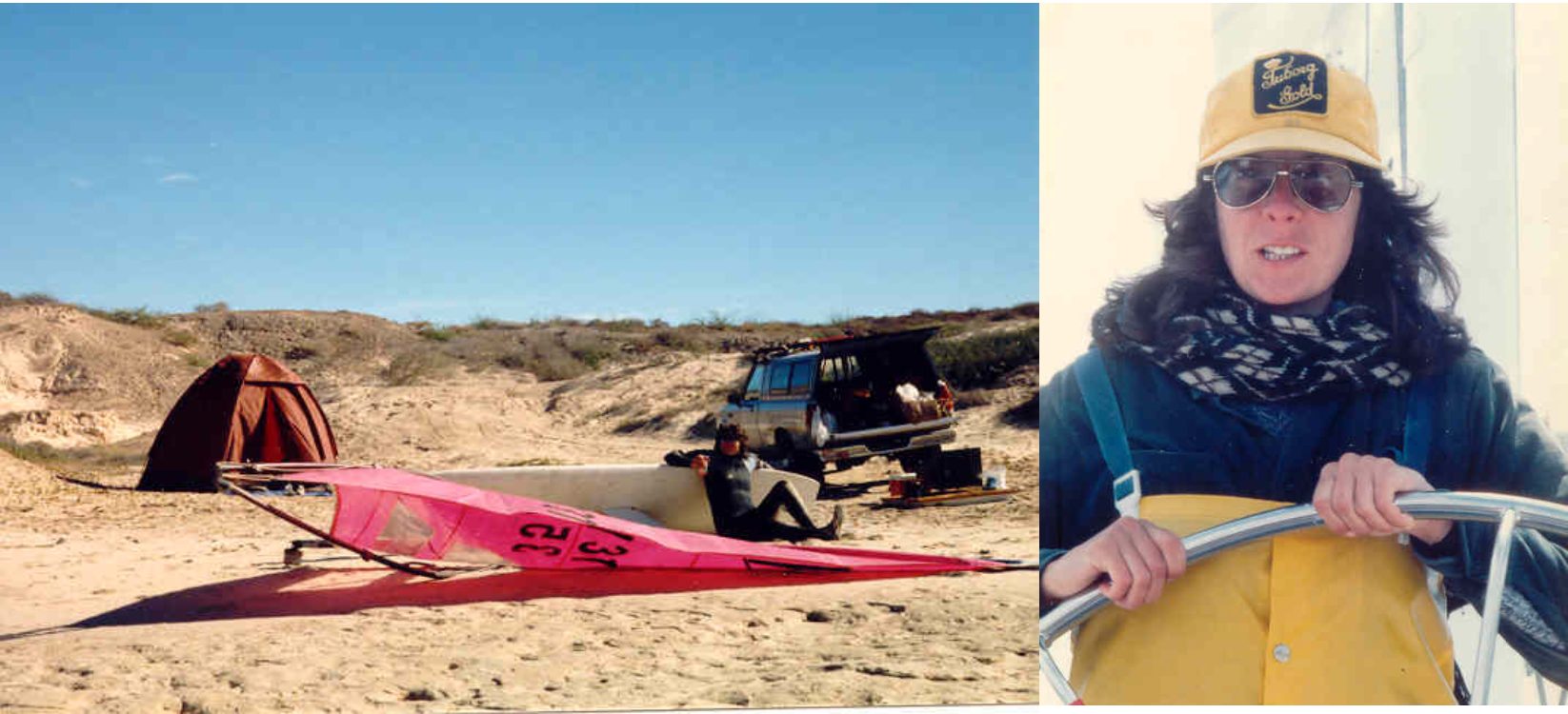 This brings us to Christine Weaver. Chris is a foundation of Latitude 38. She is an avid racer and cruiser and can often be found sailing on the Bay out of RYC or somewhere in the Delta.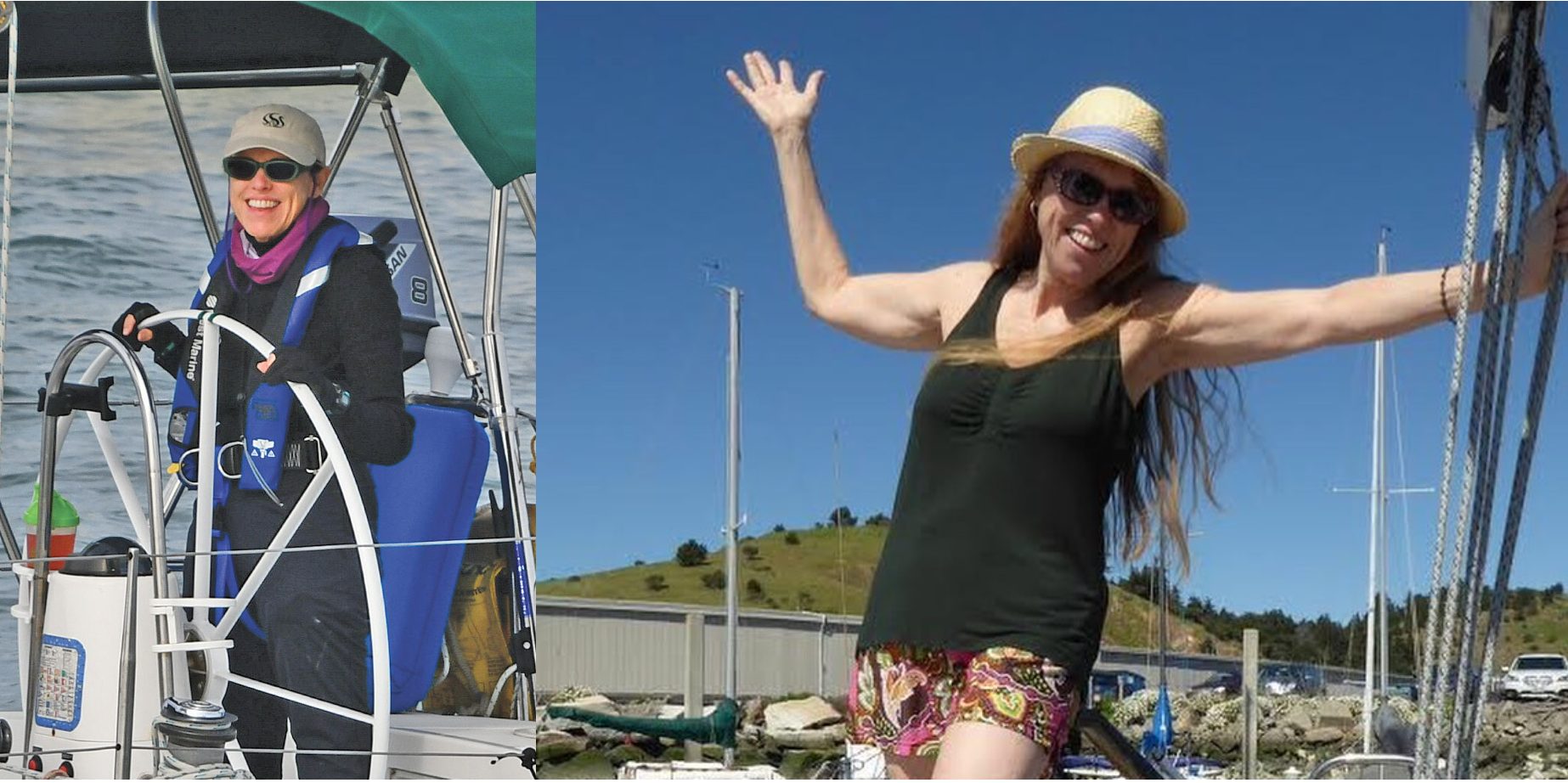 And finally we have Colleen Young. Colleen has worn many hats with Latitude 38, from managing the Classy Classifieds to designing and fine-tuning our editorial artwork. In other words, she makes us look good.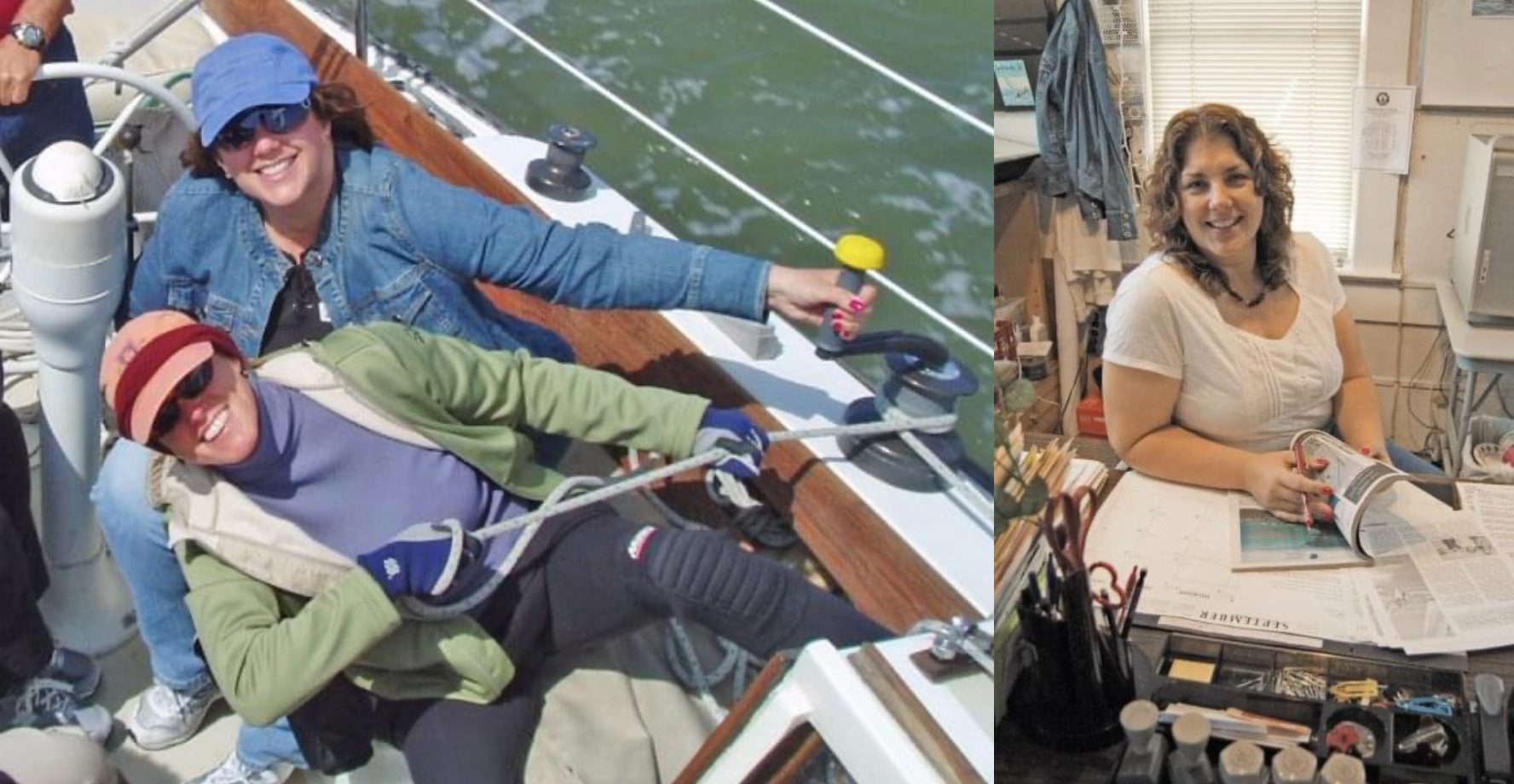 But wait, let's also recognize Leslie Arndt. Leslie is the wife of Latitude 38 publisher John Arndt, and Leslie is the person who makes everything work. Because… well, all the women will understand 🙂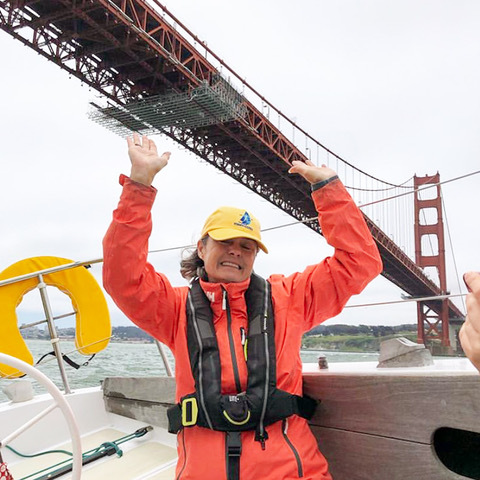 And one more… The wonderful, versatile Crissy Fields, who has been with us through storms and squalls and fair weather alike.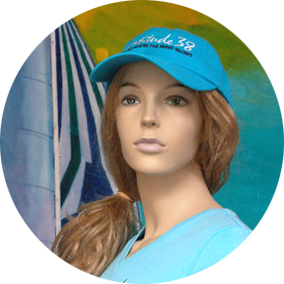 Thanks to everyone for joining us on this journey of celebration. And to all the women who aren't on this page, you, too, rock!
Receive emails when 'Lectronic Latitude is updated.
SUBSCRIBE