We blinked, and suddenly it's fall! Where has the year gone? We expect we're not alone in our surprise; summer's seemingly endless wind-filled days are giving way to the calmer, quieter October season. But that doesn't mean sailing is over — no, not at all. This is the Bay Area, and we are in the enviable position of being able to enjoy being on the water through all the seasons. We just need to adjust our sails a little. And adjusting our sails has evolved as a theme in our October issue of Latitude 38.
In this month's magazine we share the story of two teenagers who adjusted their course from attending college in Oregon to sailing to Hawaii; we recount this year's Rolex Big Boat Series, which had to adjust to health regulations, as did the Delta Doo Dah cruising rally; and Max Ebb gives us a lesson in adjusting spinnakers. Here are a few previews to get you started.
In 2020, Bella Siegrist and Tyler Savage were completing high school and planning to attend college in Bend, Oregon, when suddenly, the world shut down due to COVID-19. The 19-year-old students had the option to attend online classes from their home in San Diego or to wait out the pandemic and find something else to do in the meantime. Despite being in the perfect environment for endless days of sailing fun, they opted to sail to Hawaii together aboard a 1964 Cascade 29. The couple spent 21 days at sea, and gained a lifetime's worth of experience.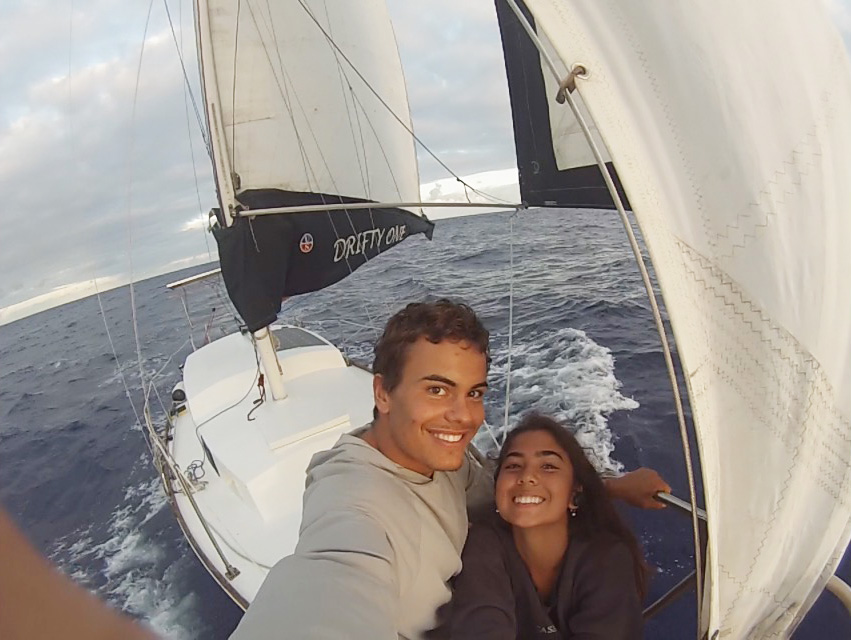 St. Francis Yacht Club's Rolex Big Boat Series on September 16-19 had a full bucket: bone-chilling wind, the ubiquitous fog, drizzle, gusts and shifts, blowing mist, calms, sparkling sun, rainbows, puffy clouds, ebb chop and sea spray. It even rained on Saturday night.
Although the first race of each day is usually held in lighter wind, Thursday's Race 1 had plenty of pressure, in the low to mid-teens, and it built from there. The windy conditions continued on Friday, taking a toll on spinnakers. As we shivered in the late afternoon breeze at the Mt. Gay Rum Party, Pearl Prisco from the Melges 32 Nuckelavee told us, "It's been wet, with wave after wave washing over us."
How lucky are we? We're lucky to have the vast California Delta right out our back door. Lucky to have such a lightly populated playground so close to the crowded and hectic San Francisco Bay Area. Lucky to trade chilly summer fog for sun-drenched blue skies. Lucky to still be offering the Delta Doo Dah cruising rally after 13 years in which so much has changed, and yet so much (in the Delta, anyway) has stayed the same.
For the second year in a row, we kicked off the Delta Doo Dah cruising rally via Zoom — keeping everyone safe from COVID-19 and complying with state and county health orders at the time — on May 4. Fleet members Craig and Ann Perez of the Richmond Yacht Club-based Express 34 Marrakesh presented their excellent Delta Cruising Seminar. With plenty of opportunity for questions and discussions, it was an informative and entertaining evening. Thanks to donations from Owl Harbor, the California Delta Chambers, fleet member Catherine Miskow of Cardinal Rule and Summer Sailstice, we were able to award a few coveted door prizes.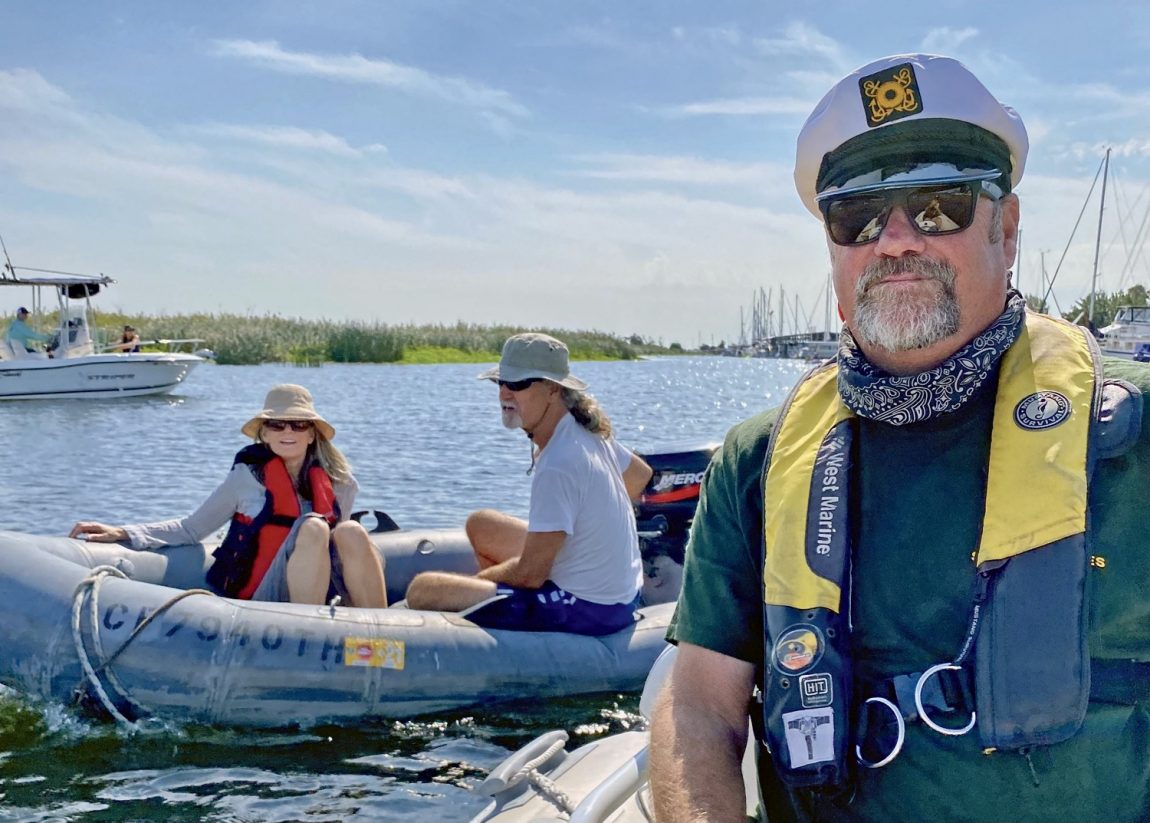 The sound of splintering wood got my attention — but there wasn't enough wind for a hard docking on this calm and clear morning. Only a slight hint of a sea breeze, promising a cool afternoon that would keep the marina comfortable despite the high-temperature warnings posted for later in the day.
The splintering wood sound was followed by some high-pitched and high-volume human voices issuing sail handling instructions, dispensed with much urgency. I looked up from my varnish project and saw a small sport boat in a narrow marina fairway, under spinnaker only, no mainsail set, brought up onto a tight reach to avoid hitting the boats on the downwind side. The boat's maneuvers were complicated by the fact that the spinnaker was only at about half hoist, and the boat was towing a large log.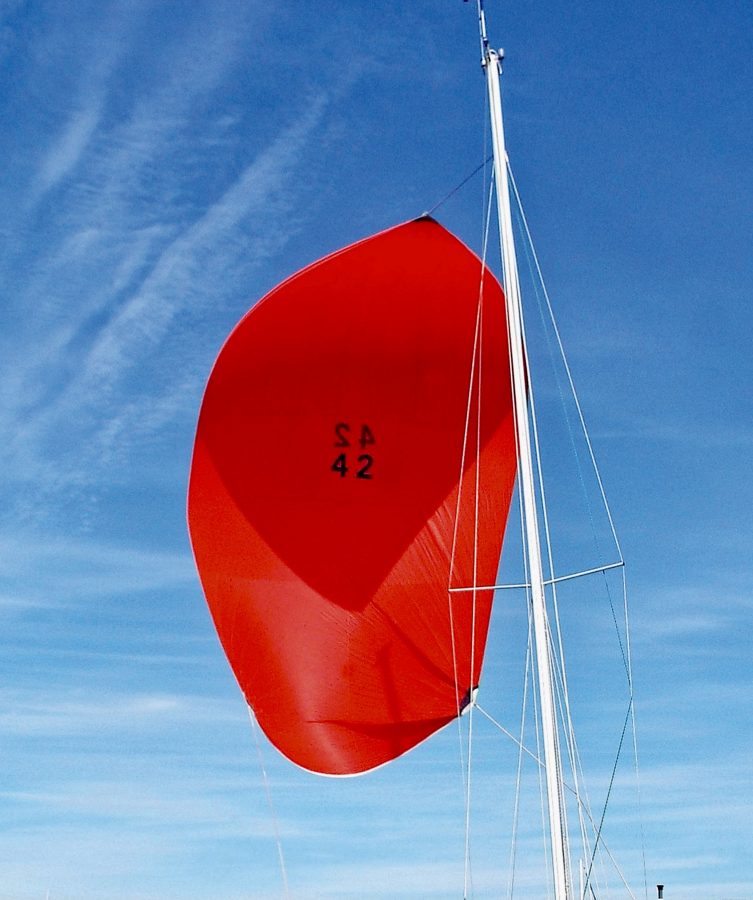 The October issue also includes all your regular favorites:
As it's Friday, and we know you'll be wanting to go sailing, or to buy parts for your boat, or even to buy a boat, here are a couple of locations from which you can pick up your October Latitude 38.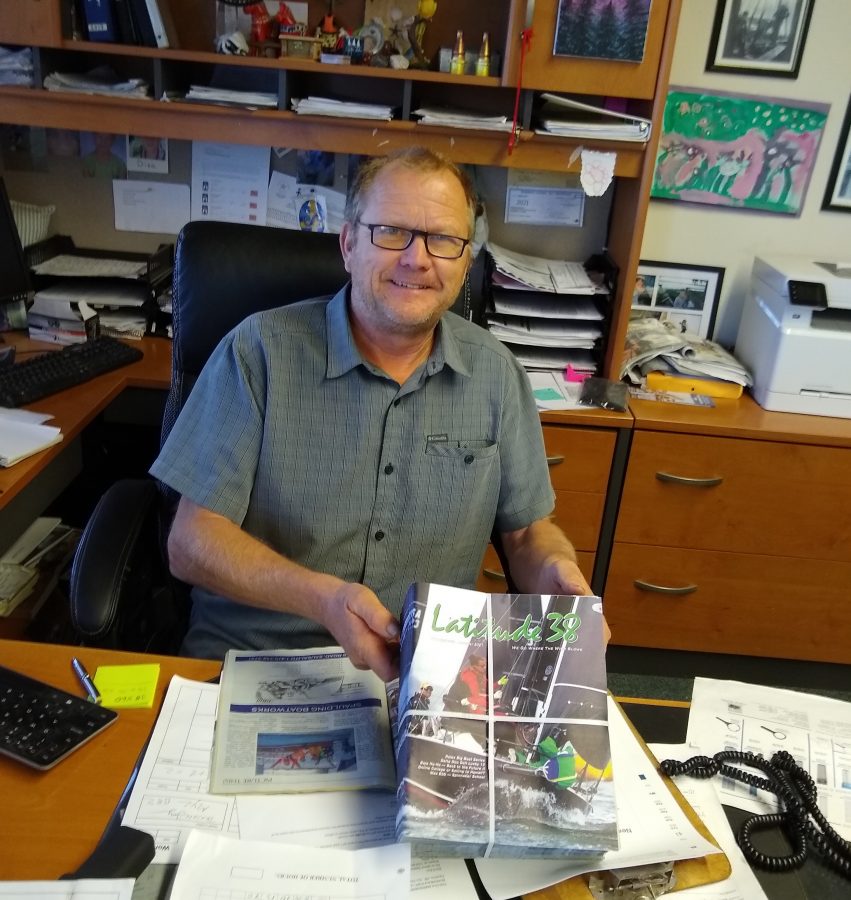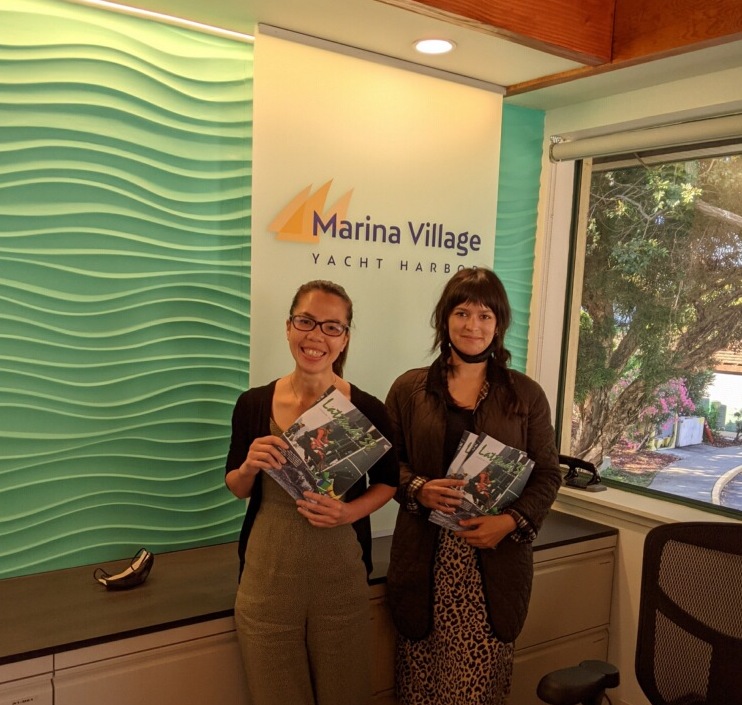 Pick up your copy at your nearest or favorite distributor. Or, if you haven't already, subscribe for home delivery.
Receive emails when 'Lectronic Latitude is updated.
SUBSCRIBE