Bay Area sailor Milly Biller commented on our story from last week about inspirational women sailors. Milly wrote, "All fabulous choices. Jocelyn Nash actually and totally saved my life once." Naturally we were curious, and wrote Milly to ask for the details. Below is the story she told us.
I had just returned from Africa with my father and family after witnessing a solar eclipse. My dad was an astrophysicist who was studying solar flares and solar winds, so it was a research mission. (My dad's telescope focused way too far past the sun and the ship was rolling like crazy, so he could not keep the sun in his field of view and ended up using the pics I took with my Pentax and 400mm lens. Fun stuff.)
We were on the P&O liner Canberra, along with 3000 other scientists and their families. On the trip you could take courses in all kinds of sciences from astrophysics to meteorology to navigation, from the likes of people such as Isaac Asimov. I took the meteorology and navigation classes.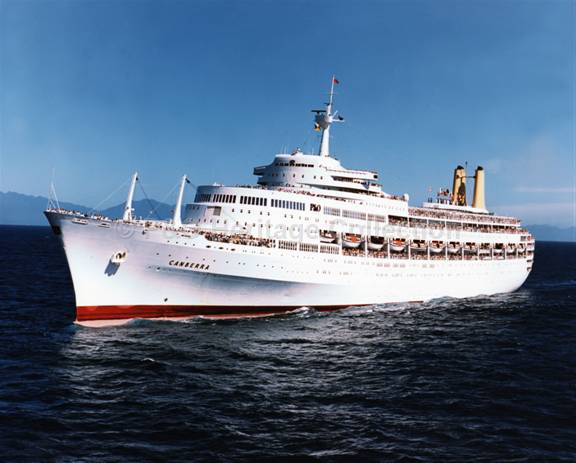 We stopped at the Canary Islands and climbed up to the observatory before going on to Dakar. We spent a few days there before heading back out into the South Atlantic for clearer atmosphere and the eclipse. We were running between a low-pressure system and a sandstorm, but our ship's meteorologist put us in perfect position for a great observation. I got to be his little shadow.
Going from a tropical climate to New York and back to San Francisco, I caught a cold, which quickly morphed into pneumonia. I was working for DeWitt Sails at the time, and living on my boat. When Jocelyn saw that I wasn't showing up for work, she came down to my boat to find me. I could hardly get out of my bunk and was completely dehydrated. She took me home with her and nursed me back to heath in her own home. My hero forever.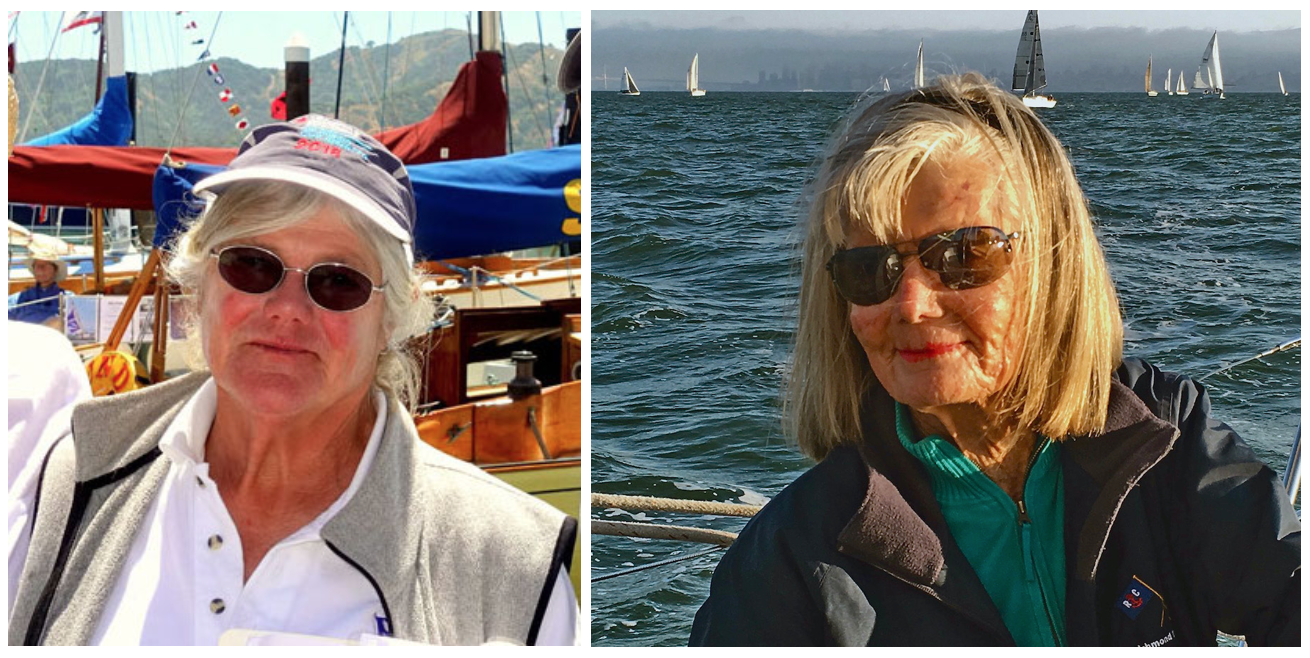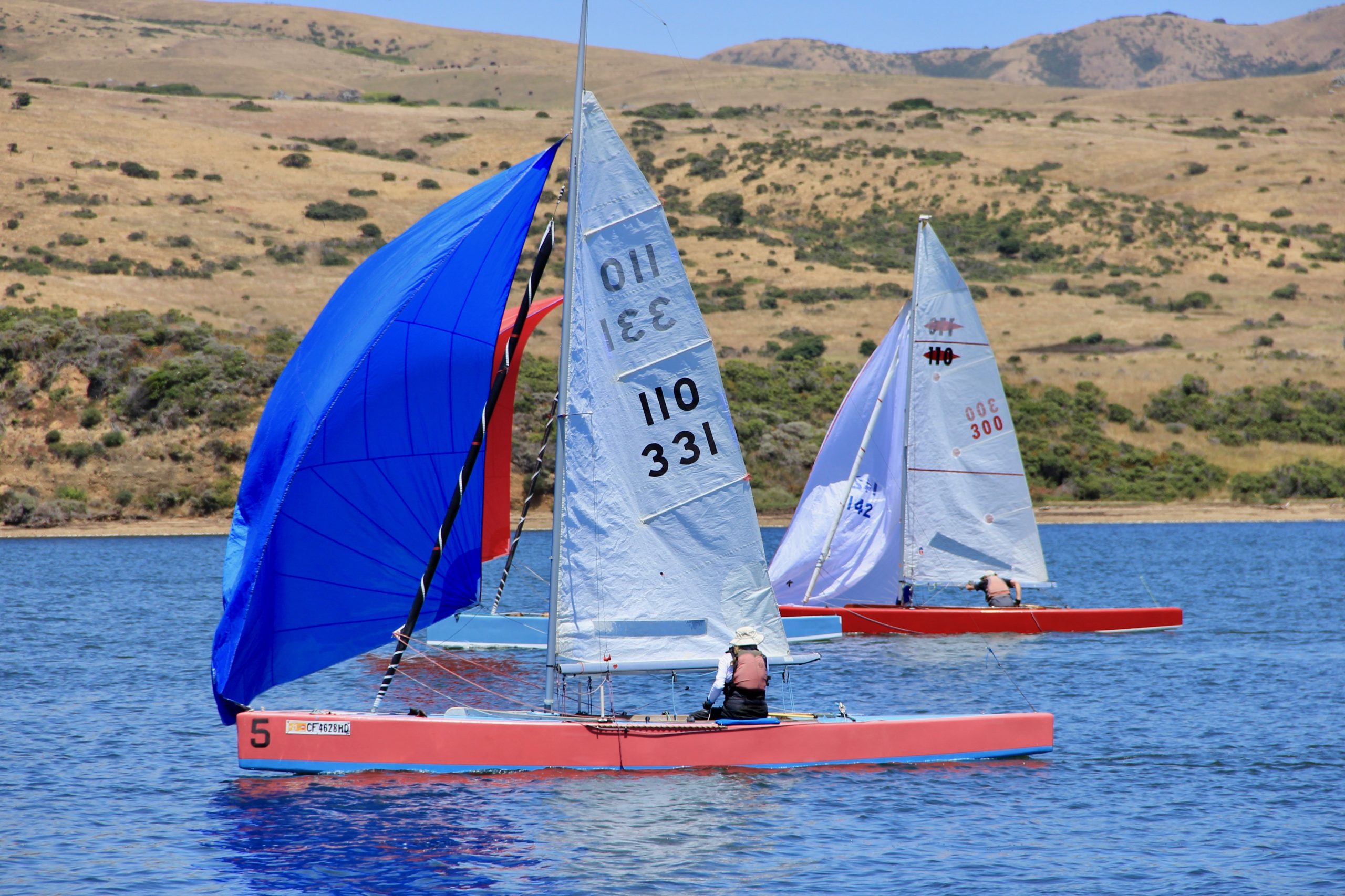 By the way, we consider Milly to be one of our own inspirational sailors. Thanks, Milly!
Receive emails when 'Lectronic Latitude is updated.
SUBSCRIBE