There have always been plenty of reasons for heading south to Mexico in the winter. It's warmer and sunnier, and world cruisers always report that the Mexican cruising community and Mexican people make it the best cruising grounds in the world. Still, the 2020/21 season is causing some people to hesitate. We've been staying in touch with folks in Mexico and, at present, can report that cruising to Mexico sounds as reasonable as ever. That's not to say there aren't any impacts from COVID-19, but most of them are currently manageable.
We spoke with Pablo Fernandez of Marina Vallarta, also vice president of the Mexico Marina Association. Pablo, association president Neil Shroyer of Marina de La Paz, and Fito Espinosa of Marina Coral in Ensenada have all been working with their local municipalities to mitigate the risks associated with the pandemic. The data from the coast appears they've been very successful. Like everywhere, lots of responsibility lies with individual behavior, but they're doing all they can.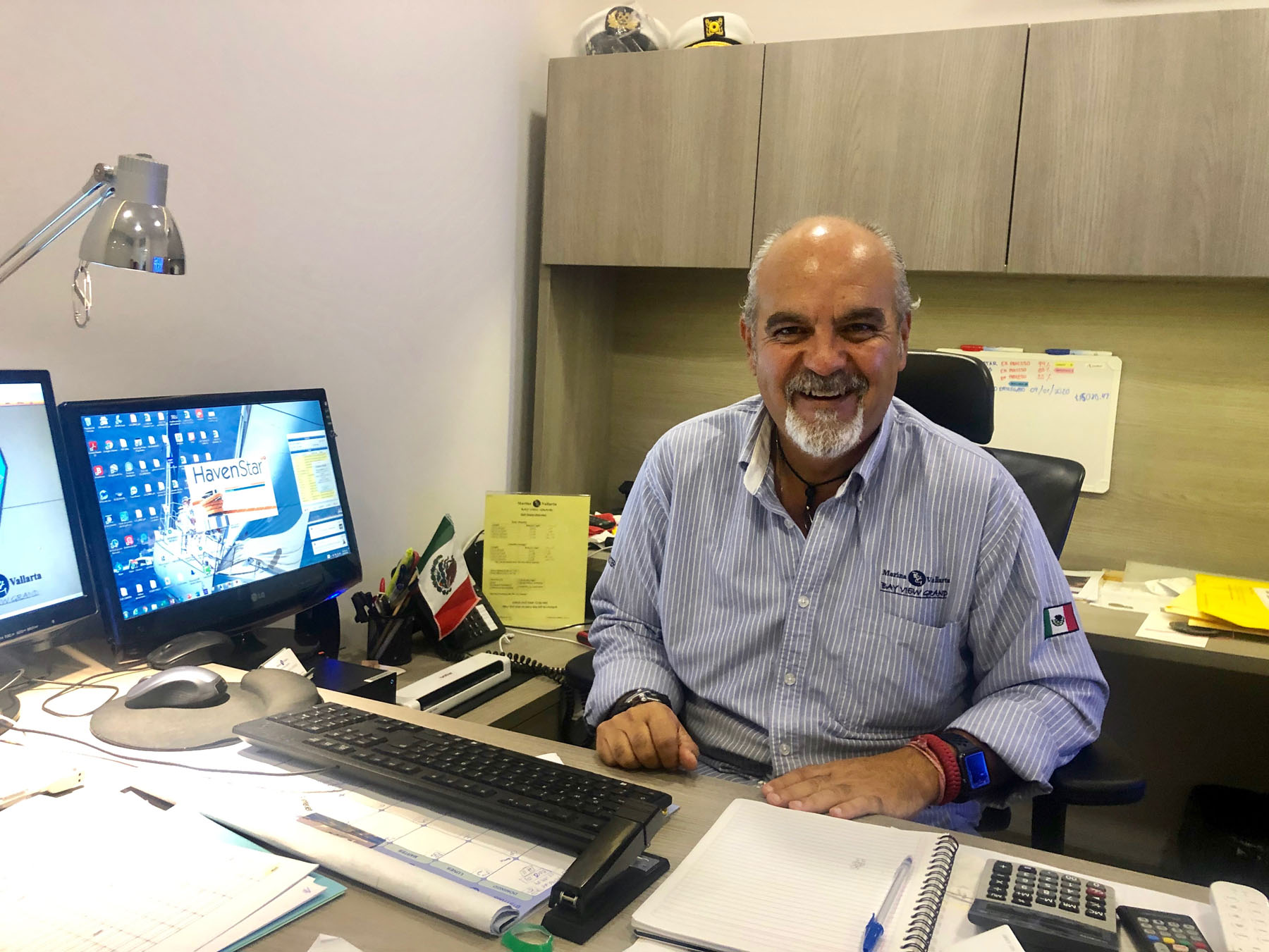 Pablo reports the trends are good in Mexico. In the city of Puerto Vallarta the recent count is 2981 cases with 31 deaths and only 28% of the hospitals' capacities utilized. The border is open to cruisers, boats can cruise between ports, and the beaches are now open.
The details of what is allowed can sometimes be confusing. Recreational boating has been restricted, but that ruling refers to people who live in Mexico and are planning to use their boat for the day. Cruisers living aboard their boats are not included in the category of recreational boaters. Pablo also reports that there are boat guest limits, but that these do not include working crew. So families, or multiple people sailing with you as crew, do not count toward the number of guests that would otherwise be allowed to sail with you for a day.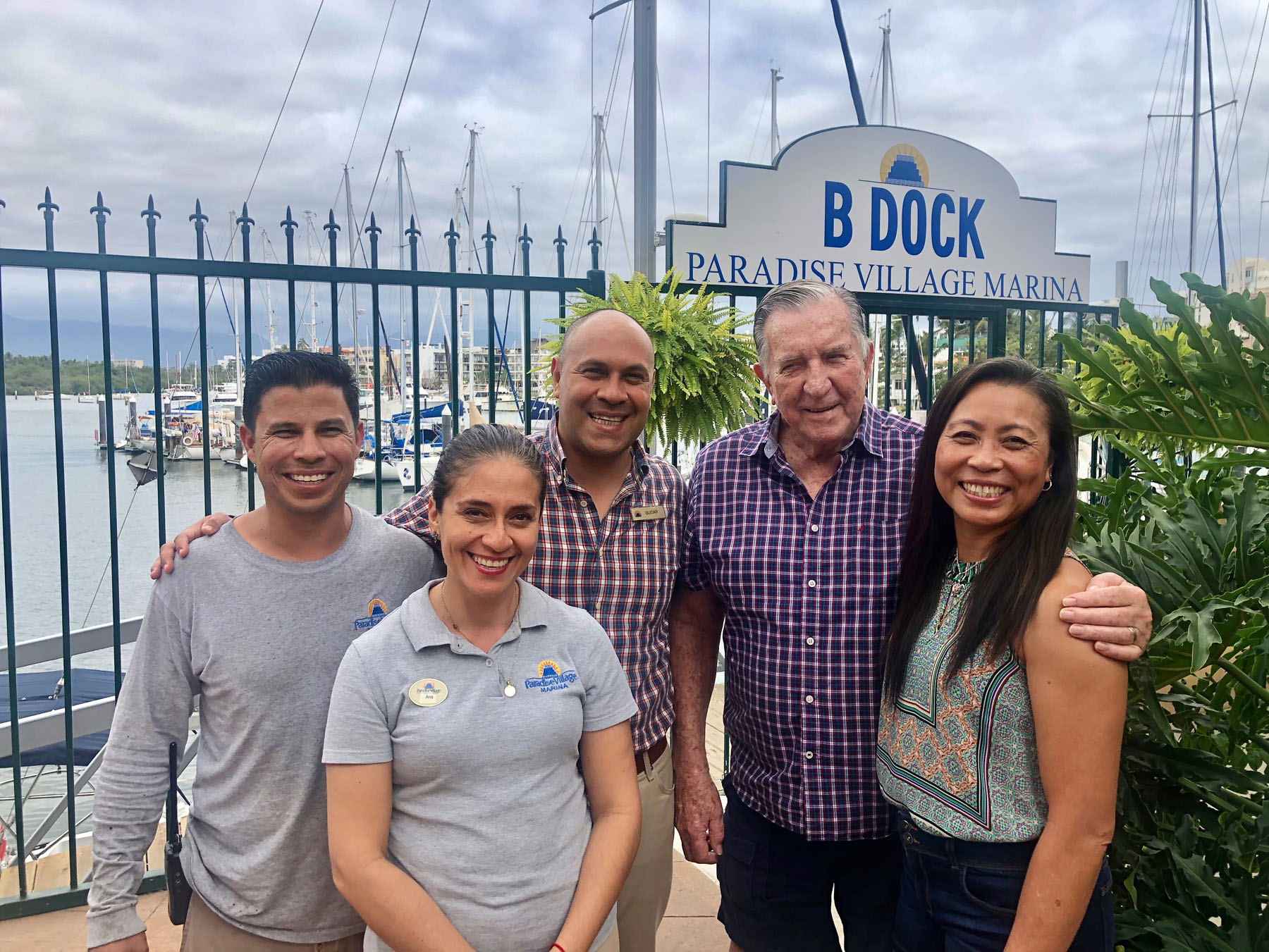 We all know that whatever is being reported now could change tomorrow. Cruisers, understandably, say they are cautious. Though some are more anxious than ever to head south, many plan to spend more time cruising Southern California while they wait to see how things unfold.
An online survey that we published a few weeks ago received 27 responses. (You can add your input here.) The survey indicated the largest number of folks, 27%, can't wait to go and are heading south. Another 20% are going to head to Southern California and see how the news unfolds, and 15% are planning to postpone for a year. Others are returning to boats already in Mexico, and the rest have a variety of contingency plans.
Comments ranged from "Living aboard this summer in San Jose del Cabo. Most everything is open, although I'm avoiding everything except the grocery stores. The locals are eager to have the tourists (they need the work), and I plan on enjoying the Costa Alegre portion of mainland Mexico during the cruising season coming up" to "We won't leave until February and [will] just do the Sea of Cortez" to "We postponed our Mexico and Ha-Ha plans. Just not as fun to be internationally traveling during a pandemic. Going to go up and down the Cali coast instead."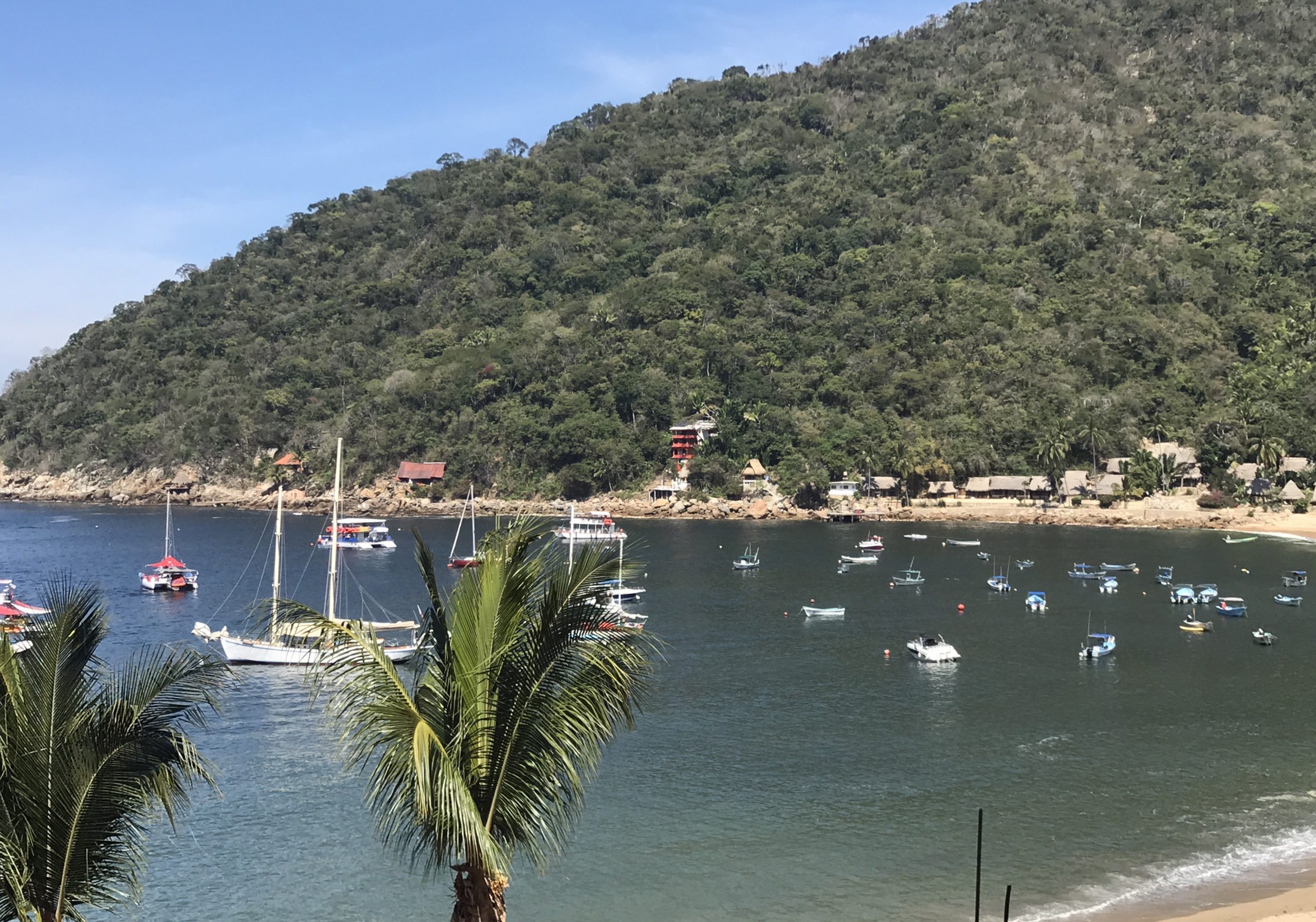 As we have all learned this year, the future can be uncertain, but we're also quite sure that the areas frequented by Mexico cruisers will be as safe as just about any place in the US. If you're planning on spending extra time in Southern California while you decide what to do, make sure you read Mike Pyzel's story in our August issue. If you plan on spending extra time in San Diego, make sure to call in advance for guest slips as marinas report being near full occupancy.
It's not as easy as it was in the past to simply up-anchor and head south at a moment's notice, but the reasons to go are as compelling as ever. Right now the cruising grounds are open, the COVID case numbers are low, and you will have plenty of company while heading south. It will be different, but it appears the pandemic is something that can be successfully navigated at home or in Mexico.
Receive emails when 'Lectronic Latitude is updated.
SUBSCRIBE