Bay Area Beer Can Racing Resumes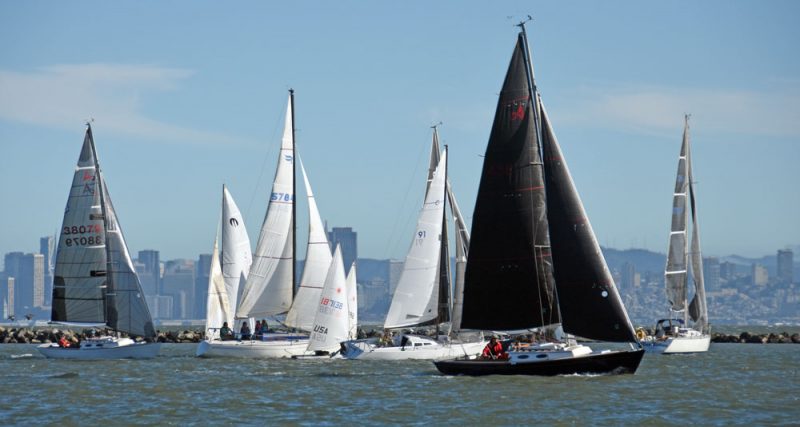 After a month of planning and negotiations, official, permitted racing has resumed on San Francisco Bay. Richmond Yacht Club went first, with a Wednesday night race on June 10, followed by Benicia YC last night. "So far, those are the only two clubs that have the go-ahead to resume racing," said Laura Muñoz, executive director of the Yacht Racing Association. The (politically) liberal Bay Area has been conservative about sheltering in place.
The counties involved, Contra Costa and Solano, allowed racing to resume before any other Bay Area counties (which we understand still have not done so). We reported this on May 13.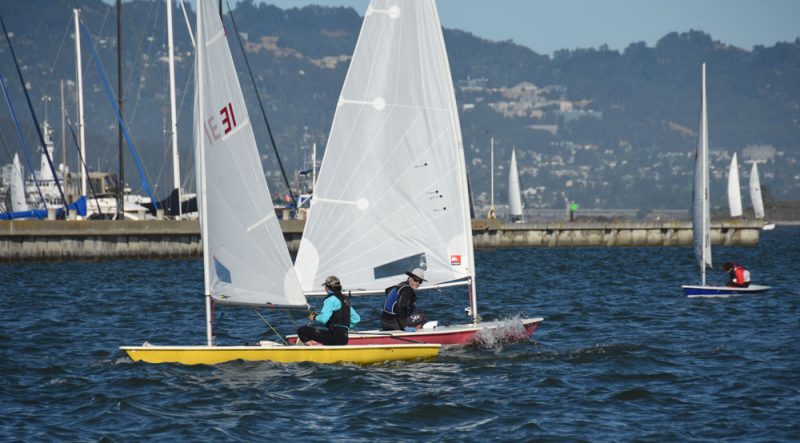 "Laura at YRA did all the heavy lifting," noted RYC's race chair, Fred Paxton.
"It took the Coast Guard more than three weeks to activate a permit for Richmond YC and Benicia YC," explained Muñoz. "Altogether, it took a month from when Contra Costa and Solano Counties said yes to a permit being received by the YRA.  I want to try to get ahead of that, and get permit requests filed sooner rather than later, so that when additional counties say OK, we don't have to wait an additional few weeks for the Coast Guard to process things on their end. I'd like the Coast Guard to have their piece ready to go, so we're just waiting on the county approval.
"I told race organizers to look and see what events in June and July they think they can run under their current county orders, and get me the revised NORs so I can start the Coast Guard paperwork and get it submitted. The NORs may need to be amended. There's no guarantee that June races will happen, but if there's a chance, I want to be prepared."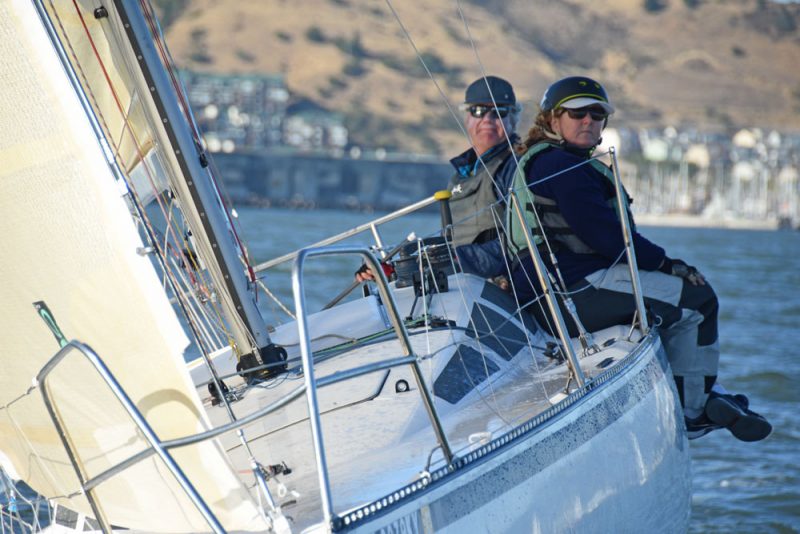 We'll have more in Racing Sheet in the July issue of Latitude 38.
SoCal Reopening
Los Angeles YC will launch their ocean Breakout Series this Saturday, with a race around Santa Barbara Island. Their clubhouse will even have a 'soft' reopening on June 20.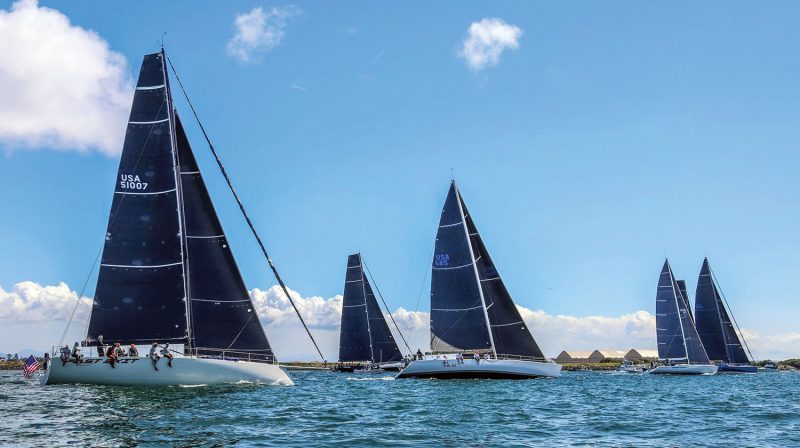 Although most of their events this month are still canceled, Cortez Racing Association in San Diego has sailed two Race Your Household events on May 23 and June 6.
US Sailing Update
The 2020 US Women's Match Racing Championship scheduled for August 21-23 has been canceled. San Diego YC was to have hosted it, and they may hold a local match-racing event on those dates.
The 2020 US Para Sailing Championships was originally scheduled to take place in conjunction with the Doolin Cup and the Special Olympics North and South American Championships at Sea Star Base Galveston in Texas on September 25-27. However, due to COVID-19, US Sailing has canceled these combined events for 2020.
More Regattas
On Monday, we reported on several J/Boat class championships being called off. Add the J/22 class to that list. CORK in Kingston, Ontario, was to have hosted the 2020 J/22 North American Championship on August 6-9. That's not going to happen.
But, back to the good-news side of the balance sheet: The US Forest Service has granted a permit to the Mercury Class to hold their High Sierra regatta on Huntington Lake on July 25-26. Up to 25 boats will be allowed to race.
Receive emails when 'Lectronic Latitude is updated.
SUBSCRIBE