Bay Area Youth Sailing Camps Are a Go!
The official start of summer is just around the corner, and for many young Bay Area sailors, this is the time they would usually put down their pencils — or these days, devices — pack their sailing kits, and join their friends for the seemingly endless days of summer-camp fun. But 2020 has proven to be a very different year, one that has forced camp organizers to think outside the boat, and in some cases almost recreate their entire organization to come up with programs that will engage campers while meeting the stringent COVID-induced health regulations. The result? A series of three-week-long, Monday-to-Friday day camps.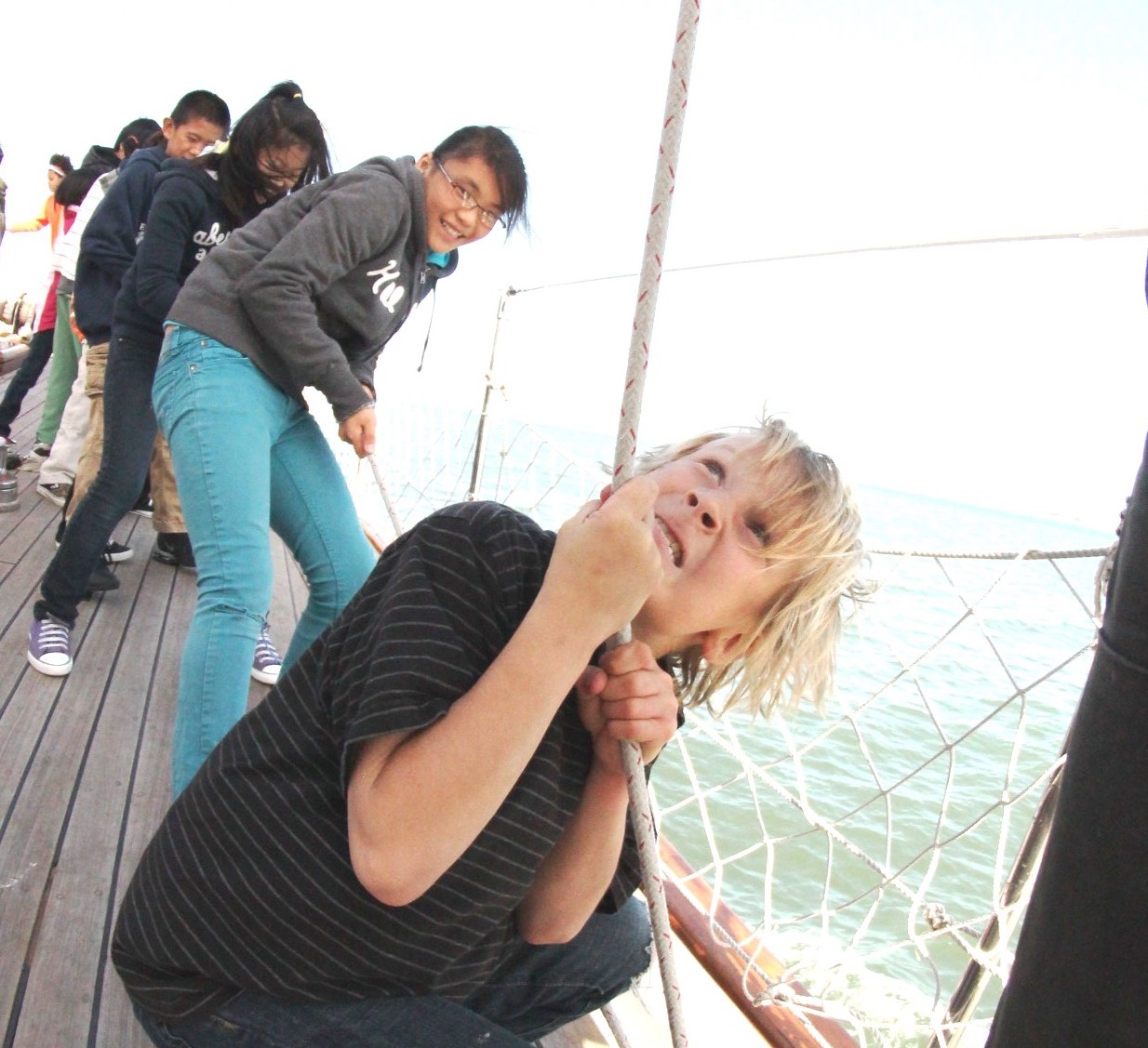 Day camps are not a new invention. Many of the camps offered in past years have been run to coincide with parents' usual nine-to-five work schedules, while other camps, such as Call of the Sea's 'Voyage Seaward', would take young sailors on four nights of Bay or offshore sailing adventures. This year, Call of the Sea's campers will spend a portion of their time building model boats, learning traditional seafaring arts, such as fancywork and scrimshaw, and will sail across the Bay to hike and picnic in some of our region's most beautiful locations. However, with some groups unable to meet the new camp regulations, those that have been able to put together camp programs are finding that demand is outstripping availability. Many camps sold out quickly, with one in particular reportedly being fully booked within an hour of being announced.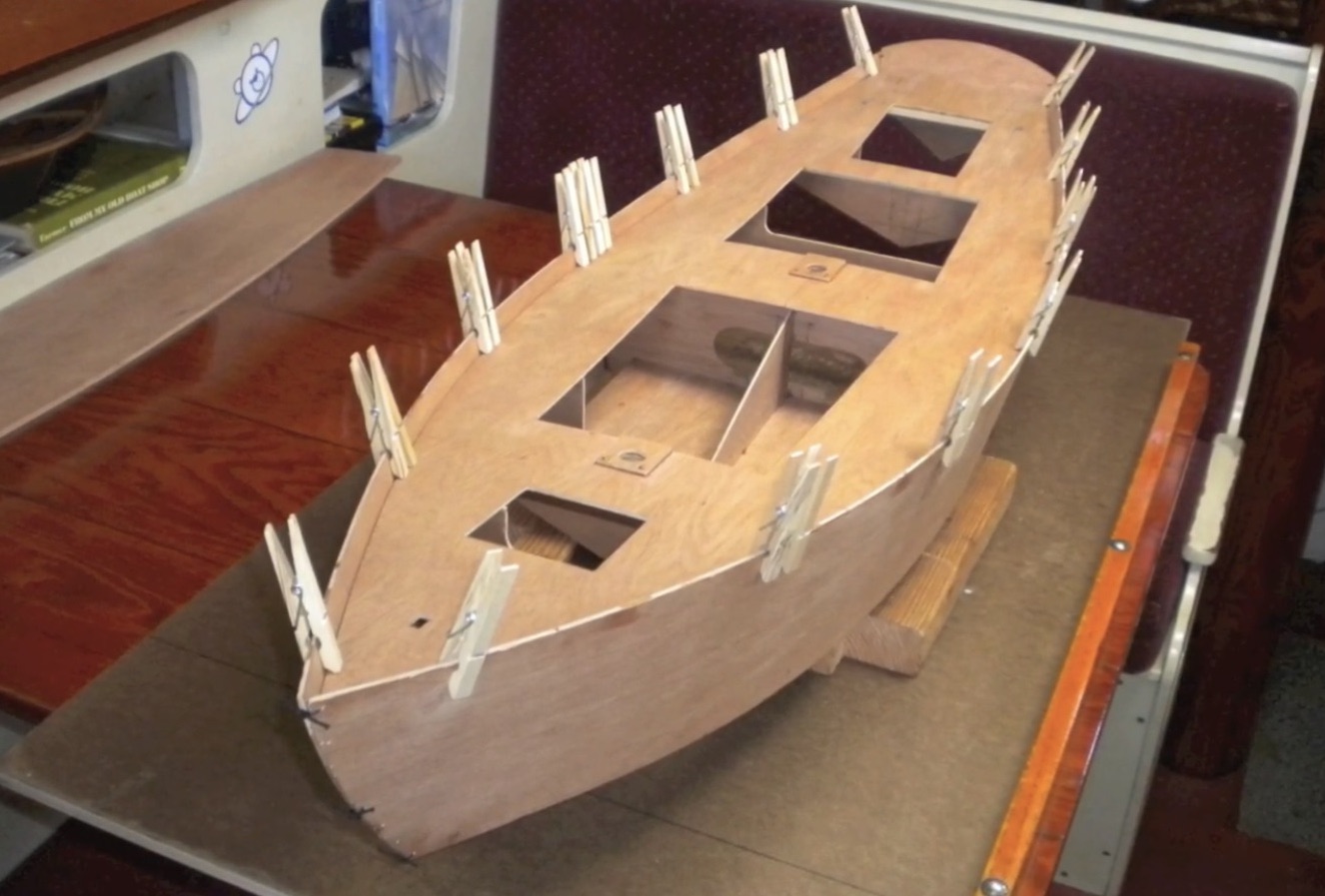 Treasure Island Sailing Center, Alameda Community Sailing Center and Inverness Yacht Club are fully booked and have waiting lists, as do many land-based camps. Sausalito Yacht Club is hoping to run a program in July with registrations due to open soon, and Call of the Sea's programs, which were announced earlier this week, are filling fast.  According to local scuttlebutt, parents are desperate to find meaningful and safe activities for their school-aged children to enjoy over the summer break. We'd like to help, so if you know of any more camps that are still taking registrations, let us know in the comments below.
Receive emails when 'Lectronic Latitude is updated.
SUBSCRIBE