In February, a California lawmaker introduced a bill recommending targeted reforms to the Bay Conservation and Development Commission, or BCDC. On Wednesday, bill AB 2809 — which was introduced by Assemblymember Kevin Mullin — will be up for discussion in Sacramento. The public is encouraged to participate (please see below for links to the hearing).
In 2018, Mullin led a bipartisan effort to audit the BCDC. Last year, the Auditor of the State of California found that the "BCDC has failed to perform key responsibilities . . . to protect the San Francisco Bay and the Suisun Marsh."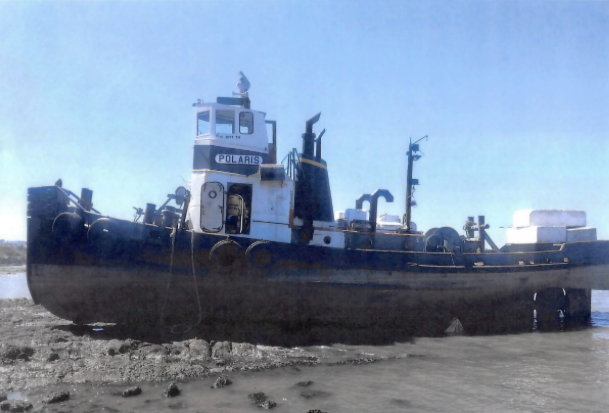 Last week, the BCDC voted to "oppose unless amended AB 2809 due to its lack of a funding stream," the commission said on their website. Bob Wilson, the co-founder of the SF Bay Stewardship Alliance, a group that's been working to reform the BCDC, said, "The State of California is facing a $50 billion budget deficit. [BCDC] has had assurances that [AB 2809] would not cut their budget." Wilson added that the BCDC has been reluctant to embrace reforms suggested as a result of the audit.
AB 2809 will require within the next fiscal year "That the commission create and implement procedures to provide managerial review of staff decisions in enforcement cases, timelines for resolving enforcement cases, and a penalty matrix for assessing fines and civil penalties." The bill would also require the BCDC to complete a review of the Suisun Marsh Preservation Act of 1977 by July 1, 2021.
Finally, AB 2809 would prohibit the BCDC from using money from the Bay Fill Clean-Up and Abatement Fund — a coffer built in part from violation fees levied against permit holders — to pay for the commission's staff salaries or enforcement actions. The fund is meant to be used for "removing bay fill, resource enhancement, or performing any other remedial cleanup or abatement actions," according to the bill.
"We just think the BCDC needs to change leadership and adopt a different method of governance," Wilson said.
If you'd like to comment, you can send letters to Assemblymember Mullin's office here. If you'd like to listen to Wednesday, May 13's hearing, go to www.assembly.ca.gov, then scroll down to "Daily Schedule" on the bottom right-hand corner, then click on "View Live Stream." Assemblymember Mullin's office told us there will be opportunities for the public to comment.
Receive emails when 'Lectronic Latitude is updated.
SUBSCRIBE