Unfortunately, Pacific Puddle Jump Grand Poobah Andy Turpin is advising all cruisers on the West Coast to postpone their plans to sail to the South Pacific this year. In his recent newsletter to the PPJ fleet he states, "It is a cruel irony that while some crews now underway to the islands are experiencing stellar sailing conditions in the watery wilderness of the Pacific, an increase in COVID-19 cases on Tahiti has caused French Polynesian authorities to implement drastic policies toward both land-based and maritime visitors. And most other island nations in the region have closed their doors to visitors also until the COVID threat subsides.
"We expect the release of a detailed official policy statement soon, which will hopefully clarify whether individual cruisers such as you can clear in at the Marquesas (our hope), or must go directly to Tahiti. (The ARC Rally was required to do this, but it is a formal rally where all 30+ boats travel as a group. ARC boats will be moored and their crews will be 'repatriated' by air to their home countries.)
"Those of you now en route should be clear that no inter-island cruising will be allowed for the foreseeable future. Also, you may only be allowed a 'pit stop' to refuel and re-provision before moving on, or choose to leave your boat moored and fly home. Again, tomorrow we hope to have details on your options after arrival."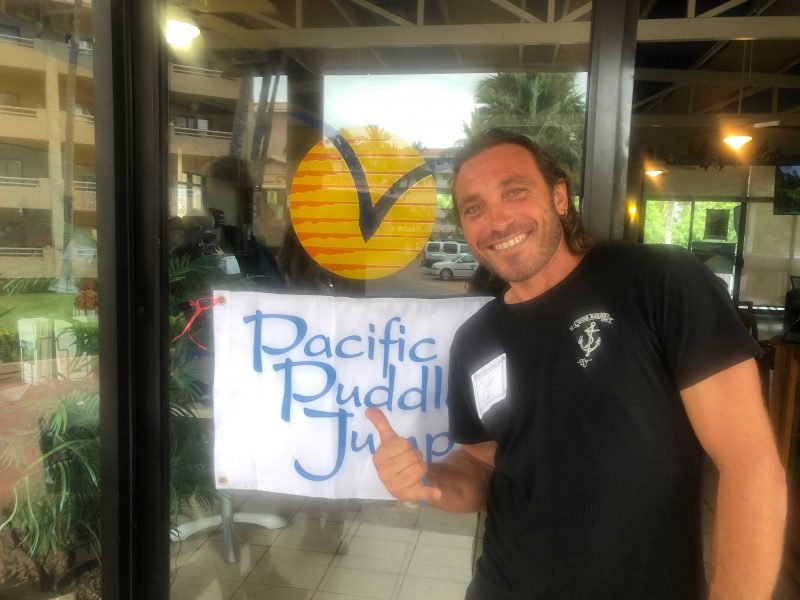 "If you are in a 'holding pattern' in Las Perlas, Banderas Bay or elsewhere, we strongly encourage you not to make the crossing this year, at least for the next few months. Sadly, if you do, it will not be the cruising experience that you have been dreaming about."
This is certainly not the news Puddle Jumpers wanted to hear. Most have been planning for years, provisioning for weeks, and are more than excited to go. With that in mind, though it might be small comfort, we want to remind cruisers of the story we ran in our November 2019 issue story from Bruce Balan and Alene D. Rice of the Cross 46 Migration.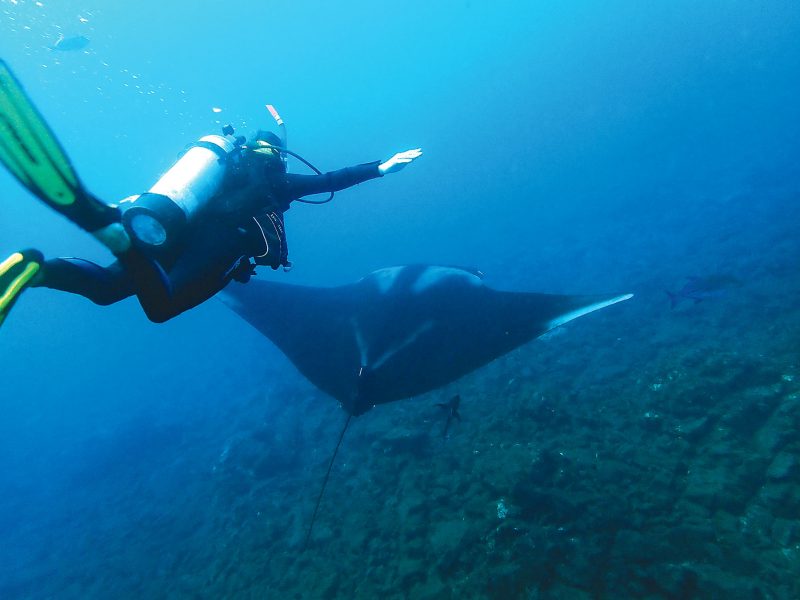 They've been out cruising for over a decade, came back to Mexico, and were diving in the Revillagigedos in May 2019 before heading off to the Marquesas. They finally set sail to head west when suddenly they felt sad to be leaving Mexico. In a spontaneous moment, they reversed course to spend another year in Mexico simply because they loved it so much.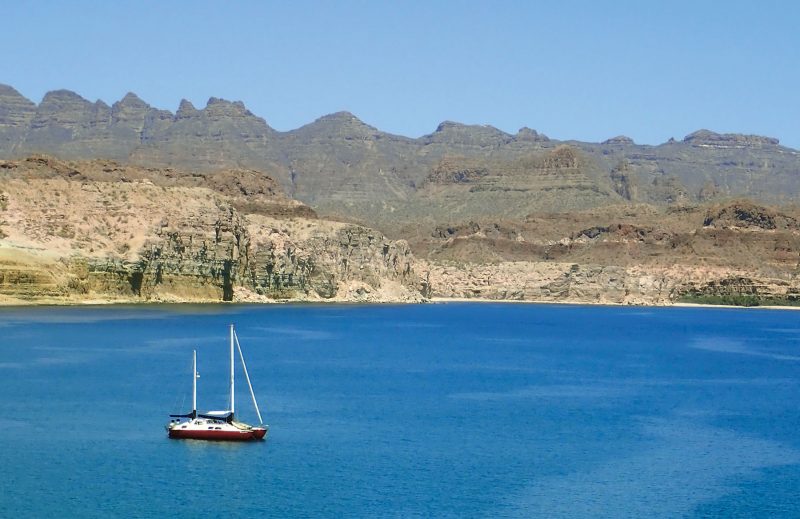 We're not sure where Migration is right now, but the best way to handle all of this is to just be glad to be where you are.
Receive emails when 'Lectronic Latitude is updated.
SUBSCRIBE