COVID-19 Adjustments Continue
Pacific Cup Seminars Online
The Pacific Cup Yacht Club has taken their preparation seminars online. "Responding to viewer input, we are setting the seminars to be live on Tuesday and Thursday evenings at 7 p.m. They will be recorded if those times are not convenient for you."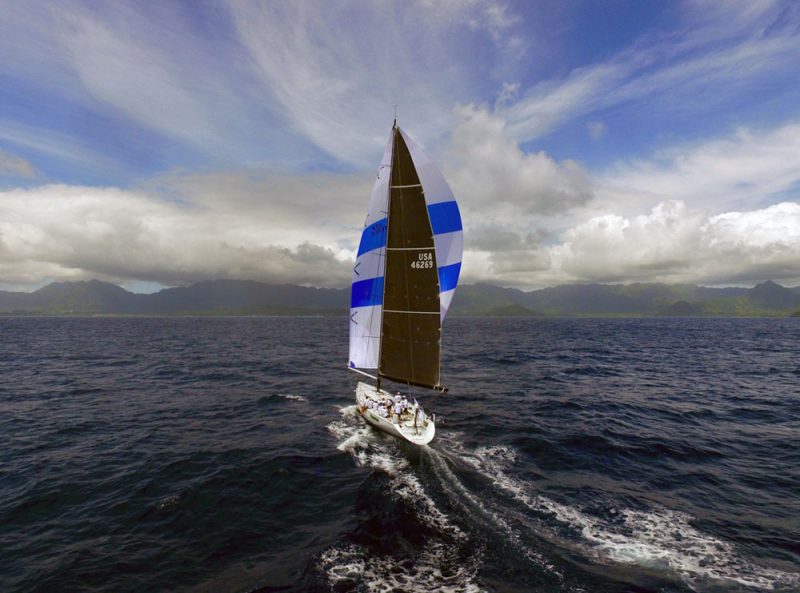 Information on the seminars is available on the Seminars page here.
Upcoming
Getting Your Boat Back from Hawaii: Jim Quanci, Tuesday, March 24
Provisioning: Michael Moradzadeh and Melinda Erkelens, Thursday, March 26

Knowledgebase Materials: Food
In Prep Mode
Medical Planning and Emergencies
Liferafts and Other Required Gear Tips
Navigation Strategies for the Race
Getting and Using Weather Information
Green Sailing
Register to attend the webinars here.
In the Archive
See the recording: Sail Selection

North Sails' own Seadon Wijsen, a skilled navigator and sail expert, talked about what sails you should take, when to use them, and how to fix them underway. (See the recording and slides here.)
Caribbean
From the organizers of Les Voiles: "In light of the most recent information concerning the spread of the COVID-19 pandemic around the world, and the new travel restrictions that have been announced, it is with great regret that the organizers of Les Voiles de St. Barth Richard Mille have made the decision, in consultation with the Prefecture and the Collectivity of St. Barthélemy, to cancel the regatta initially scheduled for April 12-18, 2020." Enjoy "les photographies" from last year here.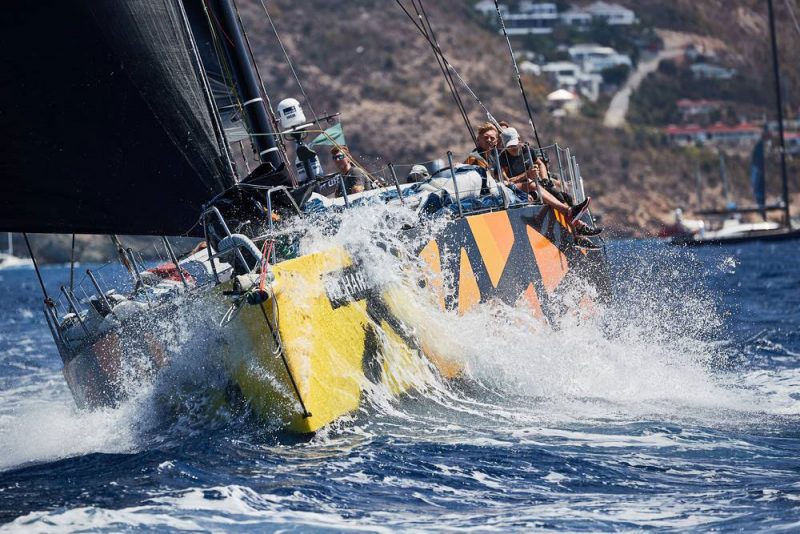 Closer to Home
This morning, Laura Muñoz, executive director of the Yacht Racing Association of San Francisco Bay, wrote to us: "All events this coming weekend are canceled. Events for the following weekend (April 4-5) are also canceled. Beyond that, the picture isn't as clear. As long as the shelter-in-place orders are in effect, there won't be any racing." Once the orders are lifted, though, the Coast Guard will consider permits on an event-by-event basis. "It very much will depend on what the federal recommendations will be regarding social distancing (after the shelter-in-place orders are lifted), and how event organizers are going to ensure that those recommendations can be followed, for both the sailors and the race committee."
We'll continue to post COVID-19 impact information here on 'Lectronic Latitude.
Receive emails when 'Lectronic Latitude is updated.
SUBSCRIBE