The Mill Valley office of Latitude 38 is among the hundreds of thousands of homes and businesses without power in Northern California, but we recognize this is trivial compared to the impact from the fires people, homes and businesses are feeling to the north of us.
Among those on the edge of their seats are John Schulthess and Monique Boucher, who just landed in Puerto Vallarta to reunite with the Lagoon 440 Baja Fog, which they took south in last year's Baja Ha-Ha. That's the good part.  But John is also the owner of Windtoys, the Northern California Hobie dealer with offices in Santa Rosa. John and Monique also have a home in Windsor, which is all under threat and evacuation orders. While they are safe, their property and neighbors are under threat.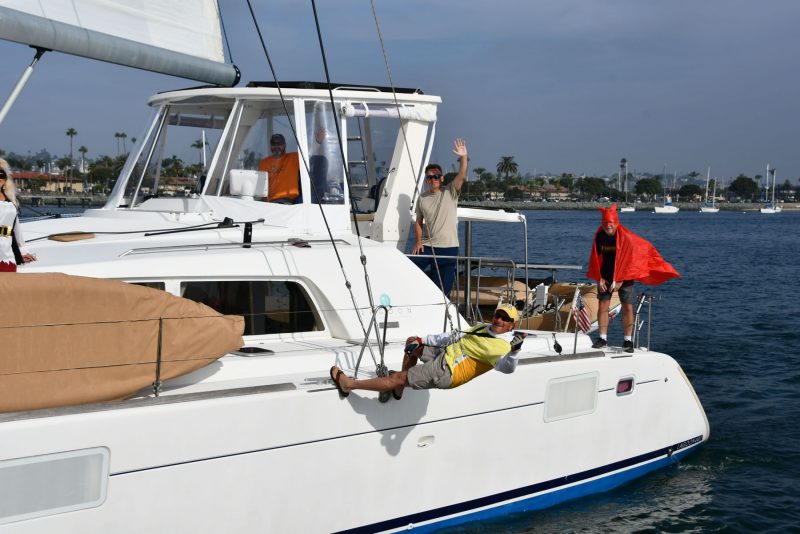 These threats are becoming all-too-familiar territory for the fall departure of the Baja Ha-Ha. While being on a boat surrounded by water may be one of the safest places to be during a firestorm, it is unsettling to leave fire-exposed friends and property behind. This happened to Rob and Nancy Novak of the San Francisco-based Oyster 485 Shindig when they lost their home in Santa Rosa while they were off cruising. We also remember, years ago, arriving at the Oakland airport to fly south to San Diego for the Baja Ha-Ha kick-off party, only to find the flights canceled because San Diego was covered in ash (as was the whole Ha-Ha fleet) from fires to the east.
Sailors trying to make their way south in October are impacted as the traditional flow of winds from the north and west, which usually provide a reliable downwind ride south, suddenly turn into easterlies, southerlies or simply disappear altogether.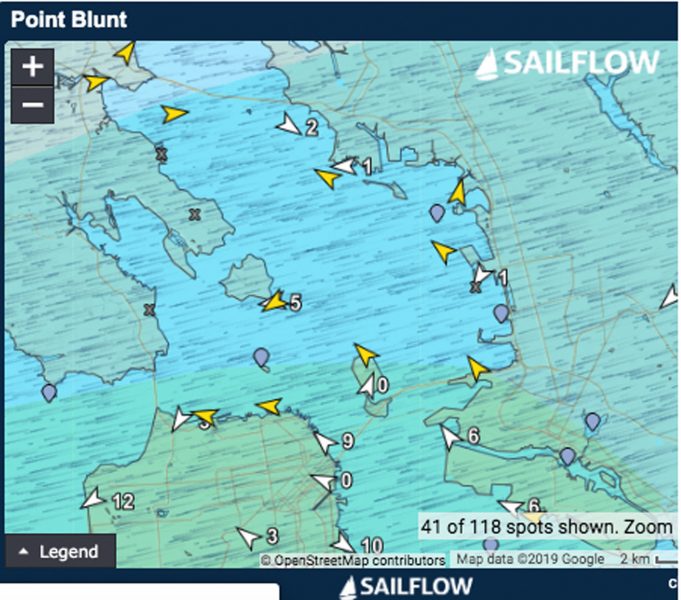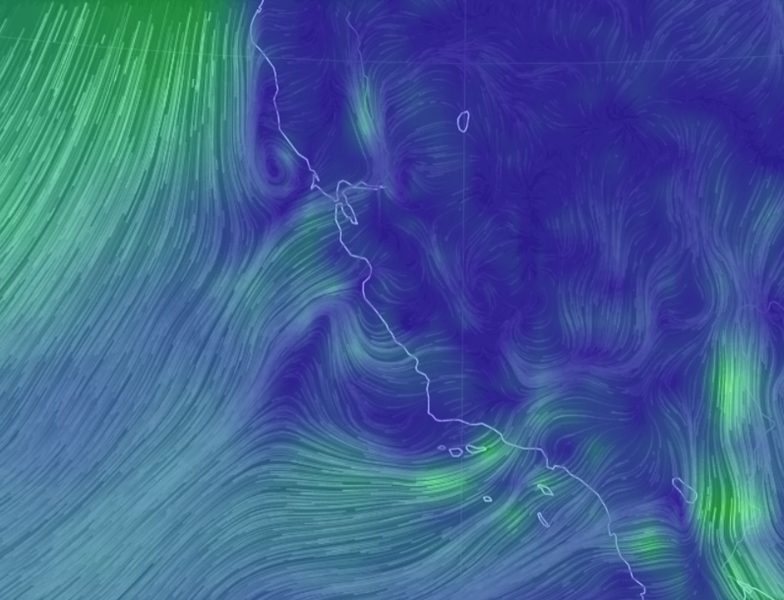 We hope most Baja Ha-Ha participants are already far south and getting ready for the Baja Ha-Ha kick-off party this coming Sunday and the start the next day. We also hope the fires are brought under control and everyone left behind can get back to 'normal' life.
Is this the new normal?
Receive emails when 'Lectronic Latitude is updated.
SUBSCRIBE