Last month, the UK-based Telegraph ran a piece called "Your 70s Is the Best Decade of Your Life — Meet the Women Who Prove It." Among the climbers, marathon runners and other septuagenarian female athletes was our favorite "marathon" sailor, Jeanne Socrates, who, at age 77, became the oldest woman to circumnavigate the world solo and unassisted. She accomplished the feat in just 11 months aboard her Swedish-built Najad 38 Nereida, crossing her outbound track in Victoria, BC, in October 2019. Also "for the record," this was the fourth circumnavigation in a bit over 10 years (and the second nonstop) for Jeanne, who only took up sailing in her late 40s.
Earlier this year, Jeanne returned to Canada after having been stuck in Australia when the country shut down due to COVID. Over the past several months she has been working on Nereida to complete many upgrades and needed repairs, for example, removing and servicing the diesel heater — "… entire exhaust was full of holes and rusty — the project just got bigger!!"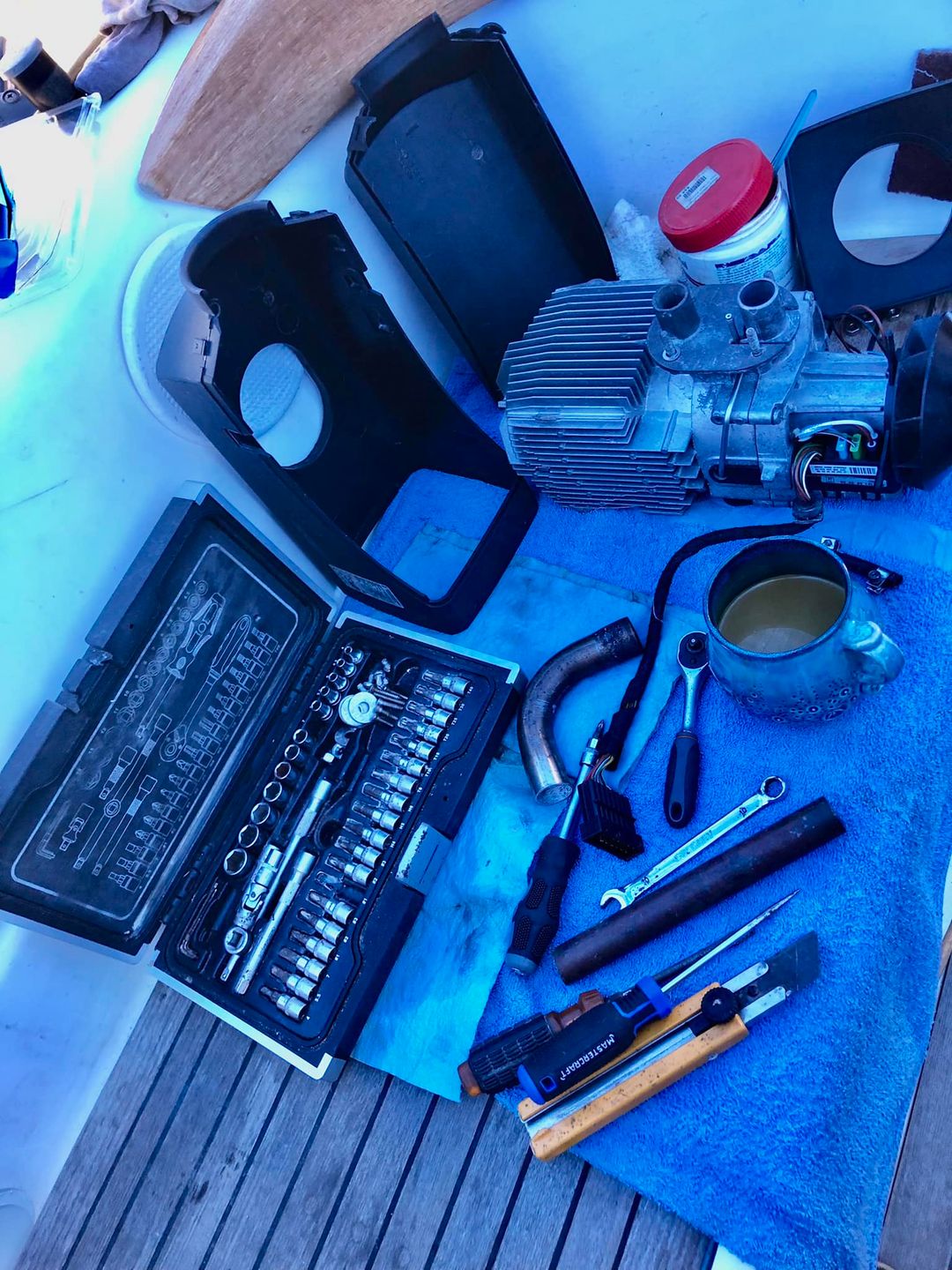 Jeanne had flown to Australia in early 2020 to visit the family of her Australian father, who had been killed in World War 2. While she was there she was able to travel much of the country, doing what she called a land circumnavigation.
She told Australia's ABC News, "I landed in Australia in February last year and hired a campervan with the plan to spend four months driving around, but by April 2020 I was locked down in Western Australia." Her time was not wasted, and Jeanne saw much of the state, made many new friends, and had some interesting experiences.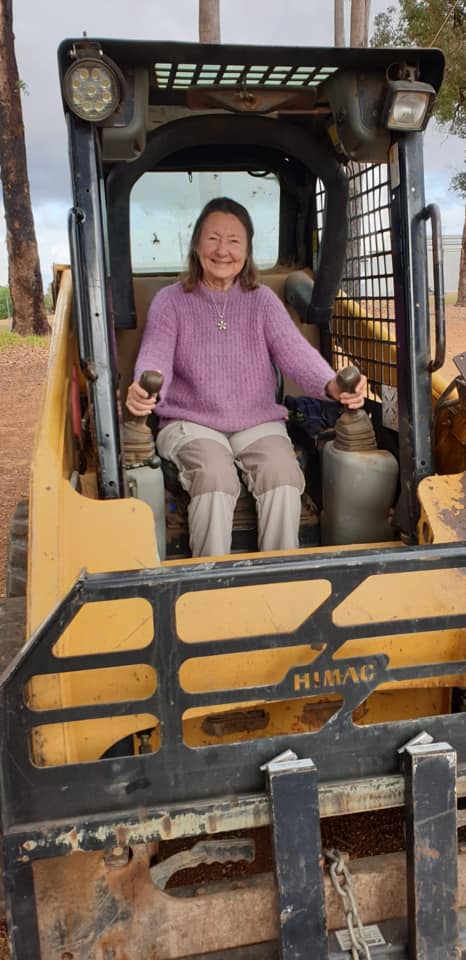 A big "Happy Birthday!" to Ms. Socrates, who turned 80 this week, on August 17, and we look forward to seeing her adventures back on the water.
Receive emails when 'Lectronic Latitude is updated.
SUBSCRIBE