November is here (almost) — the last full month of fall, which means winter is not far behind. But first we celebrate Thanksgiving, one of our favorite holidays of the year — an entire day over which we can do anything we want. A perfect day to stay home and roast turkeys with family and friends, and if you're lucky, go sailing as well! This is also election month, which this year is proving to be a pretty crazy time, but hey, why not? it's 2020. Don't worry, though, we've got your backs. We've put together a fun- and fact-filled issue of Latitude 38 magazine to see you through the next 30 (+ 1) days. Here's a preview . . .
The Perfect Cruising Ground — A Matter of Perspective
A flight of pelicans skims the sun-sparkled water just a dozen feet from where we lie at anchor. A flock of black swans waddle across the exposed mud flats a hundred yards to leeward. No sight or sound of traffic or city life; no moorings, no other boats, nothing but us and the birds.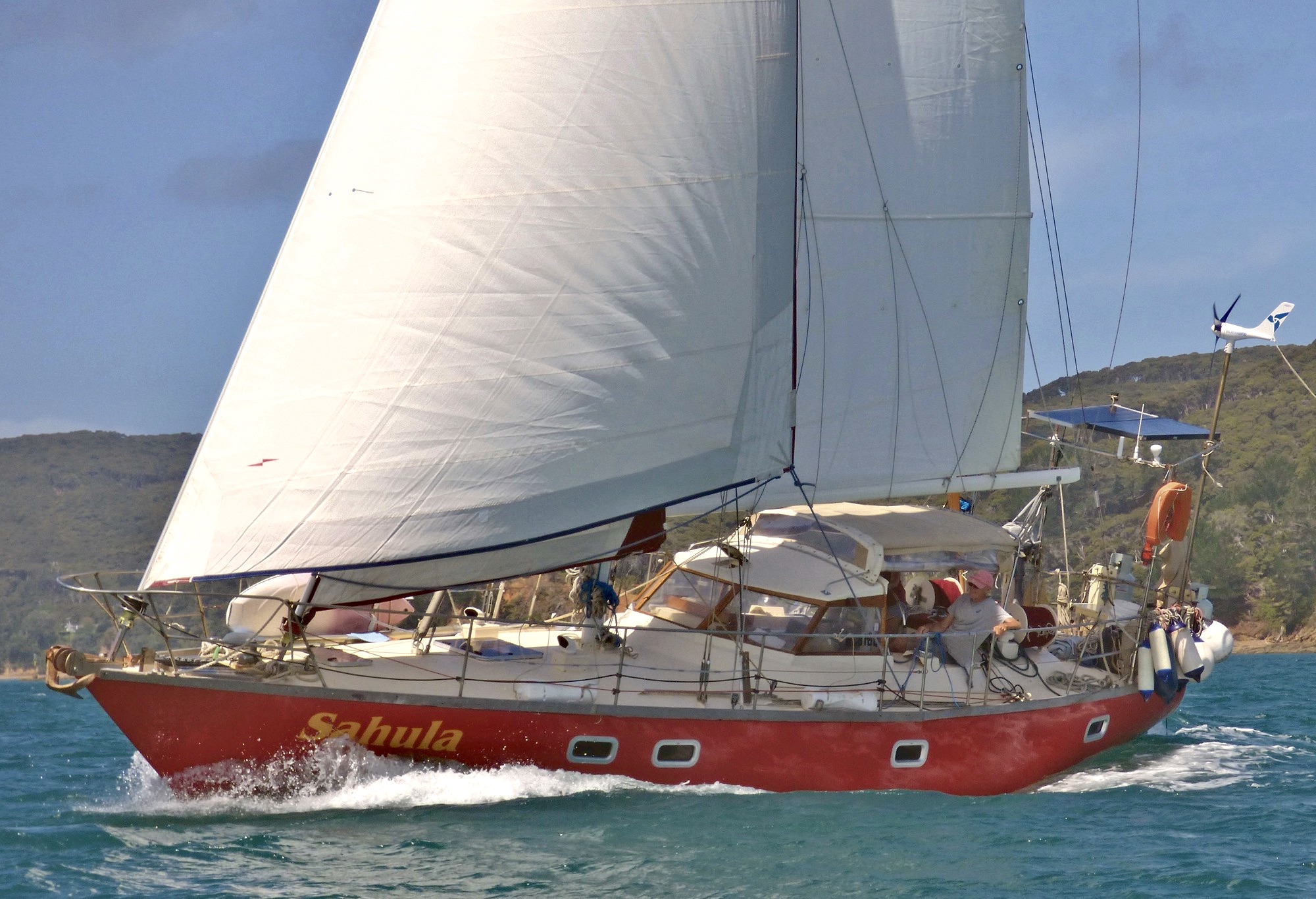 The more things change, the more they stay the same. Despite the pandemic, whales, birds and sailors are all still planning to migrate south this fall. With a bit of uncertainty in the air and without the Baja Ha-Ha, the numbers will certainly be reduced — at least at first. The initial wave of boats to head south will be members of the very loosely organized Nada Ha-Ha, a cruise-in collection of boats assembled by multi-Baja Ha-Ha vet Patsy Verhoeven of the Gulfstar 50 Talion.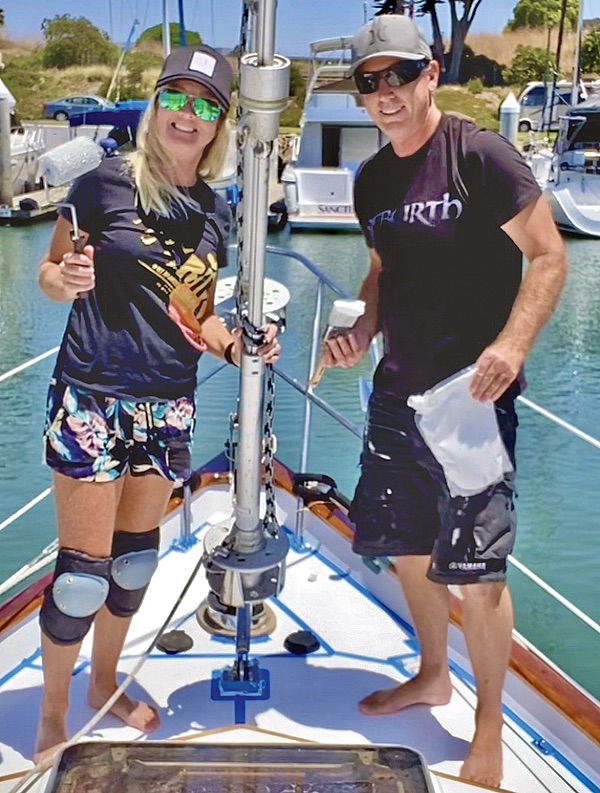 Delta Doo Dah Done — The Bay Bash
The Delta Doo Dah Dozen, a DIY cruising rally taking place over the course of the late spring and summer season, proved wildly popular in times of pandemic. But what comes next? You've got your boat upriver and downwind; now you've got to get downriver and upwind. If you can wait for the perfect weather window, and maybe make a couple of overnight stops along the way, so much the better.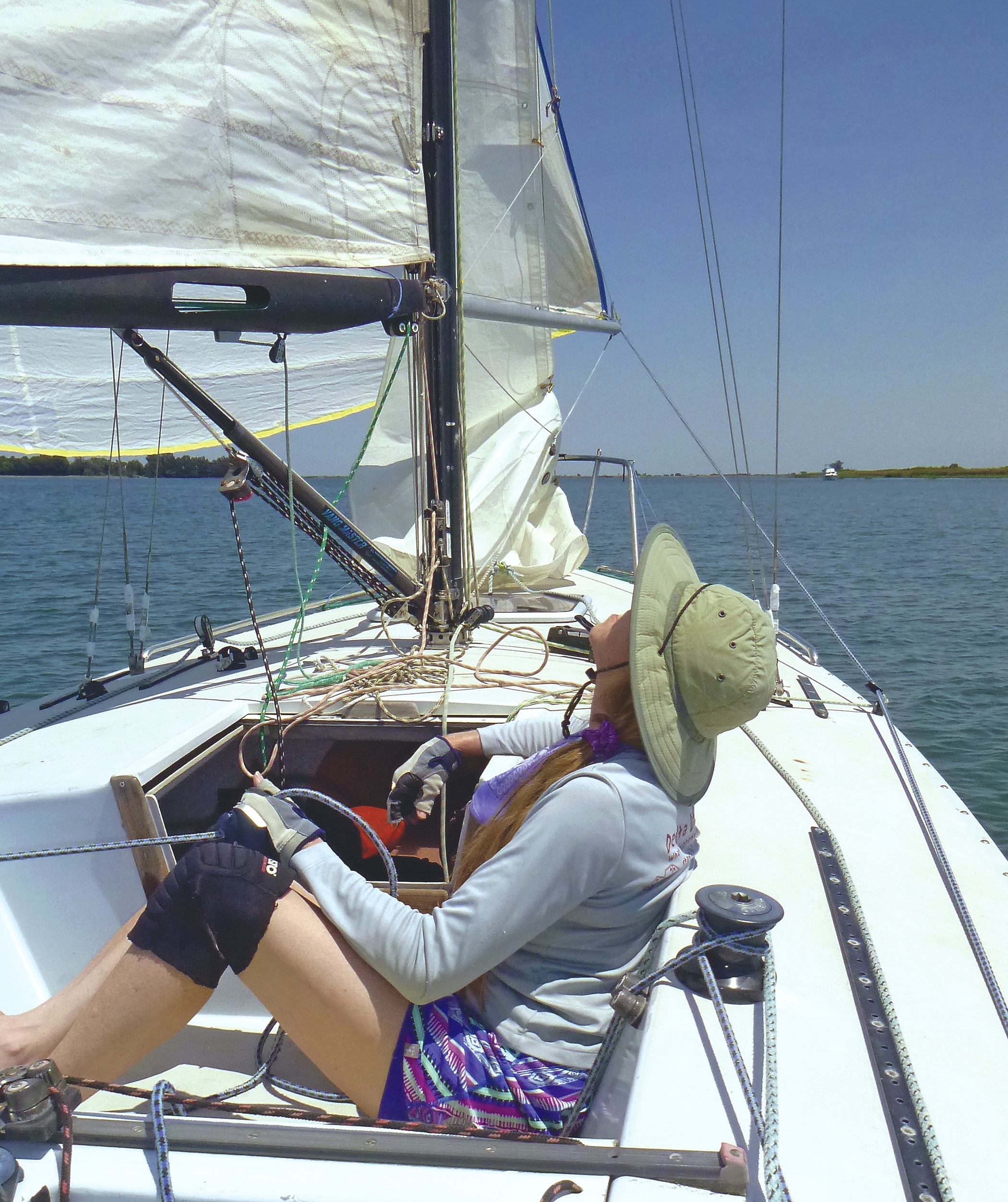 And of course you get all our regular pages full of great stories:
Letters: One Tough Buggah; One Interesting Guy; The Offspring of My Boat
Max Ebb: 'Goodbye Columbus'
Doublehanded Farallones
Sightings: 'Nicole Breault Switches Gears'; 'Jamotte Heads Home'; and other stories
World of Chartering: 'Sailing Turkey's Turquoise Coast'
Racing Sheet; Loose Lips, in which we announce October's Caption Contest(!) winner; and the sailboat owners' and buyers' bible, Classy Classifieds
Read online, or grab your copy from your nearest distributor: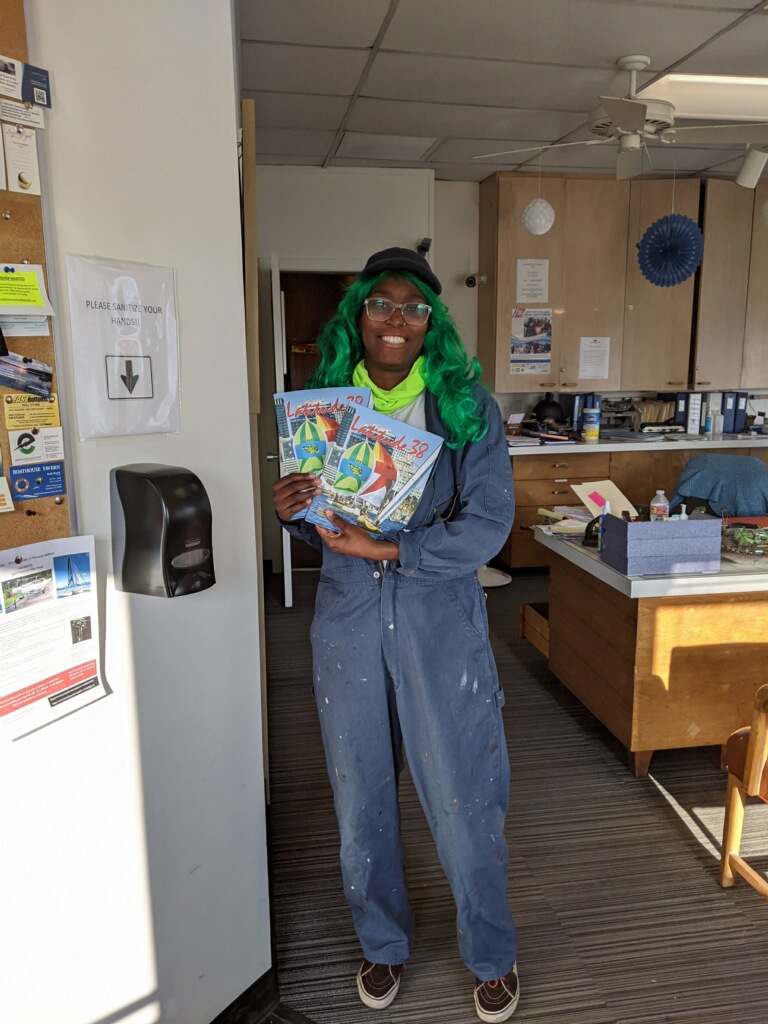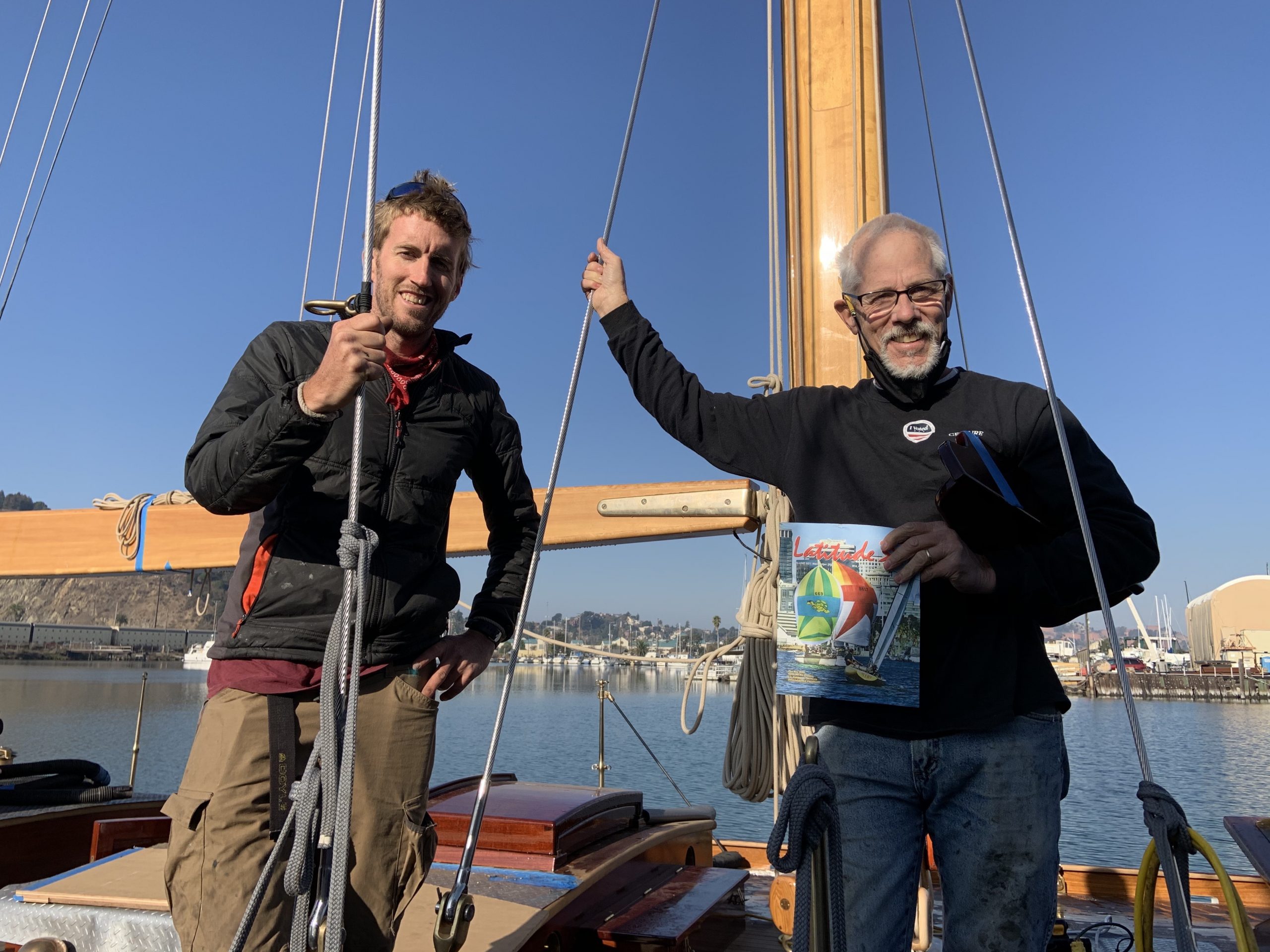 Receive emails when 'Lectronic Latitude is updated.
SUBSCRIBE