Spaulding Marine Center (SMC) in Sausalito is planning a new marine vocational training program aimed at preparing young people for a career in the maritime trades. Following in the footsteps of SMC founder Myron Spaulding, Boatworks 101 will train students in the traditions and skills of craftsmanship and help them forge careers in the modern marine industry.
SMC president Bill Edinger said the program will provide a rewarding and viable alternative for Bay Area youth who, for a variety of reasons, do not see college as a suitable option. "These are bright, energetic and hard-working young people who need a chance, who need to be introduced to a career path that will support them and give them a clear roadmap to their future."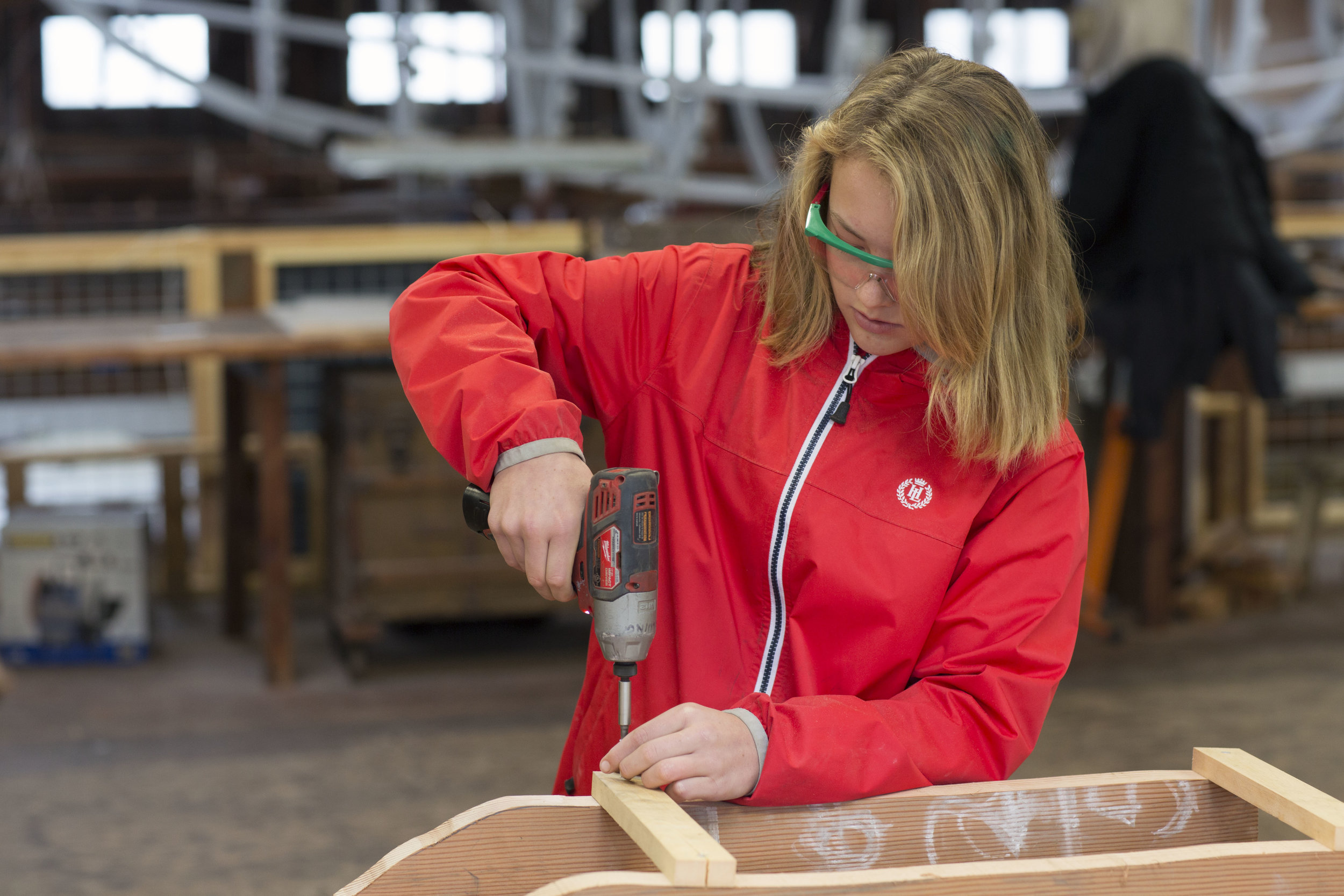 Based on a curriculum developed by the American Boat and Yacht Council (ABYC), the program will commence with nine months of training at Spaulding Marine Center. During this time students will learn the application of safe work practices, tool skills, and basic maritime trade skills in carpentry, structural components, yacht systems, and yacht propulsion. They will then be apprenticed to a rotating variety of maritime service businesses to gain hands-on experience in a broad array of specific skills, ranging from metal work on steel boats to refrigeration and electrical systems.
"Apprentices will have the opportunity to learn on the job while determining which occupations at Bay Area maritime businesses match their own interests," Edinger said. "At the end of the 18-month program they will be well prepared for an entry-level job in the marine industry."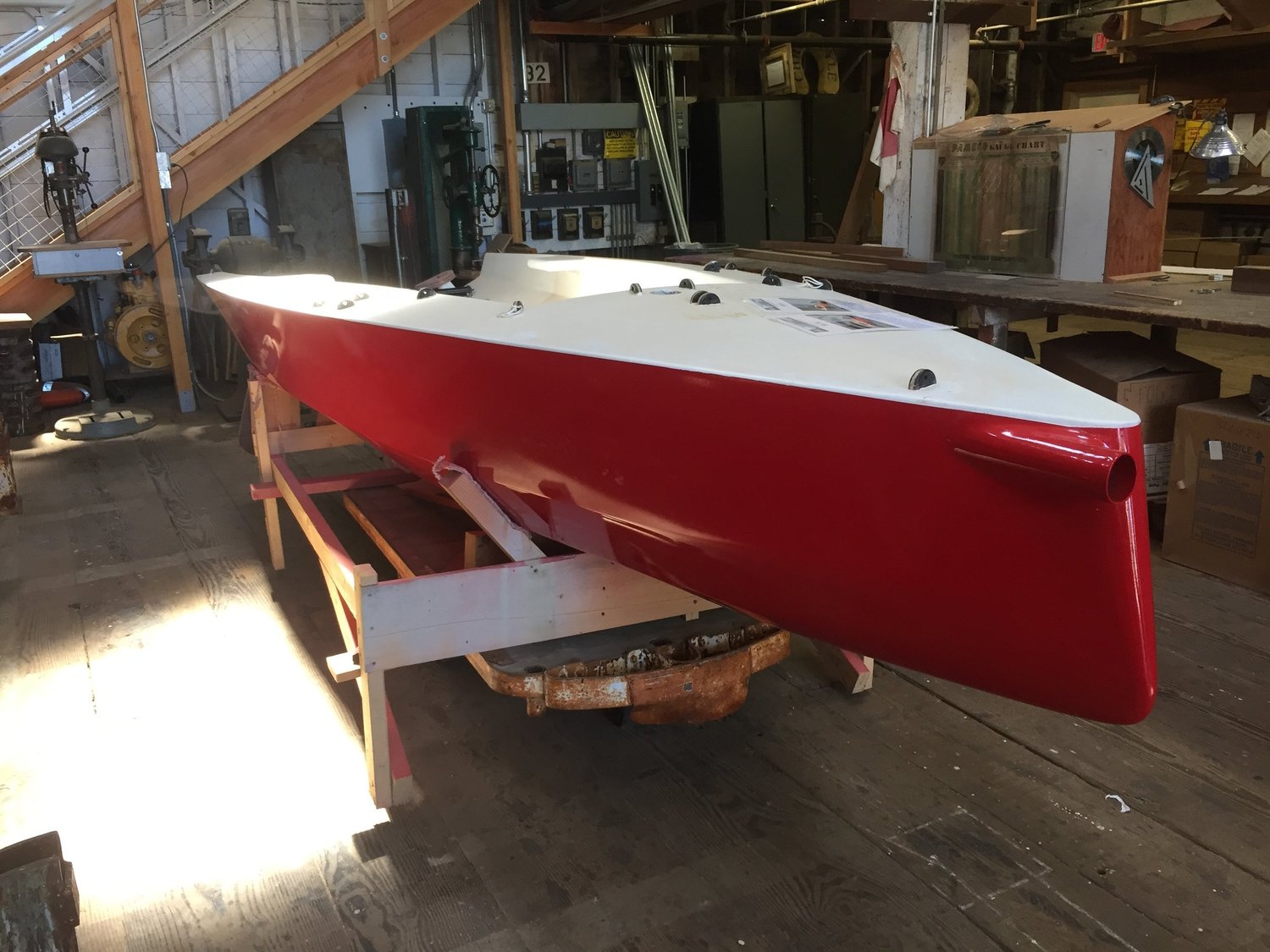 Businesses partnering with the SMC Apprenticeship Program will be contributing to training the next generation of marine industry tradesmen and will have the first opportunity to hire program graduates upon completion of their term.
"Each of our partner employers expresses the need for dedicated, skilled, and excellence-oriented workers. Craftspeople understand that true work satisfaction does not come only with a paycheck, it comes with identifying oneself with the quality of the work," Edinger added. "This is what Boatworks 101 is designed to do — to give young people the opportunity to learn about and appreciate the value of true craftsmanship, and in doing so, also fill an industry void."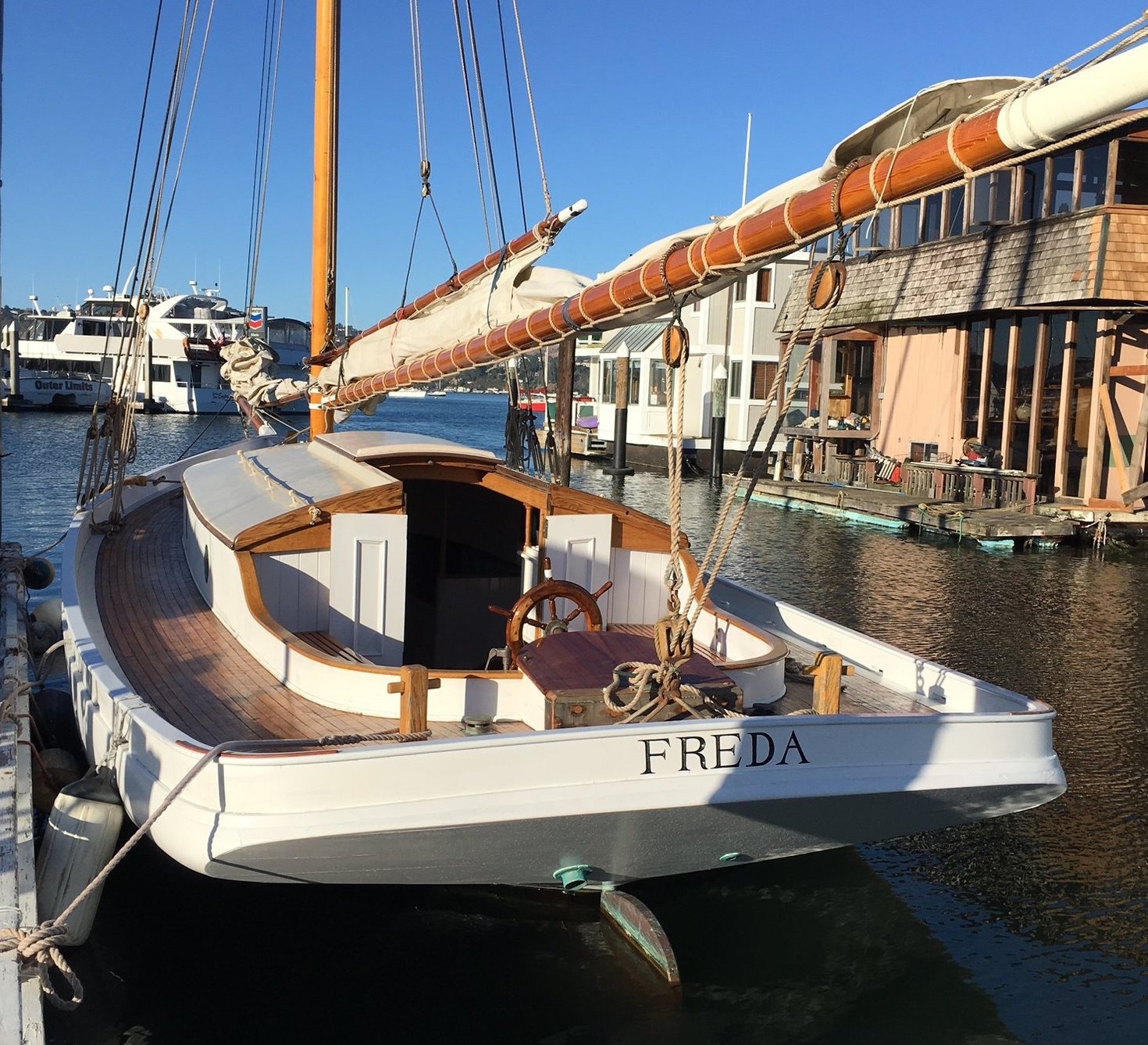 Boatworks 101 will comprise over 2600 hours of education and training. The initial components will be delivered at SMC by a trio of experts experienced in education and maritime education and industry.
SMC is seeking approval for the program from the California Division of Apprenticeship Standards (DAS).
Receive emails when 'Lectronic Latitude is updated.
SUBSCRIBE