Cruising Through a Bay Area Fortnight
A few days ago we uncovered an email that had gotten lost in our Inbox. Dave and Francesca Kautz responded to a story we'd published about West Wight Potters and sent us this pictorial diary of their two-week journey through the Bay Area aboard their Capri 26, Zoe. While cruising, Dave and Francesca sailed in company with Phil Marcelis aboard his 2004 Potter 19, Family Time.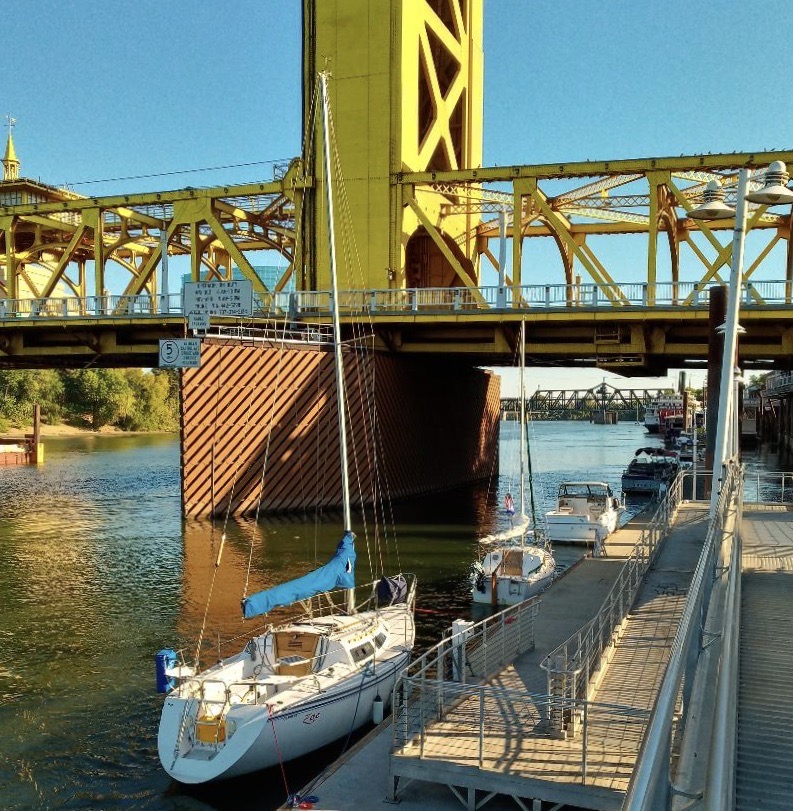 "Phil recently completed a two-week cruise aboard his Potter from Redwood City to Sacramento and back, dawdling awhile in the Delta and at some popular Bay destinations on the way back. He traveled in company with my wife Francesca and me aboard Zoe. For part of our trip, from Redwood City to Rio Vista and back, we also had the company of Dan Phy in his Montgomery 15 Six. Dan is from Fort Bragg, and the three-digit temperatures in the Delta did not suit him!"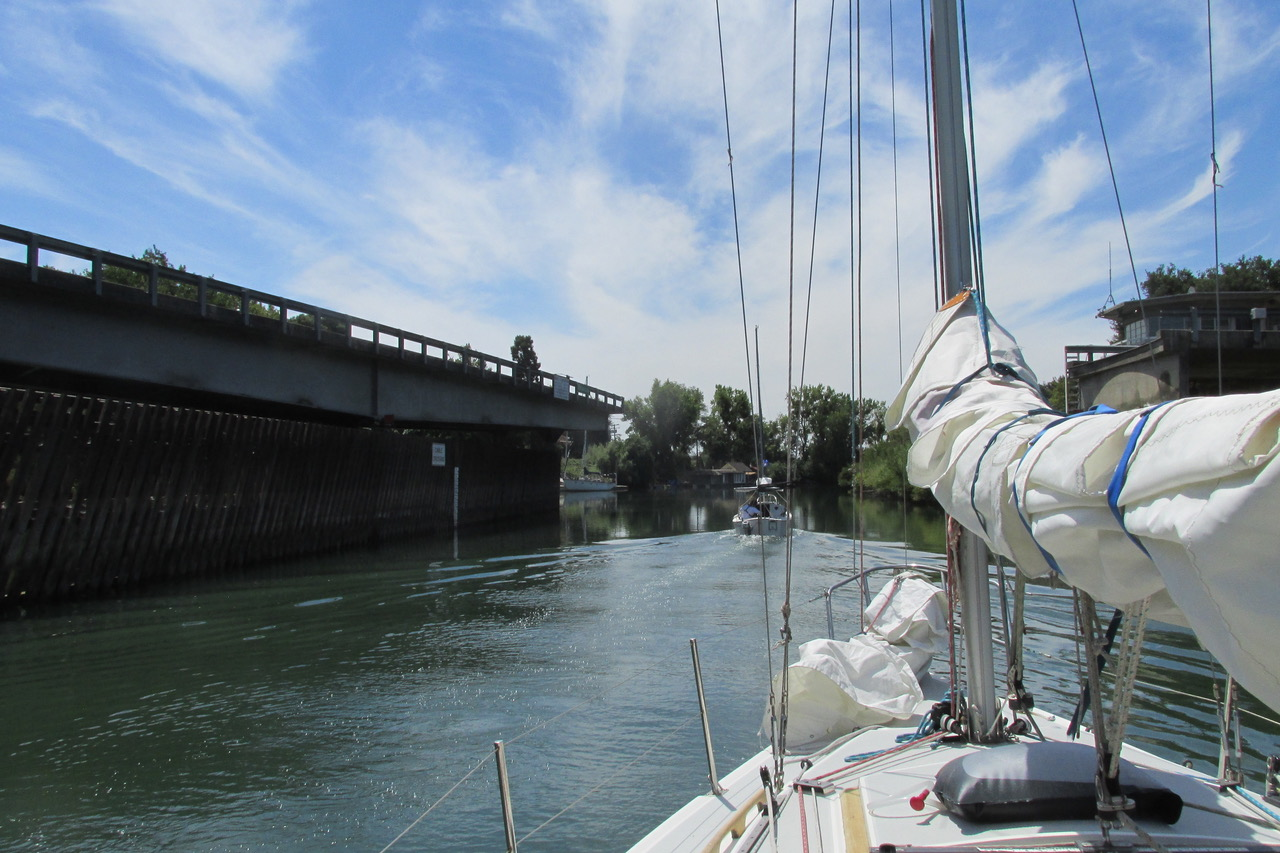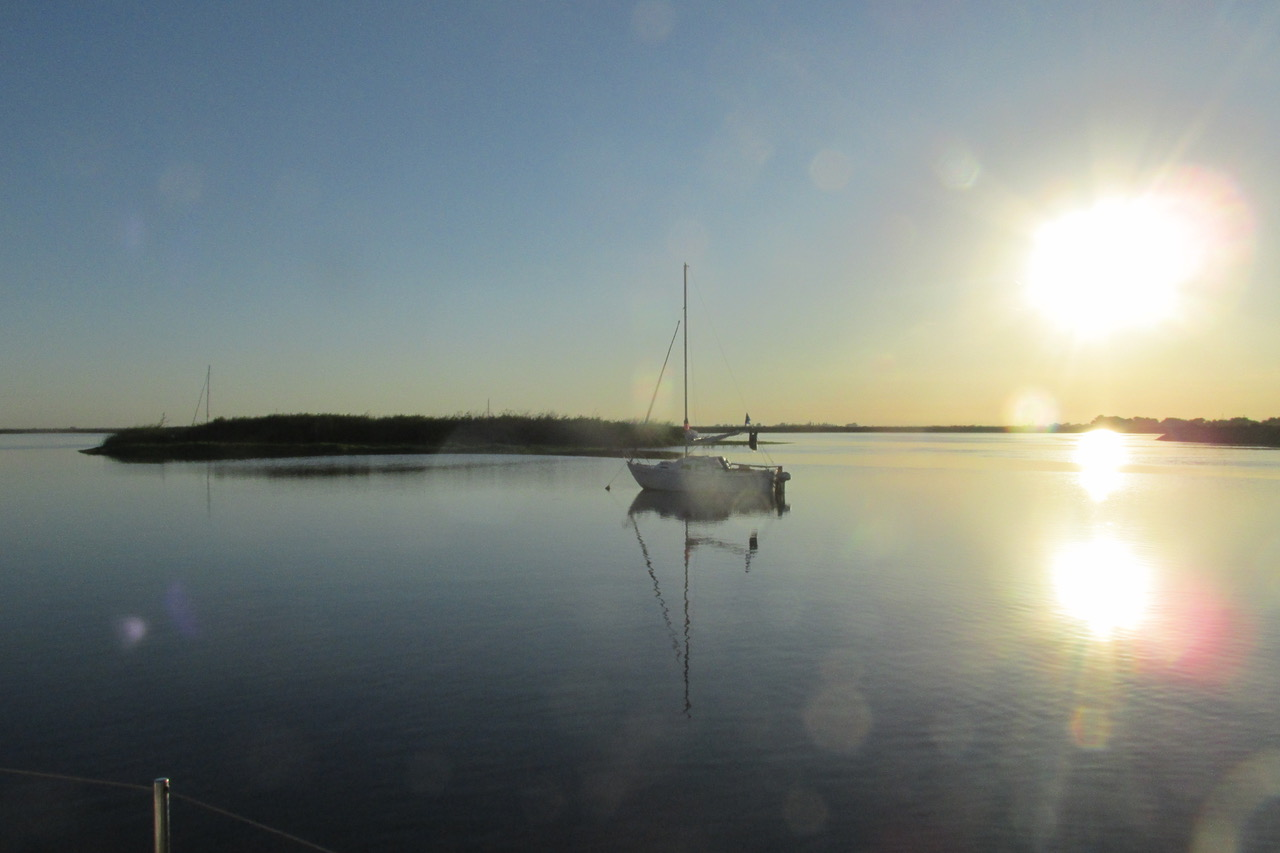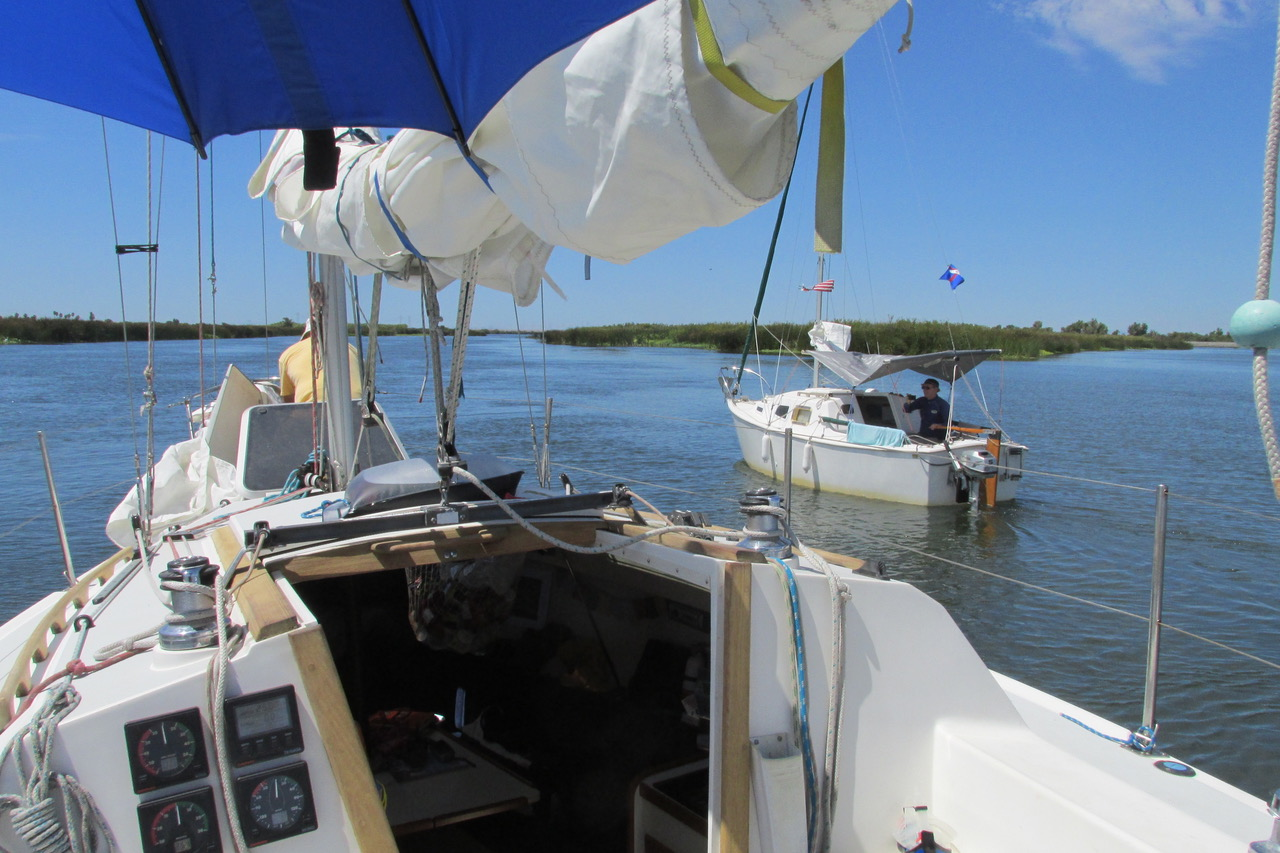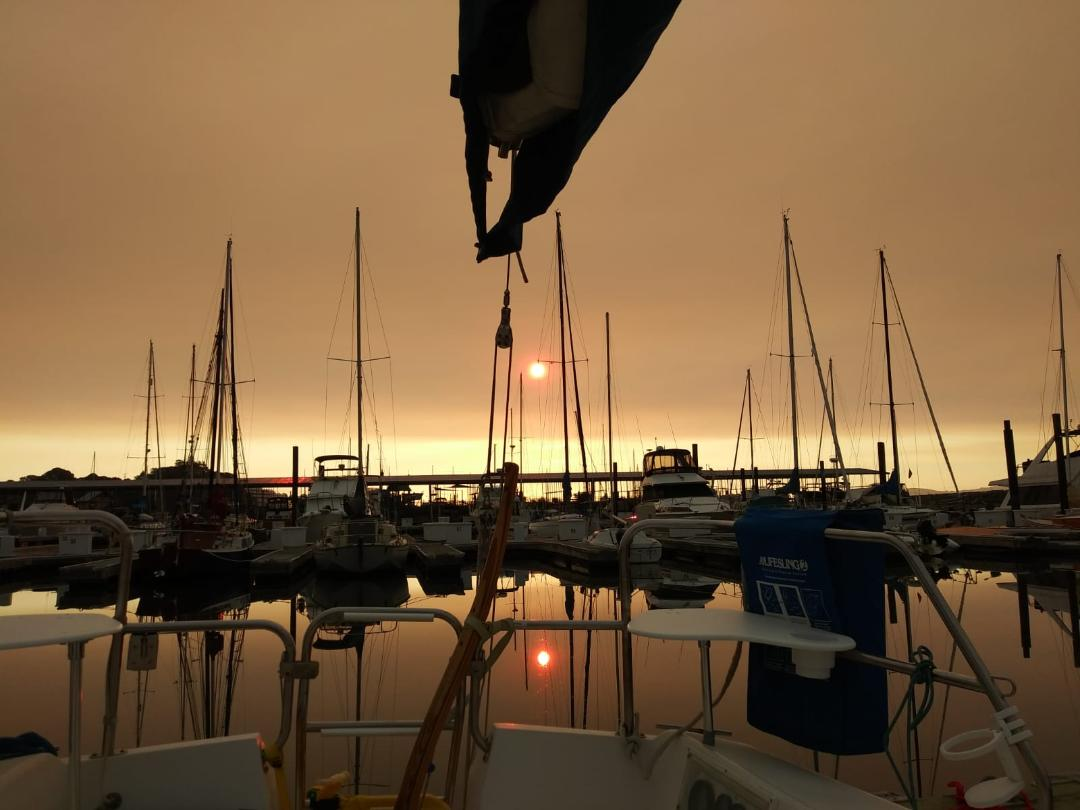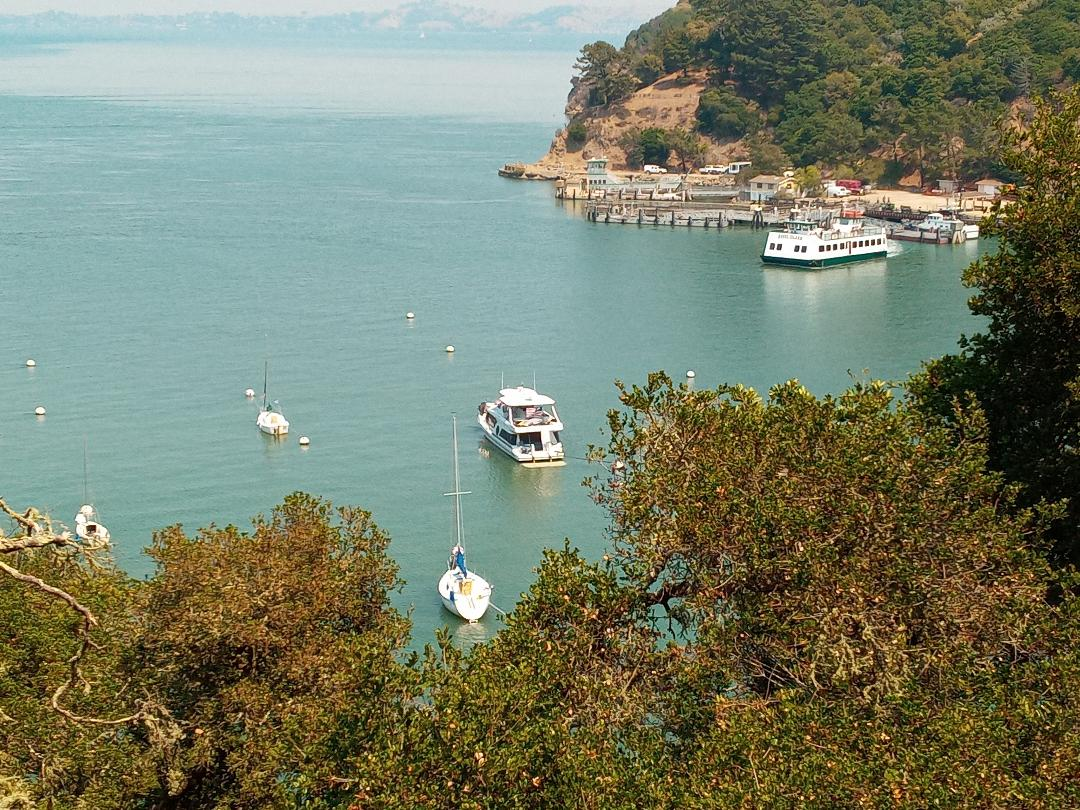 "We spent one last night at Treasure Island and then back to Zoe's home port at Redwood City. While many would likely consider a Capri 26 to be a small boat for a two-week cruise, it seemed a veritable palace when compared to Phil's Potter 19 or Dan's Montgomery 15!"
Receive emails when 'Lectronic Latitude is updated.
SUBSCRIBE