YRA Takes First Steps to Resume Racing on the Bay
Good news. We just spoke to Laura Muñoz at the Yacht Racing Association of San Francisco Bay. She let us know that both Contra Costa County and Solano County have now approved organized regattas. While this is far from 'getting back to normal', it's a welcome step in the direction of resuming organized sailing. As the state begins to ease restrictions, each county is managing its own process. This means that the rules in Marin County are different from those in Santa Clara County or Contra Costa County.
The YRA and supporting yacht clubs have been working with the counties and the USCG to determine the best way to slowly phase racing back in. For Solano and Contra Costa counties, this means organized regattas can be held as long as all other health guidelines can be maintained. Those guidelines include social distancing and wearing of masks when ashore, no regatta parties or gatherings, and only sailing singlehanded or with members of your same household.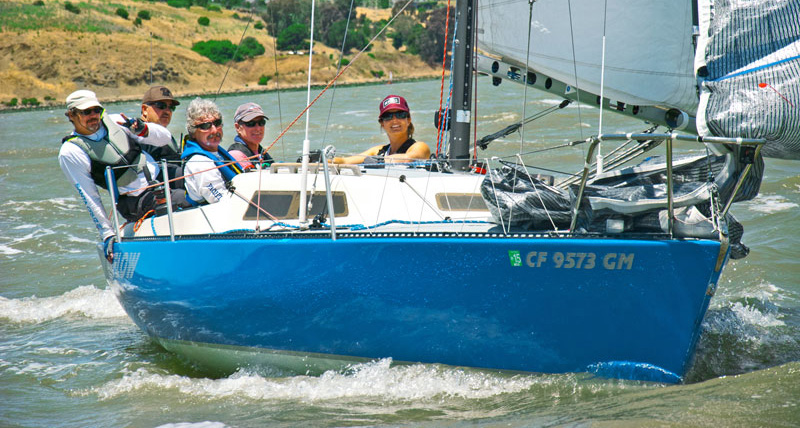 This means rewriting the Notice of Race and Sailing Instructions. Organizers need to plan other aspects of race organization carefully. Committee boats and mark-set boats would need to be operated by one person, or race committees would need to be able to manage the race from shore using only government marks. As a starting point, this likely means casual beer can races and simpler regattas requiring fewer crew and less infrastructure. As of last night's general meeting, Richmond YC "is not doing anything official on the water right now."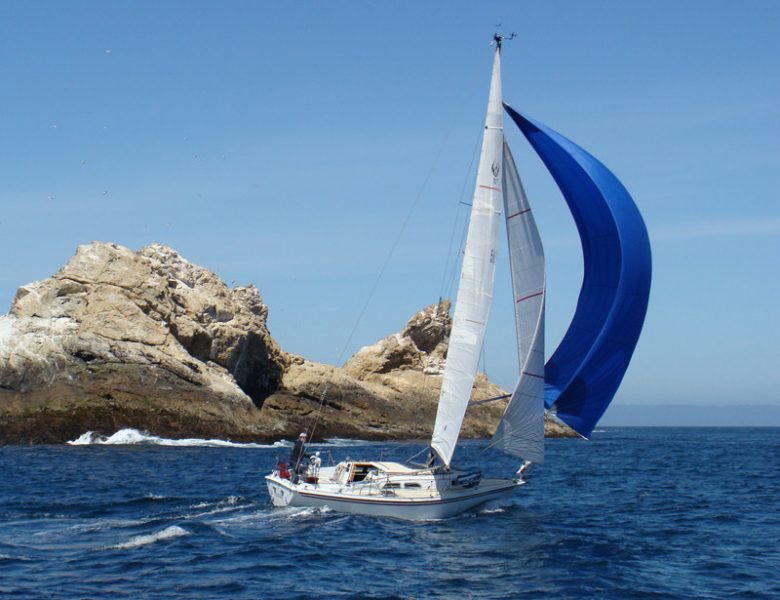 Whether this is the first step in a continued expansion of racing or a short-lived burst of activity will ultimately depend on the course of the virus. If sailors can demonstrate that races can be held without increasing the spread of COVID-19, the opportunities to race will surely grow. If things head the opposite direction, racing will be curtailed. We are hoping for the best and that this is just the beginning of restoring some of the many regattas that have been postponed on the 2020 schedule. See you out there.
Receive emails when 'Lectronic Latitude is updated.
SUBSCRIBE