How to Get Your Boat Home from Mexico
With seaports around the world closed to unfamiliar vessels, it's not surprising that sailors are left wondering what to do when they and their beloved sailboat are sheltering in different countries. For some the distance is normal, but for others it has become the new normal — one they might rather not have to endure.
This week we received an email from a reader whose friend, perhaps tired of being landlocked, would like to bring his Hylas 44, Scout, home from Mexico but is unsure of the current regulations. So what does a sailor do when faced with a sailing question? Asks another sailor, of course, or in this case, the publisher of a sailing magazine. Who better to ask about the latest news than the person who prints it?
Dan Brenny was crewing on Scout for the 2019 Baja Ha-Ha when he met Latitude 38 publisher John Arndt at a Hylas party in San Diego last November.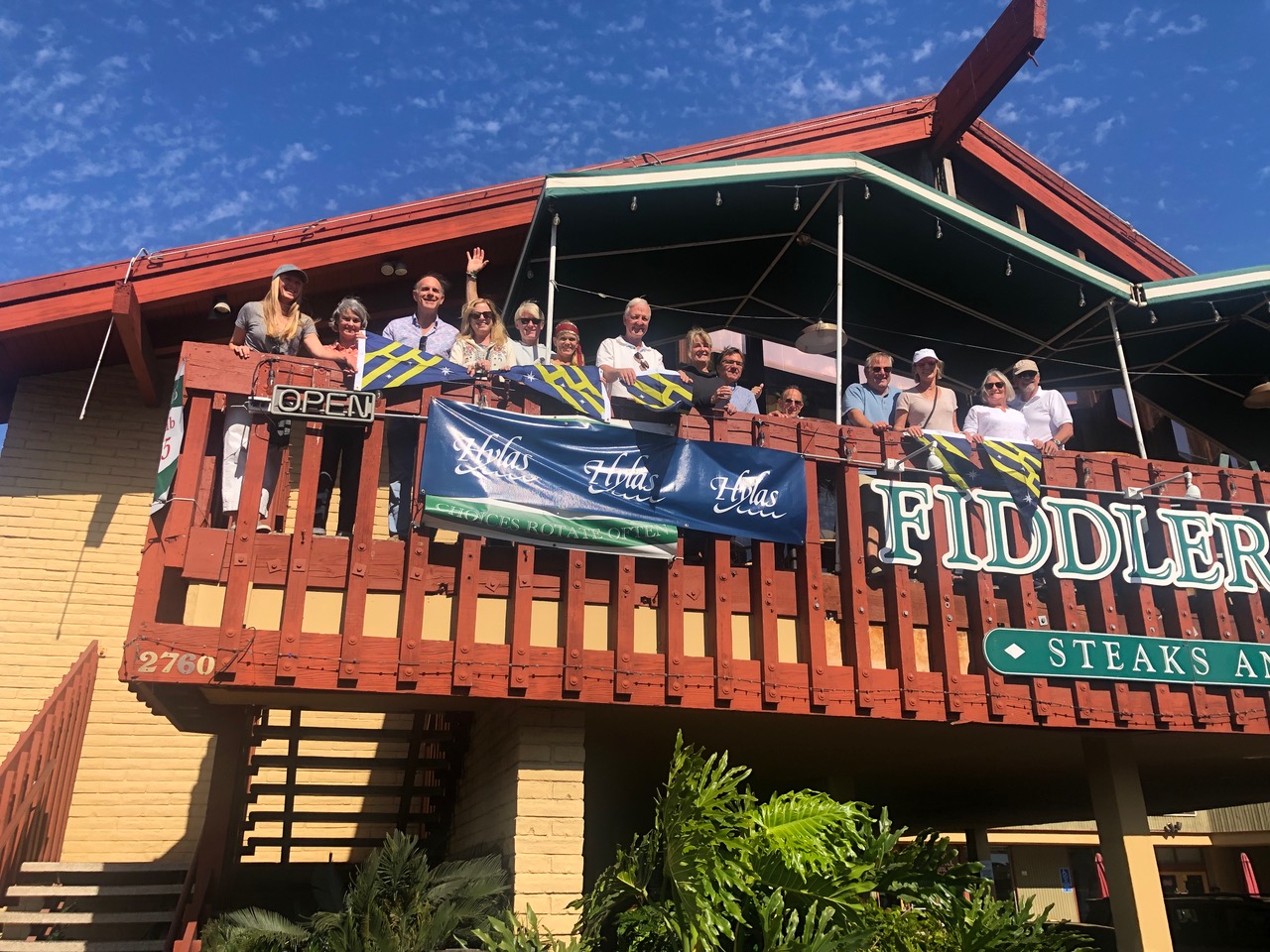 "Yeah, I remember him," John said. "Great bunch of sailors. Everyone was excited to start the Ha-Ha."
Six months later, back at his home port in Portland, OR, Dan bumped into Scout's owner and Ha-Ha skipper Bill Blumlein at West Marine. Bill wants to bring Scout home to the Pacific Northwest — preferably the San Juan Islands — and plied Dan for information.
This is where being a sailor demonstrates its greatest asset: belonging to a network of like-minded souls whose greatest wish, apart from sailing forever, is to help other sailors. Dan immediately whipped out a Latitude 38 business card and fired off an email to find some answers, "asking for a friend."
Latitude 38 then called upon good friend Fito Espinoza from Marina Coral, Ensenada, to get the latest information about clearing out of Mexico. Fito immediately replied with some valuable information as follows:
"Currently the port of La Paz is open, and you can obtain clearance documents to San Diego or Ensenada. Personally I recommend you obtain exit papers to the US in Ensenada. It's easier and less time-consuming."
Fito included the list of documents needed to clear out in Ensenada: USCG documentation, insurance, passports, Tourist Card (FMM) and Temporary Import Permit (TIP).
While sailors can still take the scenic route by sailing from La Paz to Cabo to Turtle Bay to Ensenada, Fito says many of the small towns such as Magdalena Bay and Turtle Bay are open to anchoring but are not allowing people to go ashore. And for sailors who are on the move, he recommends buying fuel in Bahia Asuncion, as their prices are much more reasonable. If anyone is choosing this option, the contact there is [email protected]; USA (619) 906-8438 or Mexico (615) 155-7197.
The fuel price in Turtle Bay has recently been reported to be about $2.60 per liter or around $9.82 per gallon!
He also suggested that a yacht transport company might offer a viable solution for taking the vessel from La Paz to Victoria, BC. "There are many companies like United Yacht Transport and Sevenstar Yacht Transport that currently offer this service."
We hope this helps Dan and Bill and any other sailors wanting to bring their best friend home from Mexico.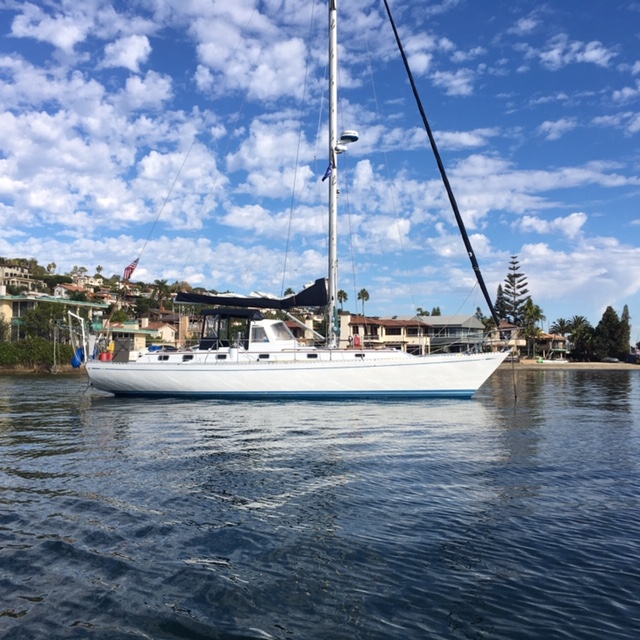 Thank you, Fito, for your help. We look forward to seeing our sailboats return to your sunny shores in the near future.
And thanks, Dan, for reaching out, and for your feedback. "I'm really glad you are still publishing Latitude 38. That is my fix now that sailing is a bit shut down."
We'll have another story on the Baja Bash from 'Captain Midnight' coming up in the June issue.
Receive emails when 'Lectronic Latitude is updated.
SUBSCRIBE