Steve Fossett's Former ORMA 60 'Lakota' Attacked off Yemen
In Wednesday's 'Lectronic Latitude, we relayed the story of the "nine lives" of trimarans as the ORMA 60 Mighty Merloe sailed in under the Gate under new ownership, and with a new mission.
While we were writing, another ORMA 60, Lakota, formerly owned by Steve Fossett, was sailing from the Philippines to the Med when she was attacked by pirates off the coast of Yemen.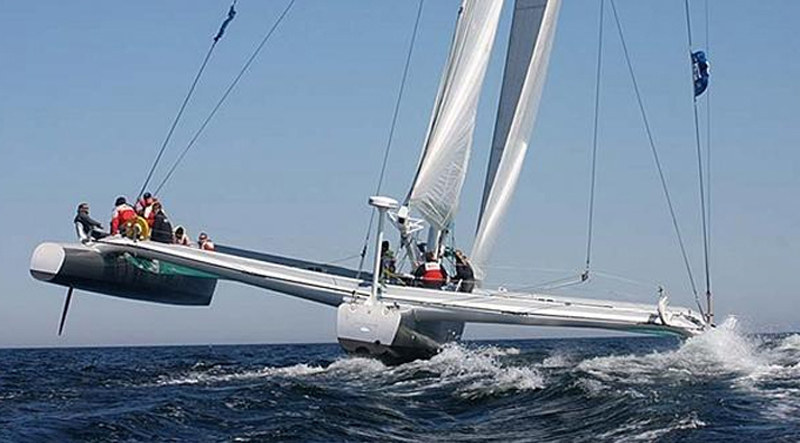 The approach to and the run up the Red Sea off the coast of war-torn Yemen has been the site of some of the most worrisome attacks on world cruisers. According to the Raleigh News & Observer, at the time of Lakota's attack, there was an EU force in the region, but before they could reach the trimaran, the militants fired some 20 warning shots and displayed assault rifles and rocket-propelled grenade launchers. Apparently, one of the pirates actually boarded Lakota but jumped overboard after realizing there was no money on the vessel and that he was far from his comrades' ships.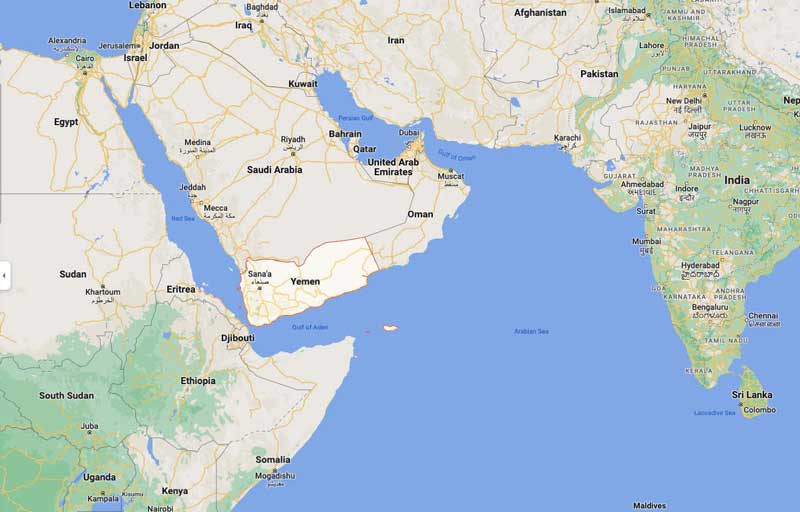 Fossett bought Lakota in 1993. He raced her to excellent finishes in two Transpacs, and went on to establish 12 ocean racing records. Lakota set the San Diego to Puerto Vallarta record, which was later broken by Thomas Siebel's MOD70 Orion.
Despite her encounter in the Red Sea, Lakota is apparently safe and will continue on her voyage — another ORMA 60 trimaran living a cat's nine lives as she heads back to the Med for her next career in ocean racing.
Receive emails when 'Lectronic Latitude is updated.
SUBSCRIBE