Social Distancing Is Creating More Sailing Connections
Curiously, the fact that we've all been told to stay away from each other has somehow brought us closer together. With the obstacles thrown in our way by the pandemic, we turned to friends and allies to help us get the April issue into the hands of West Coast sailors. One thought was to simply mail the April issue to everyone who's a member of the YRA (the Yacht Racing Association of San Francisco Bay), and, with the help of executive director Laura Muñoz, out they went. Thanks Laura. For idled racers it was a welcome surprise.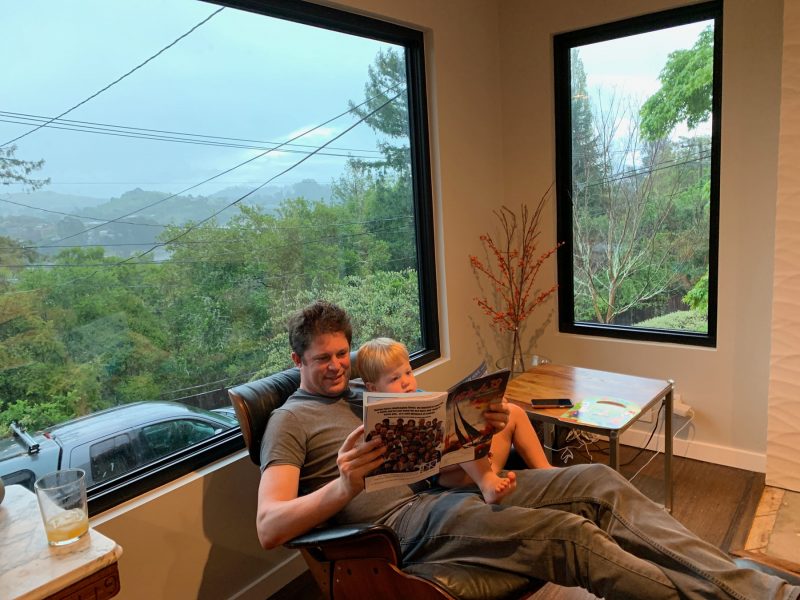 Latitude 38 bookkeeper Penny Clayton answered the phone, and a gentleman said, "I received an April issue of Latitude 38 magazine. How did she know?!" He was referring to his wife and her lovely gesture of getting him the current issue. But she continued to decline the praise, maintaining she was not responsible. After accepting that indeed maybe it wasn't his wife, he thought, "Well . . . maybe I have a secret admirer!" Finally, to be sure and to thank the person responsible, he contacted us here at Latitude 38. We had a bit of a laugh and then explained that we had several campaigns to get magazines out to our dedicated readers who are sheltering at home. Not only did we do what we always do — shipped magazines to our distribution points and mailed them to our regular subscribers — but we also did a direct mailing to the YRA list. This is how our caller got his April issue — from us, his secret admirer!
We also created a SIP $10/three-month subscription sale.
We contacted as many of our magazine distributors as possible via phone and email to find out their situations and to ask them to save the April issues for whenever customers could return. They're all happy to do so and looking forward to seeing you when you can make it in. Since marinas have liveaboards, they are mostly open. The harbormaster's office is a good place to pick up a copy if you're checking on your boat. We were also happy to see some pics of our distributors as they received their Latitude 38s.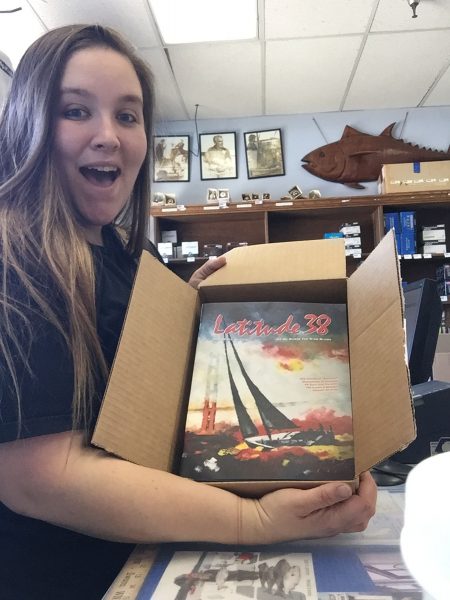 It was great to hear from Heather and Englund Marine & Industrial Supply. We weren't too sure where they were or much about their business, but we did like the word 'Marine' in their name. We looked them up on the web and, though Eureka is 300 miles away, we felt much closer already. They have eight marine stores serving boaters in California, Oregon and Washington. We thank Englund Marine for helping boaters with their boats and for helping them connect to Latitude 38.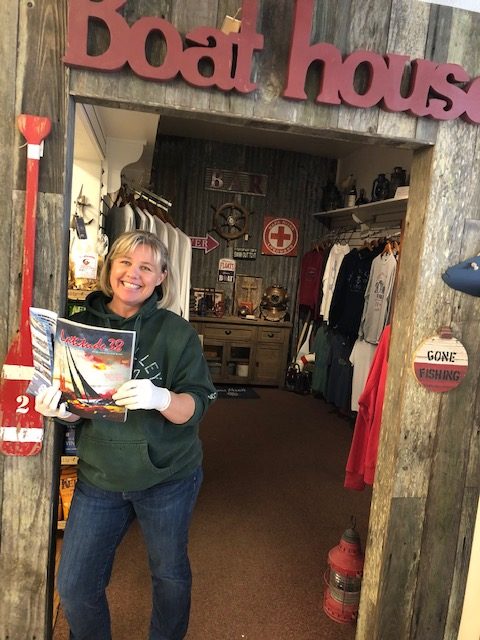 Kirby Long, whom we know from way back when he was running Proper-Tighe Marine in Alameda, wrote in to say, "Hope you are weathering the current storm at Latitude 38. I have been sheltering in place for three weeks. We are still open, hauling boats, etc. We just remodeled our gift store and took a shot of our store manager, Cory Thurman. She has been wearing a mask but the effect wouldn't be the same without the smile. Best wishes and hang in there!" We wish the same for Kirby, Cory and the entire Napa Valley Marina crew.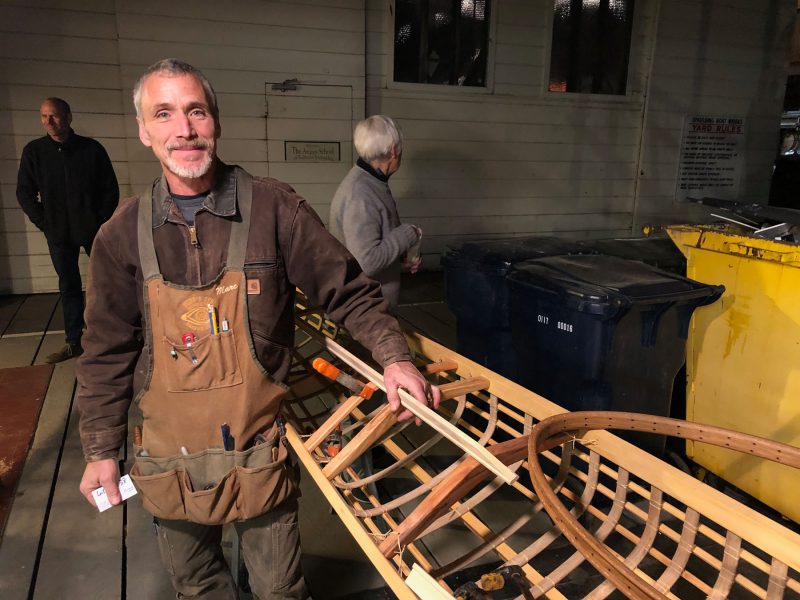 We love the people we meet and the connections we make through sailing. If you stay away from the headlines and connected to those on the waterfront, it's amazing how life suddenly improves. Right now we're all being encouraged to practice social distancing and to shelter in place, but we know, when the time is right, these and many more of our magazine distributors will be very happy to see you and to hand you an April issue of Latitude 38. If you are out for a walk on the waterfront or inspecting your boat, check the front entrance of our distribution points. Many said they'd try to leave them outside for you. If not, we remind you that the April issue is available to read online here.
Yes, we're all scattered at the moment with too much 'room at the mark', but it's also a great time to reconnect and rediscover how social distancing brings us all together. We're looking forward to seeing you at your local marine store and on the water soon.
If your shop is passing out copies of Latitude 38 to readers we'd love to see your photo too. Send it to us here.
Receive emails when 'Lectronic Latitude is updated.
SUBSCRIBE