Jack van Ommen's 'Fleetwood' Lost on a Cuban Reef
In the March issue of Latitude 38 we bring you the story of Jack van Ommen and the circumstances surrounding his third shipwreck. This one, he says, could have been prevented.
I should have listened to the advice of Herman, my Dutch brother-in-law, when he brought me to the airport in Amsterdam: "Jaap, don't you think that you are too old to start crossing oceans?"
That was in 2004, when I was 67. I took off in spring 2005 from my homeport in Gig Harbor, Washington. On my way back from Europe in 2013, I suffered my first shipwreck off Ibiza. Some will remember the details and spectacular pictures of the remains of Fleetwood, a Naja 30 I had built myself and sailed for 33 years.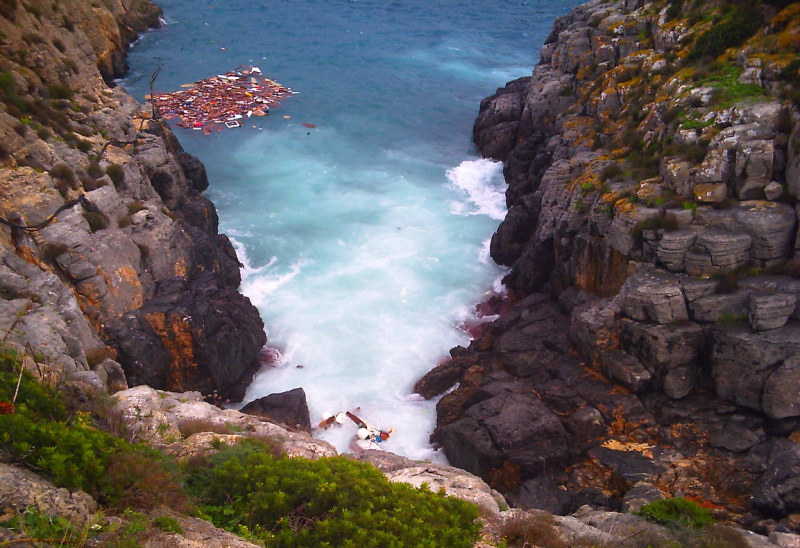 One of the members of the yacht club I had joined in Amsterdam then commented that I should quit sailing and spend time with my grandchildren. But I purchased a copy of my first boat (the Najas are plywood, triple-chined kit boats) in Puget Sound and completed my circumnavigation off Florida on April 1, 2017, a month after my 80th birthday.
Three months later, I had my second shipwreck on the Barrier Islands off the Virginia coast. Fortunately, I was able to save the boat that time. It took me a year's hard work to repair the damage in Cape Charles, Virginia. The new friends I made there, the attractive places to sail on the Chesapeake, and the previous summer's sail to Nantucket Sound kept me in their spell.
Just before COVID hit, I sailed from Beaufort, North Carolina, to Saint Martin. Richard and Donna Spindler treated me to my 83rd birthday dinner on St. Barth. In December, I chose to spend time in Cuba. On my way from the Hemingway Marina to Rio Dulce, Belize, I had my third and most recent shipwreck on Friday, February 4.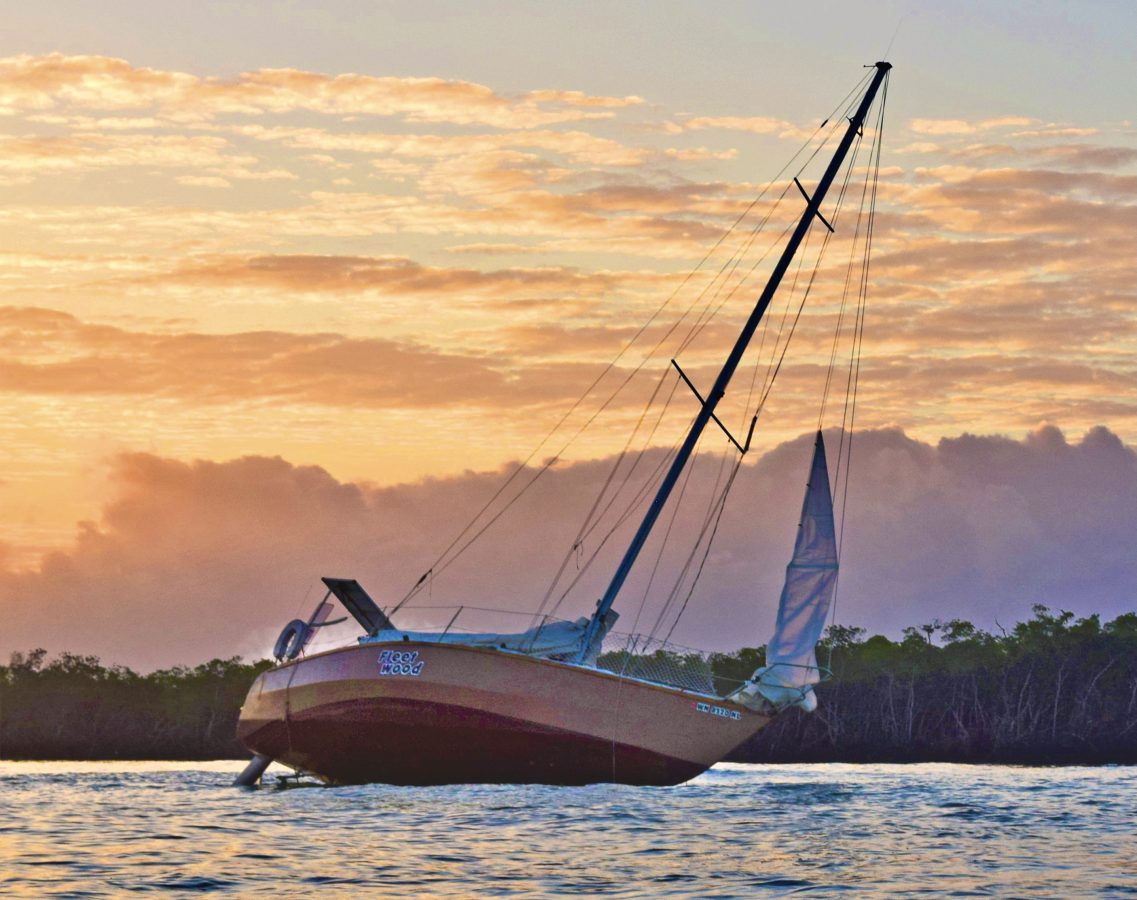 This one could have been prevented.
I was sailing a gorgeous reach under Monitor windvane. I had dinner after taking pictures of another beautiful sunset. Three hours later, I woke up hitting a reef. I had planned to stay awake until sunrise, which has been my routine on the first night out: Once I get some distance from shore, I set an alarm for short naps.
Continue reading at Latitude38.com.
Receive emails when 'Lectronic Latitude is updated.
SUBSCRIBE