April's Latitude 38 Is Out Today – No Joke!
It's April 1, and no fooling, we have a packed issue of Latitude 38 on the docks right now! Among the great stories from sailors who are out on the water cruising various seas, we have news of local racing, Max Ebb's monthly insight, and Dave and Kelly Russo's restoration of their Bombay Clipper 31, Sanctuary. Here's a preview of a couple of this month's feature stories.
What's the cool thing to do to your boat these days? Installing the latest and greatest carbon-fiber hardware? How about fancy new sails? Maybe you've gone with synthetic rigging, or started a YouTube channel. The most electrifying trend might be the one you don't see, or hear, or smell. More and more sailors are ditching the diesel and going electric.
The need for alternative, green propulsion has never been greater, and the timing has perhaps never been better. With superior torque, simplicity, and ultra-quietness, electric motors are attractive, affordable options. Sailors can incorporate better batteries or even green fuels, or use a diesel genset as auxiliary power.
Berkeley Marine Center is one of many boatyards moving into electric-motor installation. They recently partnered with a small energy technology company to convert a sailboat to hydrogen power. Cree Partridge, boatbuilder and the owner of Berkeley Marine Center, hopes that his boatyard will one day become a hydrogen-fueling station for Bay Area boats, and will produce the fuel onsite using wind and solar power.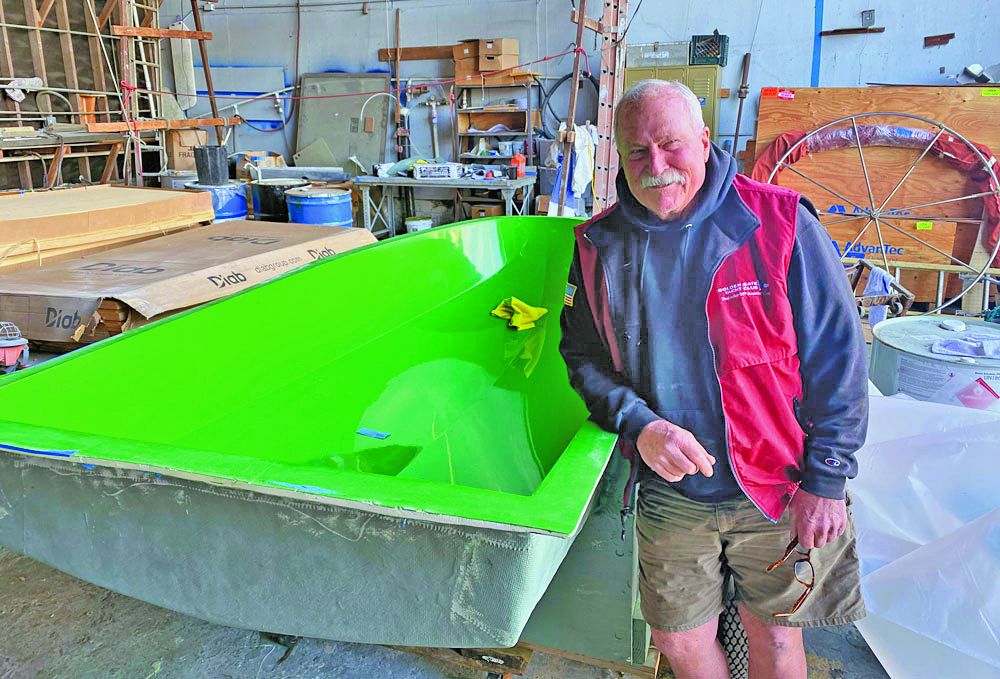 I could hear the beeping of the autopilot, which was struggling to keep us on course in the big seas and winds. The old Autohelm 6000 had seen better days, and was probably due to be replaced. I decided to hand steer for a few hours to give the Autohelm a break. The seas had not calmed any over the evening, and in fact, appeared larger than in the hour before. My wife, Jan, was below trying to sleep. I had intended to wake her to take a watch, but with the autopilot down, I would have had to steer, as she would have been uncomfortable in such big seas.
Big seas! It's such a relative word, but when you drop into a trough and can see only water around you, words lose value and primal instinct dominates. I could feel the boat sliding down the face of the waves and watched the speed pick up: 7, 8, 9 knots. As someone who has grown up sailing on San Francisco Bay and participated in the racing circuit (including the ocean), I was used to big winds and seas. It's very different when it's at night, 40 miles from land and remote from any assistance. So to say I was comfortable would be disingenuous.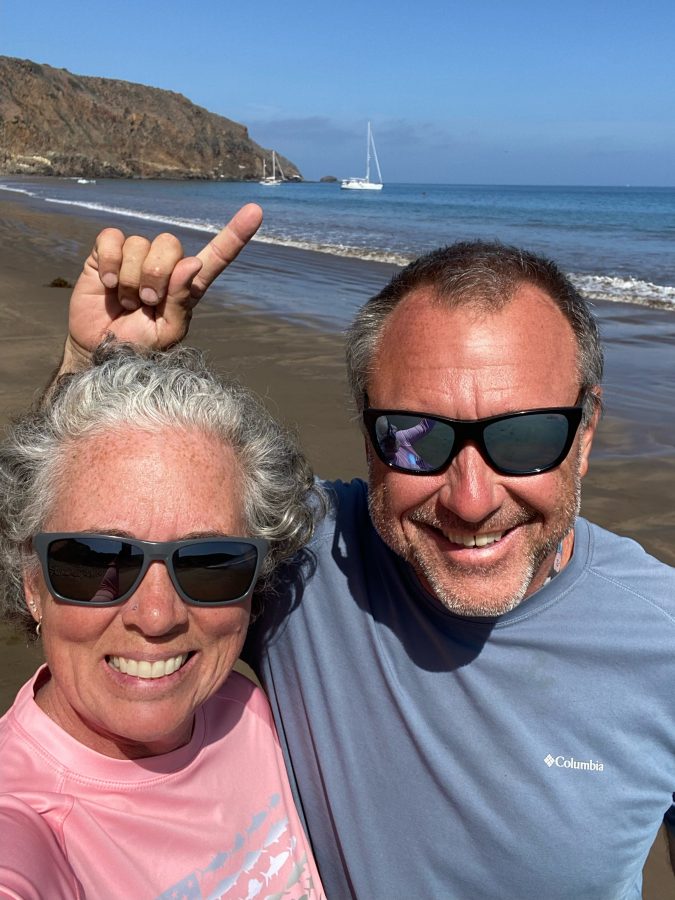 Also in the April issue:
If you've subscribed to Latitude 38, you should receive your April issue in the mail any minute now. If you haven't subscribed, you're missing out. But you can pick up your copy from your favorite distributor.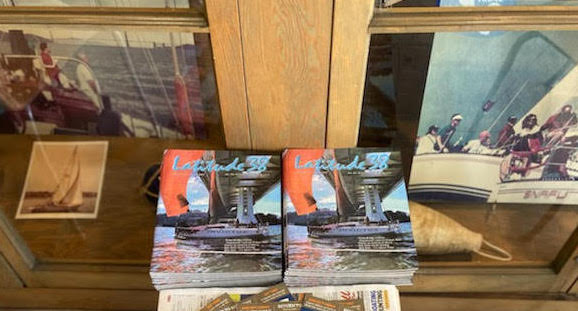 Receive emails when 'Lectronic Latitude is updated.
SUBSCRIBE