Who's coming to the Baja Ha-Ha Latitude 38 Crew Party on Thursday, September 1? We have some great volunteer organizations, including host Spaulding Marine Center, plus volunteers from Island Yacht Club and San Francisco Sailing Science Center. Most important are the Baja Ha-Ha participants, plus other boat owners and crew from the almost 1,000 people signed up on Latitude 38's Crew List. Meeting online is one thing; meeting face to face is another.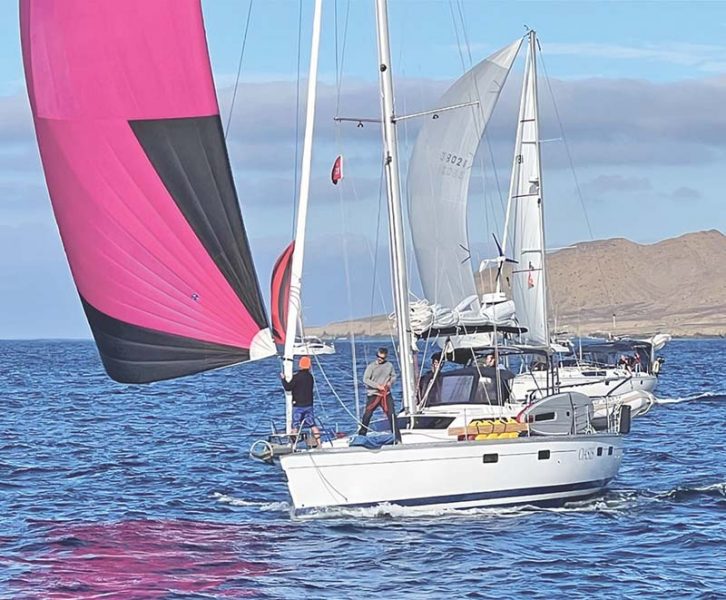 For over 40 years the spring and fall crew list parties have been a good time and a good way to meet other sailors who want to crew or need crew. The Baja Ha-Ha Fall Crew List Party is ideal for those who are looking to sail south this fall on the Baja Ha-Ha, though it's also good if you're looking to sail anywhere, any time. The fall Baja Ha-Ha Crew List Party and Mexico Cruising Seminar are free to the captain and first mate of 2022 Baja Ha-Ha participants. Advance tickets for the party and the seminar are $10 each.
Neil Shroyer from Marina de La Paz and Rafael Alcantara from Marina Riviera Nayarit are two wise and experienced harbormasters from Mexico who will be giving the Mexico cruising seminar from 4-5:30 p.m. at Spaulding Marine Center before we clear out the space and shift gears to crew-party mode. If you're planning to cruise Mexico this year or in future years, this seminar is a valuable source of planning information with tips on TIPS, fishing licenses and many other details worth knowing before you head south. The seminar is free to skippers and first mates, so if you're thinking about heading south with the Ha-Ha this year make sure you're signed up by party time.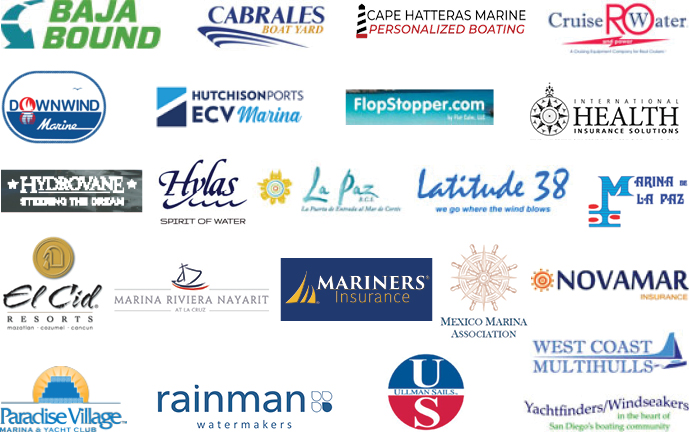 We always look forward to seeing Baja Ha-Ha participants who are on their way south from Alaska, British Columbia, Washington and Oregon as they pass through the Bay Area. We also encourage them not to rush but take some time to cruise the Bay and take in Petaluma, Napa and the California Delta. Bay Area sailors know you don't have to go far to experience local cruising magic.
We'll have our famous Latitude 38 crew-connection stickers on hand so you can identify crew and skippers looking to make connections for sailing to Mexico, sailing the Bay, or racing. We also have tables with sponsors who can answer questions about cruising Mexico, which will include representatives from the Baja Ha-Ha, Downwind Marine, the La Paz Tourism Association, Marina de La Paz, Marina Riviera Nayarit, Cabrales Marina, Health Insurance Services, Island Yacht Club, Science and Sailing, Spaulding Marine, United States Coast Guard (which rescued Andy Schwenk from the mid-Pacific) and, of course, Latitude 38.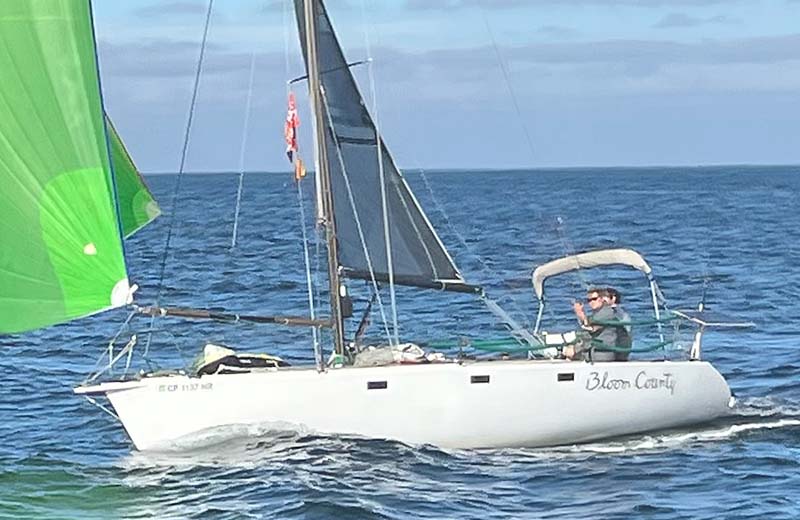 We'll be doing a raffle for Latitude 38 hats and beer koozies, plus capturing photos of you in all your cruising finery. Visiting Spaulding Boat Center is an insight into the traditional working waterfront of the past — the creaky wooden floors and large boat shed provide a fun venue as you meet and greet new friends and crew.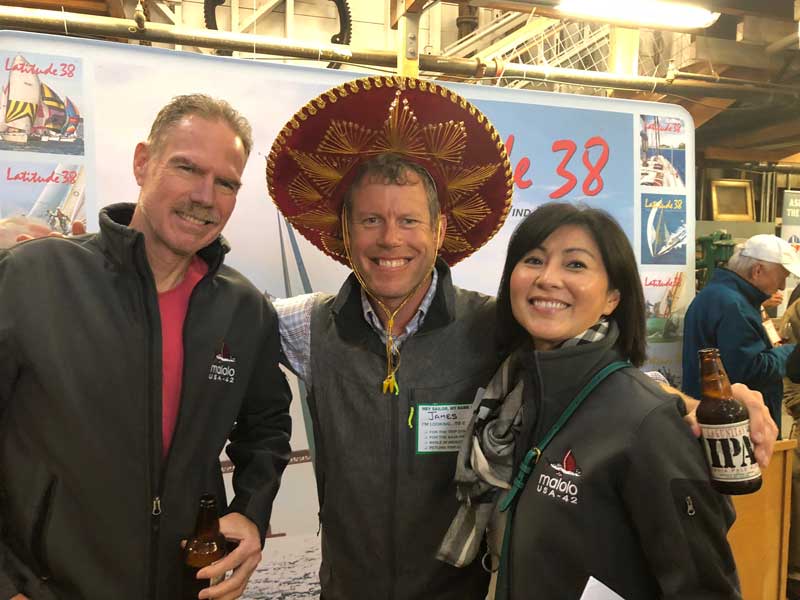 As an added bonus you'll be one of the first to pick up the new September issue of Latitude 38, which, if all goes to plan, will be hot off the press. (It's worked 542 times before!) Over 100 sailors are already signed up, plus the Latitude 38 crew and friends will be on hand and looking forward to meeting you live and in person. See you on Thursday, September 1, at Spaulding Marine Center. Find parking and other important party details here.
Receive emails when 'Lectronic Latitude is updated.
SUBSCRIBE