Last Friday morning I was motoring out of South Beach Harbor aboard my 1972 Ericson 32 Sospiro, heading home to Alameda after taking my mom on an overnight trip to the city. While we were exiting, we passed a US Coast Guard vessel. I waved, they nodded, and we continued out of the marina into the flat calm of an early morning on the Bay.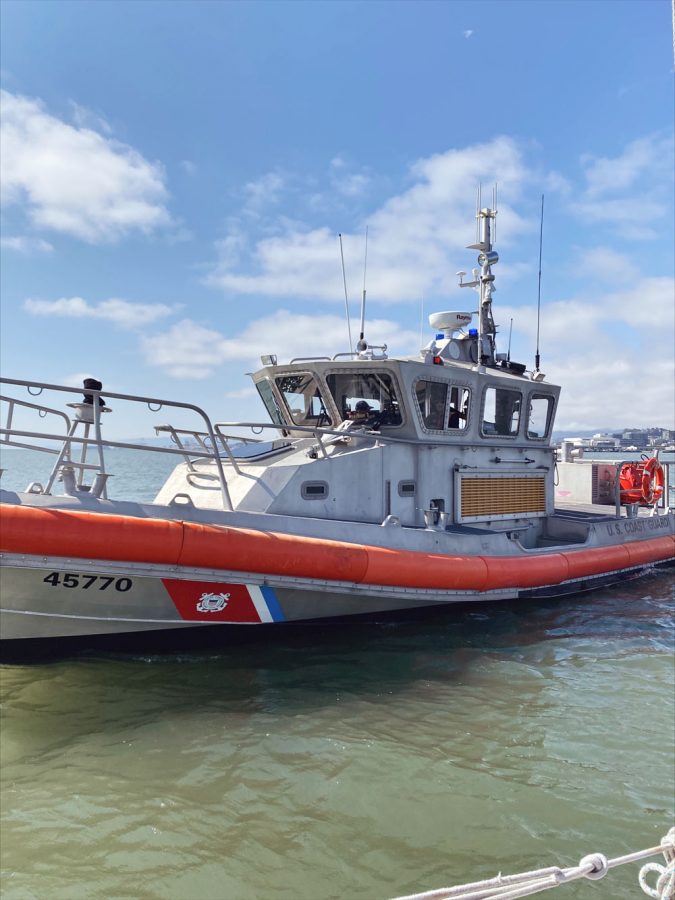 Suddenly, I noticed that same boat approaching my stern quickly. So quickly I could barely wrap my head around what was going on. All I could think was, "What did I do wrong?"
The Coast Guard pulled up alongside Sospiro and asked when she had last been boarded. The answer was never. They informed me they would be coming aboard for an inspection, so I slowed down and two officers came on deck. I asked my mom to take the helm, so I could focus on the inspection. Despite it being her first overnight adventure on the boat, my mom was cool, calm, and collected. I was the opposite of calm; quite flustered, in fact, while trying to quickly produce the required items.
The officers requested to see my driver's license, registration, life vests, two fire extinguishers and a horn, and asked if I had a working marine head, and oil and waste discharge placards displayed in visible areas. The only thing I failed to locate was the registration, which I had pulled out the day before to show the marina. Luckily the displayed and current CF number was sufficient. All in all the inspection was quick, and Sospiro received a certificate of passing. I hear once you get inspected you can flash your inspection, should they come alongside to 'pull you over' again.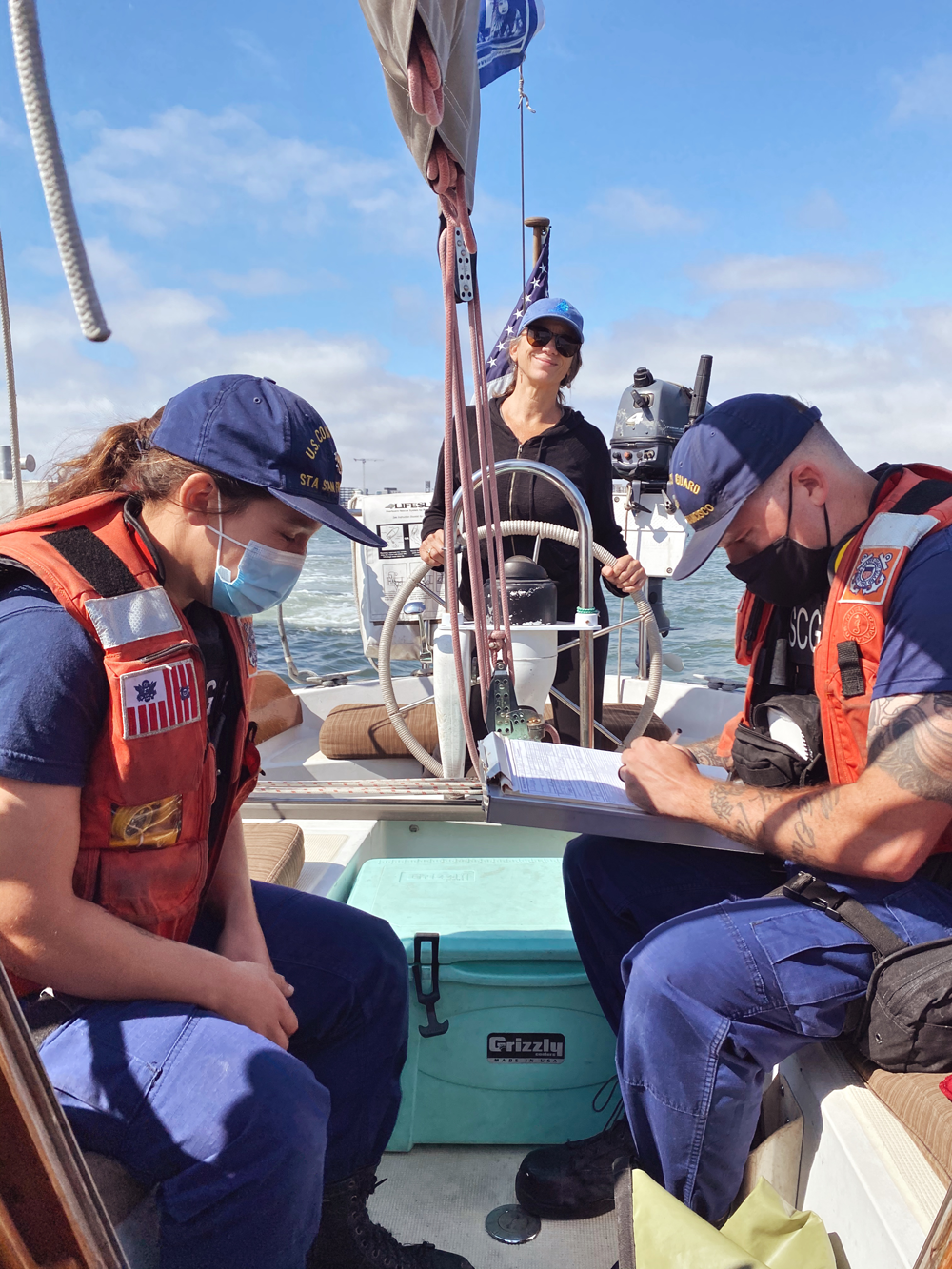 I asked the Coast Guard why they had chosen my boat to board, and they informed me that they are increasing routine inspections around the Bay. I have a great appreciation for the Coast Guard's ensuring boaters are taking safety seriously. Two items I don't recall being questioned about were my VHF, which was on, and flares, which I have in an easy-to-access compartment.
This incident got us thinking about how many of our readers have been boarded by the Coast Guard for a routine safety inspection, or perhaps something else.
Do you keep a checklist of safety equipment on your boat? Do you go through a check before you leave the dock?
We recommend all sailors get in the practice of doing checks every time they take their boat out. If you want to ensure you comply with the USCG, you can download and print this checklist that clearly outlines the required items: https://www.usps.org/national/vsc/formtool_files/a7012.pdf.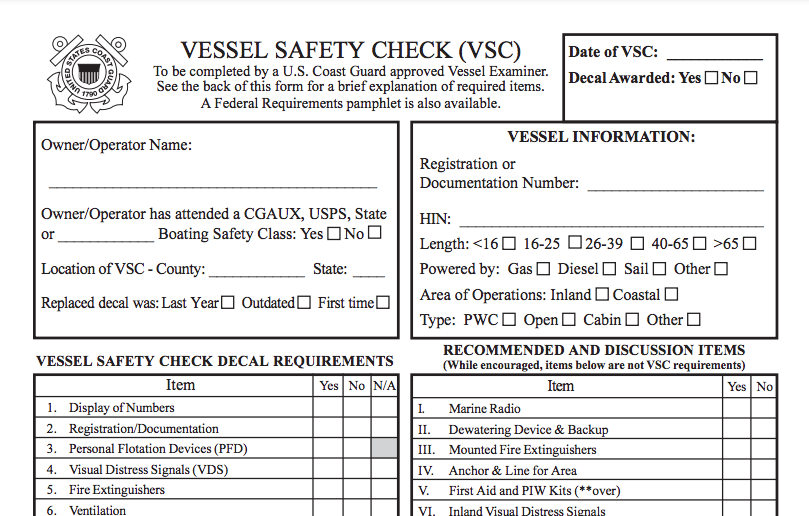 We firmly believe safety on the water should be the utmost priority for all sailors. For this reason, we have partnered with the Safe Boating Campaign, the National Safe Boating Council, and the US Coast Guard to bring you our new podcast Good Jibes. Good Jibes will launch next Wednesday, bringing you sailing stories, tips, and inspiration.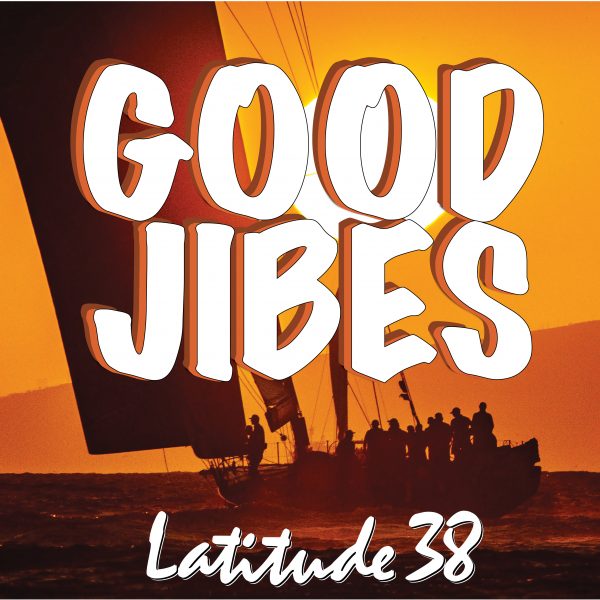 To ensure you and your crew have many more safe days on the water, visit https://safeboatingcampaign.com/ for resources, courses, and information. Safe days on the water equal more days on the water.
Receive emails when 'Lectronic Latitude is updated.
SUBSCRIBE