We recently received an email from Mike Carran, a California cruiser who has spent most of this year sheltering in place in Mexico, or as some of us might say, sheltering in paradise. Mike says that although his marina is well occupied, the lack of mainstream tourism is affecting the locals, who are working hard to adapt to the current situation.
"There are some strange new COVID rules that come and go. They are similar to what is going on in the US. The islands and anchorages are open and we spend most of our time cruising around the Loreto area and enjoying it very much. Most restaurants and shops are closed but they are doing a great job with takeout and delivery.
"They are creating jobs like grocery and food delivery. The marina is quite full and cruisers are happy with the great service we have come to expect in Mexico."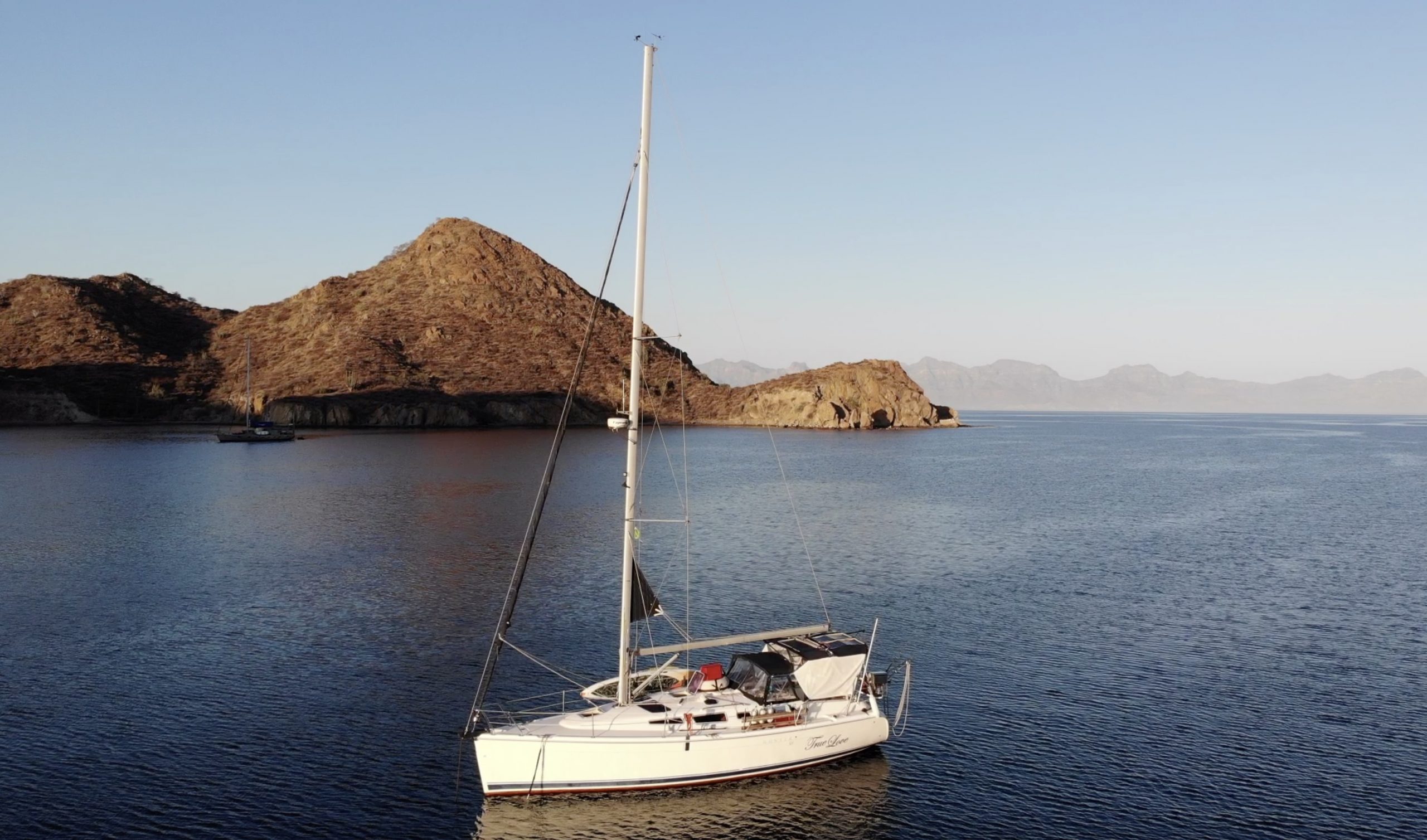 Mike sailed to Mexico as part of the 2017 Baja Ha-Ha contingent and sailed back to San Diego in 2018. Later that year he singlehanded from San Diego to La Paz aboard his 2006 Hunter 38, True Love. "She has taken care of me for the last seven years."
"I hung out sailing around the Sea and ended up in Puerto Escondido for the summer of 2019. I met my girlfriend in La Paz in 2019 and we sailed together this season from November to now."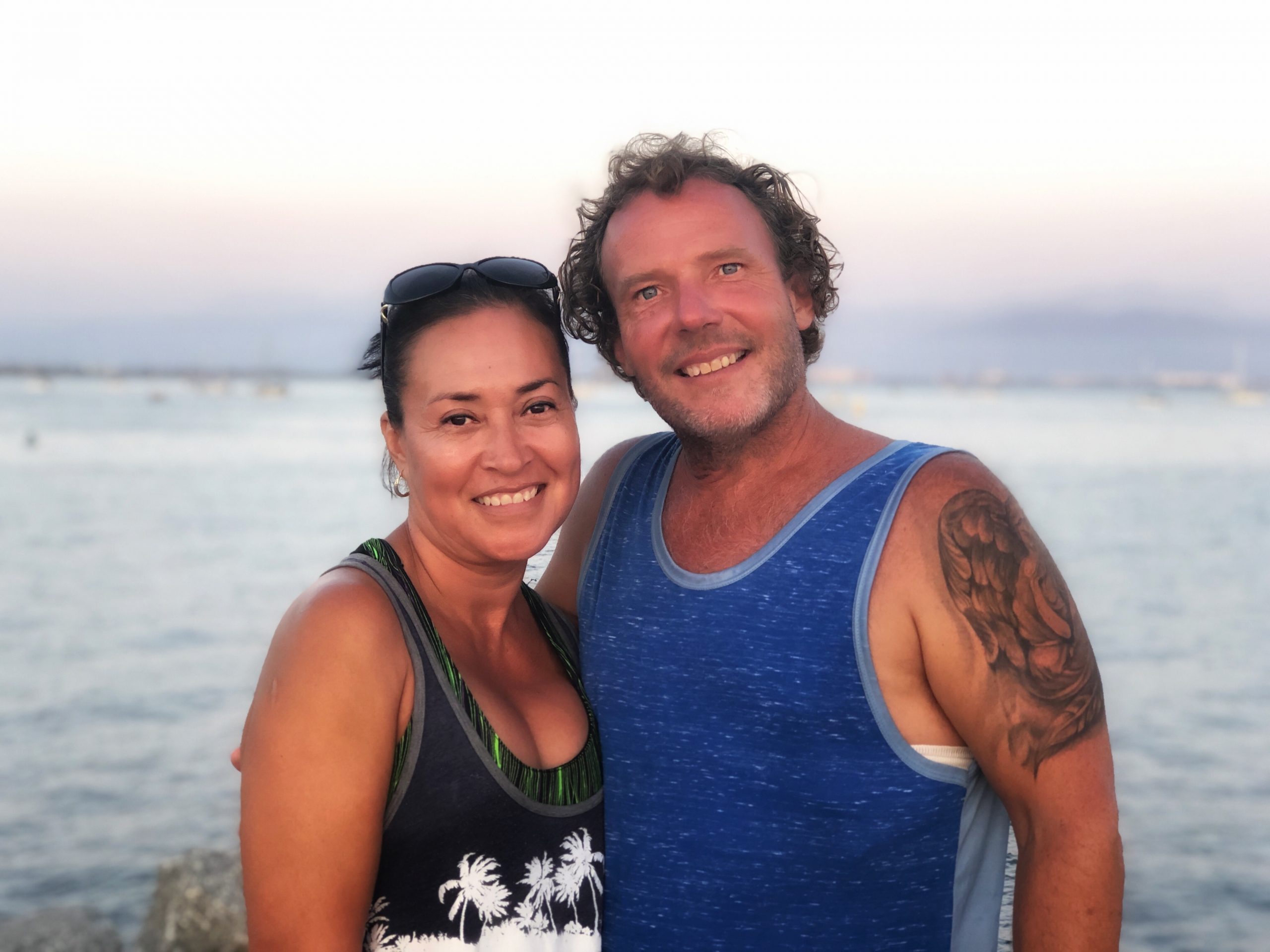 At the moment, Mike is back in California for a couple of weeks and says he can't wait to go south again with a plan to go to Bahia de los Angeles before heading back down the Pacific coast in November.
"Our plan is to continue our southern route similar to last year where we will head down to La Paz in November, and cross to Mazatlan in January and work our way south to Zihua or farther depending on restrictions."
Mike says although the pandemic has noticeably affected the region, their lives "really have not changed much."
"This year was obviously different with the COVID. I know a few people who have left and likely won't return until this is over. But most of the people seem to feel the same way I do. I would rather be quarantined on my boat cruising the warm waters in Mexico than stuck in my house in California."
Mike has spent the last two summers in Puerto Escondido, near Loreto, and when asked where his home port is, he says if he had to name one it would be La Paz, "as I have a storage unit there." (Anyone who has been to La Paz might agree that any reason is a good reason to call the location your home port.)
Want to see some beautiful Mexico scenery? Check out this video Mike sent of his cruising this year:
Receive emails when 'Lectronic Latitude is updated.
SUBSCRIBE