As organized sailing schedules slowly resume, Inverness Yacht Club has been among the first to approve a 2020 racing season. Last weekend club members enjoyed their first race day since the introduction of COVID-19 restrictions almost five months ago, albeit with some restrictions still in place.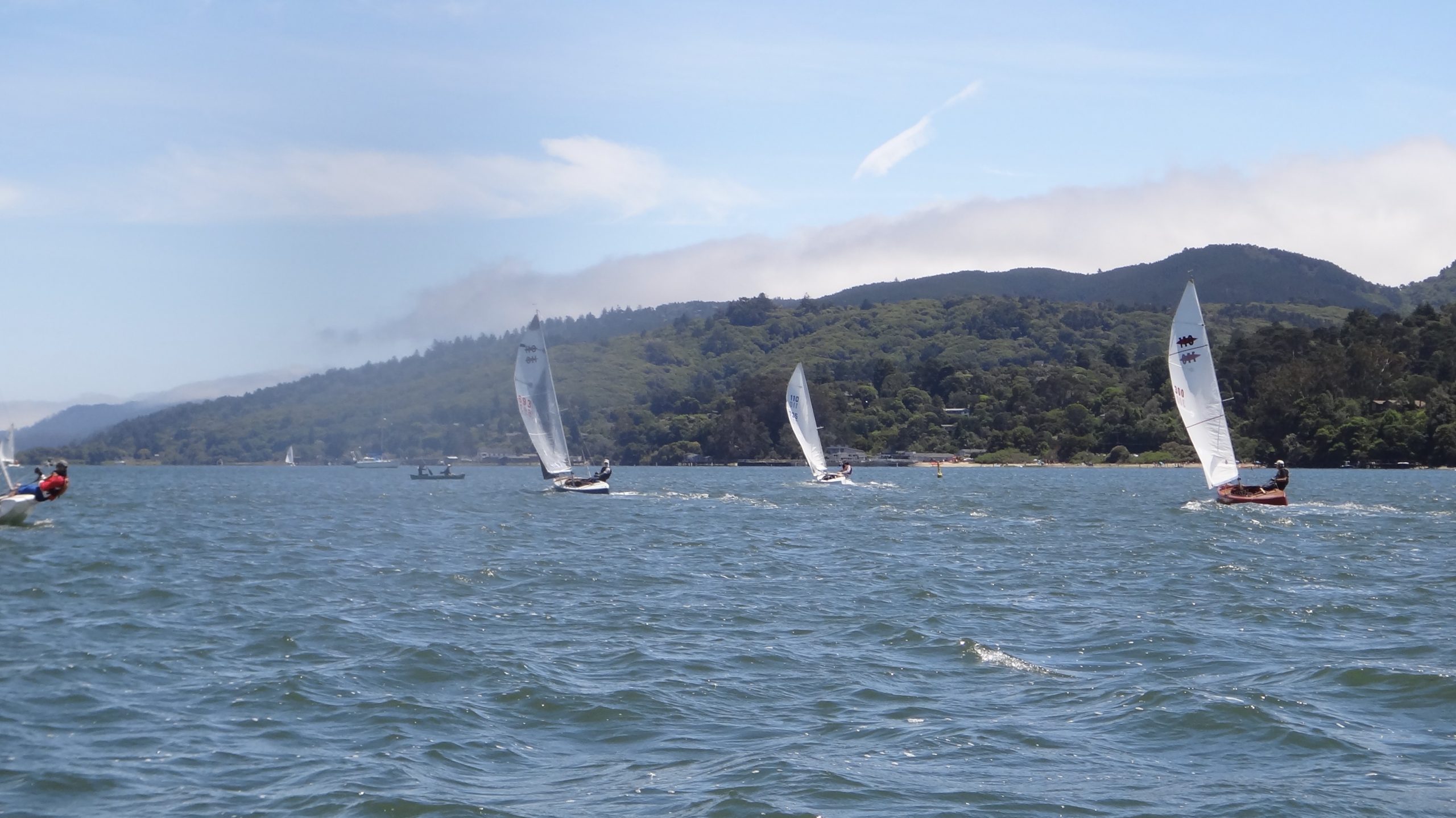 "On Tomales Bay we don't have the same Coast Guard restrictions as on San Francisco Bay, but we do have to comply with Marin County requirements,"  InvYC Race Chair Michael Sporer said. "This was our first club-sponsored event for the year under COVID-19 restrictions."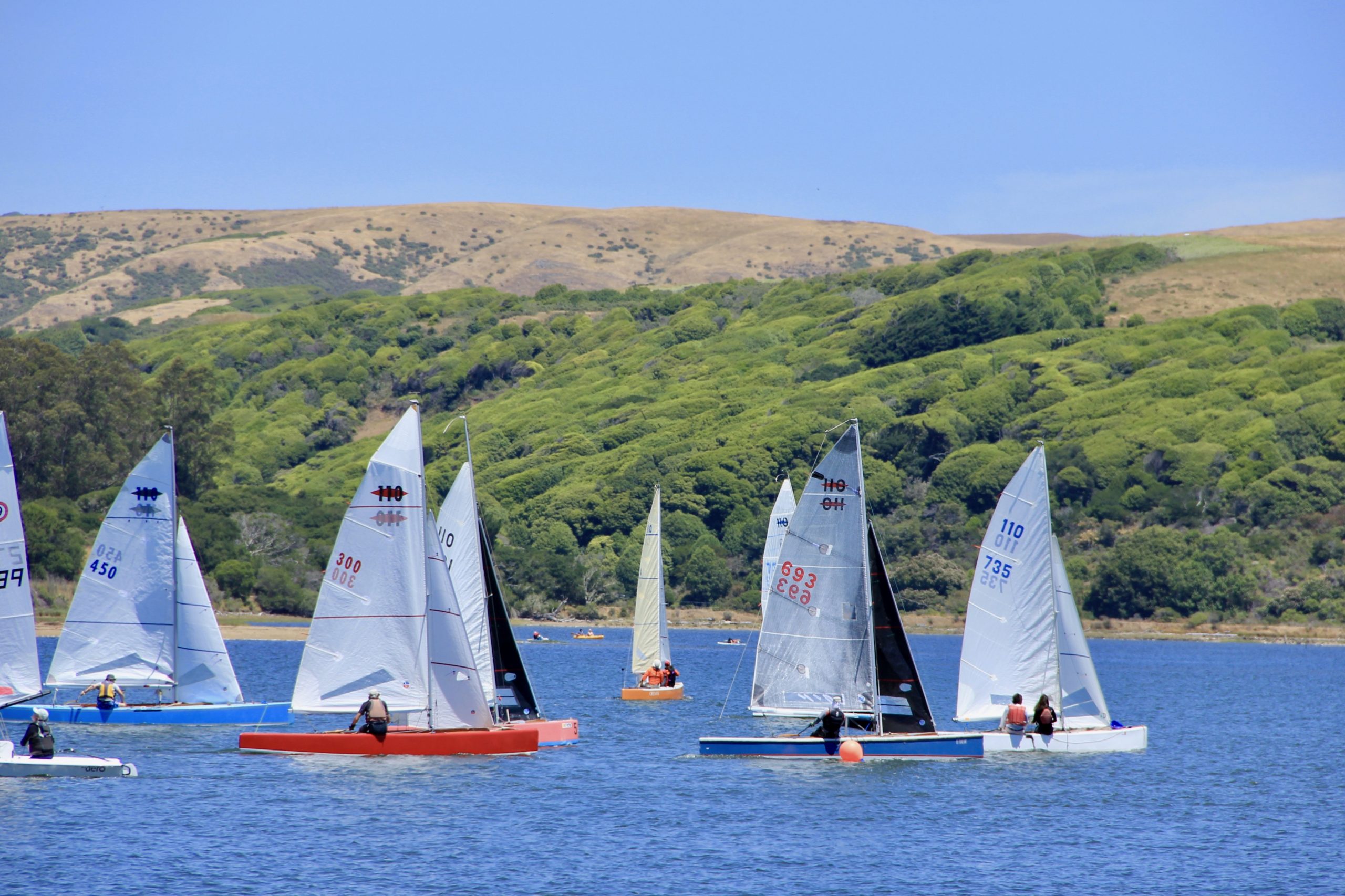 One of the requirements is that boats need to be crewed solo unless the crew is from the same household. "Fortunately my children crew for me so sailing solo wasn't a barrier, although several skippers have indicated they will wait for the solo restriction to be lifted in order to take their boat out."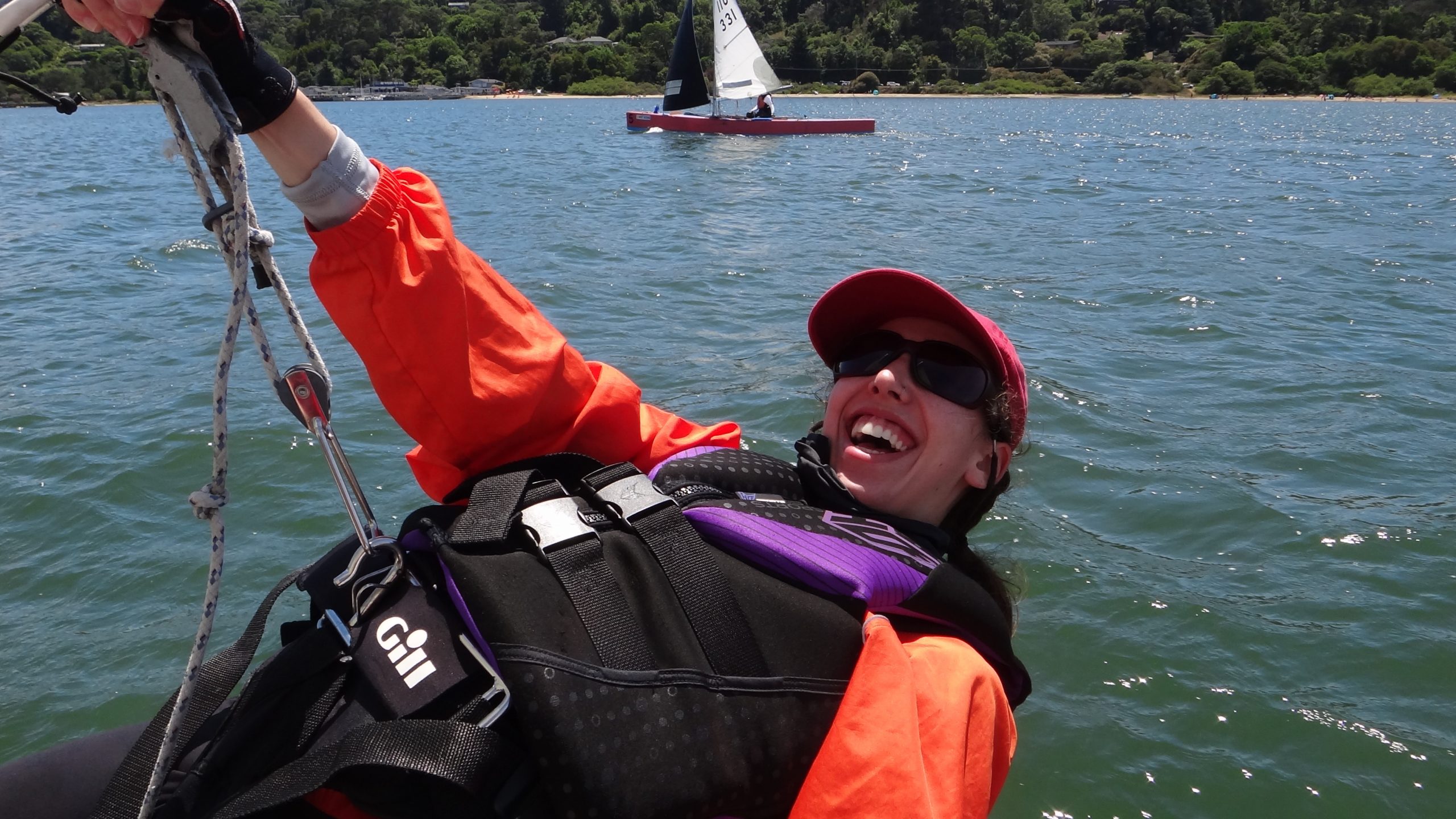 Saturday's 13-boat fleet was a mixed class and included eight 110 sailboats — six of which sailed singlehanded, while the remaining two were crewed by families.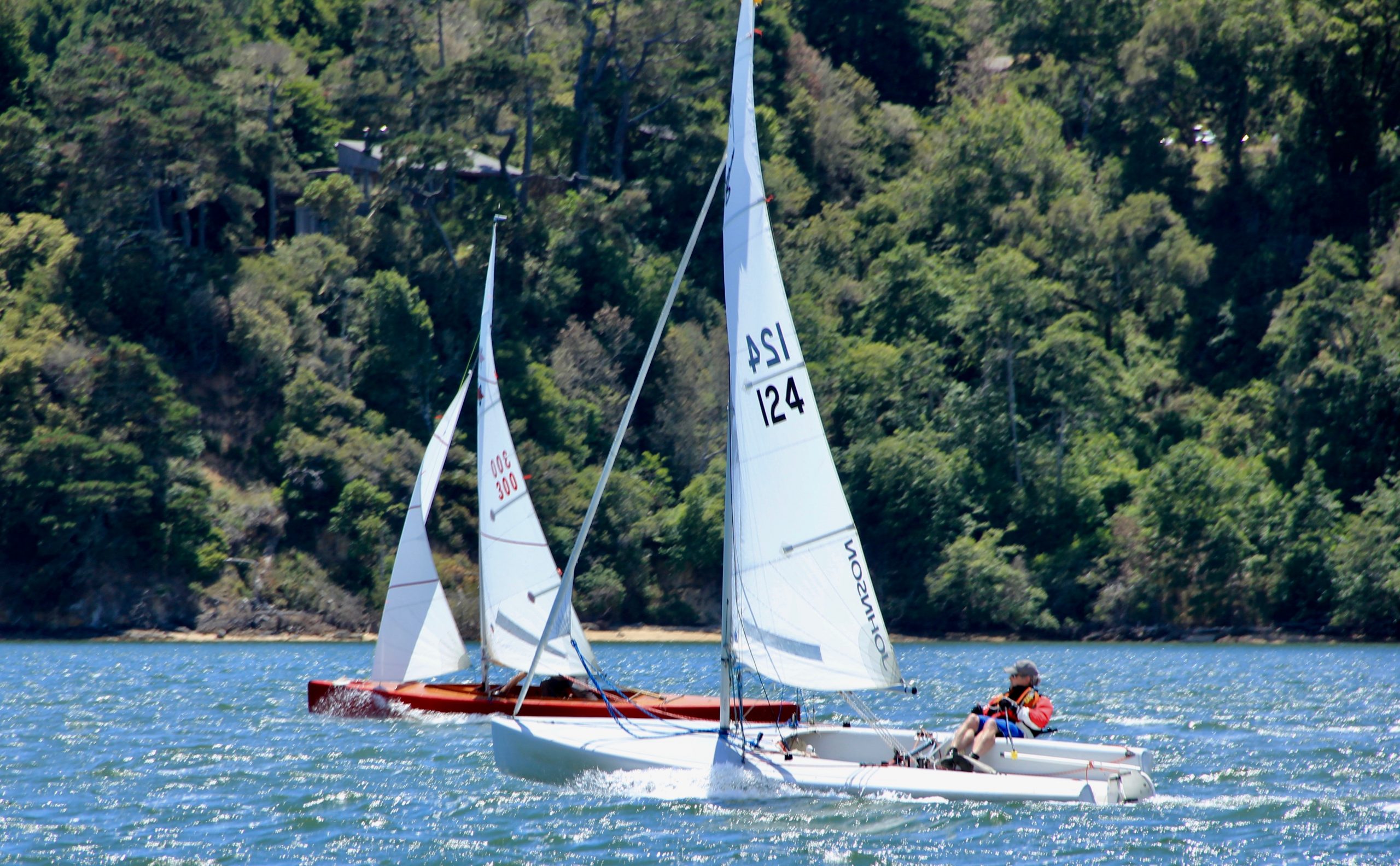 Michael says it took "a lot of effort" to resume the club's race schedule. Approval for Saturday's first regatta came just in the nick of time, on June 17. And the "effort," while clearly worthwhile for racers, also resulted in approval for the InvYC's 2020 Youth Sailing Camp.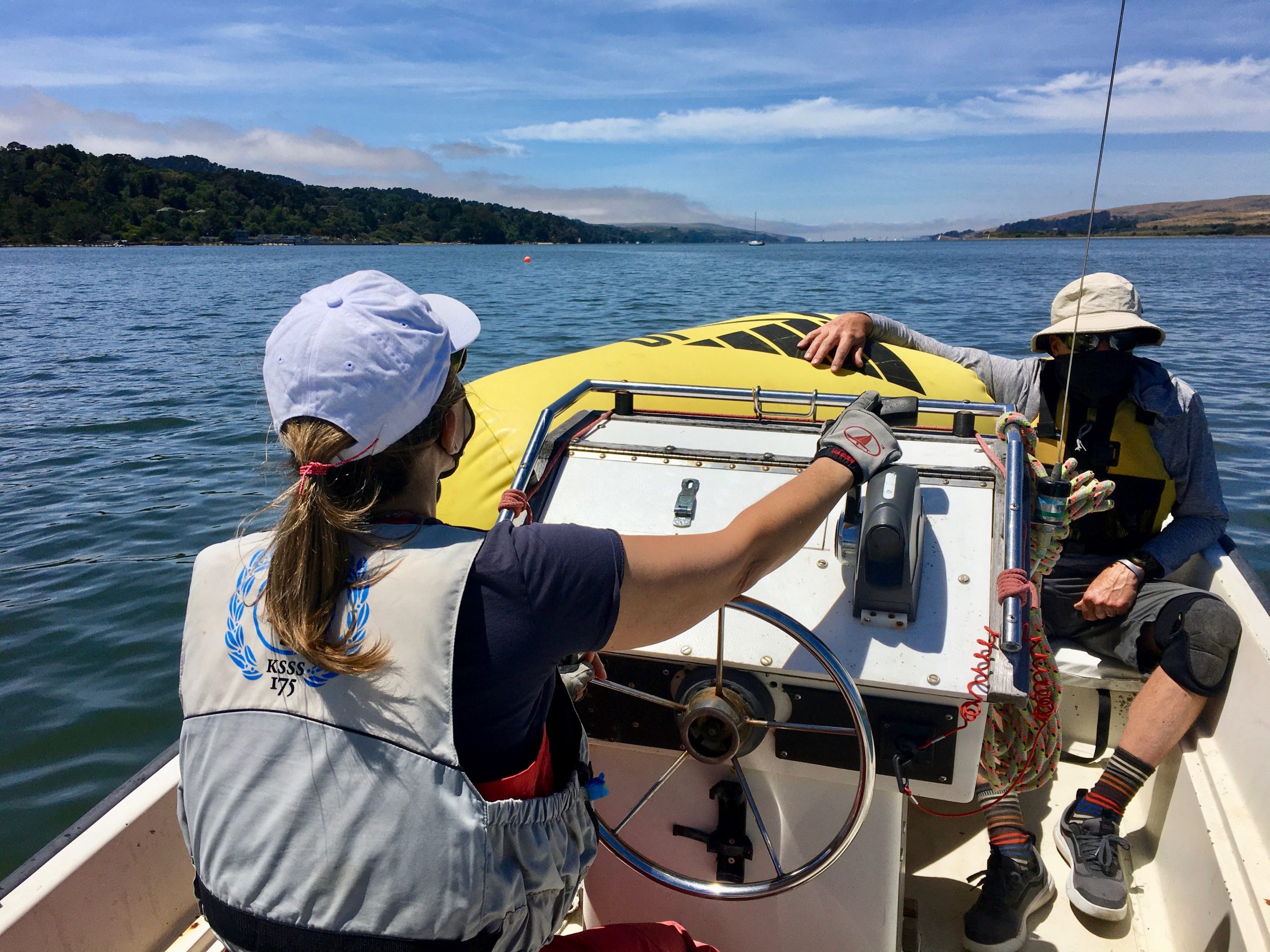 Most years, the club's organized events include 13 races known as the Bender Series, the annual Hog Island 'Long Distance' Invitational Race, district championships for a variety of classes, and the occasional national regatta.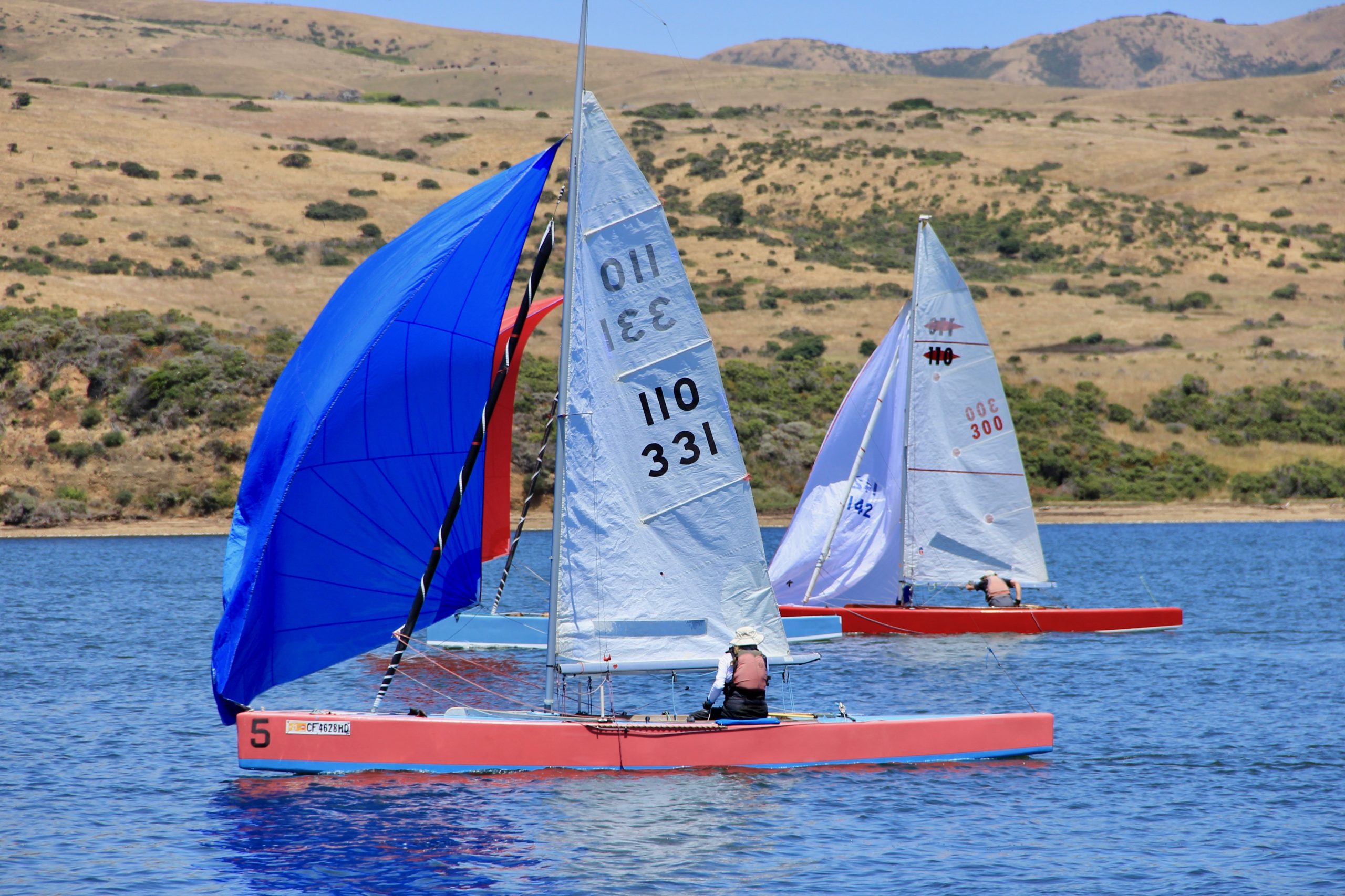 "We sail both Open Class with Portsmouth, and an International 110 One Design," Michael added.
No doubt Michael's thoughts about his first day back into racing are being echoed by sailors all across the region.
"It was great for me to get out on the water."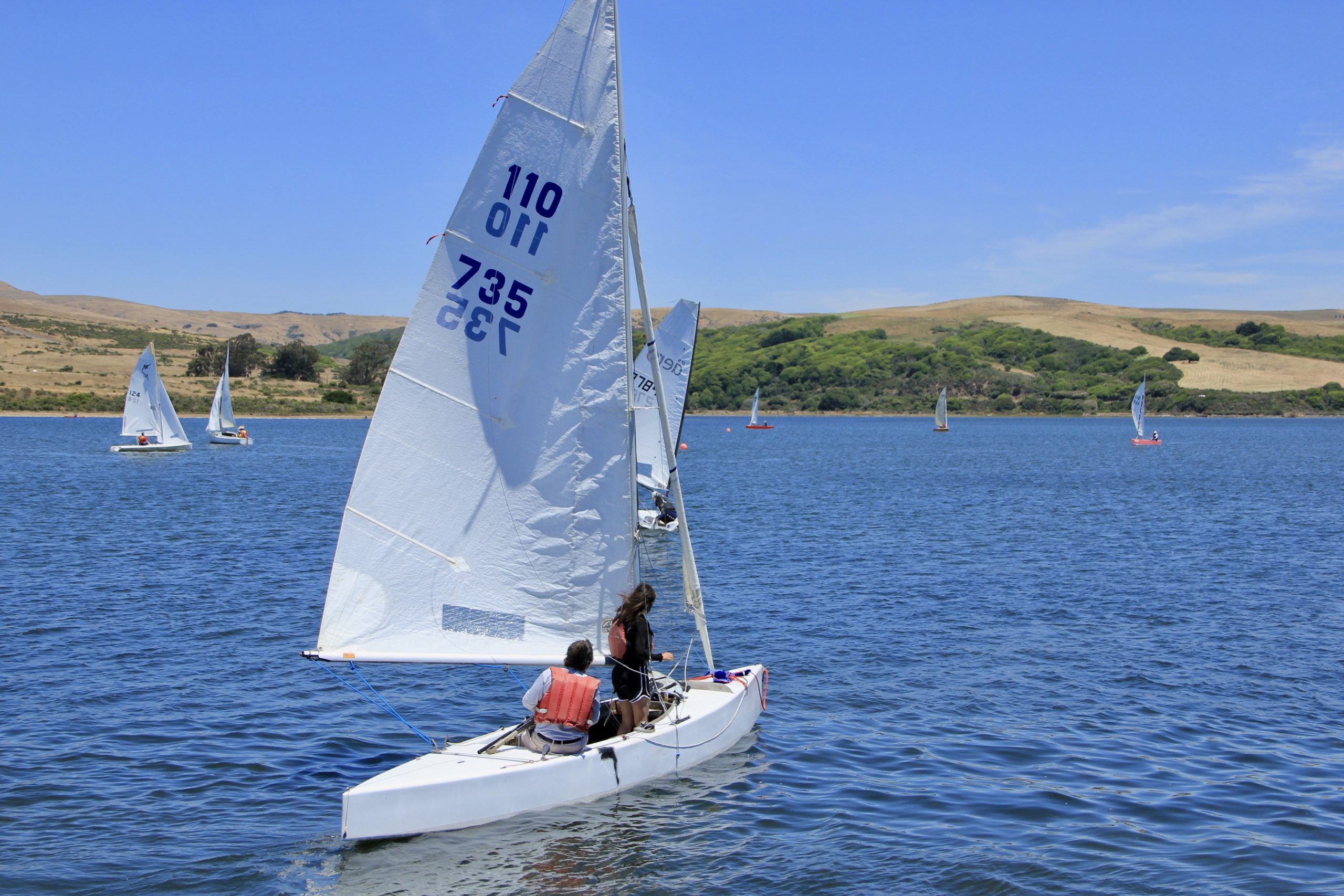 As it stands right now, due to the COVID regulations, only club members can participate in organized events. Anyone interested in joining Inverness Yacht Club or learning about the club's racing program can find information on the website at https://invernessyachtclub.com/about.
Has your club's racing season resumed ? What did you have to go through to make this happen?
Receive emails when 'Lectronic Latitude is updated.
SUBSCRIBE