Last week we received a letter from Jack van Ommen saying he is back in Cape Charles, VA, after a four-month stint in the Caribbean. We hear some of you thinking, "Who is Jack?" A quick search of the Latitude 38 archives will tell you that Jack is a unique individual with a more-than-average share of sailors' tenacity and thirst for adventure.
Last time we wrote about Jack we had just added his name to our West Coast Circumnavigators list. Many solo sailors begin with a mission to sail around the world in record time. Starting at age 68, Jack's goal was to sail 'Around the World Before 80 Years'; the achievement was to be marked by completing the journey prior to his 80th birthday. As is common in sailing, all did not run to plan and Jack reached his destination just one month after his birthday. Nevertheless the journey that had spanned two decades, two sailboats and over 50 countries was a remarkable achievement.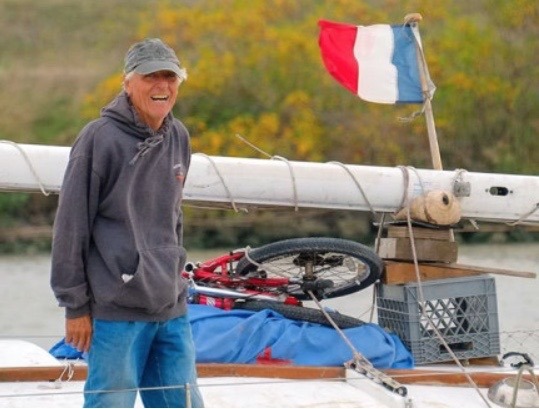 In November 2013, van Ommen was shipwrecked on the island of Tagomago, near Ibiza, after battling through three nights of stormy weather. His 30-ft Naja Fleetwood was reduced to flotsam while Jack scrambled ashore to safety carrying only his passport, wallet and laptop. Five months later Jack found another Naja 30 for sale, this time in our own Pacific Northwest. Despite needing work, the boat proved a worthwhile purchase and by the end of April was ready to be rechristened Fleetwood.
The new Fleetwood served Jack as faithfully as her predecessor until her unfortunate grounding on Mink Island, VA, in June 2017. Once again the sailor found himself ashore with no home. This time, however, van Ommen's possessions did not float away on the tide, and two years later Fleetwood was renewed and ready to sail again. Since then, Jack has sailed to and from so many destinations we could spend the rest of the day listing them. Suffice it to say he's been racking up the sea miles.
In March 2005 van Ommen departed Alameda on his original Fleetwood and sailed west around the Cape of Good Hope. And though we haven't seen Jack on our shores for many years he remains one of Latitude's sailing heroes.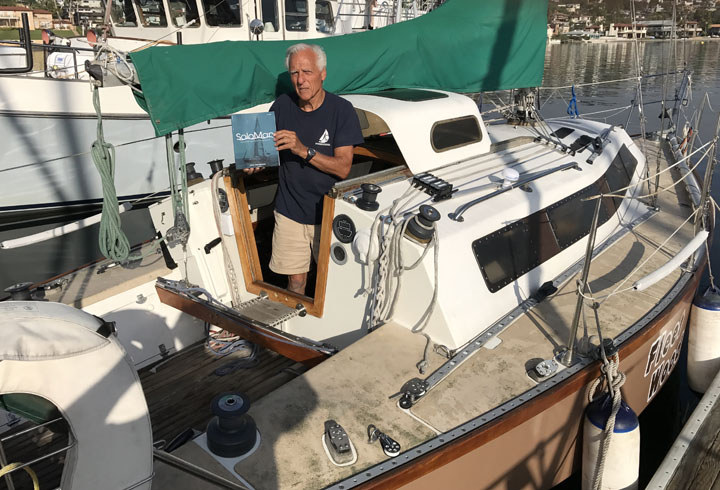 Want to know more about Jack and his two Fleetwoods? Type Jack van Ommen in the search function above and you'll find plenty of tales about this saltiest of sailors.
Receive emails when 'Lectronic Latitude is updated.
SUBSCRIBE