"Woke up this morning to find that the Cabo airport was closed last night at about 6 p.m., and the Port of Cabo is still closed," the Grand Poobah wrote on his Facebook page this morning. "Lots of Ha-Ha boats are chomping on the bit to get out there and ride the sub 20-knot winds north to La Paz. Ha-Ha folks who have been in Mag[delena] Bay since Wednesday looking at headwinds to get south right now. Situation looks much more promising this afternoon, and less rain."
It is, without a doubt, the strangest end to the Baja Ha-Ha in 26 years, as tropical storm Raymond made a late-season appearance. "The US National Hurricane Center says the storm could still dump three to five inches of rain on southern parts of the Baja California Peninsula," The Washington Post reported. "Baja California Sur state's civil defense department warned of strong rains Sunday from the storm."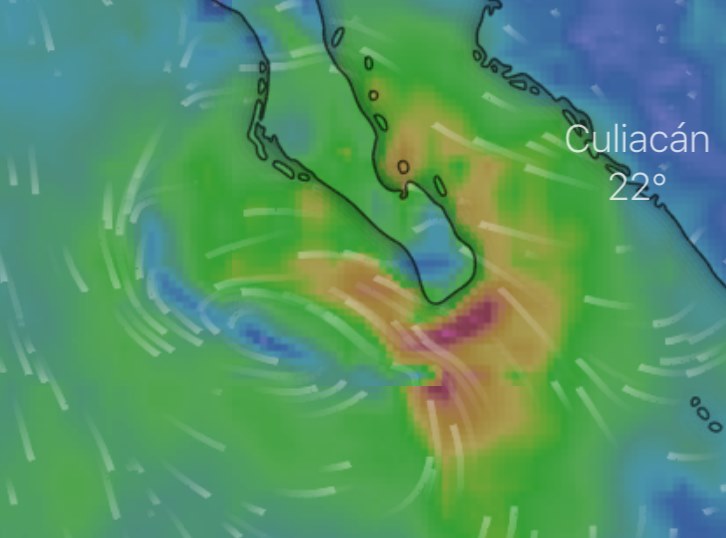 But the Poobah said that "other than a couple of strong gusts on Friday night, the depression that followed TS Raymond was a non-wind event in Cabo proper. Lots of rain though. Profligate will be here for a couple more days, then head up to La Paz.
"Happy cruising season to all with our just-washed boats."
The Poobah posted this video from Profligate crew member Sabine Suessmann:
And this one of an ill-equipped roof over a tortilla maker.
The Ha-Ha 'officially' ended on Saturday, "but the entire fleet remains 'sheltered in place,'" the Poobah wrote. "The port of Cabo, for example, has been closed for 12 hours and will be closed until at least tomorrow. There are Ha-Ha boats that have been sheltered in place since Wednesday at Man 'o War Cove in Mag Bay.  Probably going a little stir crazy up there. Other vessels have taken shelter at Puerto Los Cabos, either in berths or anchoring in the harbor. Others have gone on to La Paz.
"This is the first time in over 50 years a tropical depression has crossed the Ha-Ha course at this time of year. We'd prefer that it not happen again."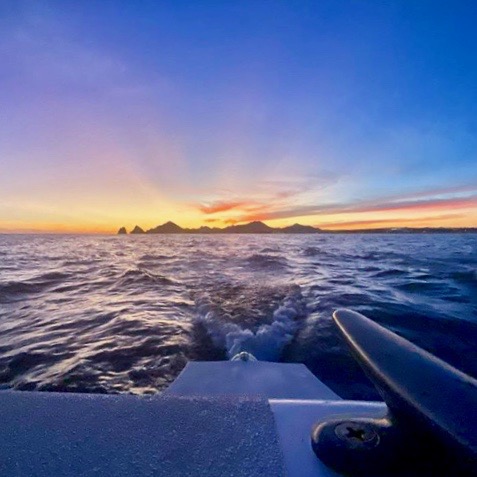 Be sure to grab the December issue of Latitude 38 for a full Baja Ha-Ha recap. (Working title: The Ha-Ha Cap Cap.)
Receive emails when 'Lectronic Latitude is updated.
SUBSCRIBE