YRA Strikes Southampton from Racing Marks List
Bob Walden, president of the Yacht Racing Association's In-the-Bay Series, writes, "YRA is adding the Southampton Shoal as a restricted area (200 feet around) for YRA races due to the hazardous condition of the old platform pilings." The YRA is removing the platform from its list of designated race marks on San Francisco Bay.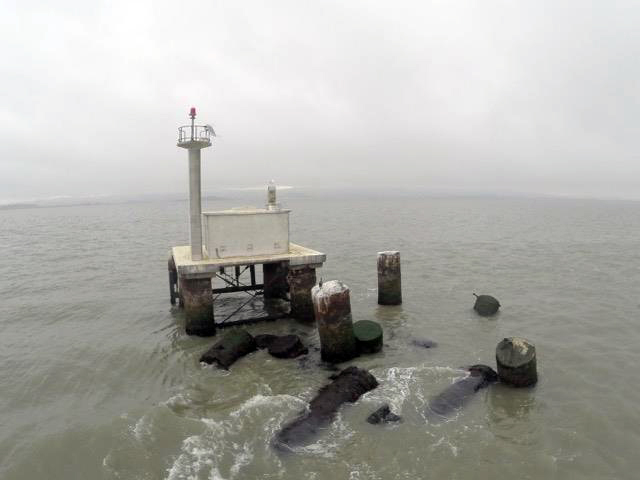 The YRA lists the Southampton Shoal platform as Mark #14. Berkeley Yacht Club had it on their list of marks for the Rollo Wheeler Regatta on April 6, which also served as YRA Summer #1. BYC advised the fleet during a postponement that they would be using Southampton as the first windward mark in the first race of the day.
Bob hailed the race committee from his Cal 39 Sea Star and pointed out how dangerously decrepit the old lighthouse platform had become. Some of its pilings have toppled over and lurk just beneath the water's surface. Racers from Richmond YC pointed out that their beer can races now round the Bob Klein Buoy, a bit to the north of the old platform, for this very reason. The race committee switched to a completely different course before going into sequence. (We'll have more on the Wheeler Regatta in Racing Sheet in the May issue of Latitude 38.)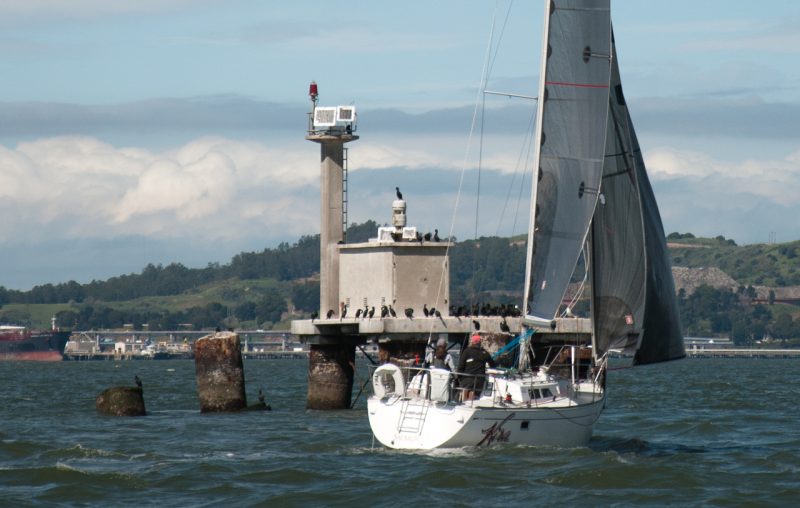 Receive emails when 'Lectronic Latitude is updated.
SUBSCRIBE