Wildcard's Round-Trip Racing Ticket in the SoCal 300
J/24 racer Brandon Mercer joined the crew on Nick Grebe's Santa Cruz 37 Wildcard for the recent California Offshore Race Week and sent in this tale from the SoCal 300 segment. Brandon reported the wind threw Wildcard a wild card, but they played it strategically. — ed.
Earning a third-place finish in the Spinnaker Cup and a tenacious yet less-than-successful attempt to beat the cutoff time in the Coastal Cup for a second-place finish, the new team Wildcard Racing was amped up for the SoCal 300. Unfortunately, the wind was not.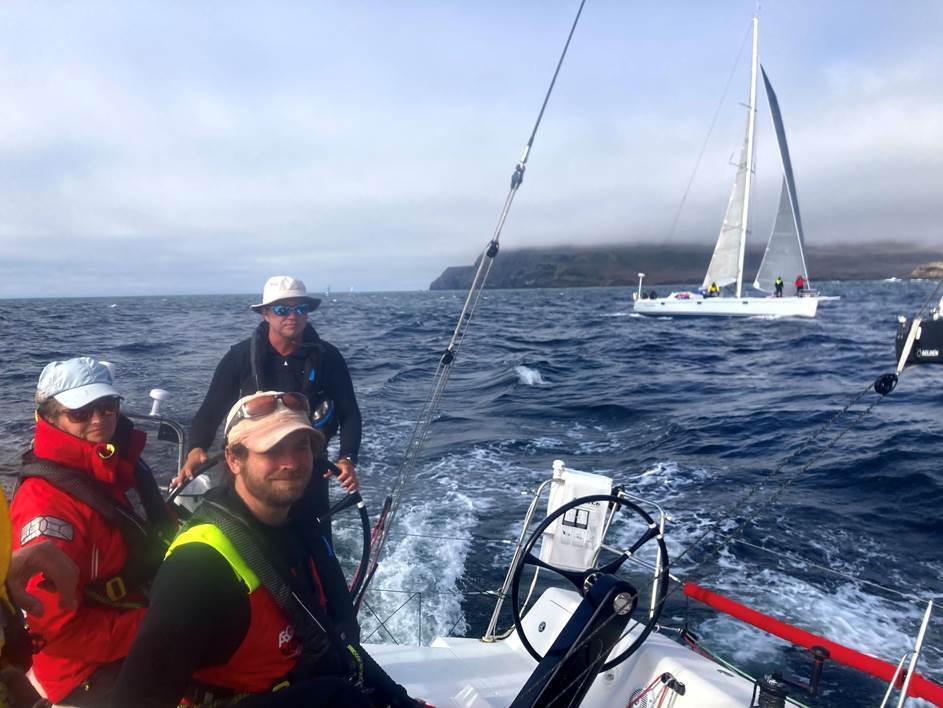 The best teams know they must adapt to the conditions, throwing out plans as circumstances evolve. And so it was, 125 miles out from San Diego with the wind hole growing and the distance to finish not shrinking fast enough, the crew made the difficult decision to retire.
"It was extremely disappointing to make that call, but we felt it was the right thing to do instead of thrashing the rigging for two days, letting water supplies dwindle and fuel run low. We did not want to be placed in a position without safe exit options," said Grebe.
Tactics often mean thinking outside the box, which literally meant sailing the wrong way from San Diego for Wildcard, motoring for 12 hours to reach offshore wind and a fast reach back up to Santa Barbara.
"Some of the best sailing actually came after we retired," Grebe added. "As we rounded Santa Cruz Island, the clouds parted, the sun went down, and a spectacular Milky Way emerged as dolphins streaming bioluminescence streaked across the channel to dance around our bow when we hoisted the A2."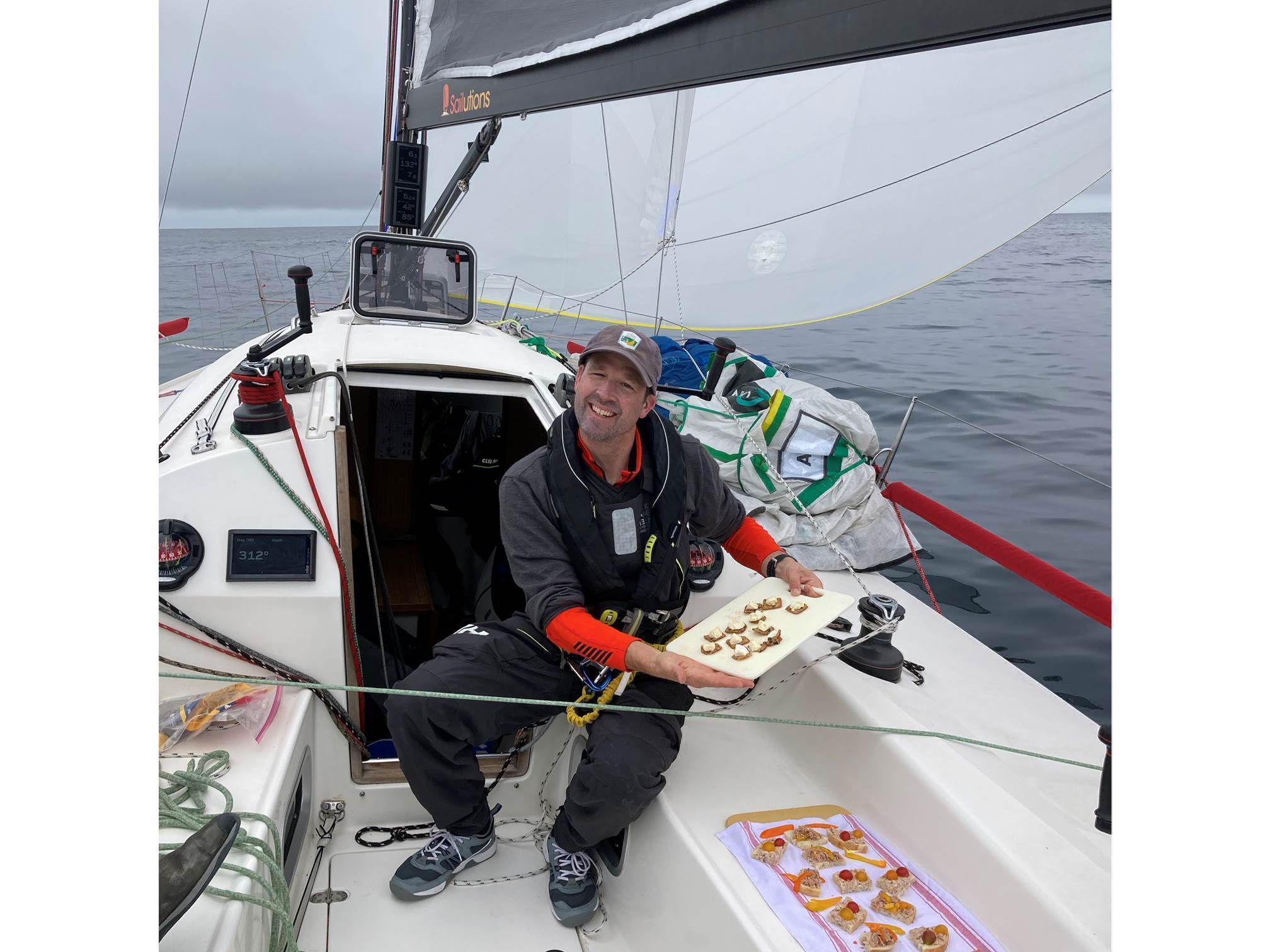 The Santa Cruz 37 ended up second in ORR-C for the overall California Offshore Race Week series, with the crew of Rosanne Scholl, Nicolas Schmidt, Anthony Jacuzzi, Anthony Murphy, Margarita Tzoka, Stacy Riggs, Brandon Mercer and Scott Racette, plus Will Paxton and Jeane Marie Rodgers for the Monterey leg.
Read more about California Offshore Race Week in the upcoming July issue of Latitude 38.
Receive emails when 'Lectronic Latitude is updated.
SUBSCRIBE