What Would You Do With $8.6 Million Available for Boating Access?
$8.6 million can sound like a lot, though some might spend that on a single yacht. However, it could also improve boating access for thousands of sailors if invested in small-boat launch ramps with nearby parking for trailers. For those with visions on how to allow future generations to sail the Pacific or the lakes of California, $8.6 million just might help move some of these ideas from dream to reality. It could help Doug Morris with his dreams for Port San Luis, or your local project.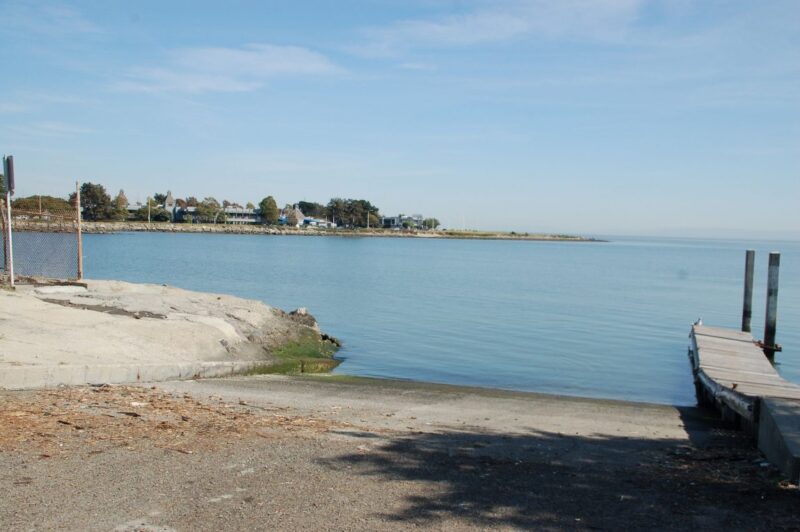 The California Department of Fish and Wildlife Boating Access Grant Program is giving dreamers until November 3 to submit proposals for the 2023-2024 Boating Access Program, which will reimburse the costs of projects that seek to acquire, develop, renovate, maintain or improve facilities that create or enhance public access to California waters for recreational boating. Sounds pretty cool.
Going from imagining to the check's actually landing in your organization's bank account always feels like an insurmountable hurdle. To help, the Department of Fish and Wildlife plans an online seminar on October 4 at 10:30 a.m. to show you how to get the money. That will make it easy, right?
To learn more about the seminar, click here. Or, if you're ready to dive in and start submitting a proposal, there's a button labeled "How to Apply."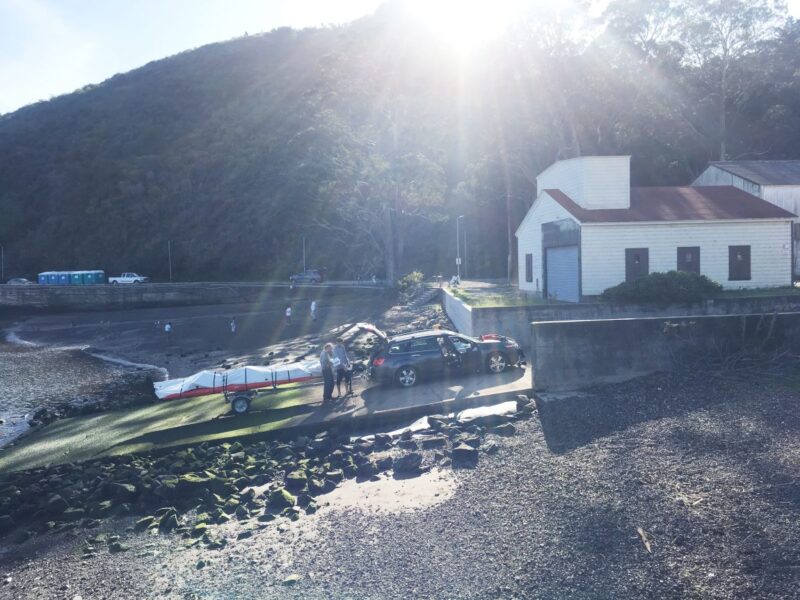 The money is available for a long list of things related to boating access, but two stood out to us: launching and landing facilities for paddle craft and non-motorized boats (sounds like sailboats to us) and dinghy docks. There are many other ways to use the money, but those two categories sound as if they could help a lot of sailors. Imagine welcoming dinghy docks around the shores of San Francisco Bay, as well as space to launch non-motorized, carbon-footprint-free sailboats.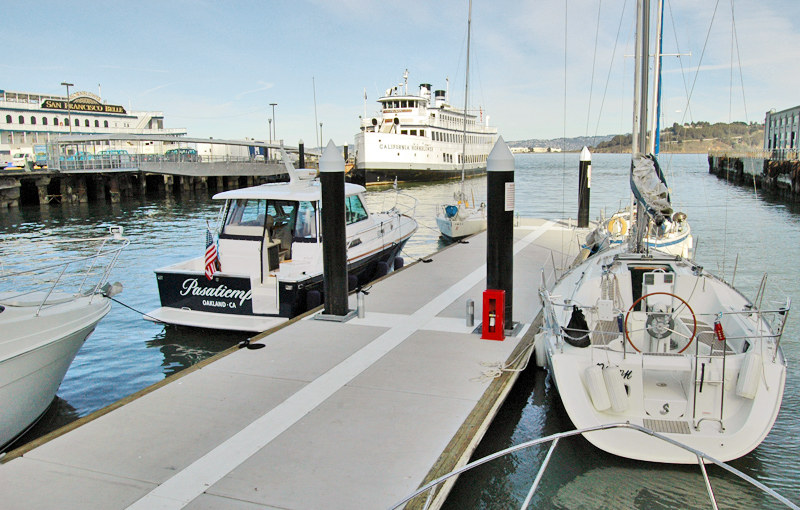 You probably have more questions, and the State of California has an email where you can ask the experts: [email protected].
Receive emails when 'Lectronic Latitude is updated.
SUBSCRIBE