Telling Stories About Sailors and Sailing
One of the best aspects of telling stories about sailing is that aside from writing about the sport we love most, we also get to write about the people we love most — other sailors! Over the past few months alone we've shared dozens of stories from sailors who have been sailing, are about to go sailing, have bought or lost a boat, sailors sailing in groups, and sailors sailing solo, and we've even shared stories from sailors about the weather or some other element of nautical-nature that has captured their attention. At the risk of sounding greedy, we want more. We want to hear about what you've been doing lately in your sailing life.
Did you buy a boat from a garage or estate sale, and are you seeking information about its history?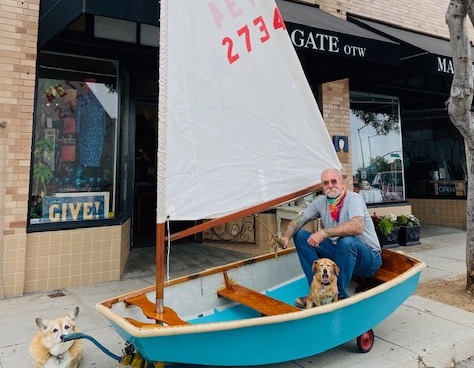 Have you been getting together (COVID-style, of course) with other same-design boat owners?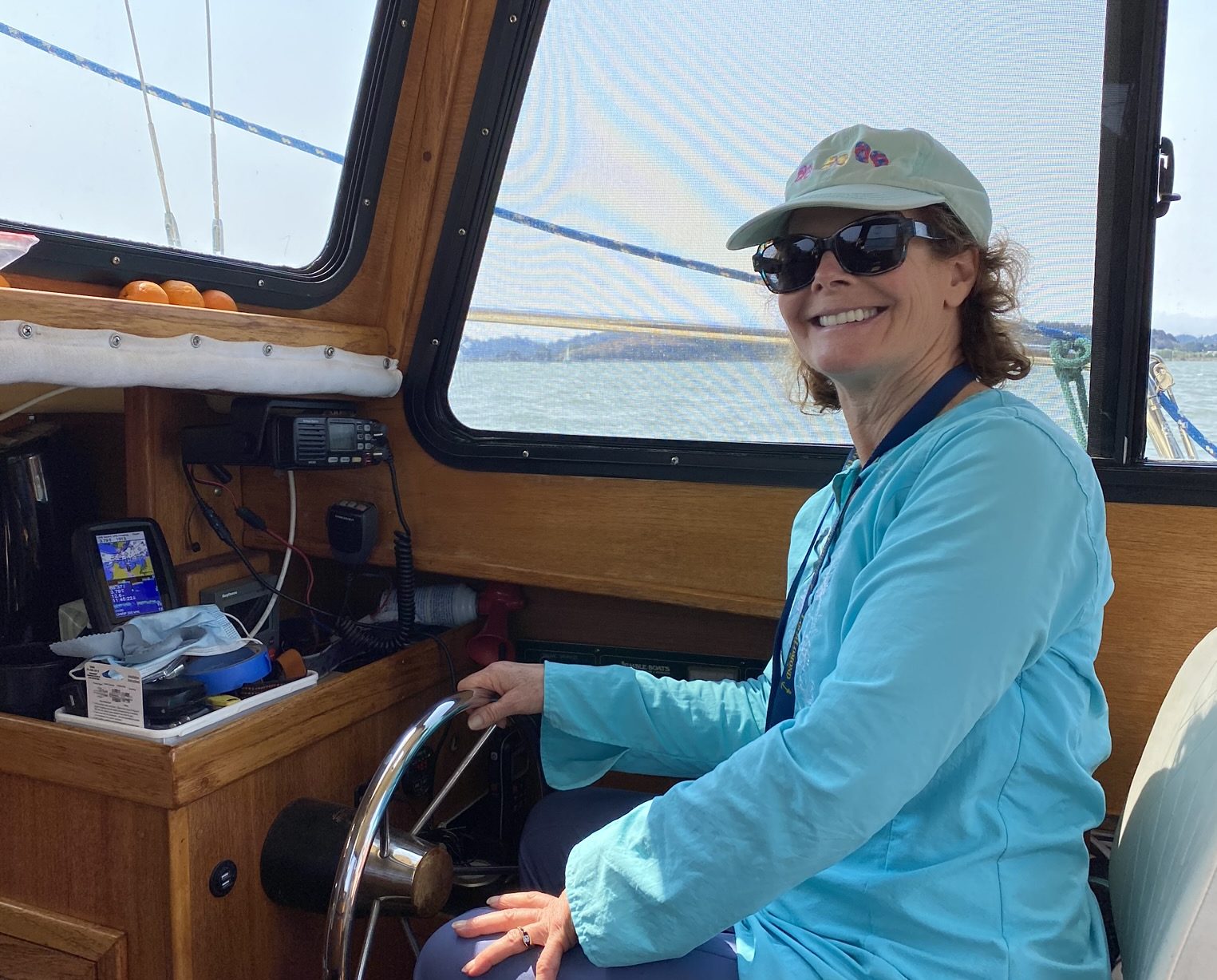 Maybe engaging in some spirited racing?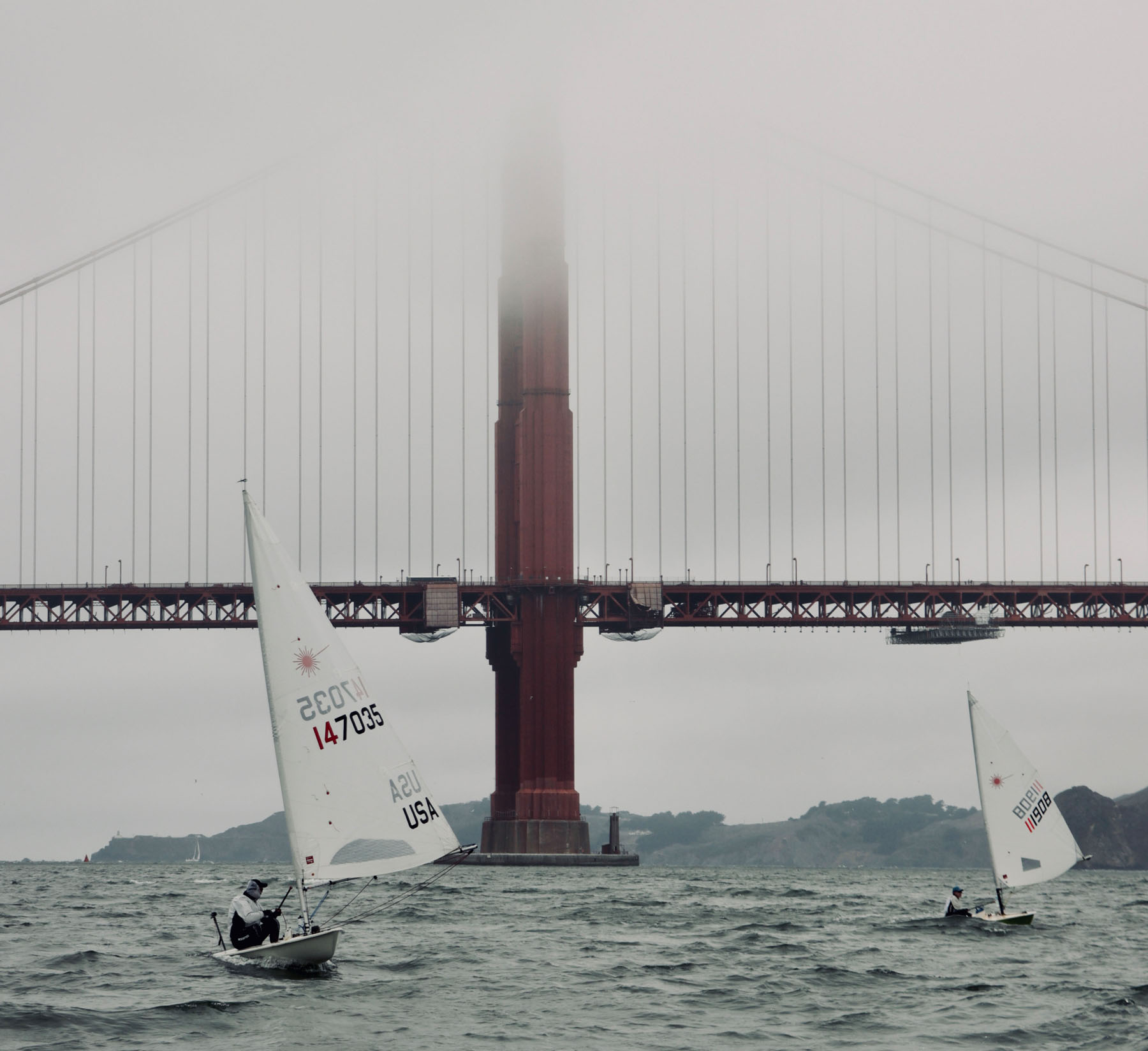 Perhaps you've been at the water's edge watching other sailboats or UFVs (unidentified floating vessels) slide by on the current, and have a few good photos to share.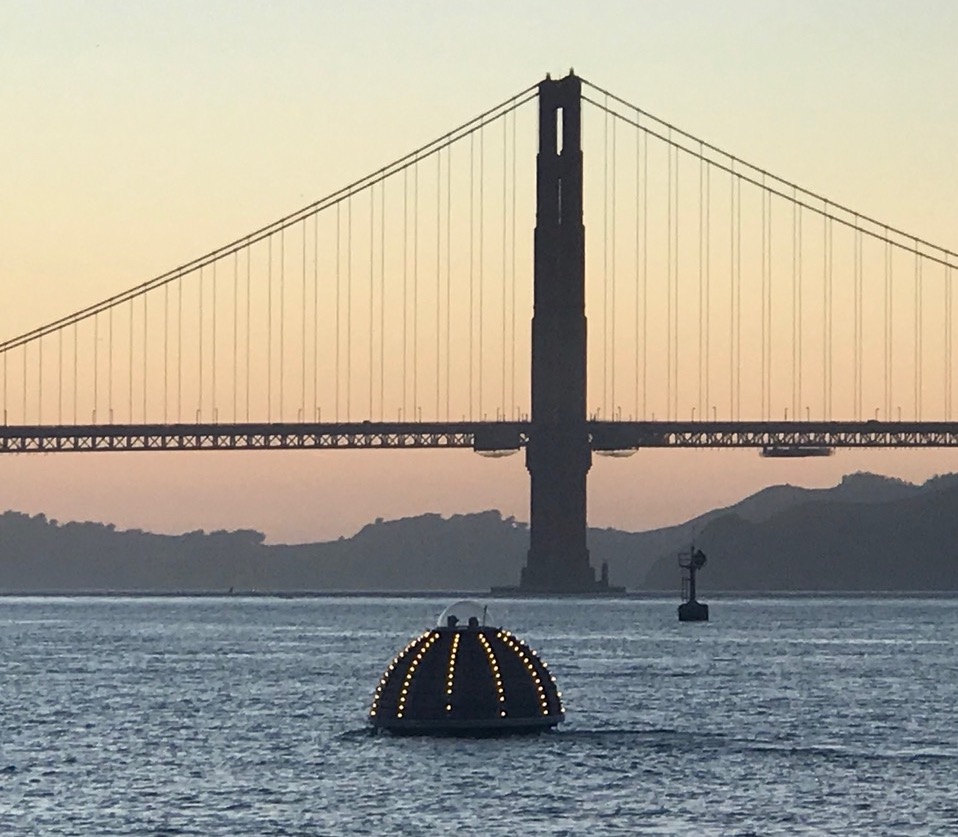 Sometimes you might be walking the beach and spot something for the 'Lost and Found.' Ed Hearst, who was a mainsheet trimmer for Ed Durbin's Mistral in a winning Rolex Big Boat Series and now sails out of Club Nautique, sent the shot below after Tuesday's windstorm. Anyone missing a buoy?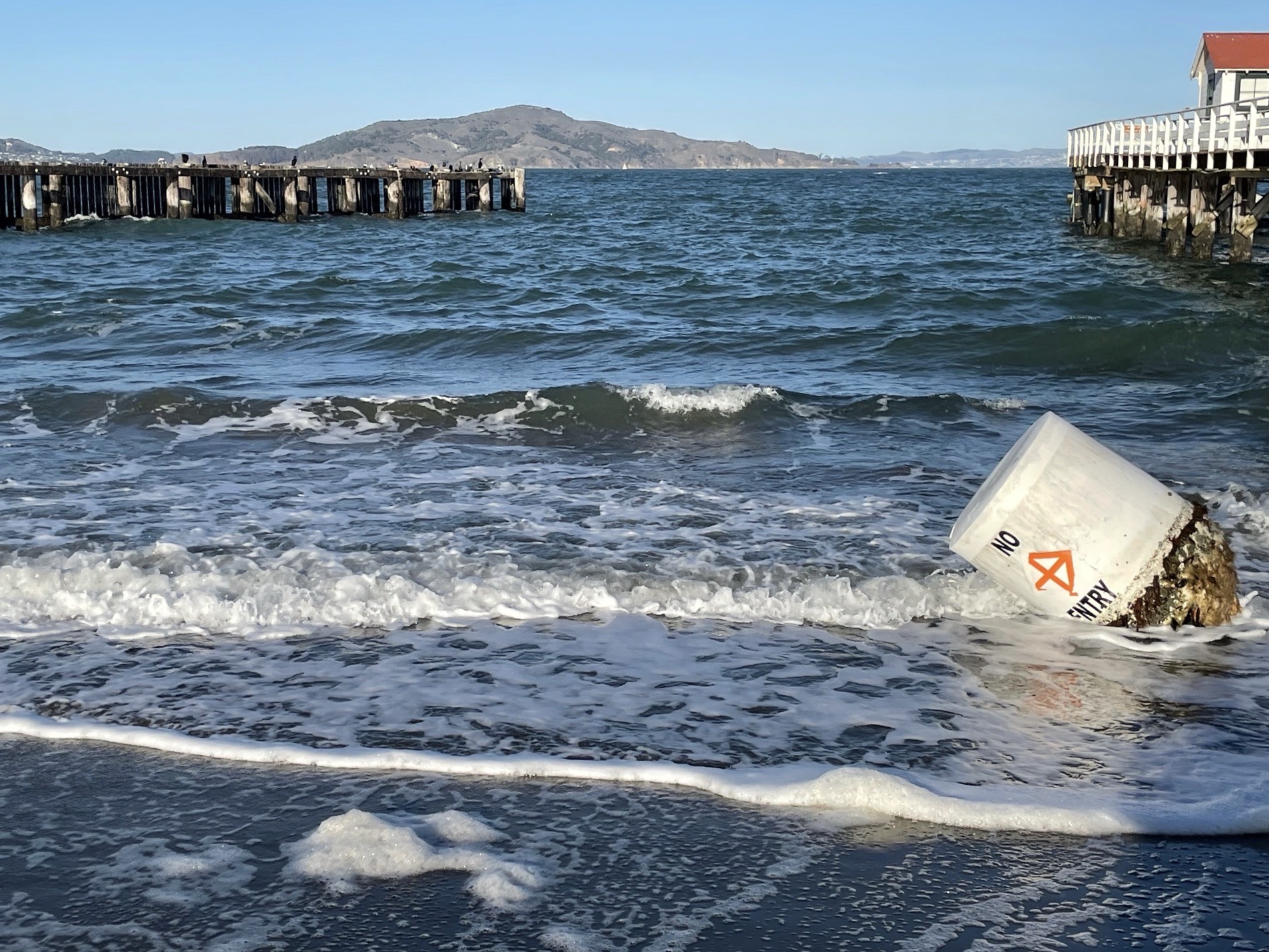 Maybe you've taken part in a boat's last voyage, or even salvaged a boat that was on its way to a watery grave.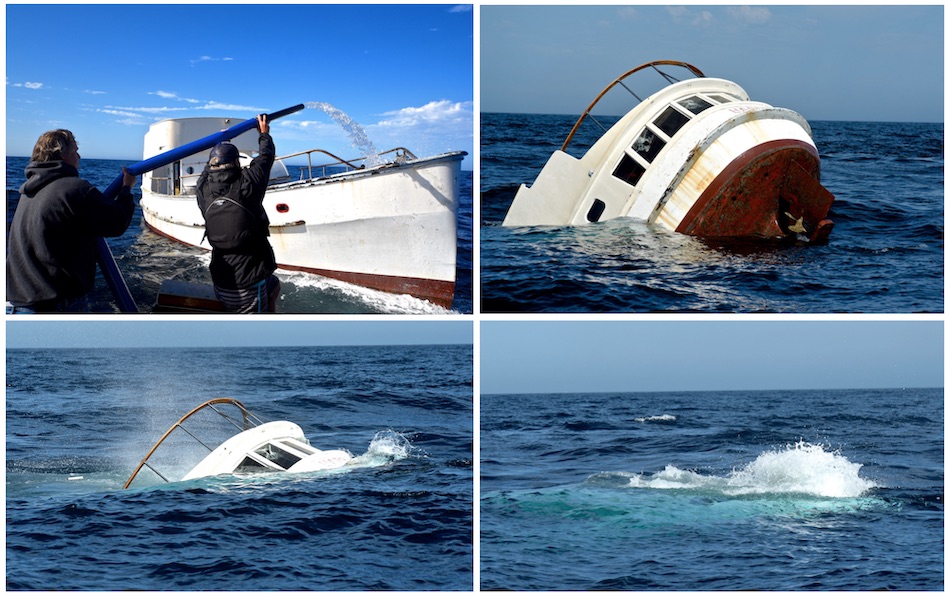 Some of you have left the Bay Area and caught up on sunny adventures down south.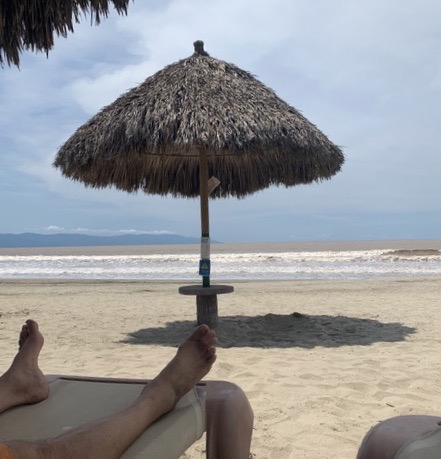 Or perhaps you've sailed closer to home and in doing so have seen something really cool.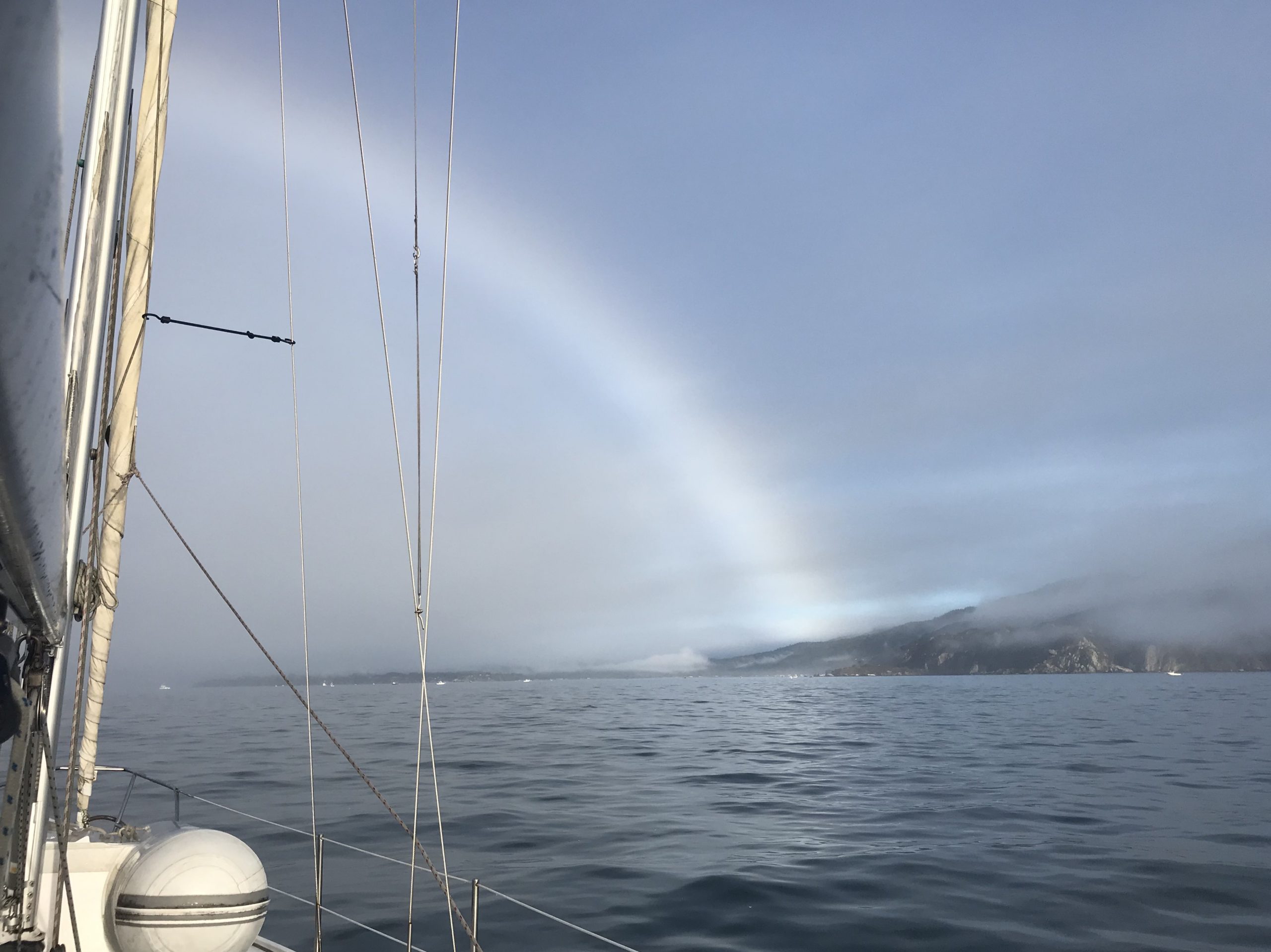 We know there have been fewer than the usual number of official races, but we're pretty sure there have been enough to ensure someone has some good photos.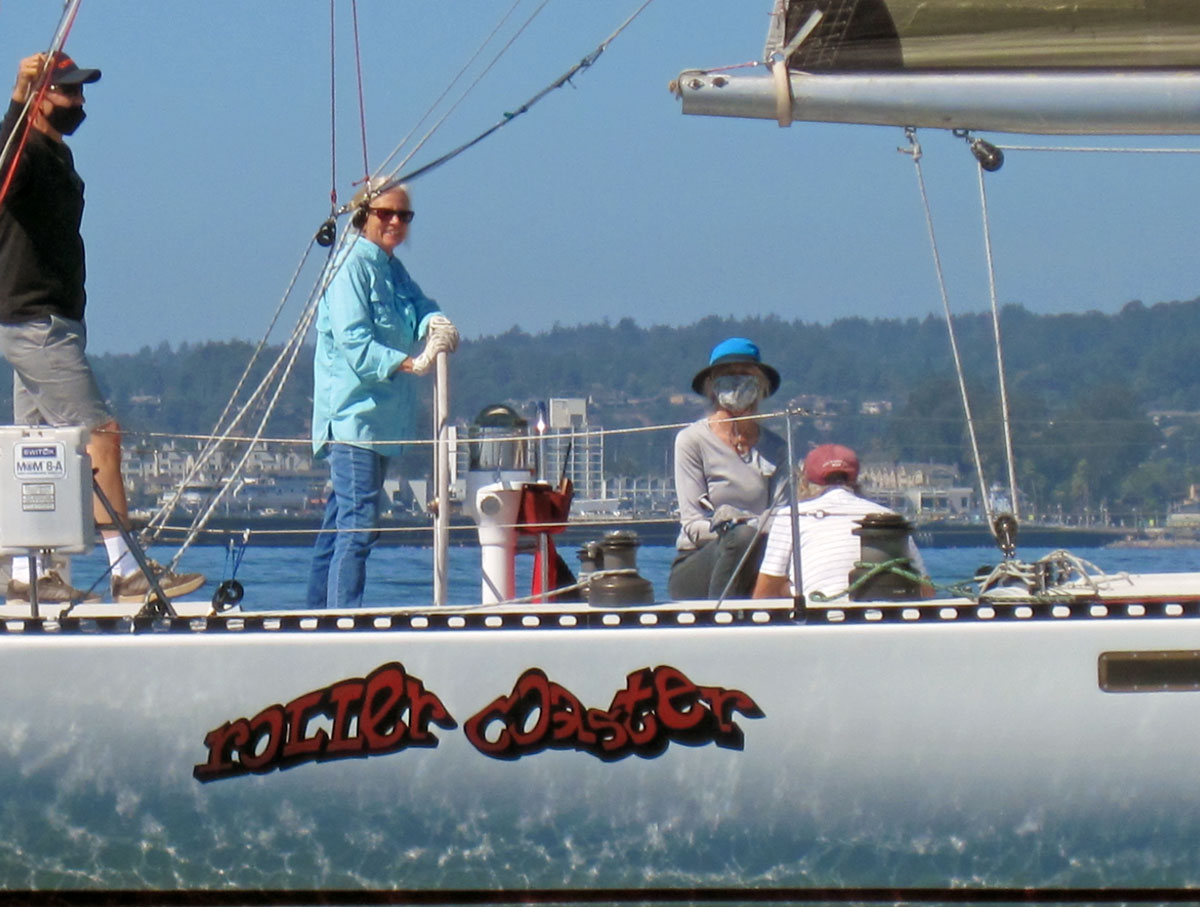 Maybe you've even captured a perfect Latitude 38 cover shot.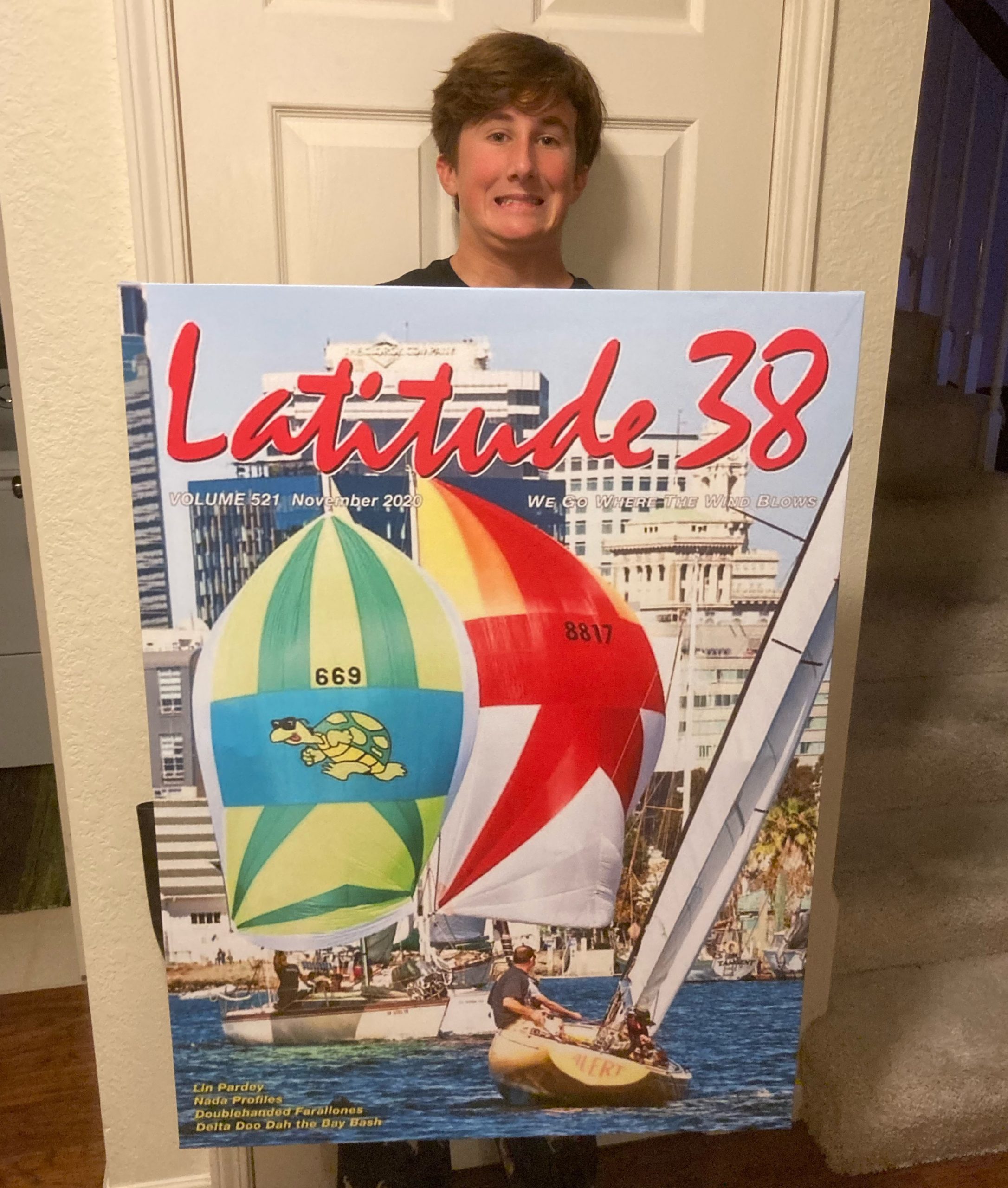 Whatever you've been up to, if it's about sailing we want to know. Send your photos and information to editorial@latitude38.com. We'd love the full story, but if you just have photos for our new Sail-A-Gram — Coming Soon — send them to photos@latitude38.com. Maybe you'll find fame and even more friends!
Receive emails when 'Lectronic Latitude is updated.
SUBSCRIBE