Welcome to the Mexico Cruisers Fence-Sitters Survey
Should I stay or should I go? We've all heard the lyrics from the Clash but, in 2020, the question is reaching a crescendo. Yacht clubs are wondering whether to run races, junior sailing programs are navigating proper protocols, boat shows are being postponed or moved online, and racing has been severely curtailed. And the Grand Poobah is holding off until October 1 to decide whether to run the 27th annual Baja Ha-Ha. Makes sense.
But those are all large group activities. Cruising is different. People often cruise to get away from it all. And, there's a lot to get away from right now. You can cruise solo or as a couple. While cruising you probably have to visit a grocery store or any other public place less than you would at home. But the decision is not easy.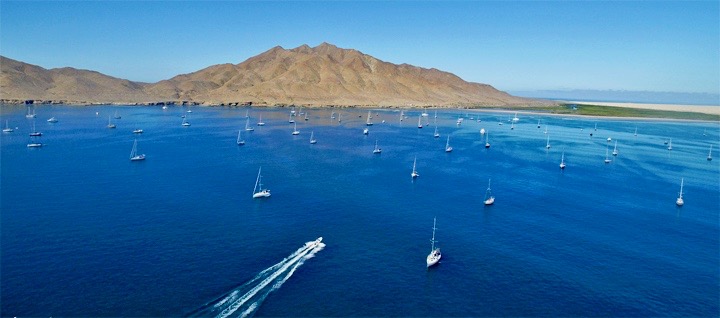 You can wake up one day and find that your dream cruising destination has closed down. But, as Mike Curran showed us in last Friday's 'Lectronic Latitude, Mexico is a great place to shelter. To help us determine the current sentiment of everyone who is or was thinking about sailing south, we put together a very short survey for your input. We also asked our friends Mark and Patty Thompson, who sailed south with the Baja Ha-Ha a couple of years ago and were planning to return to the boat they'd left in La Paz this past summer.
Mark replied, "Our Mexico plans are still TBD waiting to see how the situation develops in Mexico. Our boat Agave Azul is in La Paz and well looked-after. We hear that despite whatever travel restrictions might be in place,  Mexico is not enforcing many of them and tourists are being welcomed down there. But we also hear that much of the tourist infrastructure (bars, restaurants, etc.) is still closed. We're going to start paying closer attention as we get into September.
"Our original plan was to head down in October/November, and instead of doing seven months or so, like we have the last couple of years, do more of a commuter cruise — one month there, a few weeks home in the Bay Area, etc. That's still the plan if all goes well.
"Our real issue is not wanting to get sick down there — not that we don't trust Mexican healthcare. Our experience with that has been great. It's just we don't want to crowd locals out of their healthcare if they need it.
"One change we are considering is to potentially not cross to the mainland this year and instead just do stints up in the islands in the Sea of Cortez. Very fun, very beautiful, plenty of social distancing — solitude even. We shall see.
"The new toy Agave Azul will have for the coming season is a drone — we hope to be able to get great pics and video with it to share." (We'll look forward to seeing them.)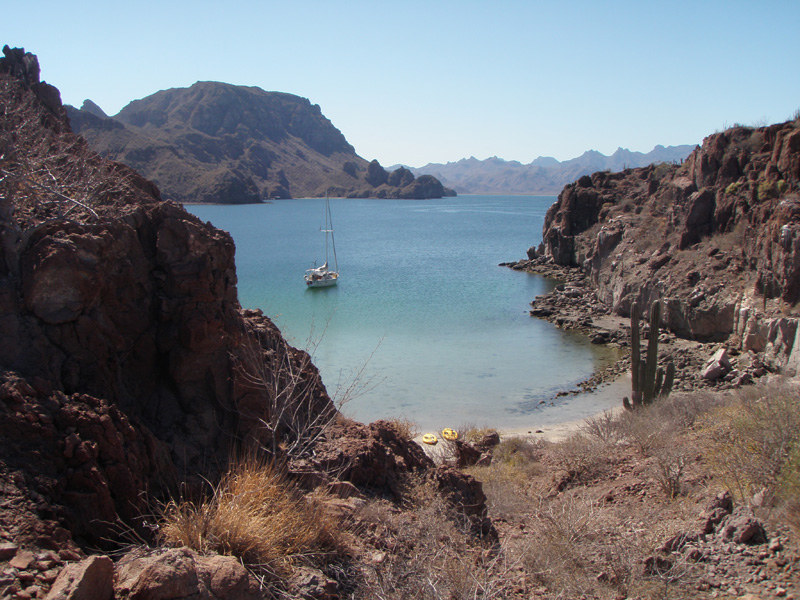 We assume there are hundreds of different iterations of these sentiments, but that sounds sensible to us. It's unlikely the risks change as you cross a border. If you behave responsibly south of the border, wear masks, wash your hands, and socially distance, you'll be just as safe as doing those things north of the border. The only thing missing will be the famed Mexico cruising camaraderie, though that can be continued to some degree with cruiser radio nets and small, fresh-air gatherings.
Another twist on this tumultuous time is homeschooling. In the past parents often wrestled with the decision to pull their kids out of school and become the teachers while cruising. Well, that's one decision you don't have to make any more. The kids are already doing their schooling at home, but the playground is your living room! Wouldn't it be just as easy to have the kids attend class from their bunk in La Paz as from their bedroom at home? In our January issue, April Winship wrote Homeschooling Daze, in which she described her fears of failing at homeschooling. Since your kid's teachers will be online this is not your worry. Then, instead of playing in the backyard on the weekend, they (and you) can cruise the Sea of Cortez. Your only worry is being near a good Wi-Fi signal.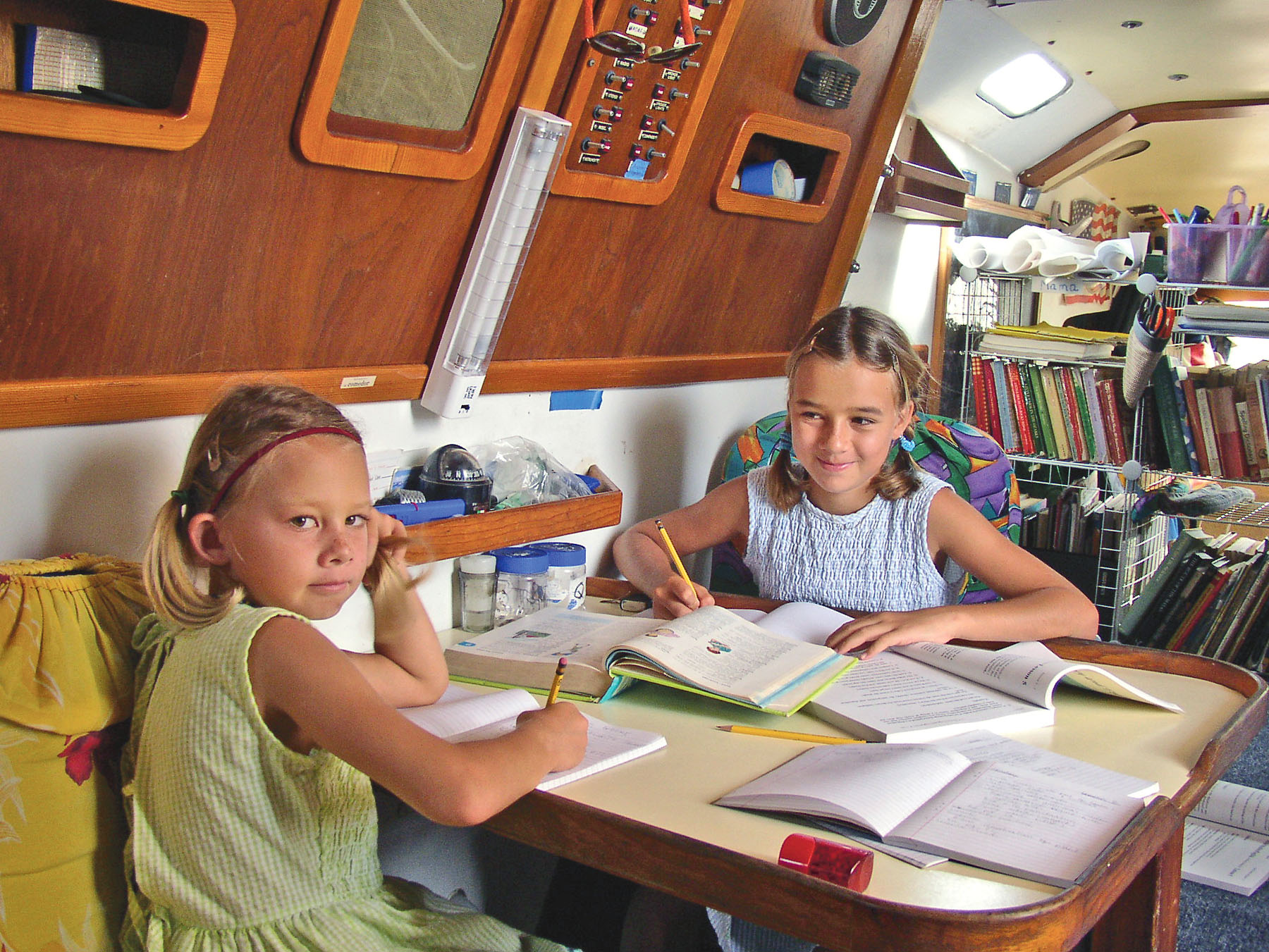 Either way, if cruising to Mexico, as part of the Baja Ha-Ha or not, was in your fall plans, give us a quick read on your current thoughts in this short survey.
Can you believe we wrote a whole story about cruising without once mentioning the word C… oops, almost blew it.
We'll leave you with a quote: "A ship in a harbor is safe but that's not what ships are built for." — John A. Shedd
Receive emails when 'Lectronic Latitude is updated.
SUBSCRIBE